Story of the Day: Woman Refuses to Cook For Her Stepchildren
A woman has refused to continue cooking for her stepchildren who have not shown any atom of appreciation towards her. Here is the reason for the children's terrible manners.
Precious and Jane, who are 16 and 14 respectively, returned from their mother's house to stay with their dad and stepmom, who have been married for eight years.
The children left to stay with their mother because their stepmom contracted a virus. On returning, their stepmom Rita complained about how analytical they are about her food.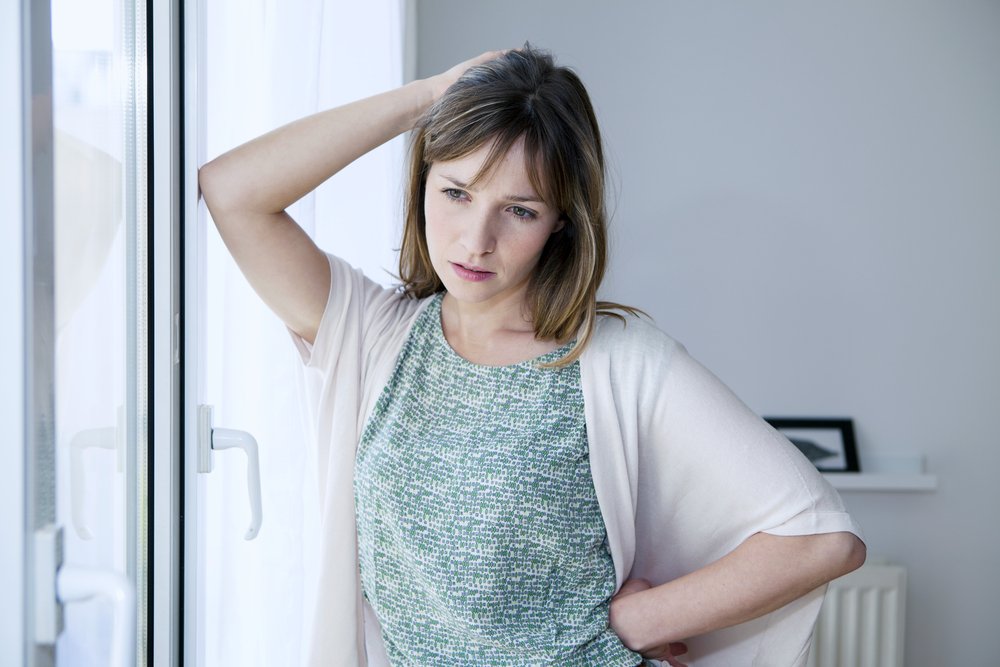 Rita tries her best to make balanced meals for her stepkids, but instead of being appreciative, they choose to criticize and mock the food in comparison to that of their mother. 
The children have been punished severely by their father for this new act but they seem not to care. However, Rita's husband is very OK with her cooking.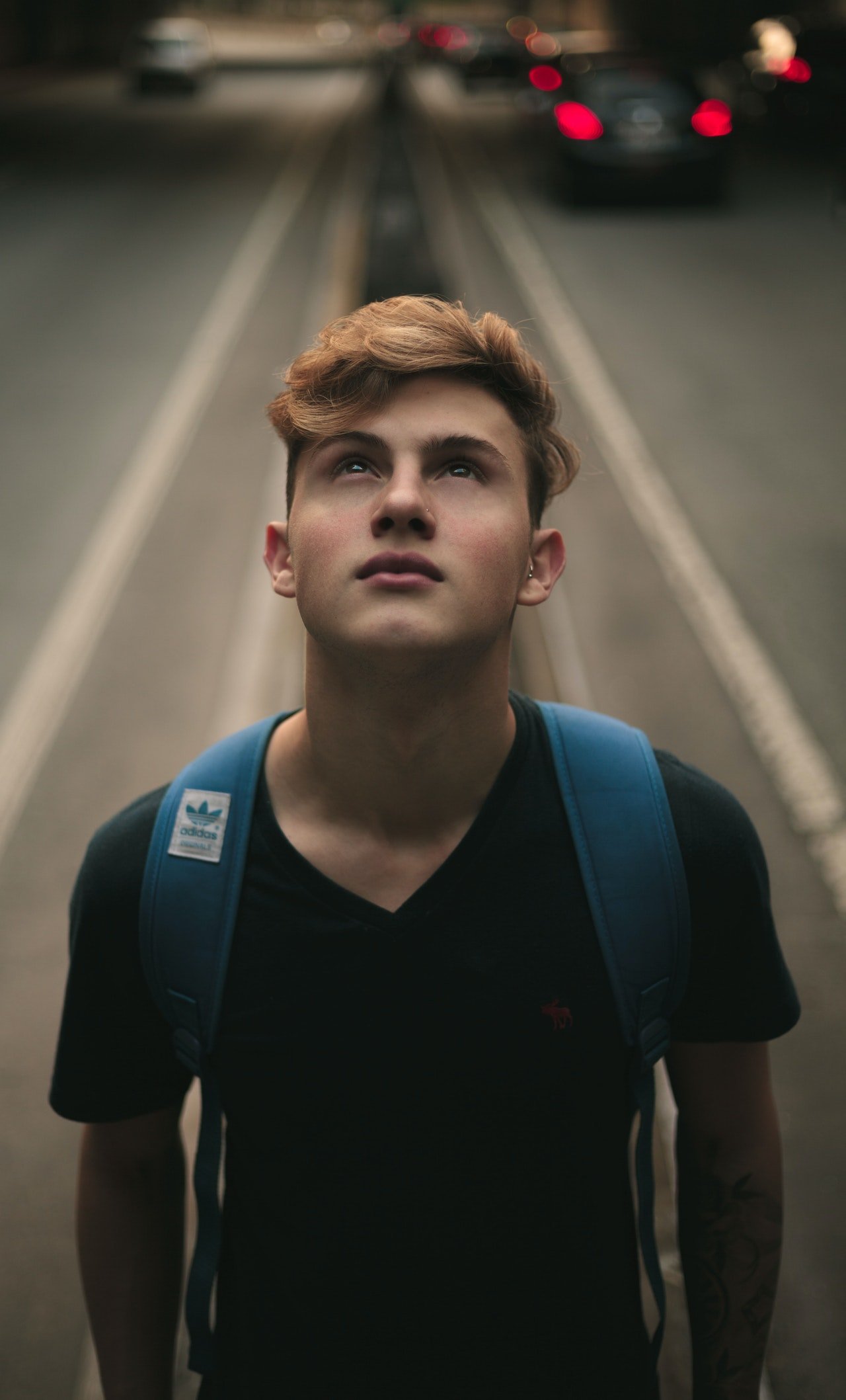 Rita decided to stop cooking for the kids. She knows they can cook for themselves as she has taught them to handle themselves properly in the kitchen.
Rita also thinks that Precious and Jane are lashing out over something they find hurtful and she fears for her stepchildren especially because teenagers are not mature about their emotions. 
Rita revealed that Precious and her sister reported the situation to their mother.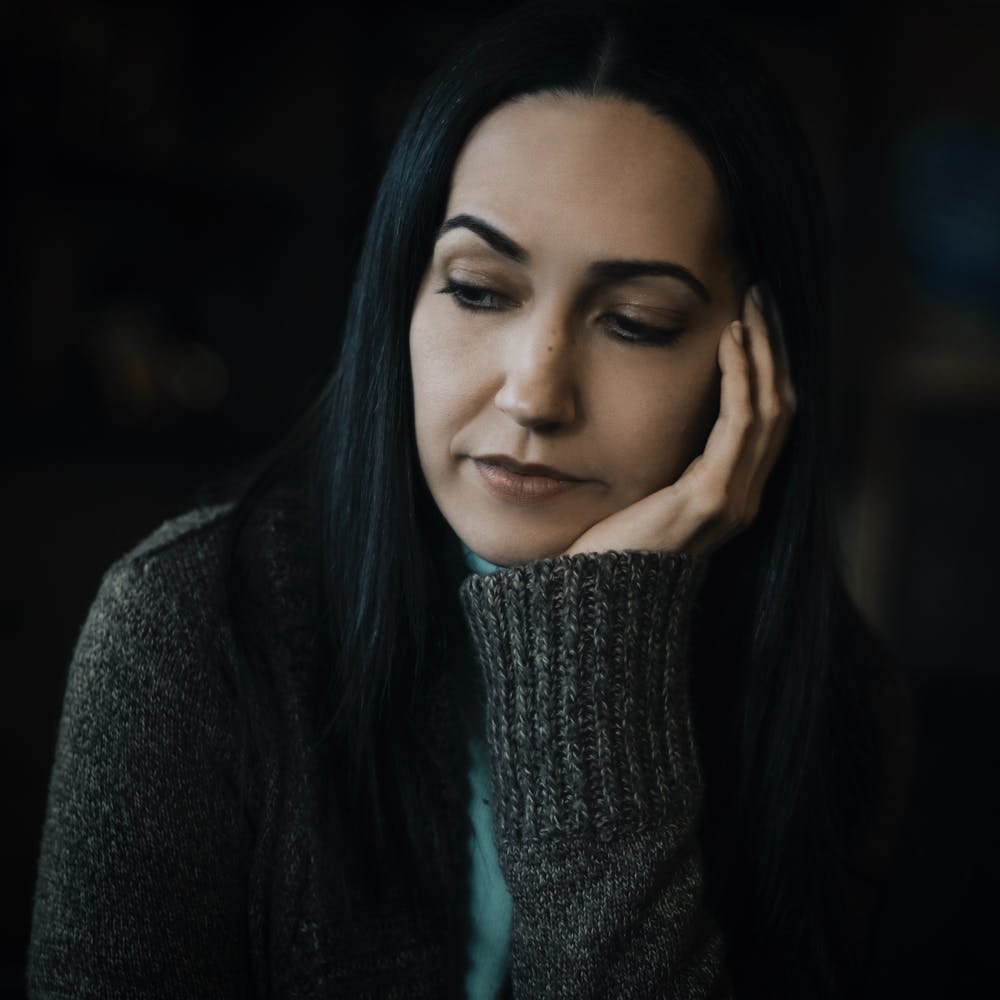 However, since she made the decision to stop cooking, her mental health has improved drastically, and because of this new development, she does not have to listen to the whinnying of her stepchildren.
On the other hand, Rita's husband and the father of her stepkids, Albert wants her to be the mature one and extend an olive branch. According to Albert, the children will calm down if she starts cooking again.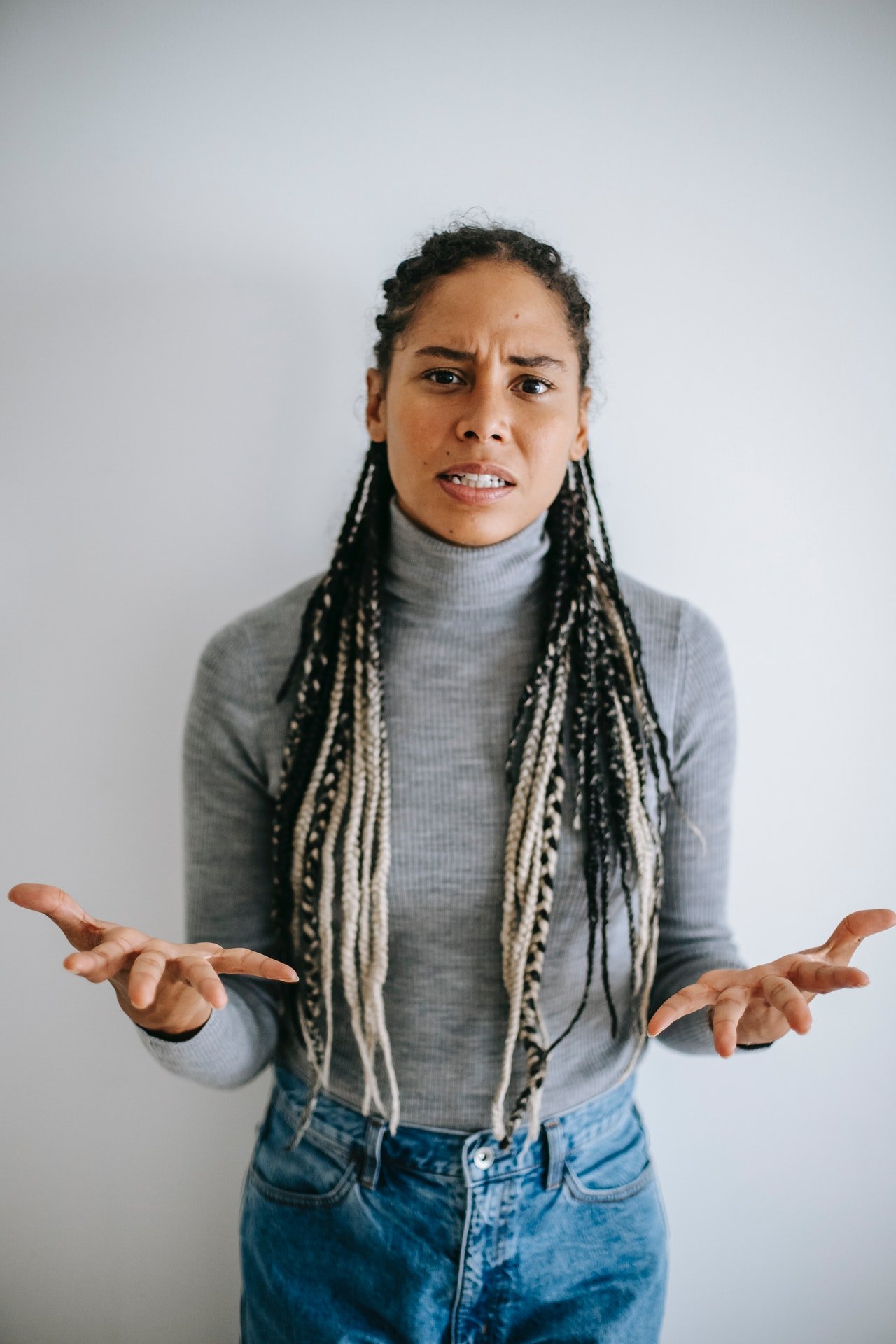 Rita does not agree. She believes the kids should be taught to regard people even when they are not pleased with them. Rita revealed that Precious and her sister reported the situation at home to their mother, who called and rained insults on her.
Rita is fine with the children not considering her family. However, she wants them to treat her with respect and wants them to understand that they are loved and being cared for. What do you think?