'Blue Bloods' Star Tom Selleck on Getting Fired from 'Charlie's Angels' after Only One Episode
Tom Selleck appeared on "The Drew Barrymore Show" and talked about his one-episode stint on "Charlie's Angels" before getting fired.
It is no secret that Tom Selleck is one of the most successful Hollywood actors with decades of his life dedicated to the film and television industry. His first big break on television came in 1980 when he played a Vietnam War veteran in "Magnum, P.I."
His eight-year role as Thomas Magnum would then earn him an Emmy Award for the performance. In 2010, he started a new show, which would also become a long-running hit, "Blue Bloods," where he plays a police officer.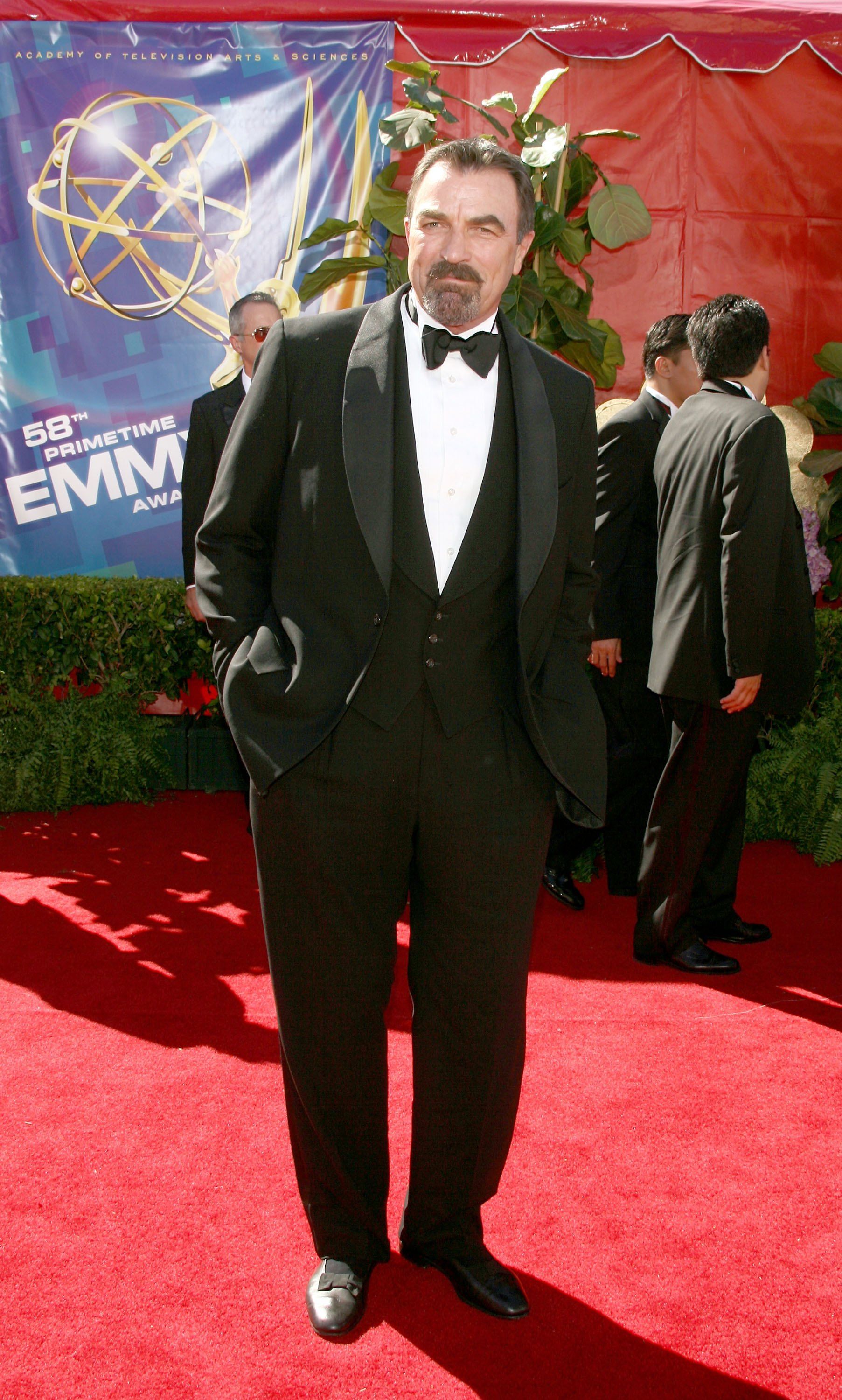 STARRING IN "CHARLIE'S ANGELS"
However, there are also some projects that he auditioned for but did not make it, including the hit television series-turned-film, "Charlie's Angels." During an appearance on "The Drew Barrymore Show," Selleck spoke about his brief stint.
According to the small-screen star, he attempted to grab the part for Jaclyn Smith's boyfriend, as the producers were trying to experiment on the character's love life. However, he was fired after one episode. Selleck shared: 
"My boss on 'Blue Bloods,' [...] Leonard Goldberg, had a lot to do with 'Charlie's Angels' and I always remind him that my part did not end up recurring."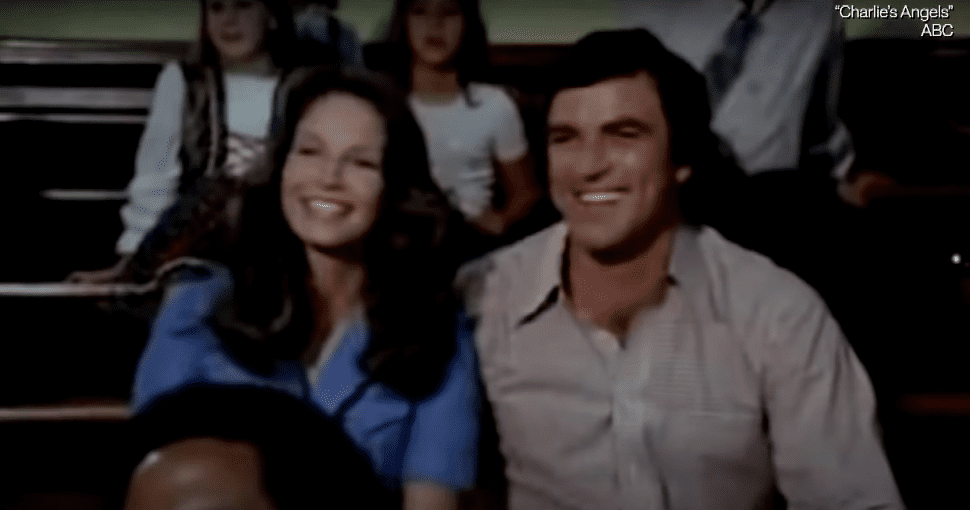 STARTING HIS CAREER
Although he did not end up with the part, Selleck had several other successes in the industry. His career started in a 1965 appearance on the series "The Dating Game," when he was still a student at USC.
After meeting backstage, the pair went on a date, and the rest is history.
Selleck met a casting agent who suggested he audition at a 20th Century Fox talent search through the show. Although he landed a deal with the production company, it took years before he made it in the industry.
SUCCESS BECAUSE OF FAITH
Now one of the most celebrated stars, Selleck believes his success is because of his religious faith, which he got after a turbulent childhood that included abuse from his father. Selleck shared:
"I've tried very hard to conduct myself in an ethical way because that's important to my stability now. We're a culture that's so centered on the individual."
Selleck has starred in over 50 television shows and films, including "Three Men and a Baby," "Quigley Down Under, Lassiter," and "Mr. Baseball." Although excellent at his work, the actor is also a happily married man and doting father.
JILLIE MACK
The "Blue Bloods" star often keeps his personal life away from the limelight, but on some occasions, he talks about his marriage, revealing that his union with Jillie Mack has been great over the past three decades.
Selleck fell in love with Mack at the age of 38. At that time, she starred in the West End musical "Cats," which he repeatedly watched just to catch a glimpse of her. After meeting backstage, the pair went on a date, and the rest is history.
The couple tied the knot on August 7, 1987, and only had polaroid photos during the event to avoid leakage to the press. The two nurture their marriage by spending quality time together and supporting each other.