CNN's Rene Marsh Just Lost Her Son to Cancer at 2 — Inside Little Blake's Brave Journey
Renowned CNN correspondent Rene Marsh's life will never be the same after her two-year-old son, Blake, succumbed to cancer. She announced the heartbreaking news on social media. 
Losing a child is one of the most painful experiences one could ever have. CNN correspondent Rene Marsh knows that too well as she announced that her son, Blake, passed away from pediatric brain cancer. 
Marsh documented Blake's battle against pediatric cancer, considered one of the most deadly diseases among children. The doting mom first found out her son's condition in December 2019.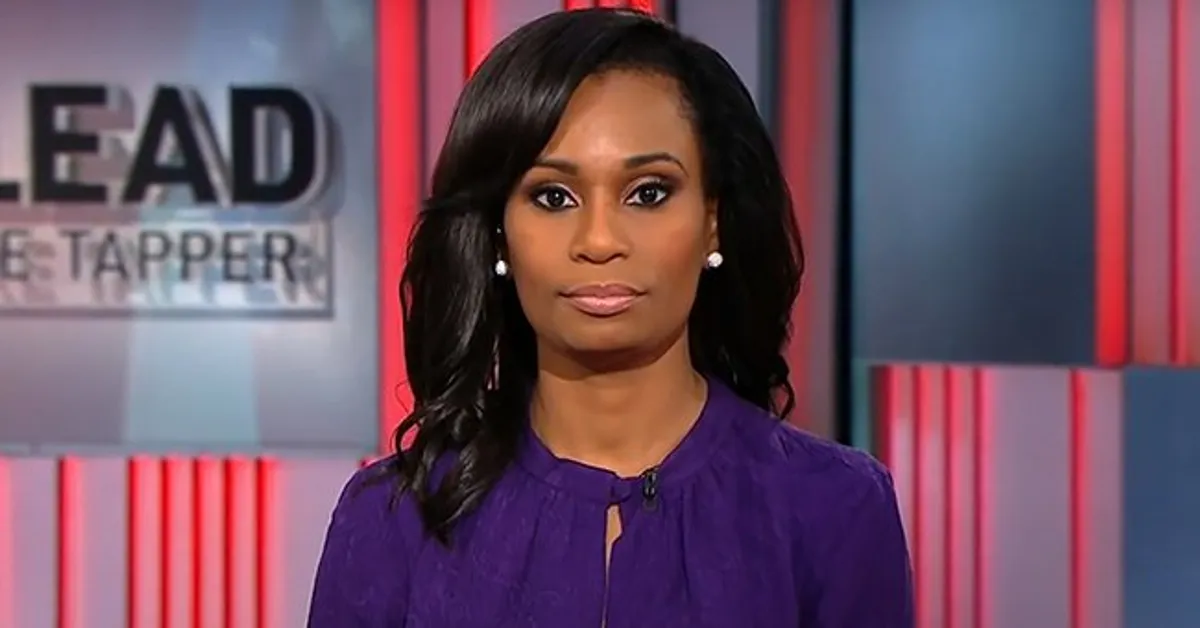 The doctor attending to Blake told Marsh her son had a fast-growing "malignant tumor" in the center of his brain. The diagnosis left the Binghamton University alum feeling paralyzed and emotional.
The unexpected turn in Blake's life broke Marsh. Her son underwent several procedures when he was 10 months old, including brain surgery and chemotherapy. She shared in her February 2020 post:
"I will not forget the moment the doctors came to the waiting room to tell us that our son's heart stopped beating. We were broken."
But Marsh recalled heaving a sigh of relief when the doctors informed her that Blake's heart was beating again, albeit not as stronger as before. 
After the surgery, Blake was placed on life support at the ICU for several days. Although Blake's health improved and he was discharged from the ICU, he still went through rounds of chemotherapy.
Marsh is not the only CNN journalist to lose a child to cancer.
Unfortunately, Blake's cancer returned a week before Thanksgiving in December 2020. The news shattered Marsh. But in January, she was surprised that Blake made a full recovery.
Then he struggled back with cancer. Marsh dwelled in the familiar pain and fear again, but many parents who faced the same dilemma left her encouraging notes.
Sadly, Blake passed away on April 14. Marsh emotionally wrote that all of her dreams and hopes for him were gone. She was supposed to celebrate her birthday with Blake, but she found herself picking a gravesite for him instead.
Prior to Blake's passing, Marsh has been helping raise more awareness about pediatric cancer. She wrote an opinion piece to enlighten the public about the disease.
She wrote that the National Cancer Institute estimated that 16,850 children were diagnosed with cancer last year and about 1,730 have died because of the disease.
The US, according to Marsh, only spends 4% of its annual cancer research budget on pediatric cancer. In her son's honor, she urged her followers to donate to the Pediatric Brain Tumor Foundation. 
The veteran TV journalist's life had changed after she welcomed Blake. She felt blessed and honored to become his mom. She also wanted to dedicate her life to fighting pediatric cancer.
Marsh is not the only CNN journalist to lose a child to cancer. Her co-reporter, Andrew Kaczynski, and his wife, Rachel Louise, lost their nine-month-old daughter Francesca on Christmas Eve because of brain cancer.