Story of the Day: Woman Gets Upset After Stepdaughter Doesn't Name Baby Daughter after Her
Barbara's stepmom feels sad because she did not name her daughter after her. However, Barbara does not feel she needs to name her child after her stepmom.
Barbara is the only child of her dad, Philip, and her mom, Patricia. Philip and Patricia disagreed so much in their marriage and divorced when their daughter was nine years old. 
Following the divorce, Philip married another woman, Stephanie, while Patricia remained single. Three years into Philip and Stephanie's marriage, Patricia died.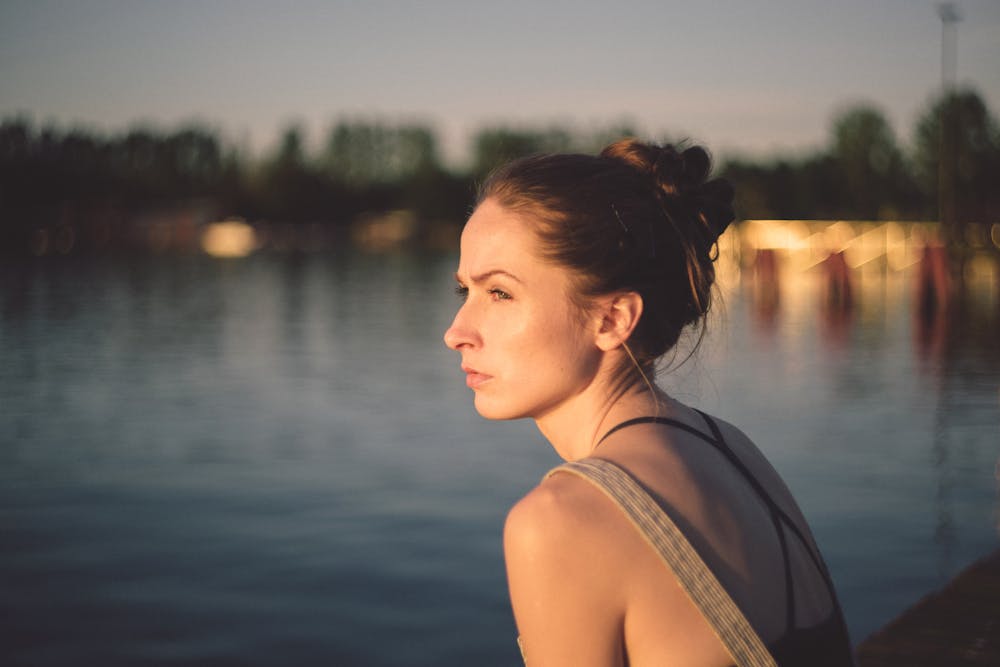 Barbara had to live with her dad and her stepmom, who had three children from a previous relationship. Stephanie treated Barbara like her own kids and loved her just as much. 
Two of her kids from a previous relationship are now married and named their kids after her, which delighted Stephanie so much. Meanwhile, Barbara tied the knot with the love of her life, William, last year.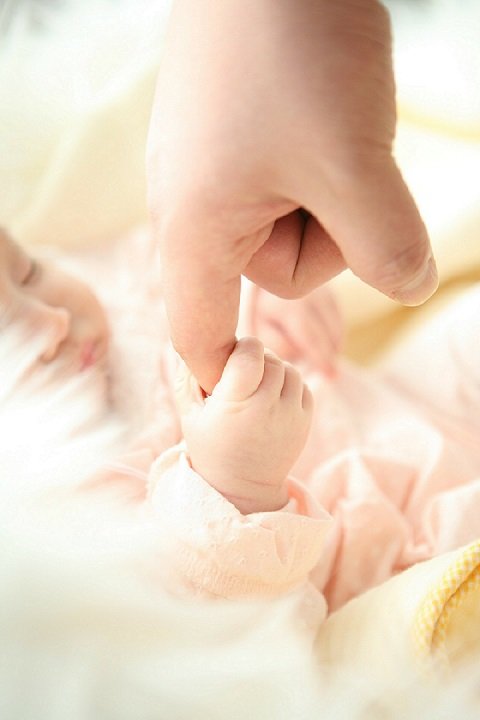 She became pregnant almost immediately after their marriage and recently gave birth to a baby girl. After giving birth to her daughter, she named her Patricia, after her late mother. She also named her daughter Grace, after William's mom, who was still alive. 
Stephanie was upset after hearing this and left the Zoom call in tears.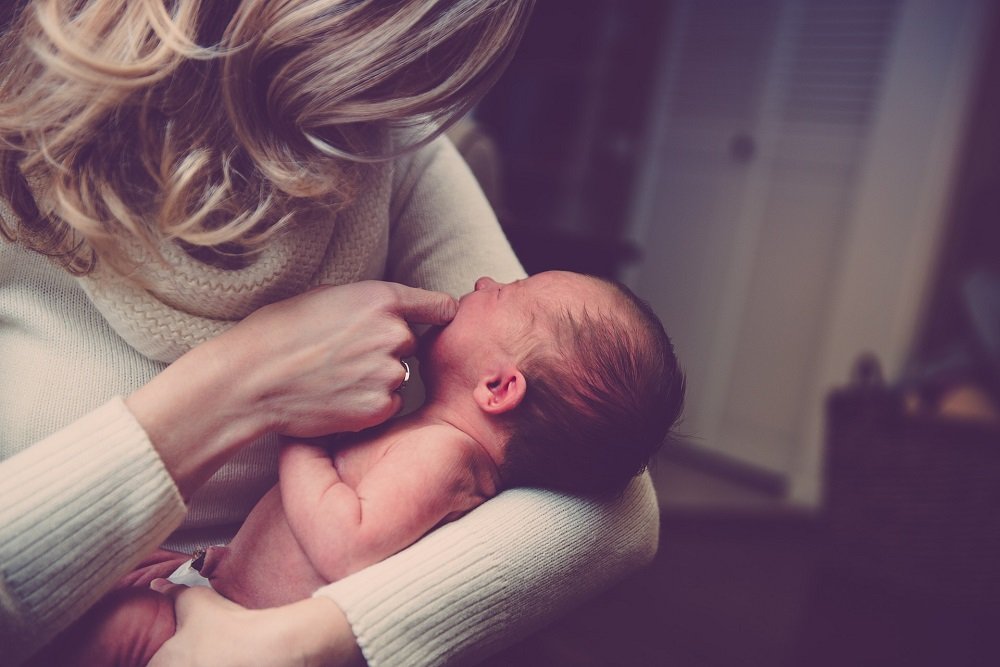 To Barbara's surprise, her daughter's name caused quite a stir because her stepmom's name was not part of it. At first, she did not think too much about it. 
However, things changed when she called her dad, stepmom, and stepsiblings via Zoom a week ago. During the call, Stephanie and the rest asked her why she excluded her name from her daughter's name despite naming her daughter after both her grandmothers.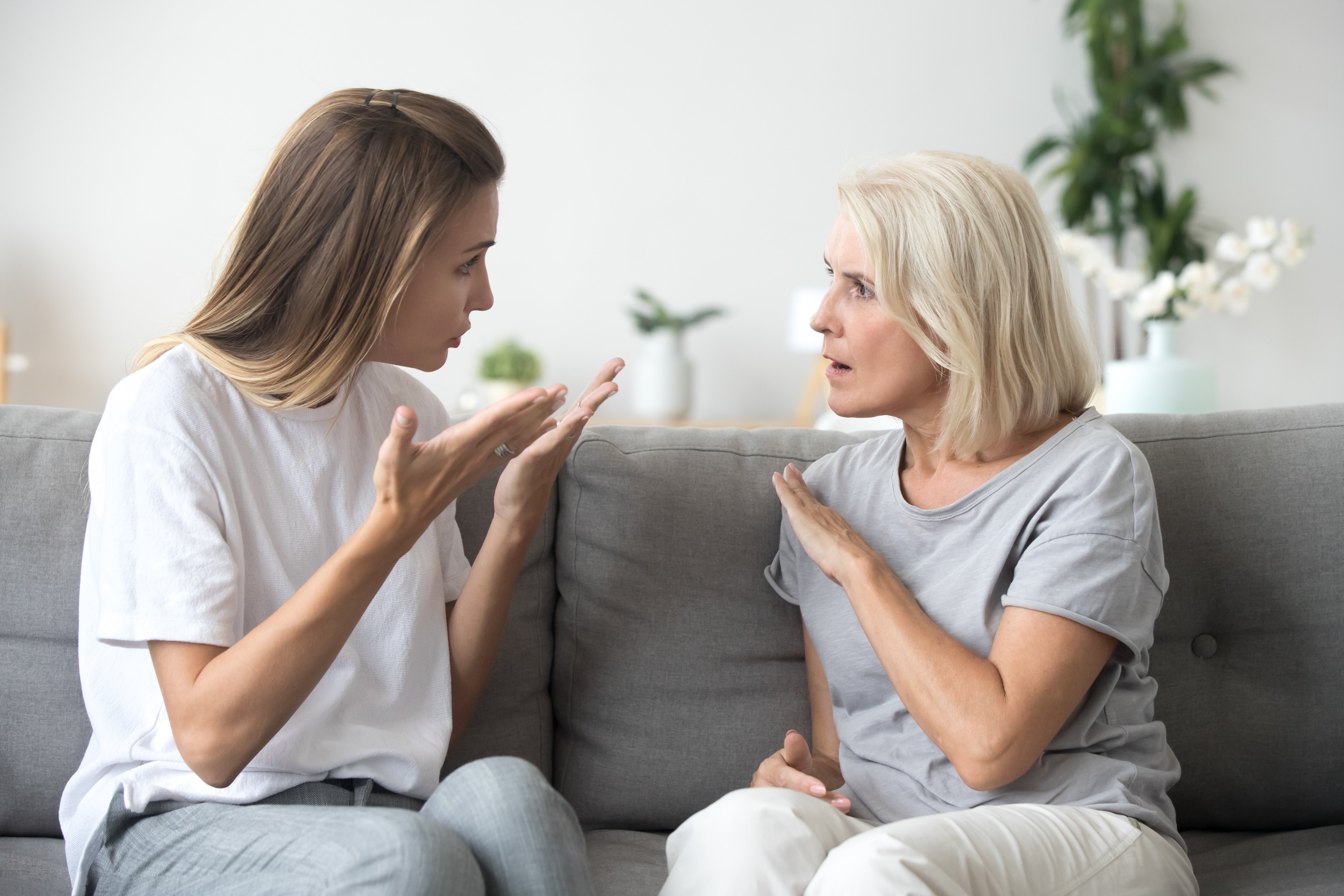 Barbara explained that she wanted to name her daughter after her late mom and her husband's mom. She added that Stephanie already had two of her grandkids named after her. 
Stephanie was upset after hearing this and left the Zoom call in tears. Barbara's dad told her that the way she explained things made it seem like Stephanie was not her baby's grandmother.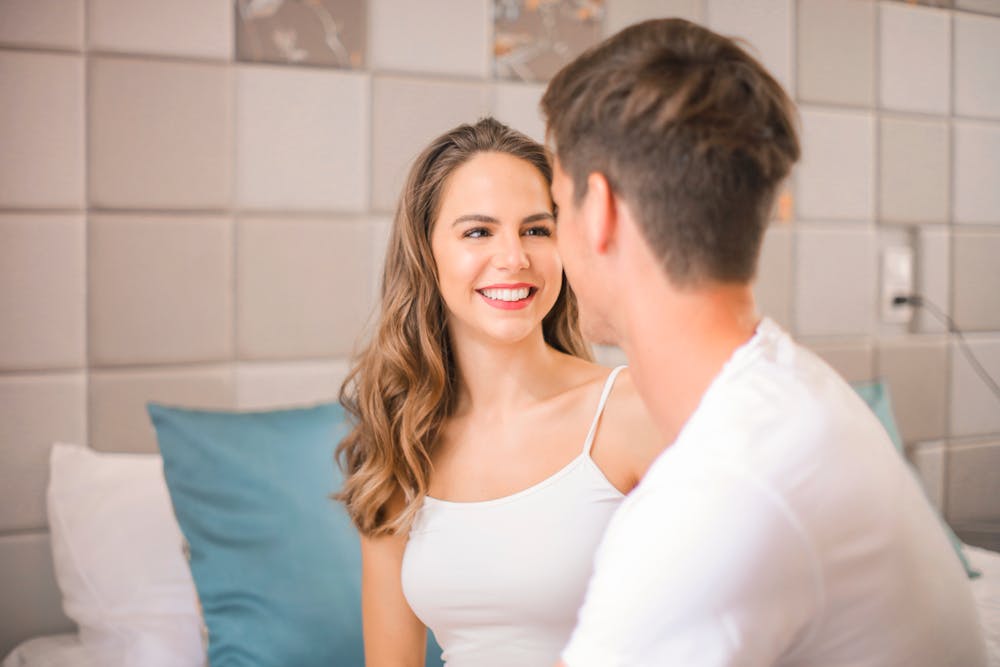 Stephanie's two older kids also agreed with Philip. However, Barbara said Stephanie is her daughter's grandma the same way her father was their grandpa, adding that she is a step-grandparent. 
However, they did not agree with her and maintained that it was different. Philip also noted that Stephanie became Barbara's mom after Patricia's death.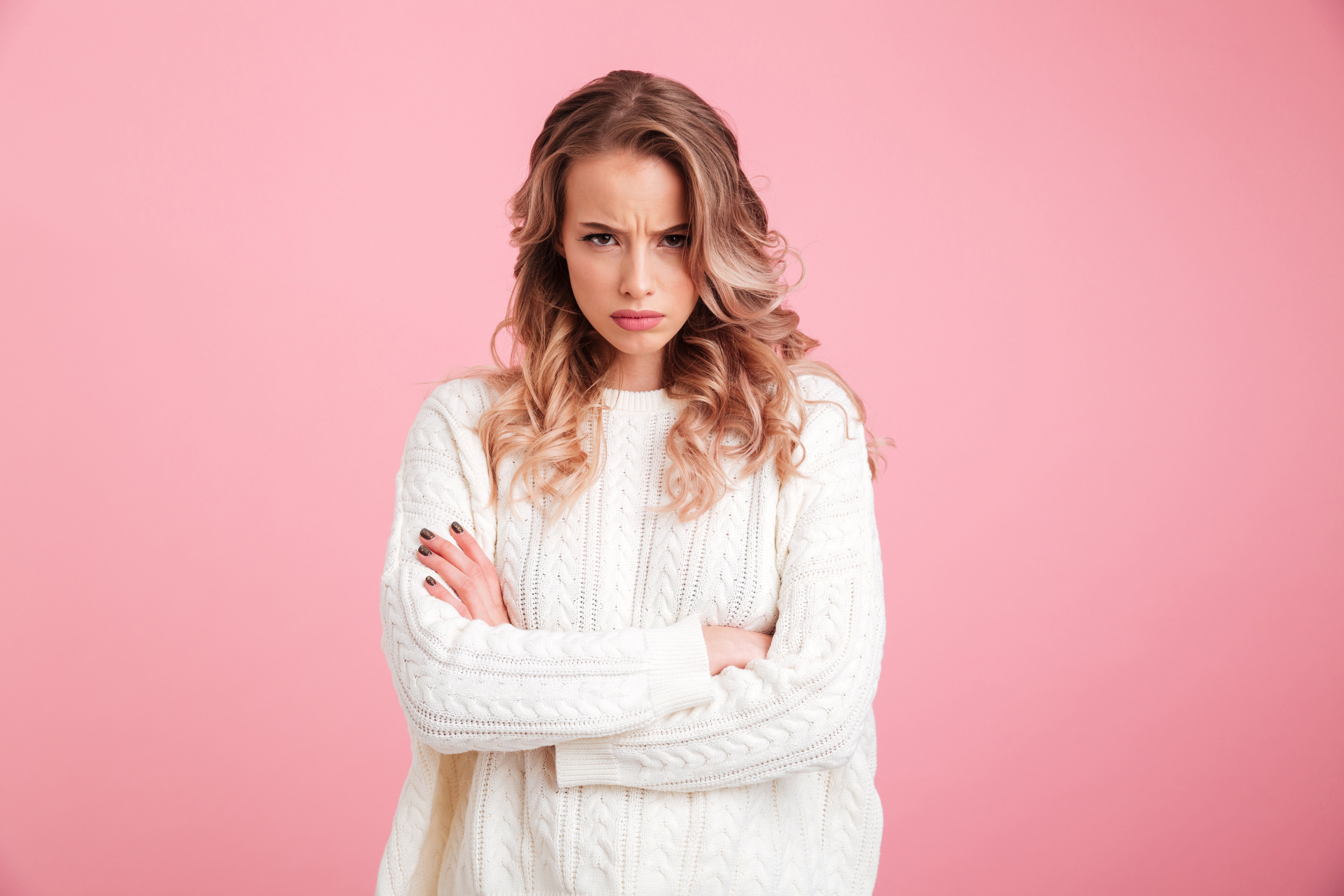 What do you think? Is Barbara wrong for not naming her daughter after her stepmom? Is she wrong with her assertion that Stephanie is a step-grandma? Did she explain her reasons the right way? Share your thoughts. 
Here is another story about a woman who does not want to give up her baby's name for her sister's sake.