People: Josh Groban Speaks Out about His New Amusing Catchy Ballad Dedicated to Baked Beans
Josh Groban shows off another side of himself by releasing a catchy new song written about baked beans. He tied up with a local food company in creating the quirky ballad. 
Josh Groban is known for his long list of serious songs. However, he revealed that he actually enjoys having fun with his singing and songwriting by creating comedy songs. 
Now, he tied up with Bush's Beans in creating a song about the dish. The singer was extra passionate about creating the song, as he was often picked on for enjoying beans when he ate them in school.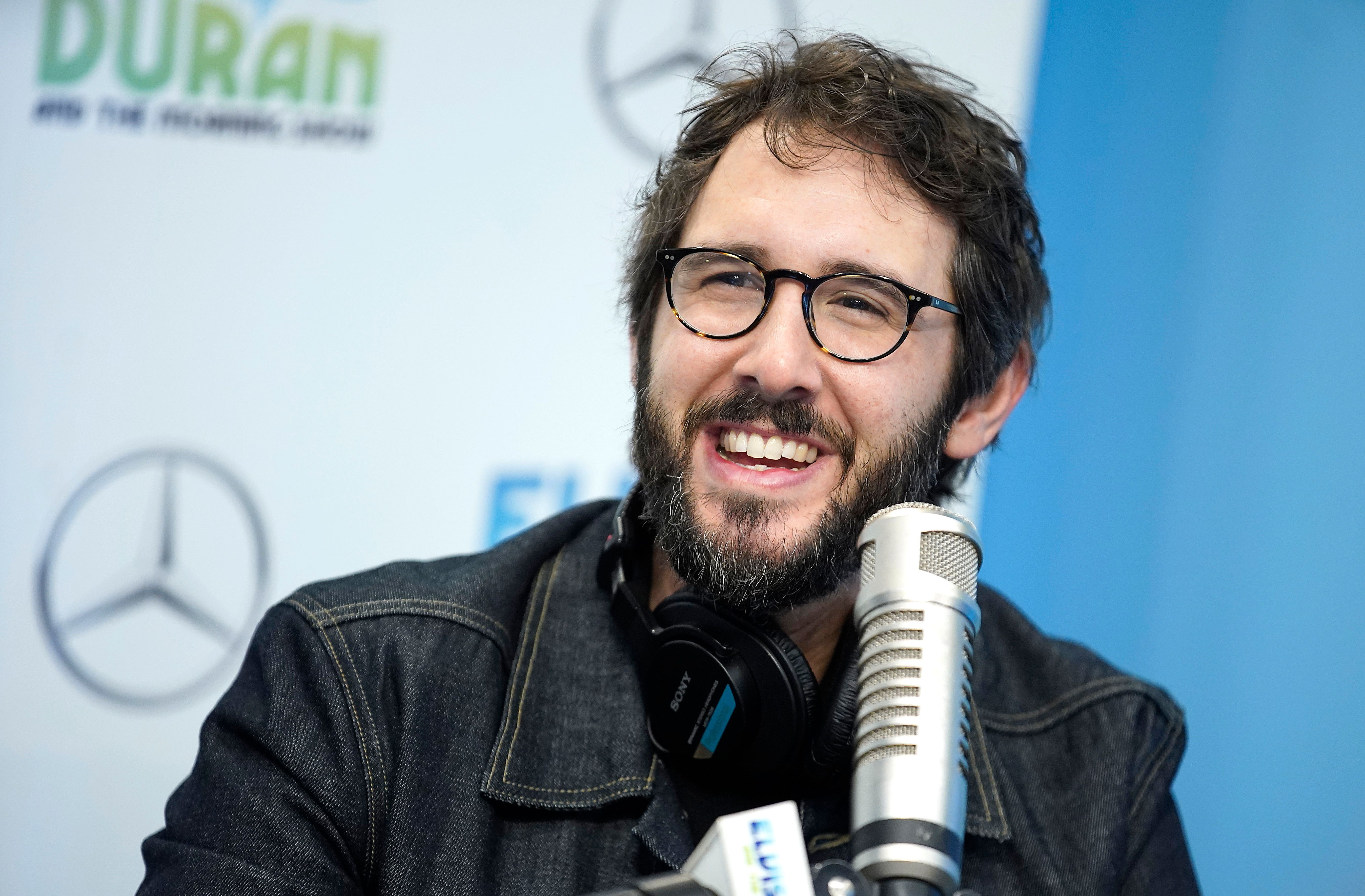 The 40-year-old singer chose to turn that childhood memory into a fun new song, hoping to change the narrative about the infamous food viand. Speaking about the experience, he said: 
"It wound up becoming something that was just super fun to write and made me feel good to sing it, and has made people feel good to watch it."
The singer-songwriter quipped that if people didn't love beans before the release of his song, listening to it would definitely change their minds. This is one of the few times he's agreed to creating a song for a product, as this particular one felt right. 
Fans now have to wait and see whether he'll perform his new song on beans in any of his future shows. 
Groban takes pride in working hard to get to where he is today. He's mentioned numerous times that he had to work his way to success, which he was able to do by singing his heart out.
Besides singing alongside some of music's biggest names, such as Celine Dion and Barbra Streisand, Groban had performed in many special events such as US President Joe Biden and Vice President Kamala Harris' inauguration. 
He was tasked to sing at the presidential prayer service at the Washington National Cathedral with Patti LaBelle and the Clark Sisters. Although he's kept a low profile amid the COVID-19 pandemic, he also launched a series of virtual concerts in 2020 for his fans to enjoy. 
Virtual concerts aren't something that Groban is used to, but after being away from his fans for so long, he revealed he was "thrilled to do any kind of concert." Fans now have to wait and see whether he'll perform his new song on beans in any of his future shows. 
Artists find inspiration from many different things, and they could be something as simple as beans to something as difficult as breakups. The same way Groban easily wrote a song about his favorite childhood snack, Kelly Clarkson wrote around 60 songs about her divorce from estranged husband, Brandon Blackstock. 
No separation is ever easy, and for the "American Idol" winner, writing about it was a coping mechanism for her. Now, fans can expect dozens of ballads about her heartbreak, as it's what kept her preoccupied amid her divorce.