Kelly Clarkson Has Written about 60 Songs Amid Divorce from Brandon Blackstock
To get through her divorce from Brandon Blackstock, Kelly Clarkson is doing the things she does best. She recently revealed she wrote about sixty songs since filing for divorce.
In the song "I Would've Loved You," Kelly Clarkson was joined by "The Voice" champion Jake Hoot. The track resonated with her because of how she is currently dealing with her personal life.
In an interview with TODAY, Clarkson said, "People that have been through a divorce, and you love someone so much, you feel that. I know this message well in my heart."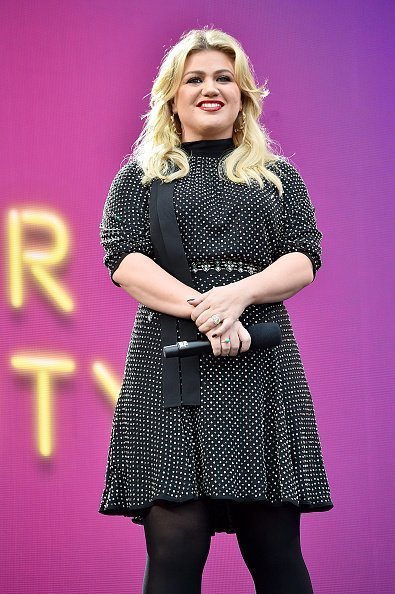 According to Clarkson, it is hard to come up with a new idea because everything has already been said. She shared that her song with Hoot is like nothing she's heard before.
In another interview, the "Since U Been Gone" singer revealed that she has been working on a lot of new music since filing for divorce from husband Blackstock last June.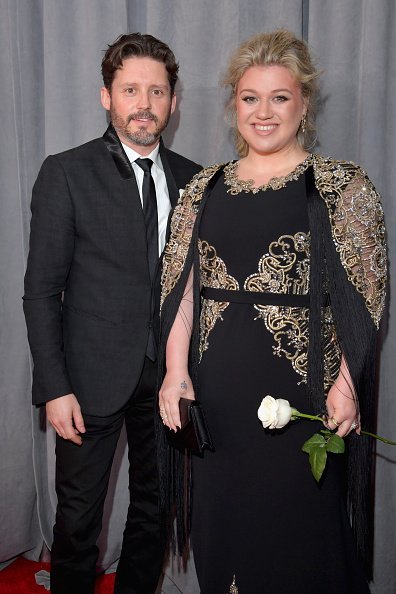 "I have written like 60 songs, it is an insane amount of getting it out," Clarkson said. The American Music Awards winner noted that she considers that to be a blessing in itself.  
Clarkson explained that expressing one's emotions no matter what the circumstances are is so great, regardless of whether or not others hear them. For her, it is therapeutic.
The source added that Clarkson's time in California changed things between them.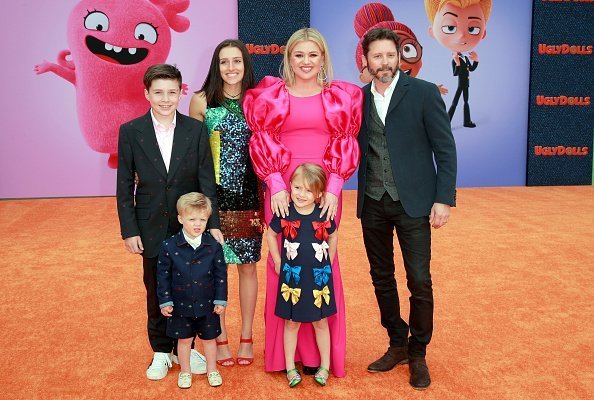 On June 4, 2020, Clarkson filed for divorce from Blackstock, the stepson of country superstar Reba McEntire, after almost seven years of marriage in a Los Angeles court.
With Blackstock, Clarkson has two children, daughter River Rose and son Remington Alexander. In a previous marriage, Blackstock has two children, Savannah and Seth.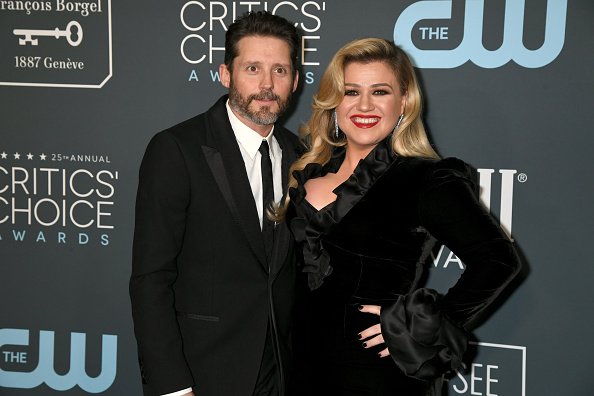 Despite Blackstock being married to his first wife, Clarkson said she had no doubt she was in love. They then started dating when he became single and ended up getting married in October 2013.
Since Clarkson and Blackstock tied the knot, Blackstock has been her manager. In addition, he is credited as an executive producer for "The Kelly Clarkson Show."
A US Weekly source previously said that people thought the pair had a perfect marriage, but they weren't because Blackstock is very laid-back while Clarkson is extremely high-strung.
The source added that Clarkson's time in California changed things between them. In November 2020, US Weekly confirmed that Clarkson had been granted primary custody of their kids.