Check Out LeToya Luckett Proudly Showing Off Her 30-LB Weight Loss in This White Mini-Dress
Music star LeToya Luckett flaunted her weight loss milestone in a revealing post she shared on social media, letting fans know the progress she made within a few months after childbirth. 
Former Destiny's Child member LeToya Luckett inspired fans in her recent Instagram upload as she gave them an update on how much progress she has made on her snapback body. 
The star made it a candid post with a picture collage showing a comparison between her post-weight loss figure and when she just had her second child.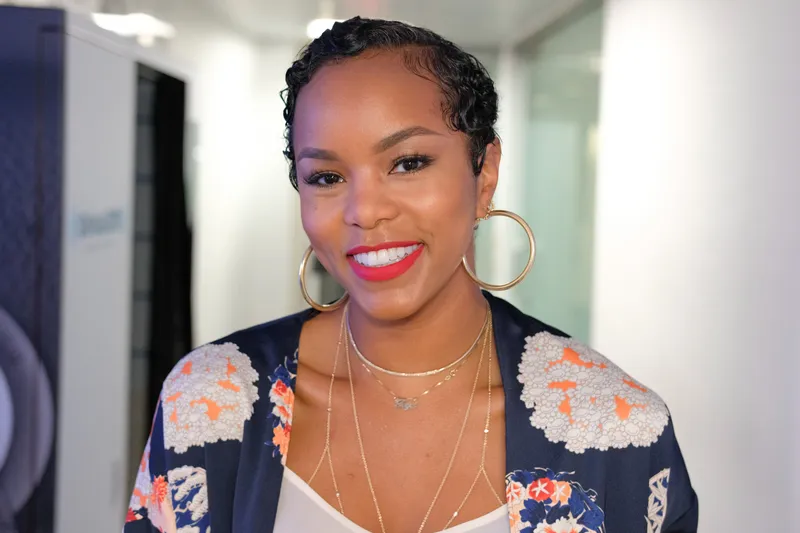 The first frame showed her rocking a striped sweat jacket over a black pair of form-fitting pants. The star stood in front of huge props of balloons, cradling her newborn child in her arms. 
The second frame presented Luckett looking way slimmer than she did in the first frame. She looked elegant posing outdoors in a shirt dress wrapped around her thighs. The skimpy outfit displayed the star's trim limbs. She captioned:
"WELLNESS. Transparent moment guys. The pic on the left is the day I got home with my son & the pic on the right is a few months later…"
She tagged weight loss franchise Complete RX, outlining the trim line concept and noting that she shed 30 lbs and was starting to feel like herself again. Luckett added that she had 20 lbs to go. 
[T]he couple seems to be preparing to end their marriage.
Complete RX is a health franchise that uses plant-based supplements to affect weight management and general healthy living. The Trim line system that Luckett used includes metabolism drops and appetite suppressant capsules, among others. 
Luckett might be enjoying her dream figure and motherhood all at the same time, but she did go through some hard times amid stardom. When she exited Destiny's Child, the star was left high and dry. 
Luckett said she slept in her car a few nights and cooked with unlikely kitchen equipment like kettles and microwaves. However, she regained her footing after starring in "The Preacher's Son."
She was also in the news in 2018 after she walked down the aisle with Tommicus Walker. She shared the news on social media, gushing over her new status as a wife and stepmom to Walker's daughter. 
The pair welcomed two children together in 2018 and 2020. However, the couple seems to be preparing to end their marriage. They recently announced their decision to separate.