Meghan Markle & Prince Harry Will Not Last, Claims Royal Biographer Lady Colin Campbell
Celebrity British writer Lady Colin Campbell chronicled her take on the royal household in her recently published book. Therein, she made a prediction about the Duke and Duchess of Sussex's marriage.
Popular author Lady Colin Campbell has shared her opinion on the recent development concerning Prince Harry and Meghan Markle versus the British Royal house. 
She specifically stated that the Duke and Duchess of Sussex's marriage would not last and went ahead to give her reasons. Campbell relayed that since Markle married Prince Harry, she was critical of the royal members.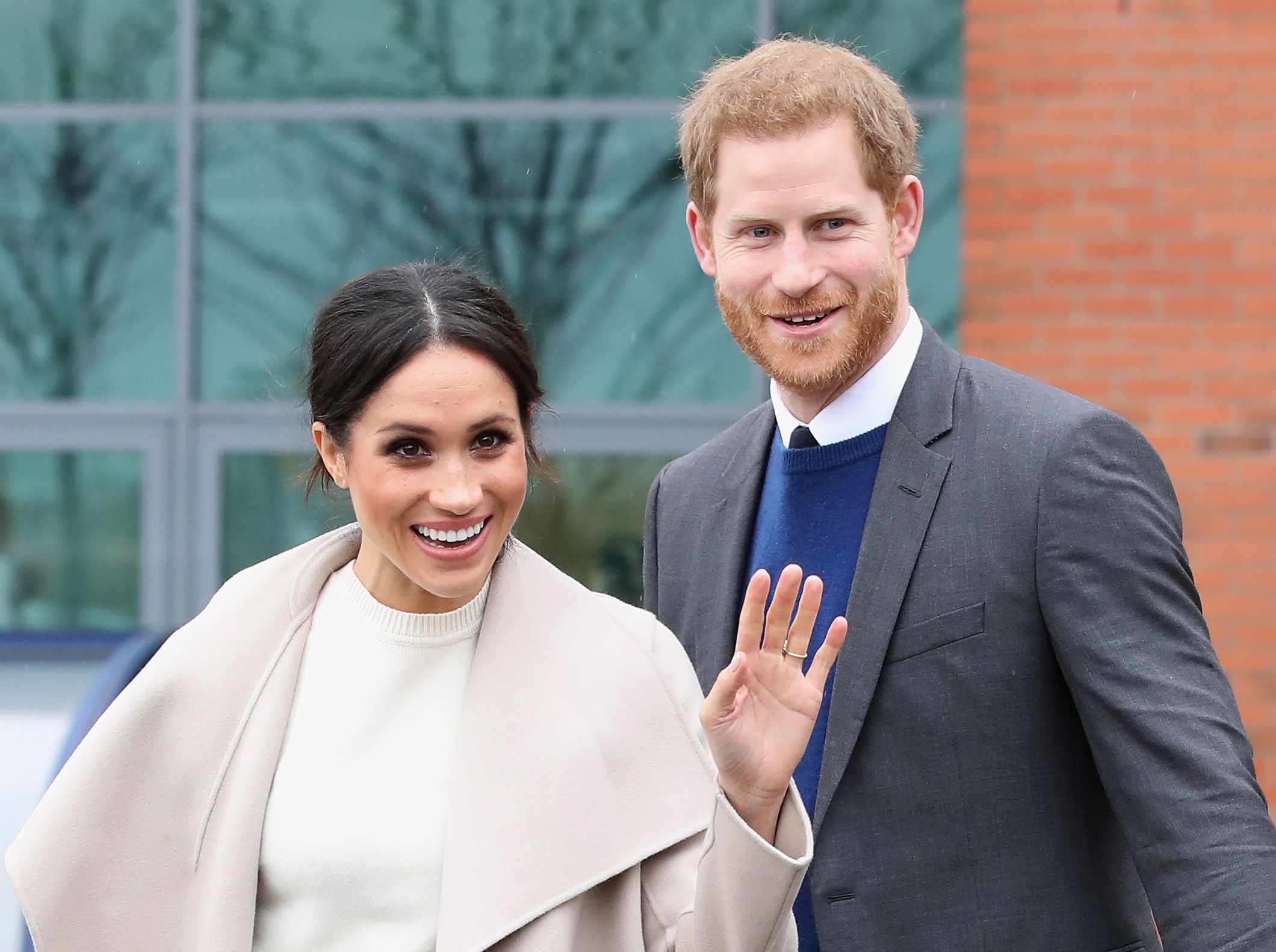 Campbell also touched on Markle's recent interview with Oprah Winfrey, stating that it has earned her dislike across the commonwealth. She claimed that Markle, a former Hollywood star, was disconnected from reality.
The writer who recently published her book, "Meghan and Harry; The Real Story," described the duchess as a wrong-footed woman who spoke untruths during her interview. 
During her interview, Markle told Winfrey that she and Harry were married three days before the royal wedding. Campbell claimed that it was false and their private marriage was not recognized.
Campbell came out to say that Princess Anne was the royal member bothered about her son Archie's skin tone.
Campbell, 71, also referenced Harry's tell-all about feeling that his brother, Prince Williams, and dad, Prince Charles, were trapped in the system. To this effect, she mentioned that Markle was the one who entrapped him. She told Page Six:
"She's picked America and a communal property state and has two children. She's got him. Difficult for him to get out. He's entrapped."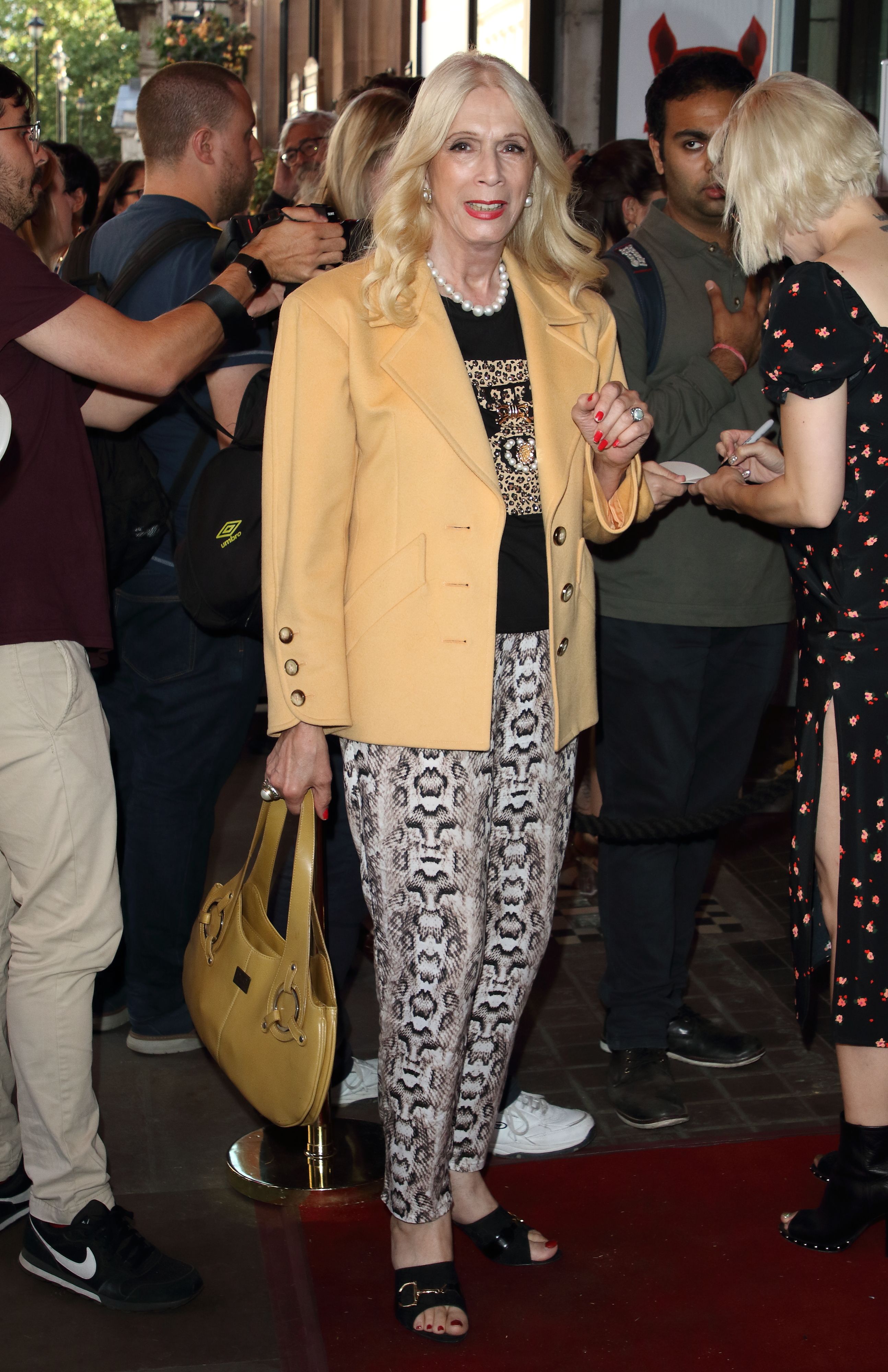 However, a counter-report has refuted all of Campbell's claims, stating that most of her assertions could not be taken seriously. The reason being that Campbell is not a royal insider.
Following Markle's interview, Campbell came out to say that Princess Anne was the royal member bothered about her son Archie's skin tone. She would later relay that she doesn't know Anne and only met her a few times. 
The author had some earlier speculation during the initial stage of Markle's marriage to Harry. She shared that Markle's sometimes differing views and "left-wing" opinions made it hard for her to get along with Harry's friends.
Campbell shared that Markle had her inhibitions about shooting, and firing shots during ceremonial hunts was a thing in the royal house. She noted that Harry was absent twice during such occasions after marrying Markle.