Marie Osmond Celebrates Eldest Son Stephen's Birthday with a Rare Photo of Her Adorable Family
TV host Marie Osmond shared a lovely picture of her son Stephen and his little family as she penned a heartwarming tribute following his birthday. 
American actress Marie Osmond has enjoyed lots of accolades being one of the most renowned country music artists in the 1970s and 1980s, which made her a household name.
The actress still features in other roles but spends most of her time enjoying her life as a mother and grandmother. The 61-year-old screen icon often shares stunning pictures of her alongside her children.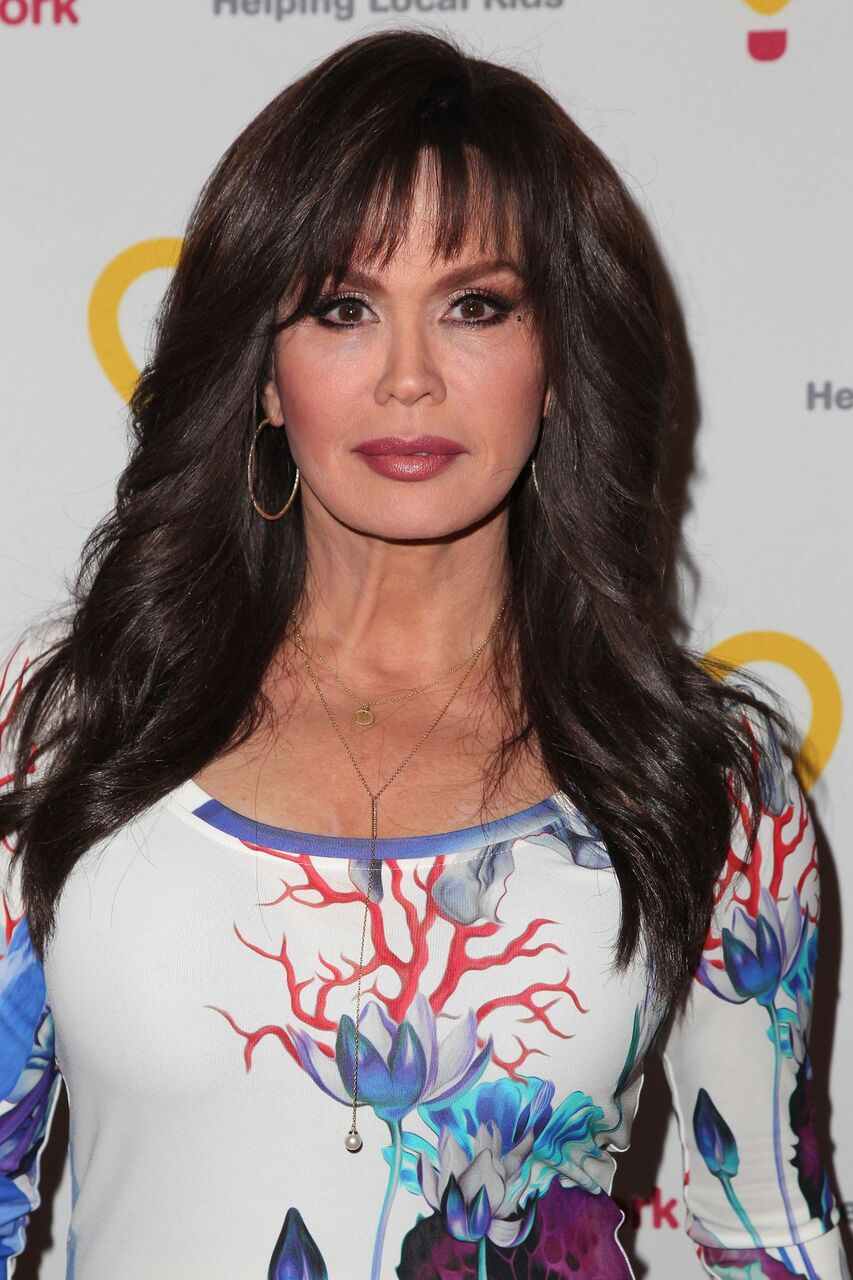 Recently, the TV star shared beautiful snapshots of her eldest son, Stephen, and his wonderful family of four as she celebrated his birthday. 
In the first picture, one could tell the happiness that enveloped the family as Osmond and her husband stood beside their son while he held his baby boy behind his wife and their other three boys. 
The second photo featured a father and son moment as Stephen sat on a couch surrounded by his boys while they sat engrossed in what they were watching.
In the post's caption, Osmond expressed how much love she had for Stephen, noting that she was thrilled to be with him and his little family.
She revealed on "The Talk" how she was not leaving any money for her children. 
The bond between the mother and son could be felt from the lovely tribute Osmond gave to her son. Another photo had her wishing him well despite having to celebrate during the pandemic.
She said that her son was having a quarantine birthday, and she hoped he was having a good time with his family amid the coronavirus pandemic.
The 61-year-old's life was an epitome of motherliness that needed to be emulated. Her philanthropic ways preceded her name. Quite funny, she revealed on "The Talk" how she was not leaving any money for her children; rather, she would donate it to charity.
Her choice was made following her thought that her children would grow lazy if she handed them money because the ability to work would be taken away from them. 
She wanted them to tow in her direction, considering that she had to work a lot to get to where she is. She disclosed in an interview that it was important for everyone to work to become a better version of themselves.
As an icon, the TV host has a lot to teach her children and grandchildren, which will make them have a positive impact in their various societies.