Serena Williams Has Fun with Her Husband, Daughter & Parents-in-Law — See the New Family Photos
Serena Williams has shown to be a superstar both on and off the court as she is seen spending quality time with her family in recent pictures shared on Instagram.
A popular saying goes that the memories we make with our family are everything. Alexis Ohanian lived out that saying in the adorable pictures he shared on his Instagram story.
The snapshots featured him, his wife, Serena Williams, his daughter, Olympia, and his parents having a swell time as a big happy family.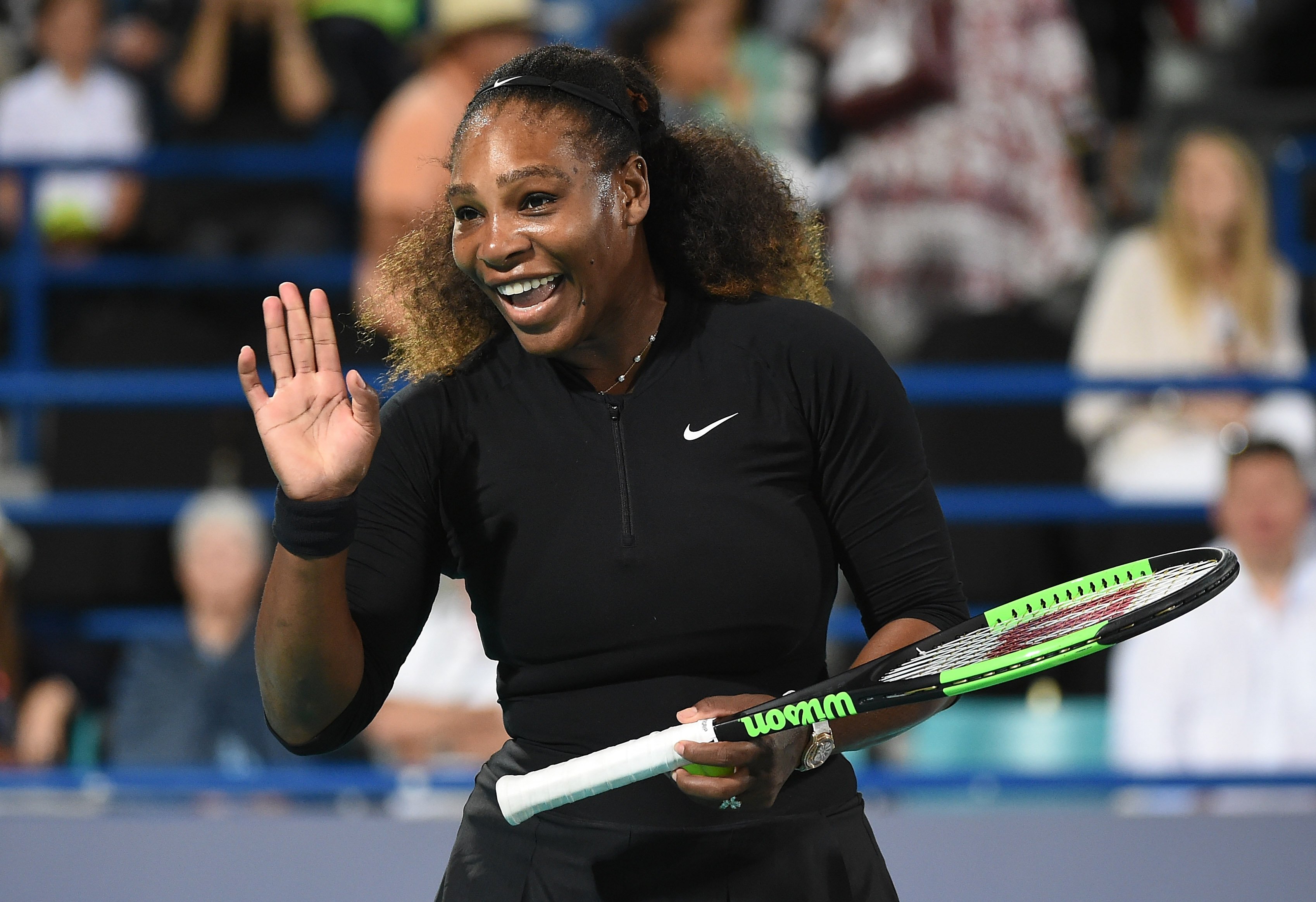 In one of the photos, he put on a black shirt, taking a selfie of him and his family sitting comfortably inside a vehicle with Williams giving the peace sign.
Their bundle of joy looked like the perfect child as her two properly wrapped buns and her radiant skin made her look like a mini angel. The other pictures showed a grandfather and granddaughter moment.
In one, Olympia was seen in her beautiful red dress, taking an orange from a plate on the dining table with her grandpa sitting comfortably in his pink shirt.
The mother and daughter have joined forces and are set to engage in a fashion campaign.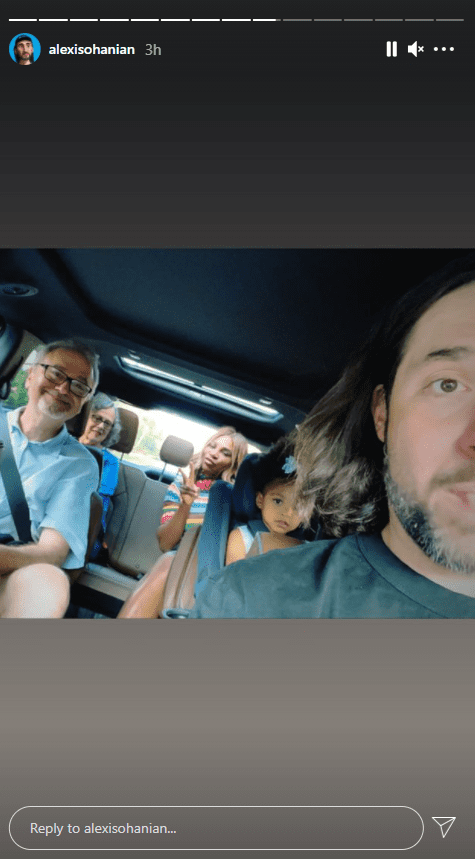 Williams' husband and their mini-me are not only fun to be with but also a big source of inspiration as they cheered on the tennis icon at the Australian Tennis Tournament.
Olympia and her father looked like they were the lucky charm for Williams following an easy win, 6-2  2-6 10-7, over Naomi Osaka in their women singles match at the Drive exhibition tournament.
Together with Olympia, Ohanian and Williams are among the cutest families on Instagram; the parents of one have been married since November 2017. Despite the rock-solid state of their marriage, it had not been an easy ride.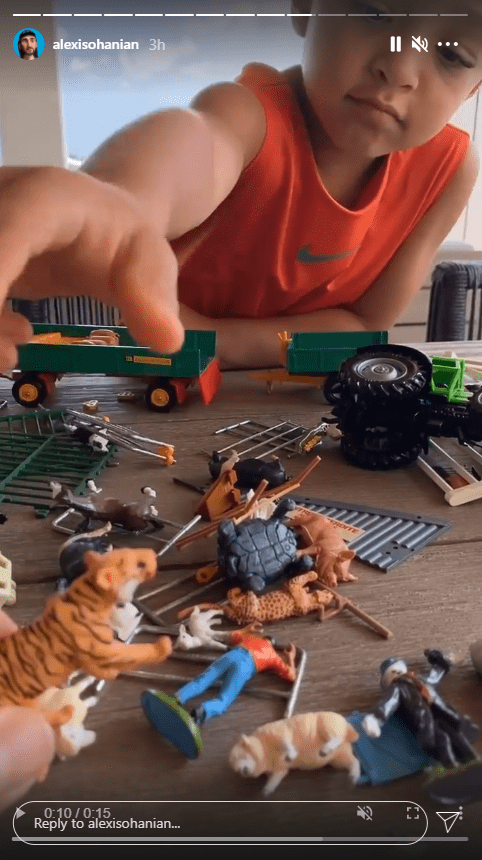 In an interview, the wife admitted that marriage needed work and that one thing she learned from the process was that it was not always bliss but could be if worked on.
Outside the court and marriage, the mother and daughter have a lot to deliver when it concerns the fashion industry following their impeccable dress sense.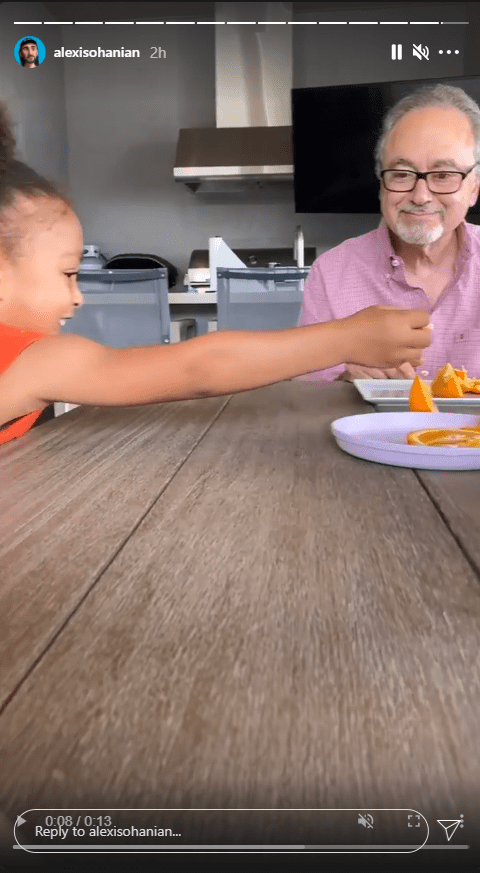 The mother and daughter have joined forces and are set to engage in a fashion campaign for Stuart Weitzman, a footwear brand already having Williams as its global brand ambassador.
The three-year-old is poised for greater heights. She has a bright future ahead and will always get the support of her parents and family at large.