Jana Kramer Divorces Mike Caussin after 6 Years of Marriage — See Her Heartbreaking Announcement
Jana Kramer took to Instagram to share the sad news that she has filed for divorce from Mike Caussin, with an inside source saying it is because he cheated on the country singer. 
Jana Kramer, 37, announced that she is divorcing her husband of six years, Mike Caussin. The country singer shared the news with her two million Instagram followers in an honest post. 
The couple split up for the first time in 2016 but managed to find their way back to each other. This time it seems as though Kramer is at her wit's end and is calling it quits for good.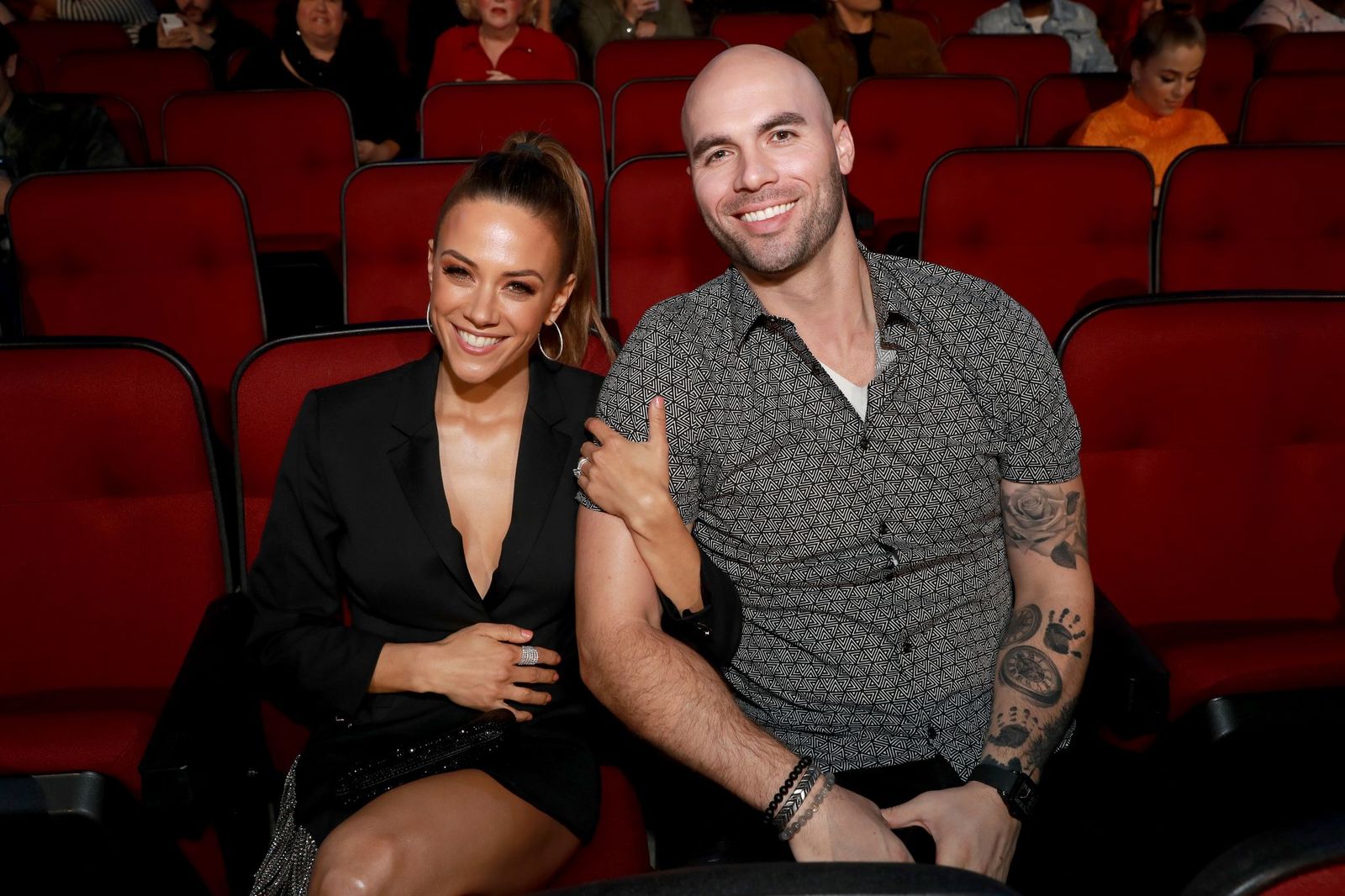 EMOTIONAL END
Kramer decided to take the narrative surrounding her upcoming divorce into her own hands by opening up about the difficult decision and announcing it on social media. The singer's emotional post reads: 
"I've fought y'all. I've loved hard. I've forgiven. I've put the work in. I've given everything I have, and now I have nothing else to give."
Kramer shared that she still believes in the institution of marriage and even encouraged those reading her words to continue fighting for their marriages even though she lost her own fight. 
AFTER THE RELEASE OF THE BOOK 
The shocking news of Caussin and Kramer's split comes only seven months after they released their book titled "The Good Fight: Wanting to Leave, Choosing to Stay, and the Powerful Practice for Loving Faithfully." 
She was previously married to Michael Gambino and then moved on to tie the knot with Johnathon Schaech.
The couple authored the book based on their personal experiences in maintaining the strength of marriage after the former football athlete struggled with sex addiction and sought treatment for it.  
INFIDELITY STRUGGLES
An inside source revealed that Kramer decided to call her marriage a losing battle and throw in the towel after discovering Caussin's continued infidelity. The source said: 
"He cheated and broke her trust again. After fighting for the marriage for so long, she's come to terms with the realization that his patterns were never going to change."
This is a repeated offense for the former professional athlete. Kramer left her husband for the first time in 2016 after finding out he was cheating, and the second time was one too much for resulting in divorce. 
FOCUSED ON THE KIDS
Kramer and Caussin are now turning away from each other, but both turn toward their two children. The couple shares five-year-old Jolie Rae and Jace Joseph, two.
The country star announced that she was expecting her second child after reconciling with Caussin in December 2017 when the couple renewed their vows. 
This is Kramer's third divorce. She was previously married to Michael Gambino and then moved on to tie the knot with Johnathon Schaech. Kramer's marriage to Schaech was short-lived as they filed for divorce a year after marrying each other. 
The "I Got the Boy" singer was also previously engaged to country singer Brantley Gilbert. She called off the engagement a year before she started dating Caussin in 2014.