Diddy's Son Quincy Celebrates Great-Grandmother's 90th Birthday with His Dad & Sisters (Photos)
Quincy is one of Diddy's many children, although the only adopted one, he is just as much a part of the family as the rest, never hesitating to celebrate special occasions with them. 
In a recent Instagram post, rapper Diddy's son Quincy shared an adorable family photo. In the shot, they celebrated their grandmother's 90's birthday with Quincy, his dad, and his sisters. 
Quincy shared a plethora of photos in honor of his wonderful grandmother's incredibly notable birthday. The bunch seemed to be enjoying themselves thoroughly in every picture, with big smiles on their faces.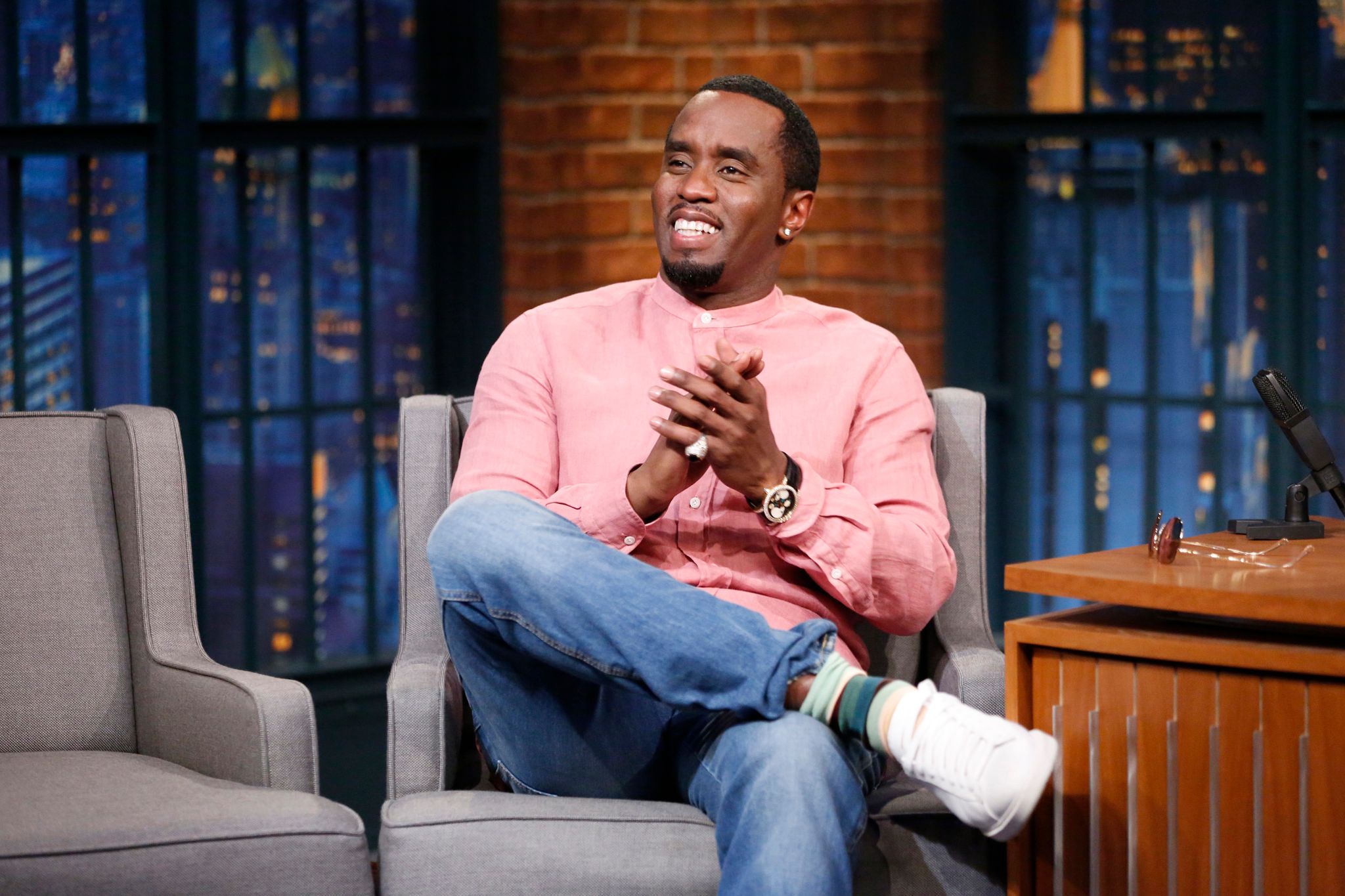 HAPPY BIRTHDAY!
Quincy left a heartwarming caption on the Instagram post, implying that he shed tears of happiness on a joyous day. Carrying on in the caption, he penned: 
"To see My beautiful Great Grandmother Lila Mae Star this happy really means the world to me."
He added that he had never seen his grandmother reveal the type of emotions she showed at the celebration. He then thanked God and wished her a happy birthday. 
A FAMILY AFFAIR
In the first photo of the bunch, Quincy leaned over his grandmother as she appeared to be speaking to someone else. He smiled brightly at the camera, his dark eyes glowing with pure joy. 
Diddy has claimed that Porter's very last request to him was to look after their babies. 
The following snapshot was absolutely adorable, with their grandmother affectionately giving one of the sisters a kiss on the cheek. The whole family appeared to be lovingly surrounding her. 
THE IMPORTANCE OF DANCE
Not only is Quincy a loving grandson, but he is also an affectionate son towards Diddy himself. Speaking about his father, he laughingly expressed how important dance is to him, saying: 
"Some good advice my dad gave me... you better know how to dance."
He said that his father also went out of his way to make sure his son was on the beat. He stated that sometimes when they dance at the house, Diddy will stop them and ask how the music truly moves them.  
TWO FATHERS
Diddy has a whopping six children in total. Their names are Justin, Christian, Chance, D'Lila, Jessie, and Quincy, and many of them are working on getting into the entertainment industry just like their father. 
What many may not know is that out of all his children, Quincy is the only adopted kid. The young man's biological dad is Al B Sure, who is an R&B music artist. 
Quincy's biological mother is no other than Kim Porter. She was Diddy's ex-girlfriend but they had a great co-parenting relationship at the time she passed away in November 2018.
Porter and Diddy had three kids together throughout their relationship. Diddy has claimed that Porter's very last request to him was to look after their babies.