Aaron Sorkin's Personal Life — Only Daughter, Addiction, Failed Marriage, And Dating History
Aaron Sorkin's life has been anything but rosy. Still, the playwright remains one of the best in the movie industry. From fatherhood to an addiction problem to his failed romances, here's a look into his life!
With multiple awards and recognition garnered over the years, Aaron Sorkin is arguably one of the best screenwriters in modern-day Hollywood.
However, despite his success, the 59-year-old has in the past experienced some rough patches ranging from an addiction problem to multiple failed relationships.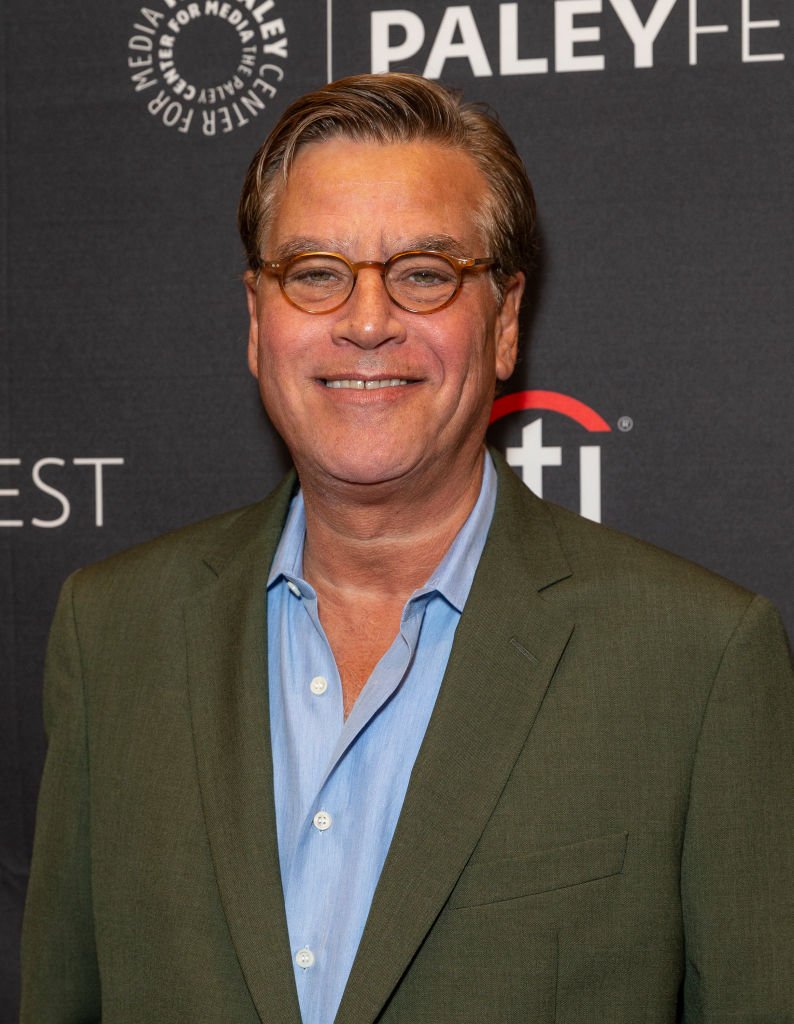 The famous playwright is also a proud father to one child, a daughter whom he so dearly adores. Read on to learn all about Sorkin's personal life!
SORKIN'S DECADE LONG MARRIAGE 
Sorkin has only been married once. In 1995, he met a woman named Julia Bingham, a studio lawyer, but it was not in the best circumstances. 
Bingham was working as a lawyer for Rob Reiner's studio, and the two teamed up to get Sorkin, who was battling cocaine addiction at the time, into an exclusive rehab facility.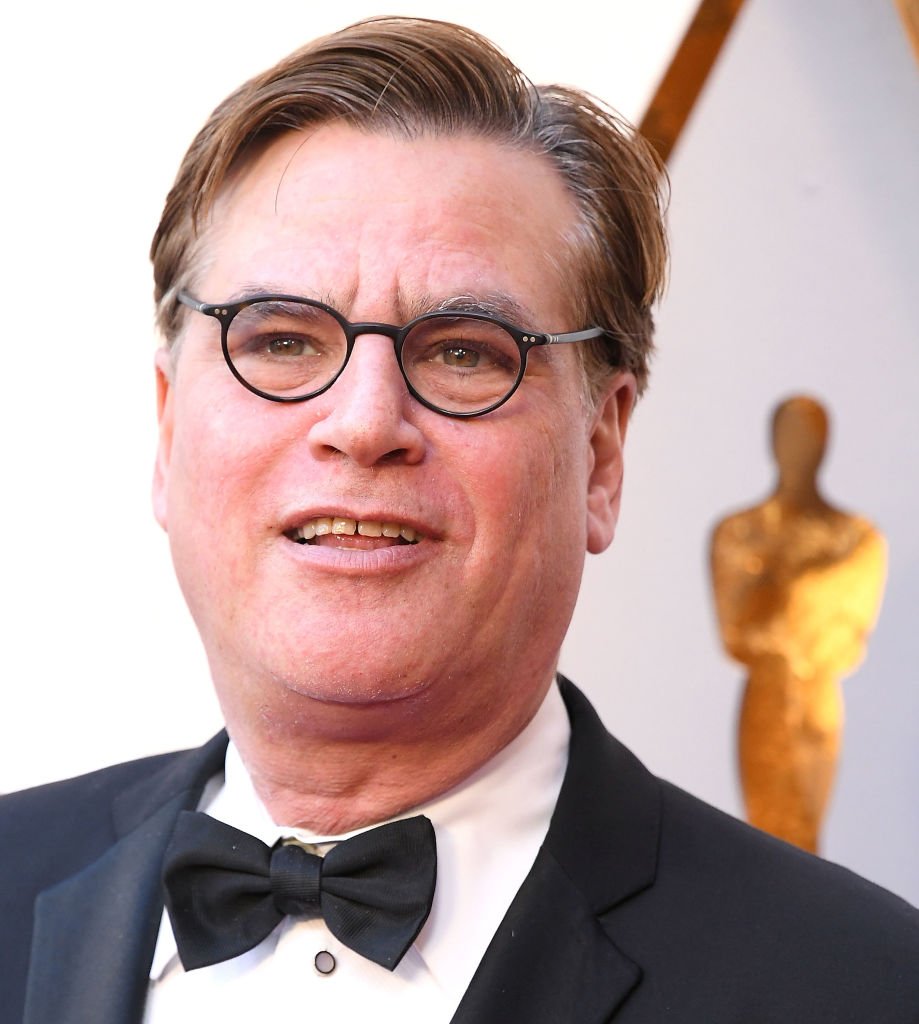 Bingham and Sorkin forged a friendship and soon started dating. A year later, the couple tied the knot. In 2000, the duo became parents to a beautiful baby girl.
Things went well between Sorkin and Bingham until 2001 when the filmmaker suffered an addiction relapse and was later arrested at the airport for drug possession.
Sorkin found himself going back to rehab, and invariably, this caused a strain in his marriage to Bingham. By 2005, the couple was divorced.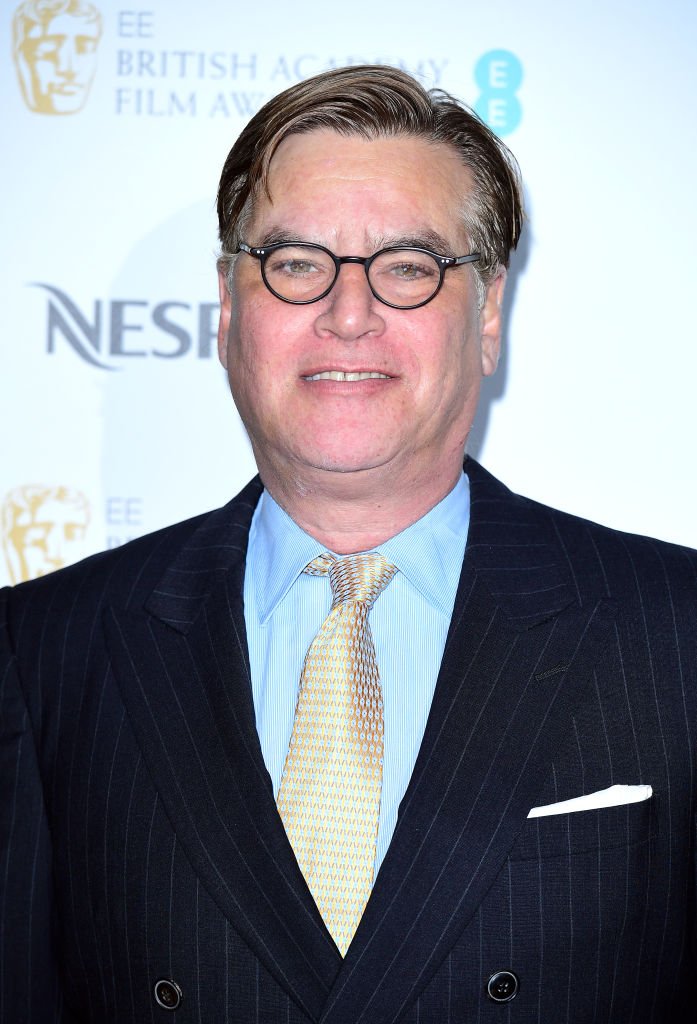 MOVING ON
After the end of his marriage to Bingham, Sorkin started dating actress Kristin Chenoweth in 2005 and was on and off in the years that followed.
He makes sure to educate her on important social issues, including sexual harassment, and how she can defend herself.
So great was the couple's romance that Harriet Hayes, a major character in Sorkin's 2006 show "Studio 60 on the Sunset Strip," was inspired by Chenoweth.
The pair would soon break up, and by 2009, when Chenoweth released her memoir, "A Little Bit Wicked," they were no longer together. 
The actress wrote about how she would always love Sorkin, but that did not stop the filmmaker from moving on to find love in other women.
After this, he was linked to Mandy Stadtmiller, a New York Post writer who claims to have been the inspiration behind the gossip reporter in episode 4 of Sorkin's series, "The Newsroom."
In early 2012, rumors about a romance between Sorkin and "Sex and The City" star Kristin Davis started swirling. By May, it was confirmed that the two stars were seeing each other.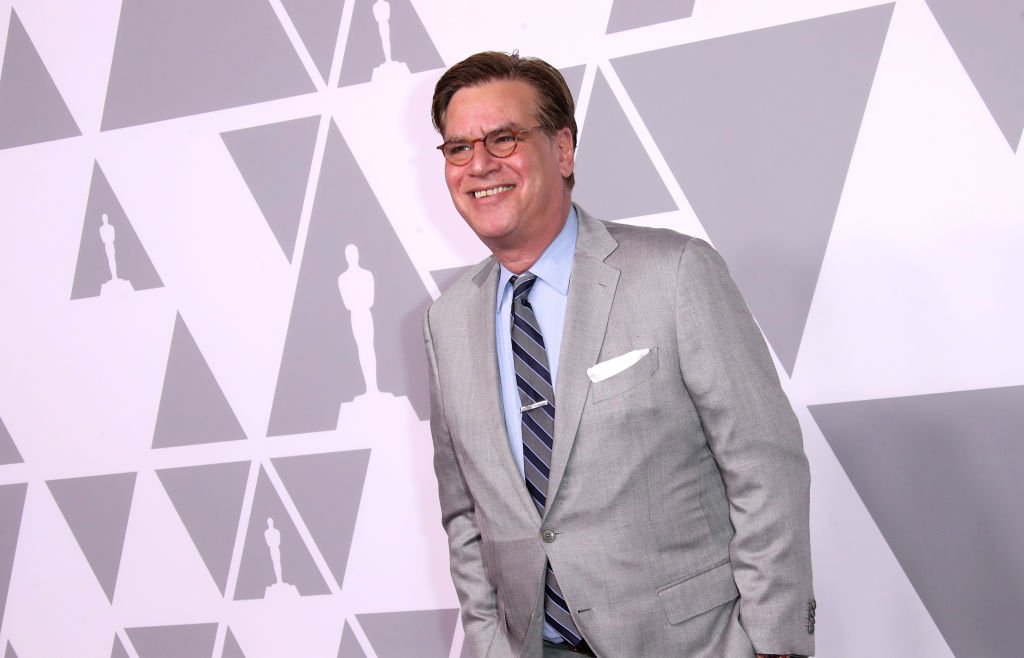 Speaking about the pair's relationship at the time, a source called Sorkin and Davis a good match, adding that they made each other very happy. But not for too long.
The couple split a few months later in August and reportedly remained friends after the end of their short-lived but interesting romance.
In 2014, there was speculation of a relationship between Sorkin and rock singer Courtney Love. However, reps of the filmmaker debunked the rumors, stating that the two stars were not dating.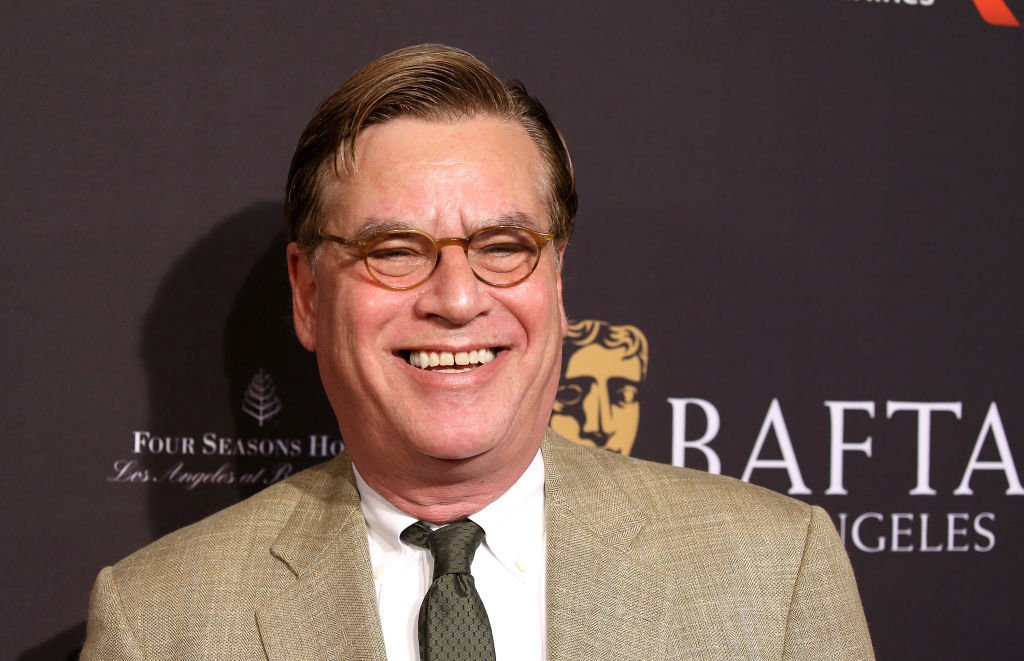 STRUGGLE WITH SUBSTANCE ABUSE
Like many others in Hollywood, Sorkin has experienced his fair share of troubles, but as a champion, the legendary filmmaker pulled through.
Back in the '90s, Sorkin battled with substance abuse, more specifically, a cocaine addiction. But it was nothing too crazy— or so he says.
Speaking about his struggle with drugs, Sorkin reportedly said he was grateful he did not get into much trouble, and he didn't fall apart before getting help.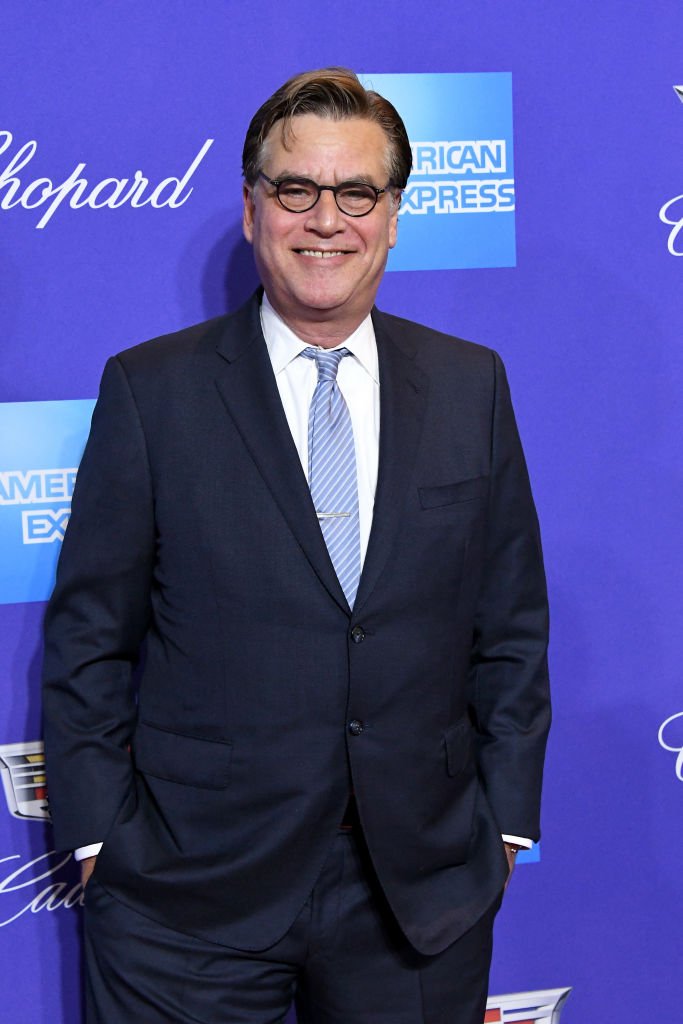 Sorkin went into rehab for 28 days, and even though he initially had doubts about its potency, he said he had never seen anything work as well.
Of course, it also required a great level of discipline for Sorkin to have gotten over his addiction. Sorkin admitted the hardest thing for him every day is not taking cocaine.
Though he had a brief relapse in 2001, Sorkin is seemingly now in a better place as he remains focused on his career and being a father to his only daughter.
SORKIN'S FATHERHOOD EXPERIENCE
In November 2000, Sorkin and Bingham welcomed their first and only child together, Roxy, and so the filmmaker's fatherhood journey began.
While Sorkin, who is arguably one of the top television writers of his time, has a busy schedule, he is never too busy to spend time with his daughter.
But while Sorkin is confident in his prowess as a filmmaker and screenwriter, he is very conscious of his daughter's opinion about his work.
In 2015, Sorkin took a then 15-year-old Roxy with him to the premiere of "Steve Jobs," a biopic based on the life of Apple founder Steve Jobs. Sorkin revealed that Roxy complimented the movie after the show, calling it one of the best pieces he had ever written. 
He, however, soon added that she was yet to see neither "The West Wing" nor "The Newsroom," which were his most popular television projects at the time.
Sorkin explained that he was worried she was too young and would get bored with the shows. It was important to him that his daughter has an interest in his projects.
But when Sorkin is not taking Roxy to movie premieres, he makes sure to educate her on important social issues, including sexual harassment, and how she can defend herself.
With a talented father like hers, it comes as no surprise that Roxy took up an interest in filmmaking and has now kick-started a career of her own.
Roxy makes sure to share snippets of her projects on social media, and from all indications, the 20-year-old is as much an amazing talent as her famous dad. Fans can surely expect more from her in the coming years!