ET Online: It Is Hard to Even Imagine the Reunion of Meghan and Harry with William and Kate
Following Prince Harry and his brother's reunion at their grandfather's funeral over the weekend, a royal expert weighed in on whether there will be a reunion with their spouses too.
Katie Nicholl told Entertainment Tonight that healing between the Cambridges and the Sussexes is improbable. She emphasized that even the envision of a reunion is difficult at present:
"I think the idea of seeing this reprisal of the Fab Four –Harry and Meghan, William and Kate – is really far down the future."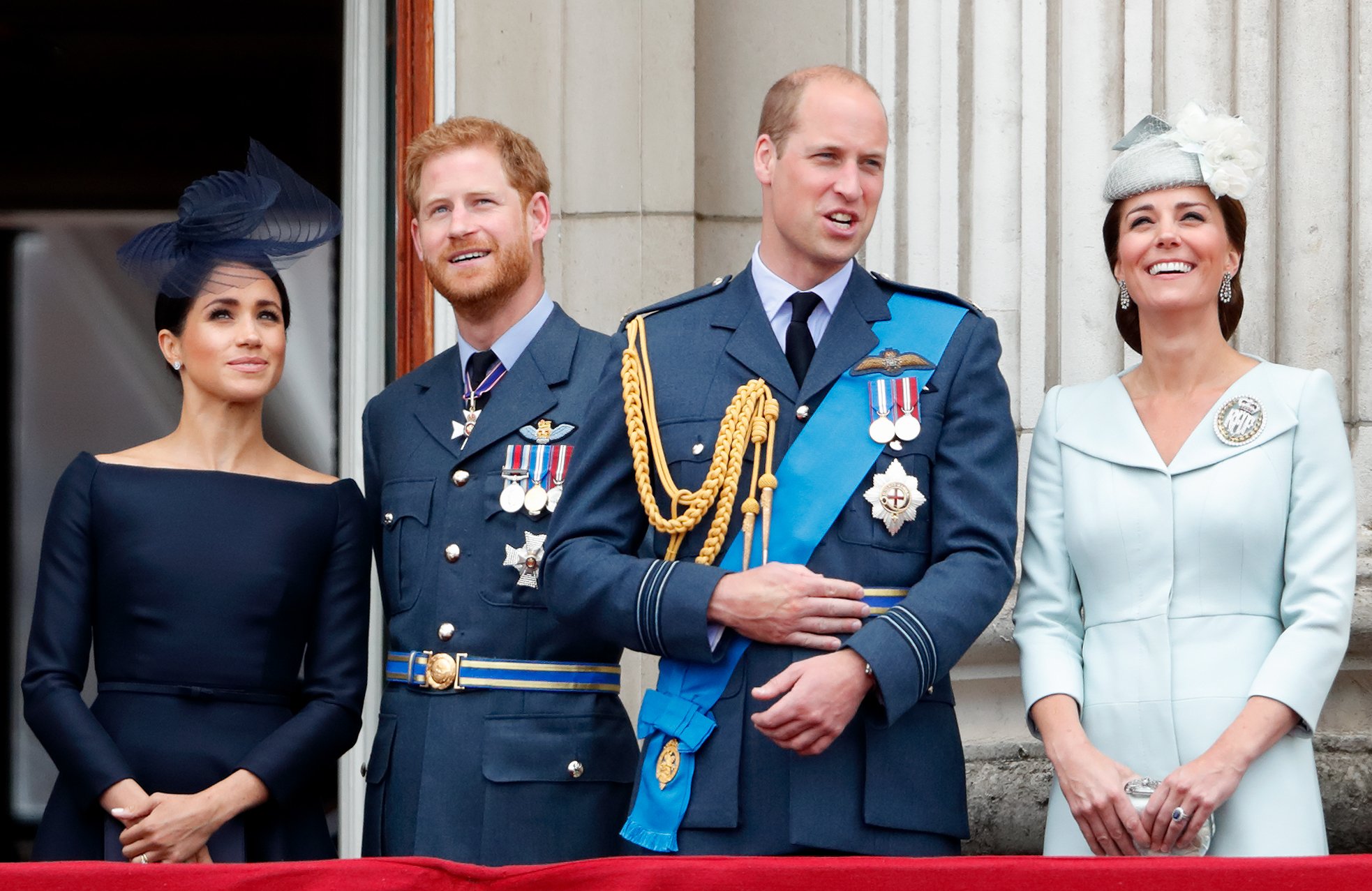 WILL THE COUPLES RECONCILE?
Nicholl further explained that envisioning the two couple's reunion is less likely because a lot has happened while adding there is much hurt on either side.
The rift began when the Sussexes stepped down from their royal duties last year. Things became worse between the royal couples following Prince Harry and Markle's tell-all interview with Oprah Winfrey.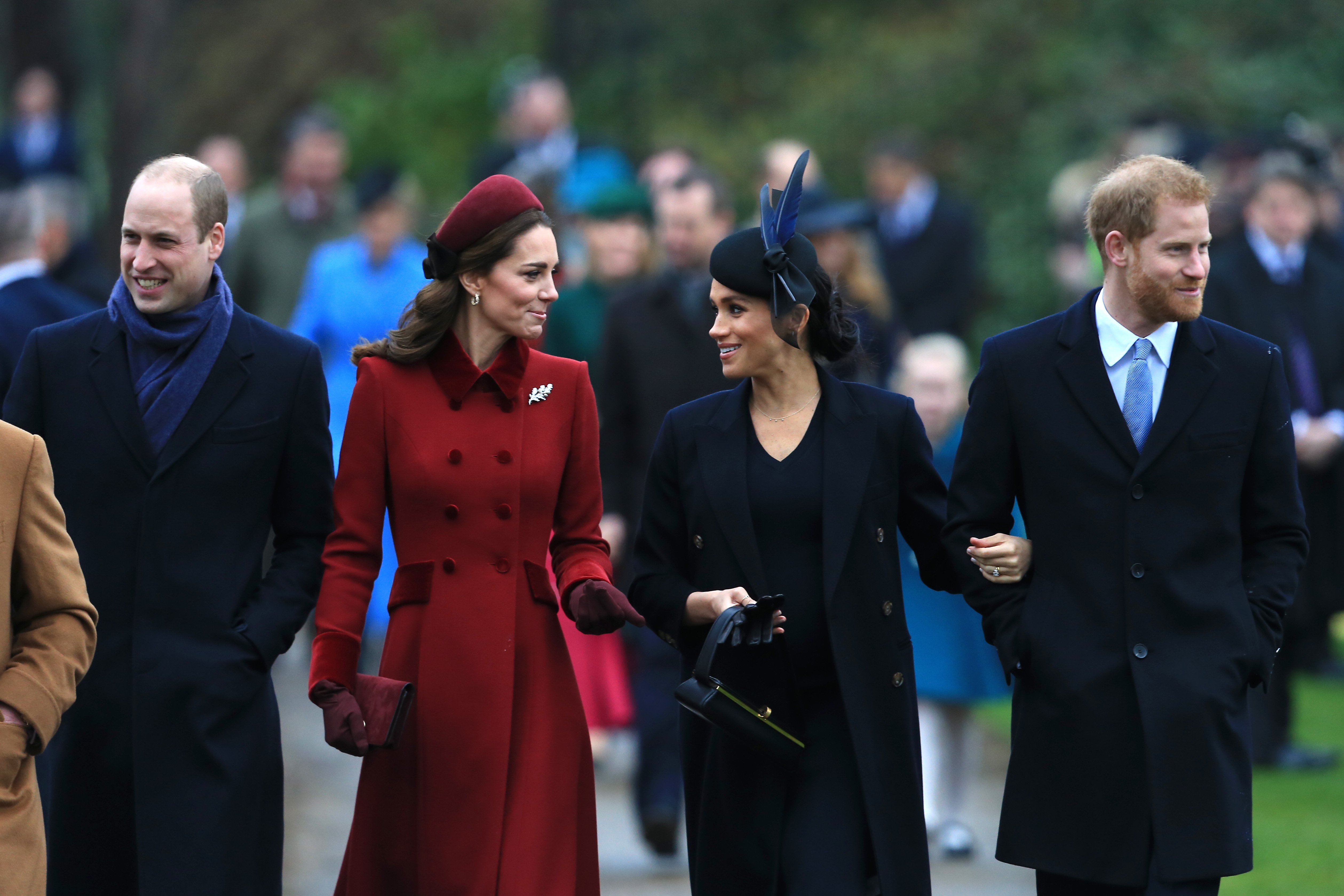 The pair bared all the nitty grits about their complicated relationship with the Royal family, the criticism they both faced, including the treatment they received following their exit. 
The prince even talked about his relationship with both his brother and father. The 36-year-old revealed that his relationship with Prince William and Prince Charles was strained.
THE MIDDLEMAN
The Duchess of Cambridge is brokenhearted over the fallout between her husband and his brother. Nicholl revealed that Prince Harry had described his sister-in-law as the sister he never had.
She shared the Duchess loved her brother-in-law. At the ceremonial on Saturday, Nicholl revealed she was close enough to the royal brothers as they left the chapel and could observe they were tense.
"I certainly think she has played quite an important role in getting the brothers to a point where they were able to engage in a conversation, of course, in front of the world's press," said Nicholl. 
THE MONARCHY
Be that as it may, Prince Harry and his wife's interview has tainted the Royal family's image. Therefore, the monarchy may topple before his father even takes the reigns.
The royal author, Anna Pasternak, warned that the Prince of Wales might never fully recover from the reputational damage caused by his son and his daughter-in-law.
THE REVELATIONS
During the interview with the media mogul, Markle and Prince Harry revealed that one of the family members raised concerns about their then-unborn child, Archie's skin tone.
Although the pair did not disclose who brought up the conversation, the Duke described the moment as awkward and that he was shocked by the remark.
Meghan also revealed that she had suicidal thoughts when she was pregnant with their son. The 36-year-old shared she asked for help, but she was denied by the institution and was told it would not look for them.