Ice-T's Wife Sets Hearts Racing Wearing a Leopard Outfit While Doing a High-Speed Workout (Video)
Coco Austin recently took to Instagram sharing a video of herself donning a leopard print outfit while in a high-speed workout session. In the past, the former reality star has also shown herself wearing stilettos in the gym.
Over the years, former reality star Coco Austin has proved that staying fit is a top priority. Thus, it is only apt for her to want to give fans a glimpse of some of her time in the gym.
In
a new Instagram video
, Austin donned a two-piece leopard print workout outfit accentuating her curvy figure. She finished it up with a pair of black sneakers and pulled her blonde tresses back with a headband.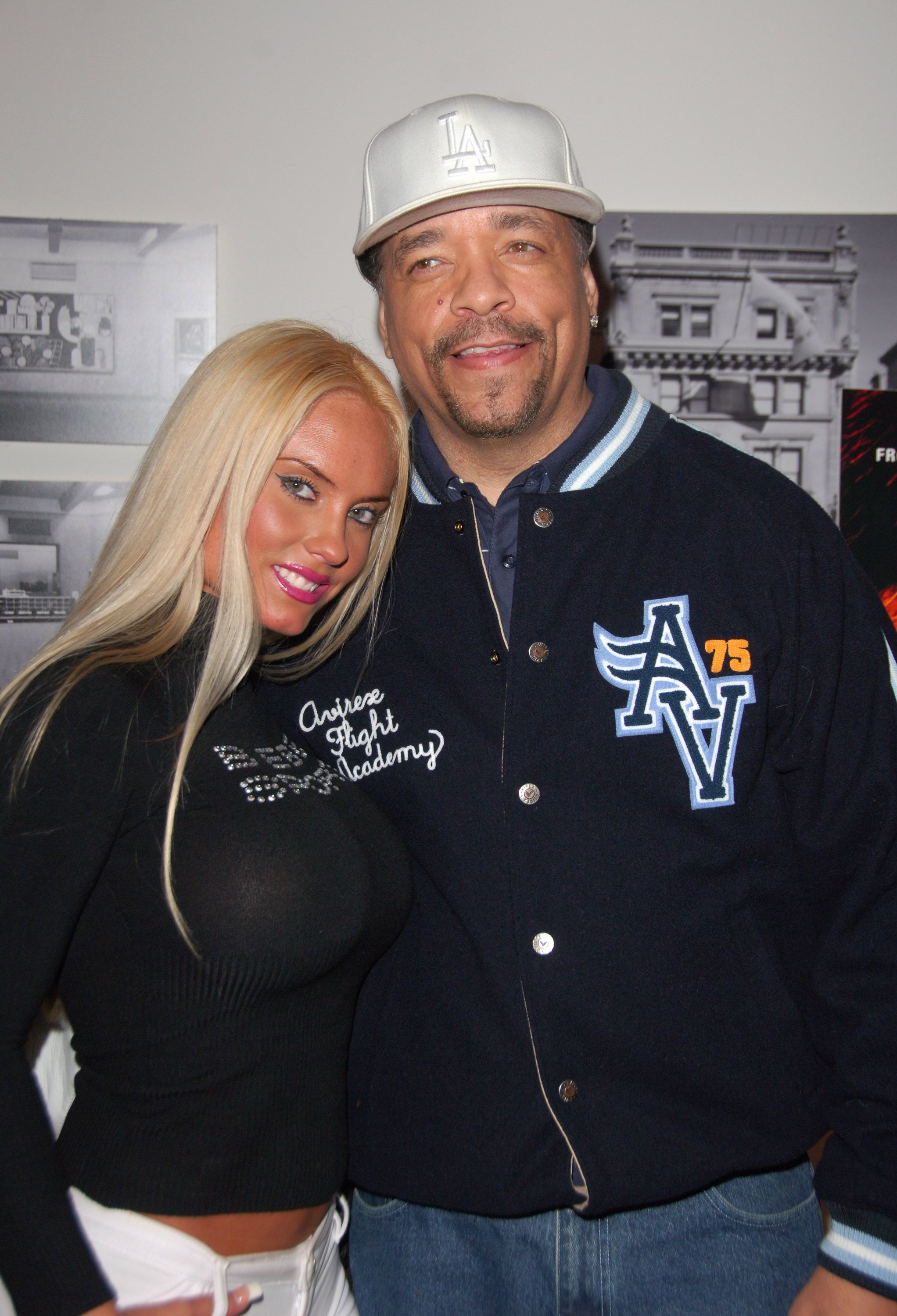 Austin showed off her strength, making multiple lunges and pull exercises, lifting two dumbbells, and squatting with a significant amount of weight in her hands.
She accompanied the 2 minutes 13 seconds long video with a caption, giving fans an insight into what her day-to-day workout routine looks like. She finished up the note, saying the secret to a good cardio session is light weights, a fast pace, and high intensity.
Shortly after sharing the post, fans and followers took to the comments section, gushing about Austin's strength in the gym, her workout outfit, and her incredible body.
She makes sure to spice things up every once in a while.
While one user called Austin hot, another said she was an inspiration. A third fan said her outfit was lovely, while many others simply left heart and fire emojis in admiration.
Austin's recent post is not the first time she is giving fans a glimpse of her workout session. It is also not the first time she is showing off her curvy body on social media.
Last June, the former reality star made headlines after sharing some sultry pictures of herself in pink workout gear. Per usual, fans went wild in the comment section, praising her for her hard work in the gym.
But Austin undoubtedly puts in the effort and she makes sure to spice things up every once in a while. This might include ditching sneakers and working out in something a lot more unconventional.
In 2011, the former reality star left many surprised when she showed up for a workout session wearing a pair of stiletto heels. According to her, wearing heels is a method she has employed to trick her body into going further when she exhausts her muscles and gets tired.
Whether in sneakers or heels, Austin has evidently proved herself to be a fitness enthusiast, and with an incredible body like hers, it is safe to say her efforts are paying well!