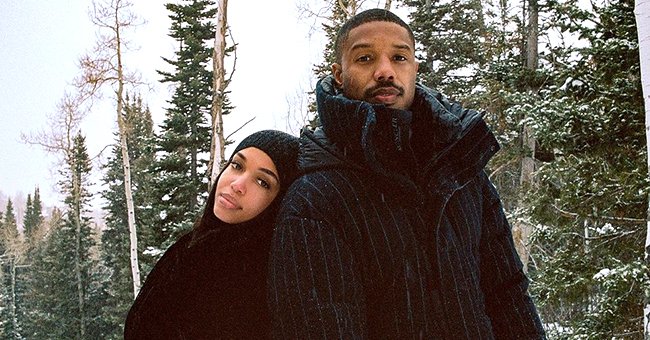 instagram.com/michaelbjordan
Michael B Jordan on Why He Chose to Go Public with His Relationship with Lori Harvey
The two sneaky lovers had been dating for a while when they decided to confirm their romance in January. Jordan explains why.
Although there were whispers, Michael B. Jordan and Lori Harvey finally went public with their relationship. Revealing why they did so, the "Black Panther" star said he just wanted to get on with his life.
Rumors abounded when Harvey and her boyfriend were seen together last year, making their way to the ski slopes. Now, a source confirms, they can't get enough of each other, spending all their time together.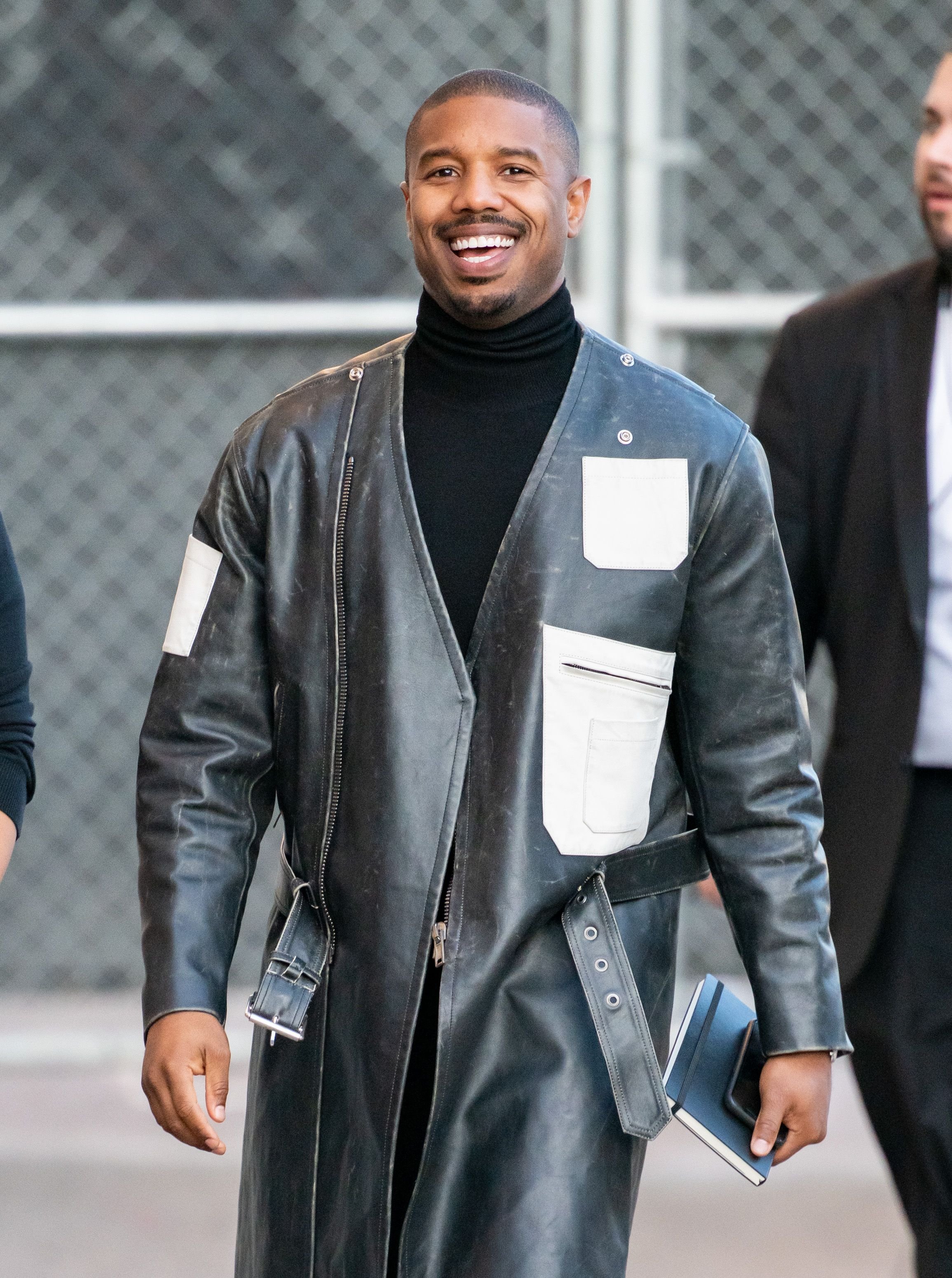 Actor Michael B. Jordan at 'Jimmy Kimmel Live' on January 09, 2020 in Los Angeles. | Photo: Getty Images
GOING PUBLIC
In January, Jordan let fans of the couple know that the talk on the street was definitely true and that he was definitely in a relationship with Harvey. Speaking about why he went public, the star expressed:
"I'm still private, and I want to protect that, but it just felt like it was a moment of just wanting to put it out there and move on."
Expanding, he said that over time one starts to find solace when it comes to being in the public eye. For that fact, he admitted, he felt that it was just something he had to let everyone know about and move forward.
CELEBRATING LOVE
Jordan confessed that he is elated with his relationship, with a source revealing that they went to the Caribbean soon after their public announcement. Apparently, these two can't keep their hands off each other.
The parent said he turned over every nook and cranny to find something to dislike about Jordan.
If this doesn't scream love, the fact that Jordan can't seem to stop proudly showing off his girlfriend on social media says a lot. Finally, he said, exasperated, it's time to celebrate their relationship.
LUXURIOUS VACATIONS
On their lavish Caribbean holiday earlier this year, Jordan and Harvey chose to go to the island country of St Barts. Throwing caution to the wind completely, the lovebirds didn't hesitate to show off some PDA.
The "Shade Room" chose to share the couple's affection for each other, posting pictures of their vacation online. They spent a lot of time in or by the water, enjoying a speed boat ride in one photo.
PARENT'S APPROVAL
Multi-talented television presenter, actor, and comedian Steve Harvey is the stepfather of Jordan's gorgeous girlfriend. Luckily, he is in Steve's good books, with the dad expressing:
"This guy is such a good guy, man"
The parent said he turned over every nook and cranny to find something to dislike about Jordan, but there was nothing. He expressed many of Harvey's boyfriends stuck around too long for his liking in the past.
One thing that Steve may not have found out about Jordan when he was doing all the sleuthing is that the seemingly cool actor is a bit of a geek. For one, he is a big fan of anime.
He also seems to be into video games, doing voiceovers for "Gears of War III." Beyond all that, many may be surprised that the "B" in his name is actually the shortened version of "Bakari."
Please fill in your e-mail so we can share with you our top stories!