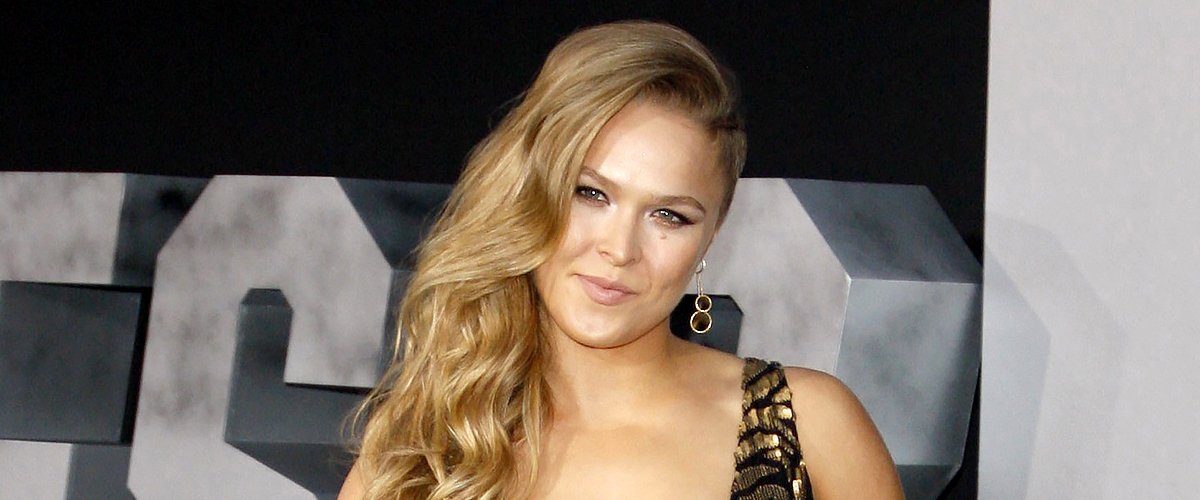 Getty Images
AnnMaria De Mars Is a World Judo Champion with MA and PhD Degrees — Meet Ronda Rousey's Mom
Ronda Rousey prides herself as one of the wrestling world's most impressive fighters, but she got a lot of that from her equally sensational mother, judoka and businesswoman AnnMaria De Mars. Meet Ronda's mother.
While it is her daughter, Ronda Rousey, that has dominated the wrestling world for many years, AnnMaria De Mars is a woman who has undoubtedly paid her dues in sports.
First a remarkable judoka, De Mars is not only the professional wrestler, Ronda Rousey's mom; she is also an author and technology executive.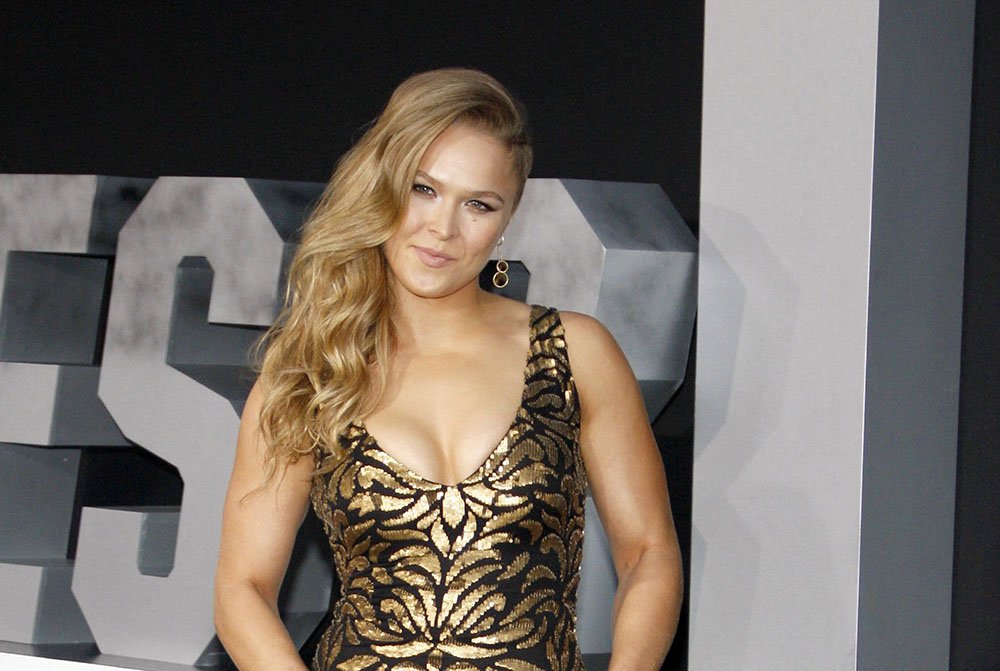 Ronda Rousey at the Los Angeles premiere of "The Expendables 3" held at the TCL Chinese Theatre in Los Angeles on August 11, 2014 in Los Angeles, California. | Image: Getty Images
Looking at her history, it is clear to see where Ronda gets her unbelievable tenacity and fierceness from. Read on to learn more about De Mars and her incredible life.
On August 15, 1958, Dr. AnnMaria De Mars was born on Scott Air Force Base. Twelve years later, she started down a path that would change her life forever— Judo. After starting Judo at such a young age, De Mars' skill grew impressively and exponentially.
By 16, she had conquered her division at her first real competition — the USJA Junior Nationals. That same year, she started her college education at Washington University in St. Louis.
After studying as a Business major for two years, the judo star transferred to Waseda University in Tokyo as an exchange student.
There, she was able to learn, practice, and hone her judo skills. For young AnnMaria De Mars, Judo was everything, and she worked hard to see herself rise in the sport.
The proud mother is known for praising her daughter and coming to her defense when necessary.
In 1978, De Mars finally graduated from college with a degree in business. Alongside that degree under her belt, the business graduate also won the US Senior Nationals, US Collegiate Nationals, and the US Open.
Apart from being a judo legend, she is also an excellent businesswoman. While pursuing her judo career, De Mars put her years of academia to great use.
She founded 7 Generation Games, a company that makes video games that combine math, Native American history, and adventure gaming — a riveting combination for anyone who encounters their games.
HER FASCINATING JUDO CAREER
De Mars' career was bright and promising, but sadly, she could not take it any further. At the time, there were no women's judo world championships, so she gave it a rest and returned to her education.
In 1980, she earned her MBA at the University of Minnesota, and by then, world judo championships had already started. While she missed a chance at the first-ever women's world championship, she made sure not to miss the next.
A year after graduating with her MBA, she went on to win bronze in the British Open and the Tournoi d'Orleans. The following year, De Mars proved she was not taking her foot off the gas as she was ranked #1 in the USJI rankings and won the US Open.
After earning her MBA, De Mars went on to study at the University of California. She graduated with a Ph.D. in Educational Psychology with specializations in Applied Statistics and Tests & Measurements.
In the years to come, De Mars continued to enjoy more success while building her family and simultaneously achieving academic excellence.
In 1984, she came out of retirement to win the 1984 World Judo Championships. She was the first person representing the United States to win a World Judo Championship.
RELATIONSHIP WITH DAUGHTER, RONDA
Before Ronda became known as the formidable wrestler Ronda Rousey, she first learned under her mother's wing. With her extensive experience in Judo, De Mars made it a mission to guide her daughter down a similar path.
After her husband's death, De Mars remarried and had her fourth daughter, Julia.
When Ronda was 11, the mother and daughter started judo training, and for years, the young girl trained under her mother's wing. In 2004, she became the youngest judoka to qualify for the Olympic games set to take place in Athens.
Although she lost her first match, Ronda had her own comeback to celebrate. That same year, she won a gold medal at the World Junior Judo Championships in Budapest, Hungary, proving that the spirit of Judo excellence had perfectly moved from mother to daughter through their unbreakable bond.
In 1985, De Mars tied the knot with her first husband, Ronda Rousey's father, Ronald. The couple was happily married until 1995, when tragedy struck their family. Ronald suffered a freak sledding accident and soon found himself bedridden.
Not only did they discover that he would be unable to walk, but he was also diagnosed with a disorder called Bernard–Soulier syndrome.
Frustrated and depressed with his condition, Ronald sadly committed suicide. Their daughters were young at the time, with the youngest, Ronda, being only 8.
Before Ronald passed away, he and De Mars shared three daughters, Ronda, Jennifer, and Maria. Ronda Rousey's sister and sports journalist Maria Burns Ortiz is also the CEO and co-founder of their mother's company, 7 Generation Games.
After her husband's death, De Mars remarried and had her fourth daughter, Julia. This family of five incredible women is as phenomenal as it can be!
Please fill in your e-mail so we can share with you our top stories!