Michael Jordan's Daughter Jasmine Shows Unparalleled Likeness to Her Mom Juanita in This New Pic
Michael Jordan's eldest daughter Jasmine looks gorgeous in a recent snap, rocking an orange top and leaving fans to agree that she is her mother's doppelganger.
28-year-old Jasmine Jordan is an Instagram favorite with thousands of followers. The young beauty is one of the three children of the former basketball star Michael Jordan from his past relationship with Juanita Vanoy.
Recently, Jasmine shared a snapshot showing her looking cute. The 28-year-old went for some classy style posing beautifully with her charming eyes.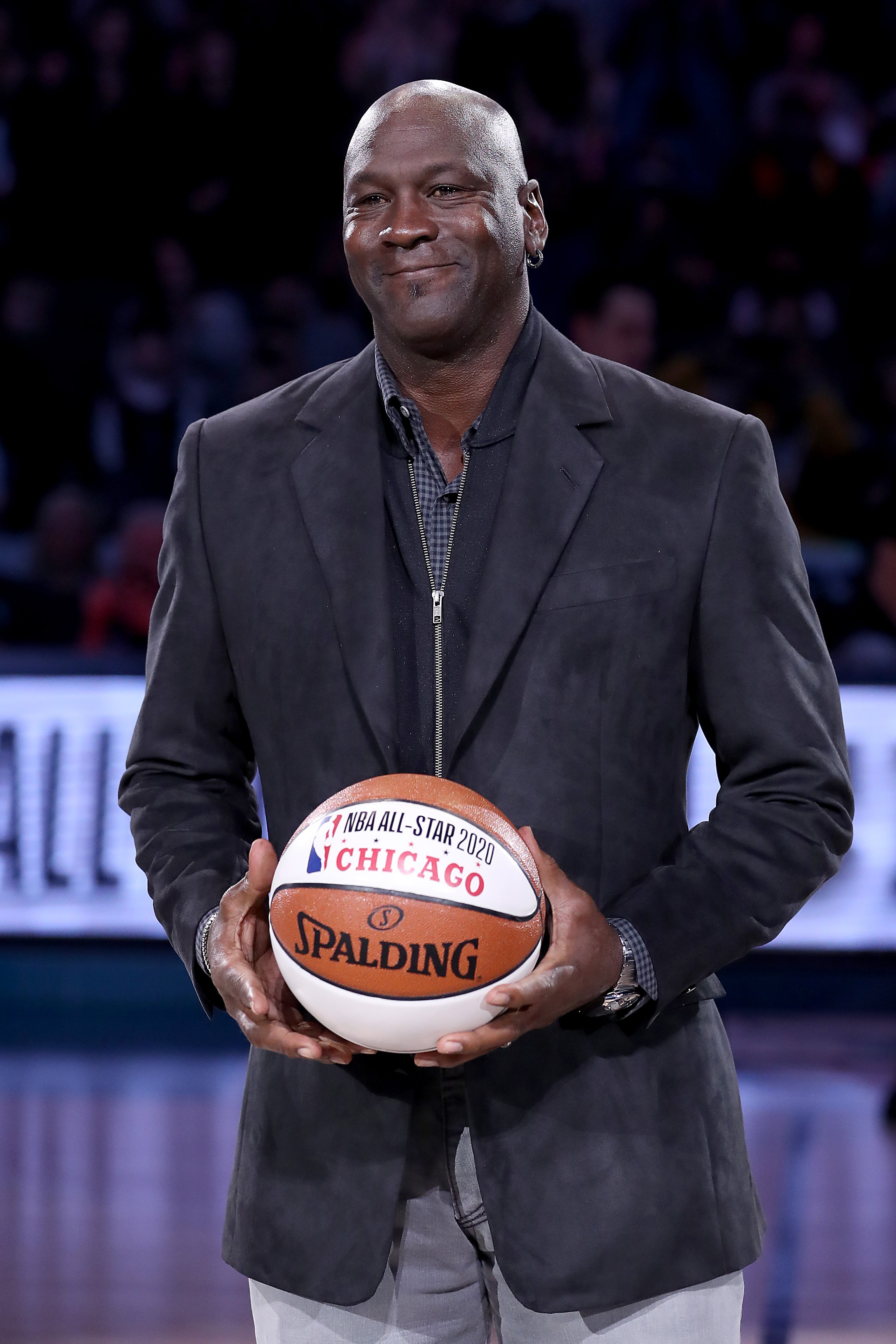 Jasmine was simple yet classy as she rocked a light orange top. The long dreads she carried fell to her face while she rested her chin on her hand. She captioned the post: 
"are you a wonderer or a wandering."
Jasmine's stylish outfit and pose in the shared snaps caught the attention of fans who were of the opinion that she had a striking likeness to her mother.
They commended her charming appearance and could not hide their thoughts on the obvious resemblance she shares with Vanoy. Over forty persons had something complimentary to say about the picture. A fan commented, "you look like your mother on this picture on God and fine."
The marriage between Jordan and Vanoy went through some rough times.
Jasmine's likeness to her mother is not the only recognizable thing she got from her parents. She also shares a knack for basketball with her NBA icon father. 
She described herself as a daddy's girl in an interview, saying her father has always wanted to pamper and baby her as much as he could. While growing up, she did not recognize how much of a star her father was.
This was not until she Googled him and came to the realization of his accomplishments. The star's daughter's love for the game took her as far as having a relationship with basketballer Rakeem Christmas whom she is about to marry.
Even though Jasmine has found love, she grew up having to witness her parents' divorce after being married for 17 years. The marriage between Jordan and Vanoy went through some rough times.
The couple's relationship was tested even before marriage and it finally came to a halt in 2006. The couple shares two other children, Jeffrey and Marcus, and are great parents to their three kids.