Who Are Queen Elizabeth's Uncles and Aunt? All We Know About Her Dad George VI's Siblings
The British Royal family has a rich history that involves everything from fairytale-like romances to hidden mysteries, including the health condition of Prince John, King George V and Queen Mary's youngest son.
Queen Mary and King George V had six children, including Queen Elizabeth's father, King George VI. While Elizabeth's dad was the King of England for almost 20 years, he was not the first in line to the throne after King George V.
Queen Elizabeth's aunt was also a crucial member of the family because, without her, the roles of Princesses today would be very different. Read on to learn more about Elizabeth's uncles and aunt.
KING EDWARD VIII
It's not too hard to see some similarities between King Edward VIII and Prince Harry. Edward, the eldest son of King George V and heir to the British throne, met American socialite Wallis Simpson in 1931.
Although she was married, they had an affair that lasted years. In 1936, things got even more complicated when she divorced her second husband, and Edward revealed he wanted to marry her.
He had a seemingly simple plan: after marrying Simpson, he would remain King, and she would not take the title of Queen. Their future children would not be heirs to the throne, either.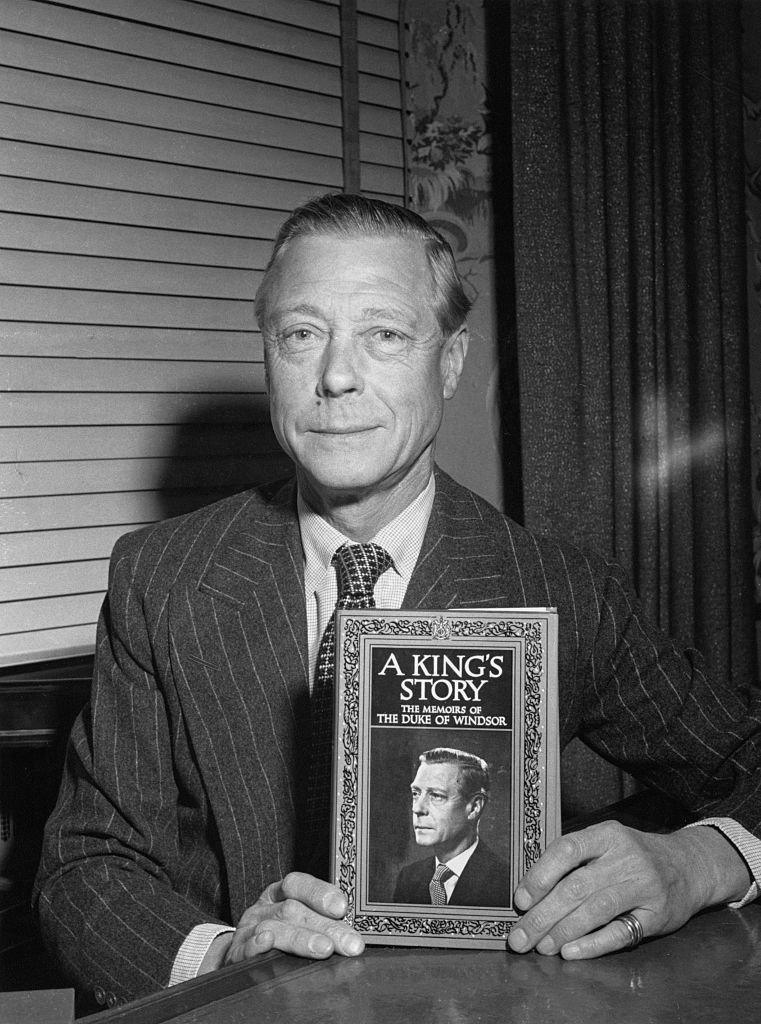 However, the Archbishop of Canterbury was against the idea of letting Edward, the head of the Church of England, marry a twice-divorced American.
If that wasn't enough, Prime Minister Stanley Baldwin told Edward that the people wouldn't accept their union. Still, after only 326 days as King, Edward announced his abdication and married her.
After being stripped of "His Royal Highness" status, Edward and Simpson moved to France and could not return to England unless they had King George VI's permission. Edward died on May 28, 1972, in Paris and was buried at Windsor Castle.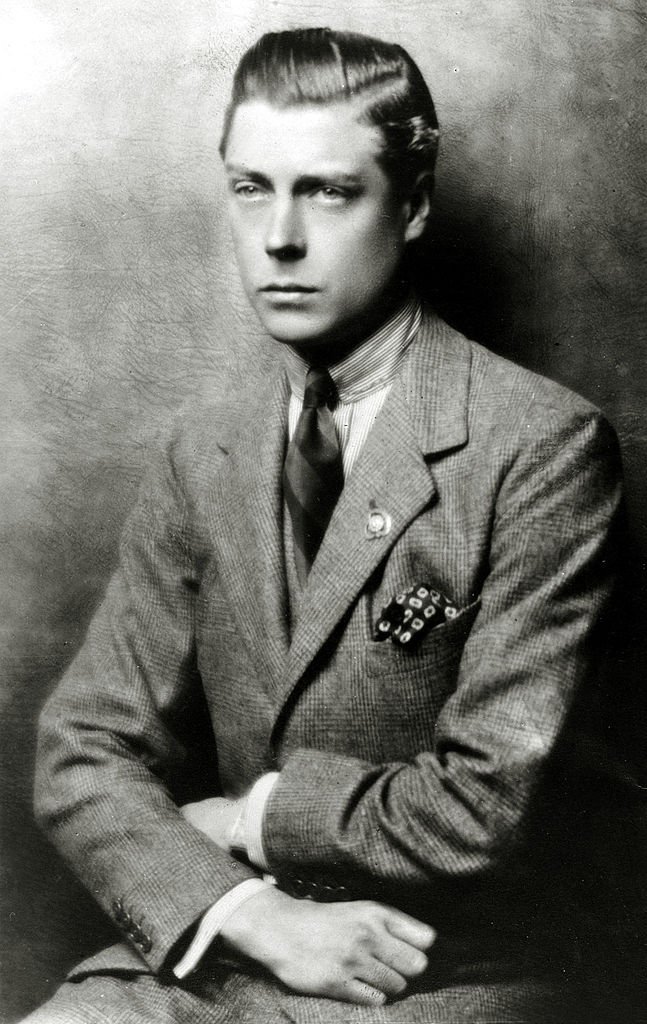 PRINCESS MARY
Queen Elizabeth's only aunt was Princess Mary, commonly regarded as the person who redefined the role of princesses for the modern age and paved the way for Princess Diana, Duchess Kate, and Duchess Meghan.
Mary used her title to help the less fortunate, defying gender conventions in the process. During World War I, she visited hospitals and launched fundraising campaigns to support British soldiers.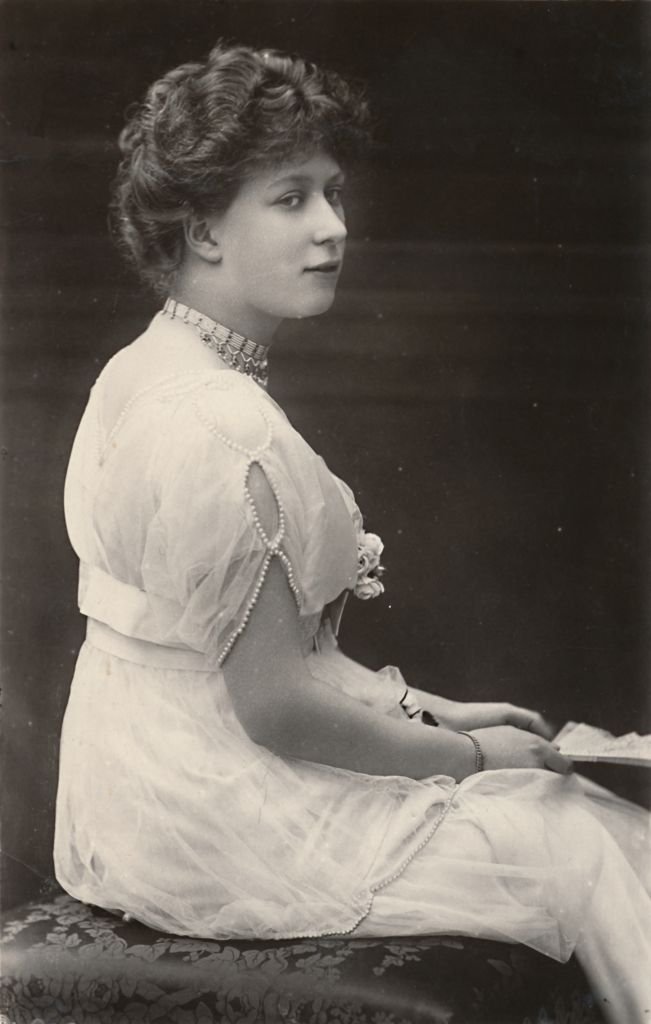 Apart from that, she became the first female chancellor of a university, honorary General of the British Army, and first daughter of a King to work as a nurse at the Great Ormond Street Hospital in London.
Princess Mary and Viscount Lascelles, later known as Earl of Harewood, tied the knot in 1922. They had two sons together, George and Gerald Lascelles. She passed away in 1965.
[Prince George] died in a military air crash in 1942.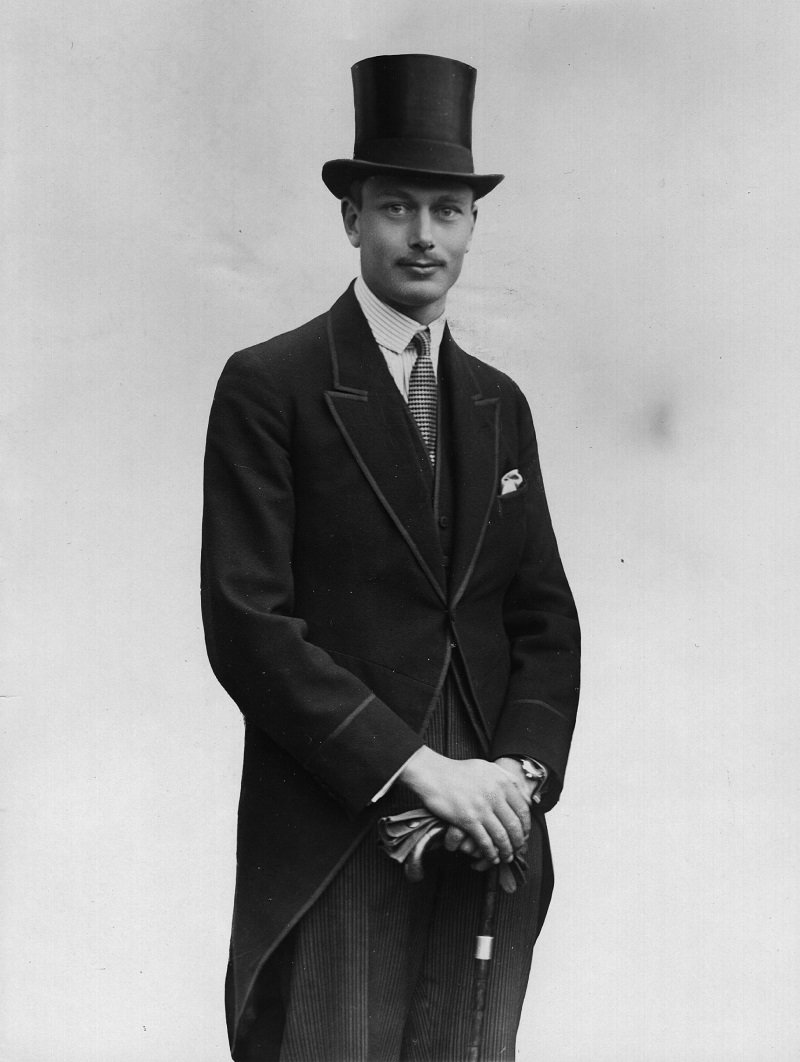 PRINCE HENRY
Prince Henry, the Duke of Gloucester, was Queen Elizabeth's second eldest uncle. Born in 1900, Henry was the first son of a British monarch who was not tutored at home but attended school instead.
Just like many other members of the Royal family at the time, he served in the military. One year before his brother's abdication, Henry married Lady Alice Montagu Douglass Scott.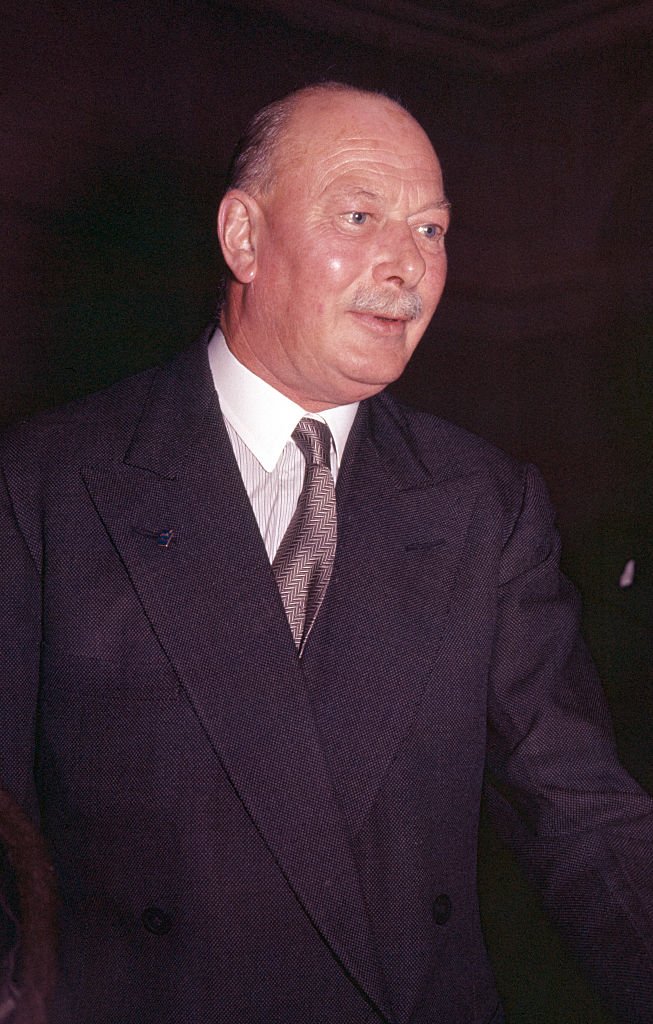 The couple had two sons, Prince William (the same name Prince Charles and Princess Diana chose for their eldest son) and Prince Richard. Tragedy struck his family in 1972 when William died in a plane crash.
Queen Elizabeth's uncle was a car enthusiast and owned customized cars. He passed away in 1974, which makes him the eldest surviving child of Queen Mary and King George V.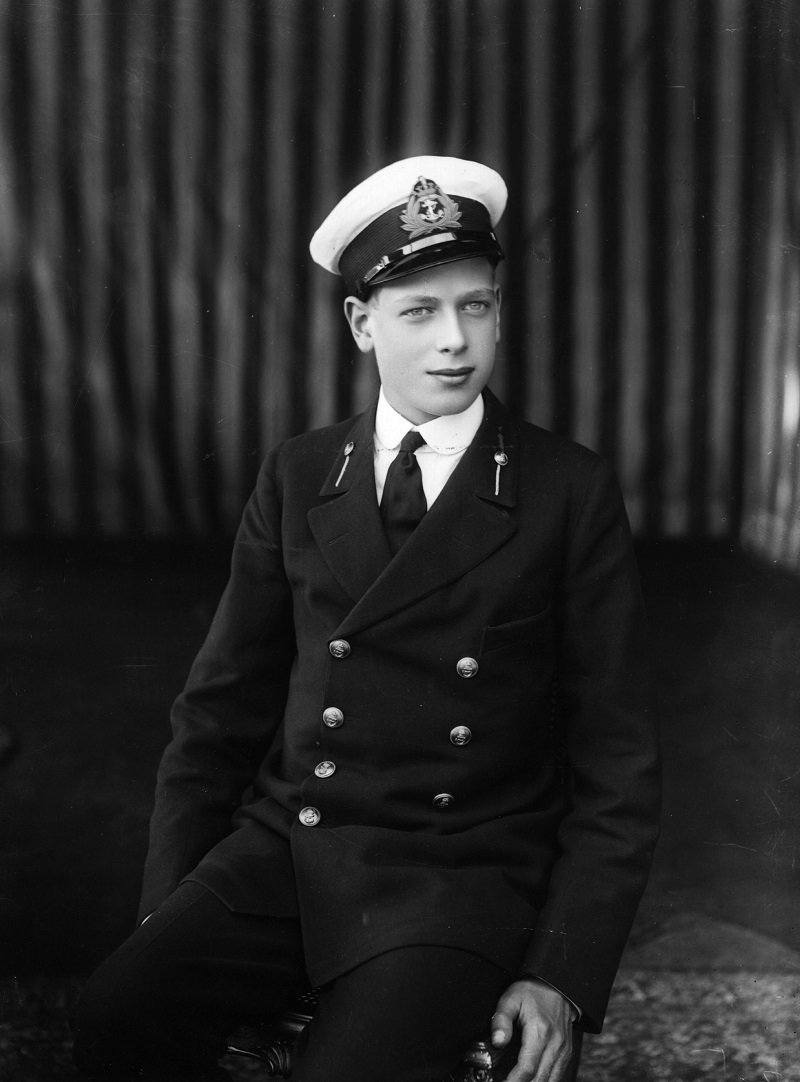 PRINCE GEORGE
After Prince Henry was successfully educated at school, King George V and Queen Mary decided to do the same with their fourth child Prince George, Duke of Kent.
His life was remarkable for many reasons. Apart from becoming the first British royal to work as a civil servant, he had three children with Princess Marina of Greece and Denmark.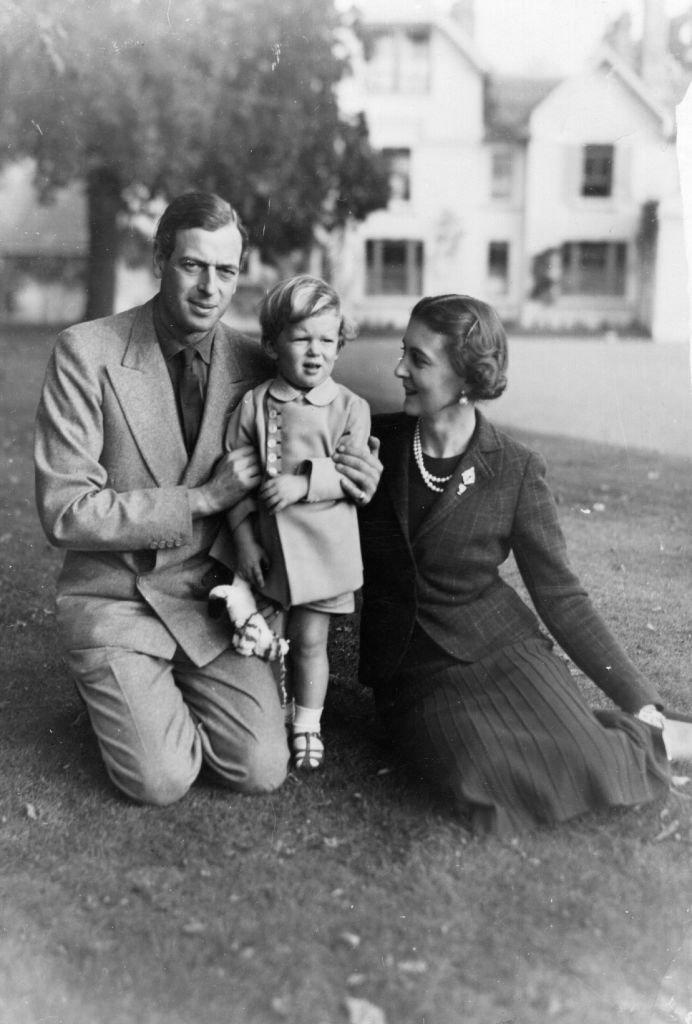 Prince George served in the Navy for years, and when World War II started, he joined the Royal Navy and the Royal Air Force shortly after. Unfortunately, he died in a military air crash in 1942.
His death was also noteworthy as it was the first time in over four centuries that a British royal died while serving in the military. He was only 39 years old when he passed on.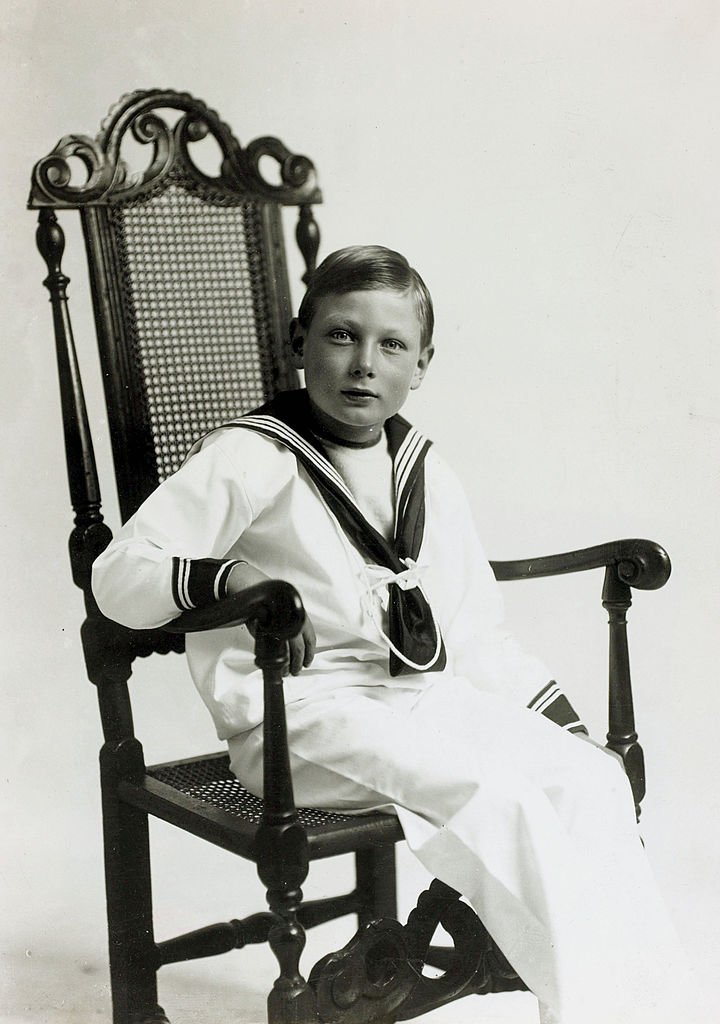 PRINCE JOHN
Prince John of the United Kingdom is the least known of George VI's siblings. Born in 1905, he had epilepsy and reportedly autism, too. Unfortunately, his family hid him in one of their properties in Sandringham.
When he was only 13 years old, he passed away following a severe seizure. It is important to point out that Prince John's condition was not publicly revealed until he died.