Tom Jones Recalls What Close Pal Elvis Presley Did the First Time They Met
Tom Jones shared impressions of his times with late friend Elvis Presley during his time in Las Vegas, including what the King of Rock' n' Roll did from the moment they met.
As soon as they met in 1965, while both on the Paramount Studios in Los Angeles, Jones told PEOPLE that Presley was a larger-than-life figure, and this was true for the first five minutes.
According to him, Presley approached him, singing his song called "With These Hands." Presley was one of the musicians he admired at the time, so he was extremely flattered.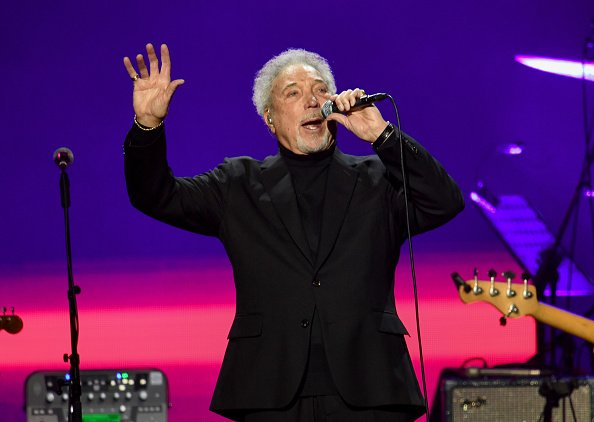 Before becoming a big star with his breakthrough single "It's Not Unusual," Jones had made a name for himself performing Presley's covers in pubs across Wales.
Jones and Presley further developed their bond over their shared love of gospel music after their first meeting. Jones said they would be up singing gospel songs at night.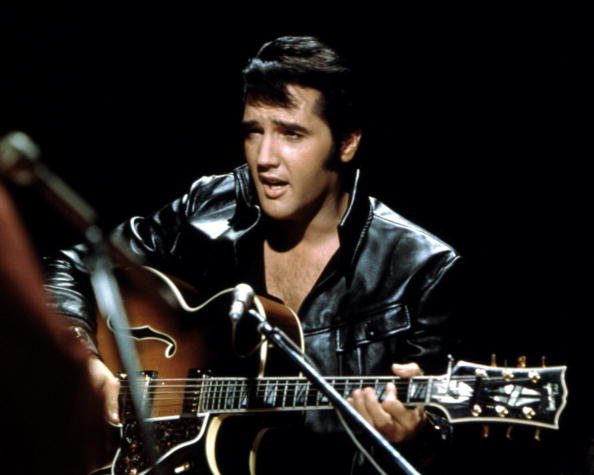 A particularly fond memory Jones shared is when he stayed in Caesar's Palace, and Presley was at the Hilton. A song had been sent to Presley by someone, and he thought it would be great for Jones.
Jones remained close with Presley until his death on August 16, 1977, at only 42 years old.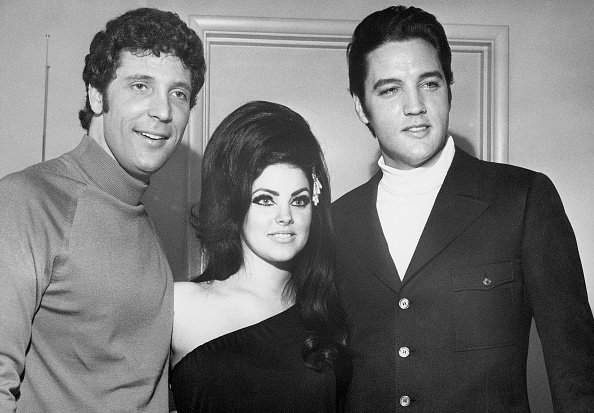 The King then came to his hotel room. Jones explained that Presley was there when he left the stage. "He said, 'Tom, I got this song, man.' And I said, 'Well, Elvis, I got to get in the shower,'" Jones said.
After entering the shower, the music legend said he could hear Presley singing to him. Once he opened his eyes, all he could see was Presley leaning over the door and singing to him.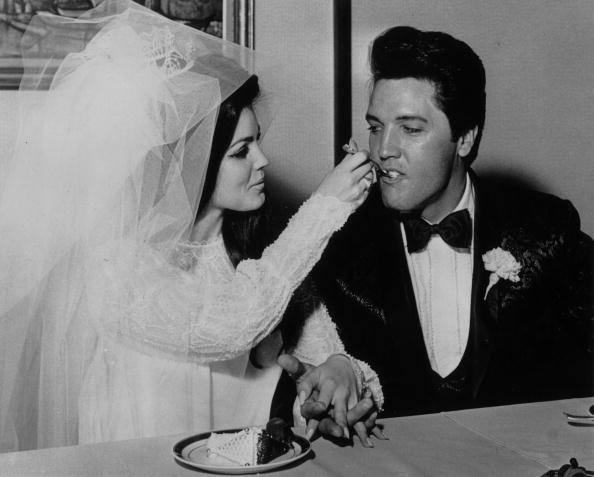 According to Jones, they became close friends. After he told Presley's then-wife, Priscilla, the story of what had happened, the Welsh singer remembered her being shocked. "He was fantastic," Jones said.
Jerry Schilling, Presley's lifelong friend, said in 2019 that Presley was not so much associated with other entertainers, but Jones was the one artist he considered a friend and spent the most time with.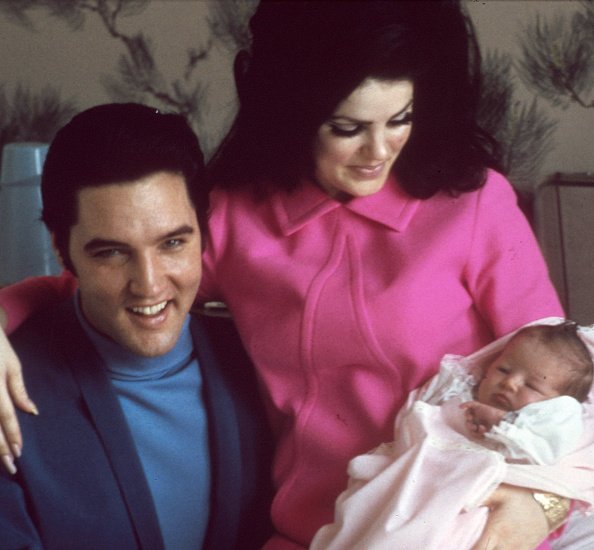 Meanwhile, Jones' former PR, Chris Hutchins, recently said that Presley trusted Jones so deeply that he even admitted to him that he sometimes just mimed the words while the backing group filled for him.
Jones remained close with Presley until his death on August 16, 1977, at only 42 years old. Jones still keeps in touch with Priscilla, who shares a daughter with Presley named Lisa Marie.