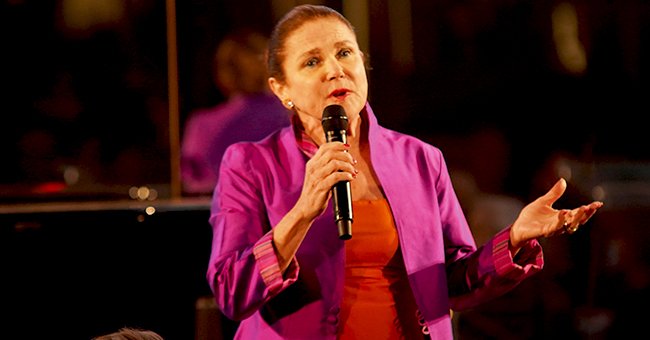 Getty Images
Tovah Feldshuh Shares Memories of Her Late Mother in a Candid Interview
Tovah Feldsuh opened up about her late mom in a recent interview in honor of her newly-released memoir written in honor of the matriarch. The star actress shared tidbits about some lessons she gleaned.
Tovah Feldsuh is one of Hollywood's old-time stars with close to five decades in the industry and still very active. The star combines her thriving Hollywood career with writing.
These days she has a book chronicling her humble beginnings and lessons she learned from her strong-willed mom, who is now late. Here is what Tovah had to say about the matriarch.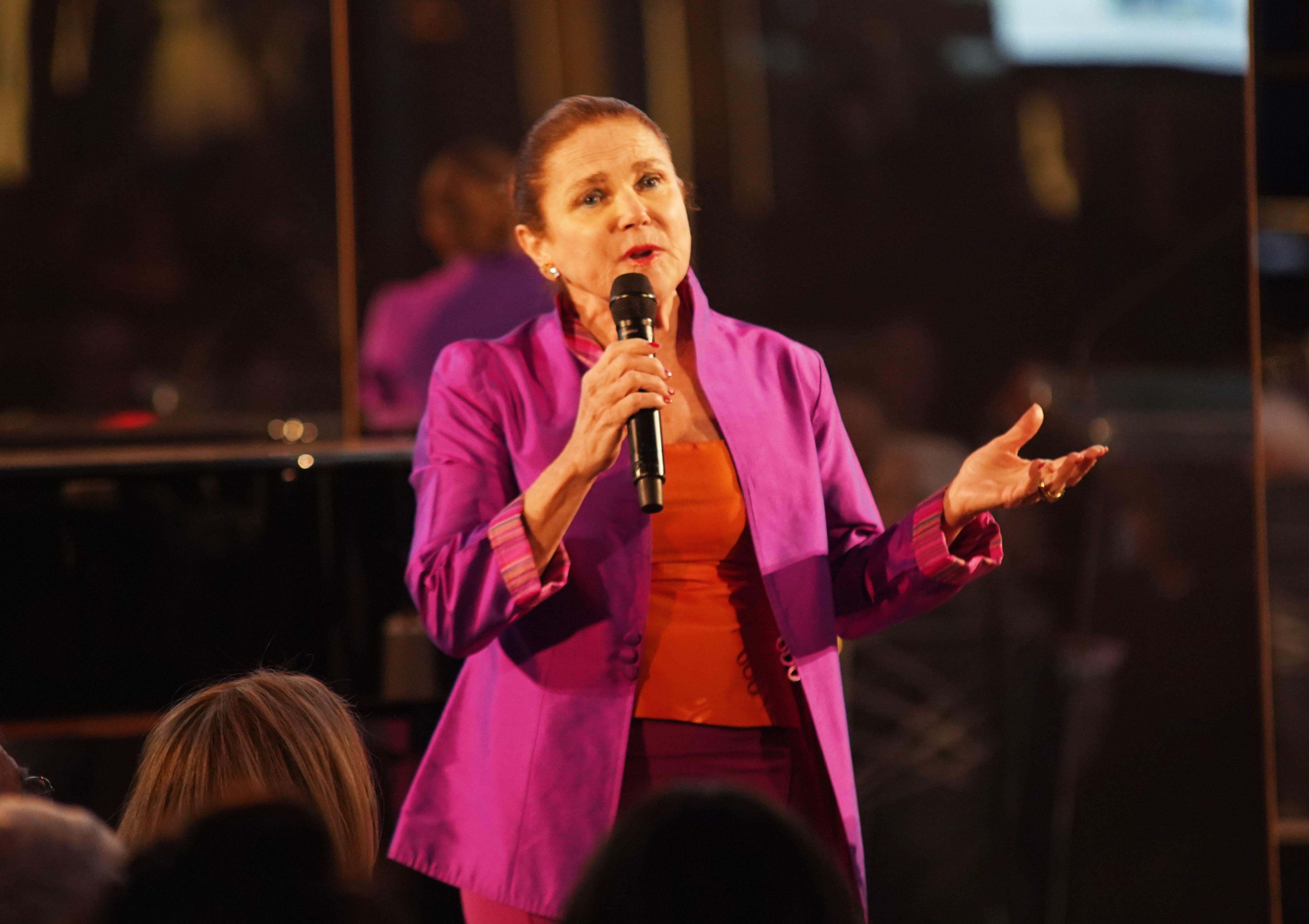 Tovah Feldshuh at the Guild Hall Academy Of The Arts 34th Annual Achievement Awards Dinner at The Rainbow Room on March 11, 2019 | Photo: Getty Images
WHO IS TOVAH FELDSUH'S MOTHER?
Tovah was born with Jewish heritage to Lilian and Sidney Feldsuh. Tovah's recent release, "Lilyville: Mother, Daughter and Other Roles I've Played," was a memoir where she detailed her mom's legacy and lifetime.
Over time many celebrities have added the title of "parent" to their scores of achievements.
The "The Walking Dead" actress shared that the book was a way to leave a footprint of her family's legacy behind. Tovah, 68, shared that her mom lived up to 103 years, including wisdom and wit.
THE DYNAMICS OF THEIR RELATIONSHIP
Tovah recalled how her mom was never vocal about her love. She shared that Lilian attested to loving her when she asked at the age of 18. The star said about her mom:
"It was like right out of Fiddler, except we lived in Scarsdale... She said: 'Of course I love you, who takes you to Hebrew school? Who takes you to singing lessons?'"
The "Golda's Balcony" actress added that her mom's lack of communication regarding loving her affected her first few years as a child, but she did survive it. However, one lesson Tovah would never forget is that "happiness is a choice."\
SHE LONGED FOR HER MOM'S APPROVAL
The award-winning Broadway star strived hard through her endeavors, all in a bid to gain her mom's approval; however, Lilian did not budge. Tovah became a Hollywood star attaining milestones but could not get her mother's approval.
However, there was a turnaround after Tovah got married and became a mother. She relayed that she began to understand her mother from a motherhood perspective, and before long, their relationship evolved into a suitable one.
THOUGHTS ON THE WALKING DEAD
Tovah was a regular on the AMC TV series, "The Walking Dead," from 2015 to 2016. She once opened up on her role as "Deanna Jones" as she acted alongside Andrew Lincoln's Rick Grimes.
She noted that her character approached the developing issues with a "due process of the law" view while Grimes was an advocate of swift justice. Jones, however, ended up adopting the swift justice method in the subsequent episodes.
Over time many celebrities have added the title of "parent" to their scores of achievements, and they have been able to get parenting tips with years of practice and experience.
For stars like Debra Messing, kids' tantrums can be curtailed through songs, and for her, this was a great distraction against tantrums. Jada Pinkett-Smith once shared that kids should be given their own space or privacy.
Please fill in your e-mail so we can share with you our top stories!