Nancy Dolman Is Martin Short's Wife Who Died of Cancer — Inside His Family and Personal Tragedy
Over a decade ago, in 2010, actor and comedian Martin Short lost his wife of 36 years and mother of his three children, actress Nancy Dolman. Find out more about the family tragedy.
Martin Short has entertained and amused people for several decades, but unfortunately, the story behind his wife's death over a decade ago is a sad one. The husband and wife were married for 36 years until she sadly died from cancer.
Short's late wife, Nancy Dolman, was an actress and a singer. The beautiful couple had a beautiful family with their three children; learn more about Dolman, her heartbreaking death, and how Short struggled with his grief.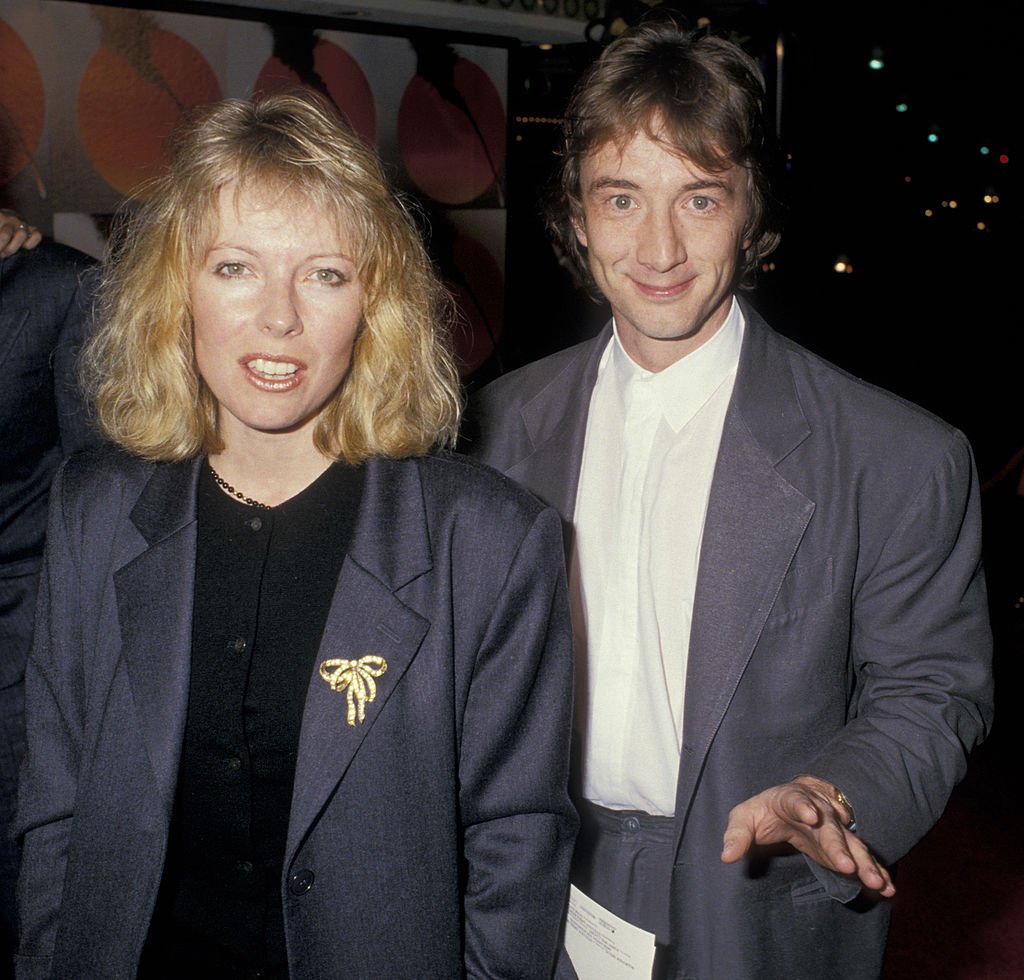 WHO WAS NANCY DOLMAN?
While she was also known as Martin Short's wife, Nancy Dolman had her own journey as an actress and singer in the entertainment industry. Born in Ontario, Canada, in September 1951, the actor's wife started her career as an actress early on in life.
Early in the '70s, she performed in the Canadian Rock theatre production of "Jesus Christ Superstar." Years after, she was cast in the ABS sitcom "Soap."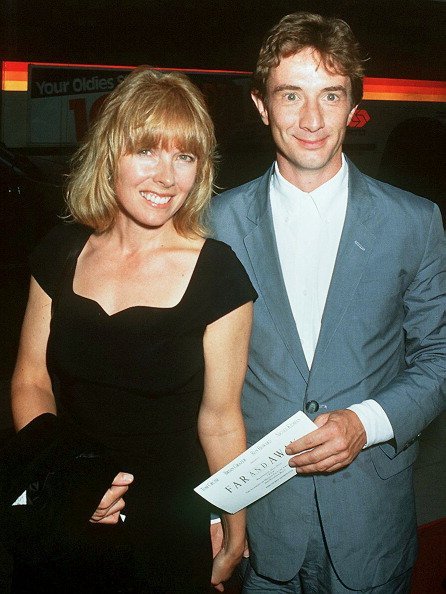 Nancy Dolman's "Soap" journey lasted for only 11 episodes from 1980 to 1981. Dolman appeared in other productions over the years until 1985, when she decided to retire from show business.
She was also once an understudy for actress and comedian Gilda Radner in the legendary 1972 production of "Godspell" and graduated from the University of Western Ontario with a bachelor's degree in philosophy. Dolman lived a full life and owned an antique clothing store called Reflections of Ambrosine.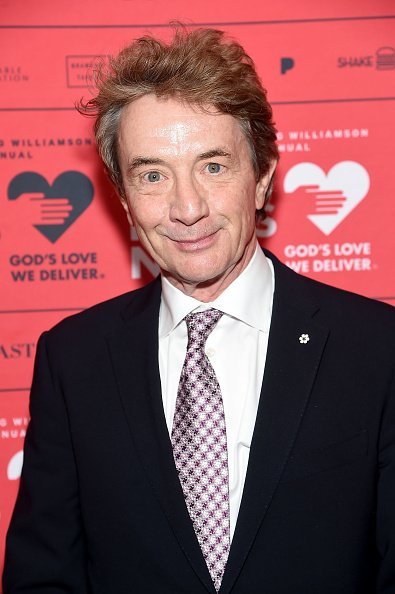 HOW THEIR LOVE STORY BEGAN
In 1972, Short got cast in the Toronto production of "Godspell." This milestone did not only make its mark in his life career-wise but also his personal life.
It turned out that Gifford had no idea Dolman had passed away years earlier. The show host apologized after the incident. 
While starring alongside Radner, Eugene Levy, Victor Garber, and Dave Thomas, the actor met someone special — his soon-to-be wife, Dolman.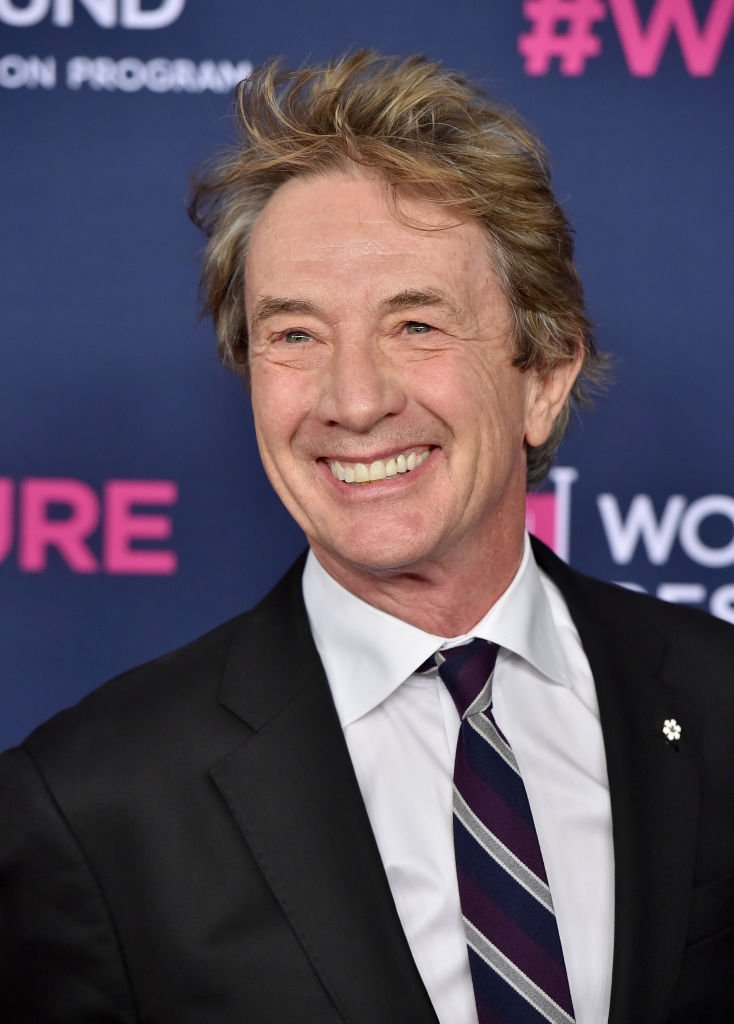 At the time, Short dated Radner on and off while starring in the production, but it was Dolman, her understudy, that ended up winning Short's heart.
After they hit it off, the pair started dating, and not long after, the Martin Short-Nancy Dolman story took a significant step forward. The actor and actress tied the knot on December 22, 1980.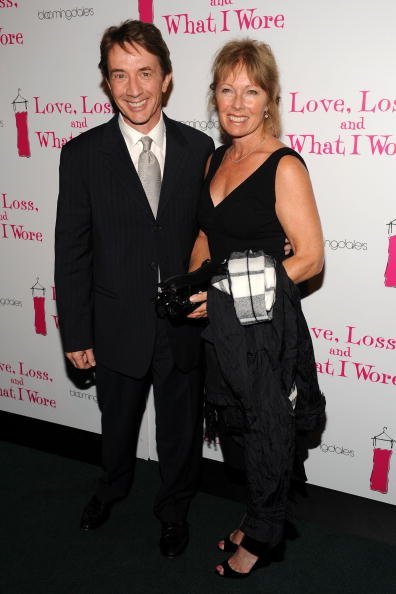 BEAUTIFUL 3-DECADE MARRIAGE
Three years after getting married, Short and Dolman welcomed their first child together. The husband and wife adopted a daughter named Katherine. They adopted two more children, their sons, Oliver and Henry.
While they were happily married, the couple made their home in the Pacific Palisades, Los Angeles, although they had a home in Ontario, where both husband and wife were born.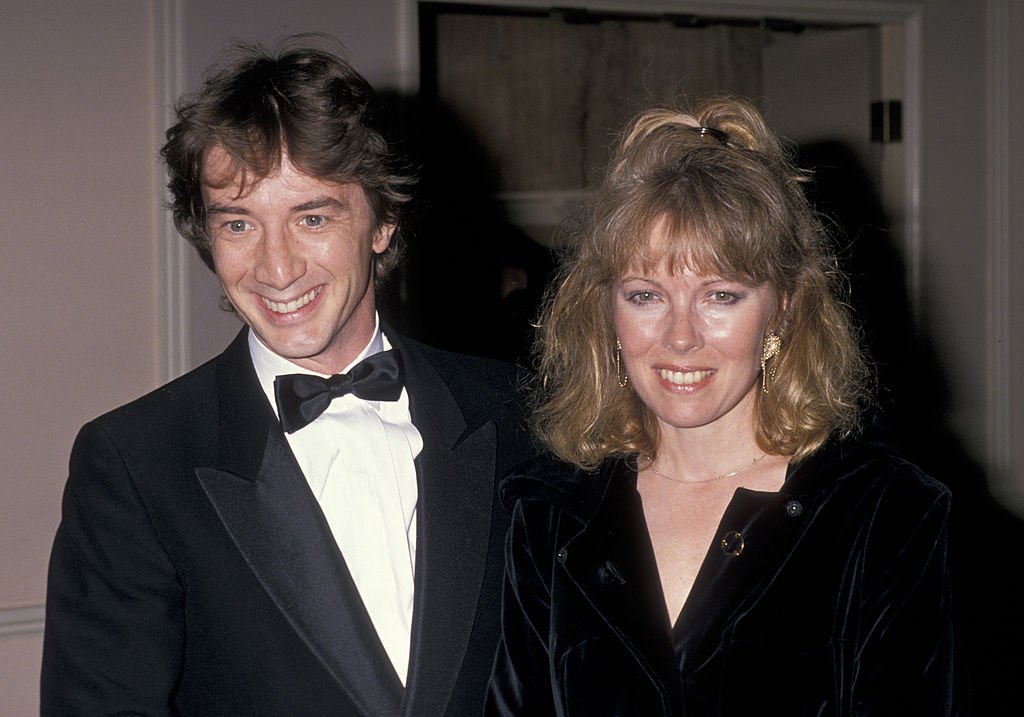 Up until her death in 2010, the pair remained happily married. In 2012, Short opened up about their marriage in an interview with The Guardian and said:
"Before my wife, Nancy died two years ago, we were together for 36 years, but I would have been divorced five times if I hadn't found the right person."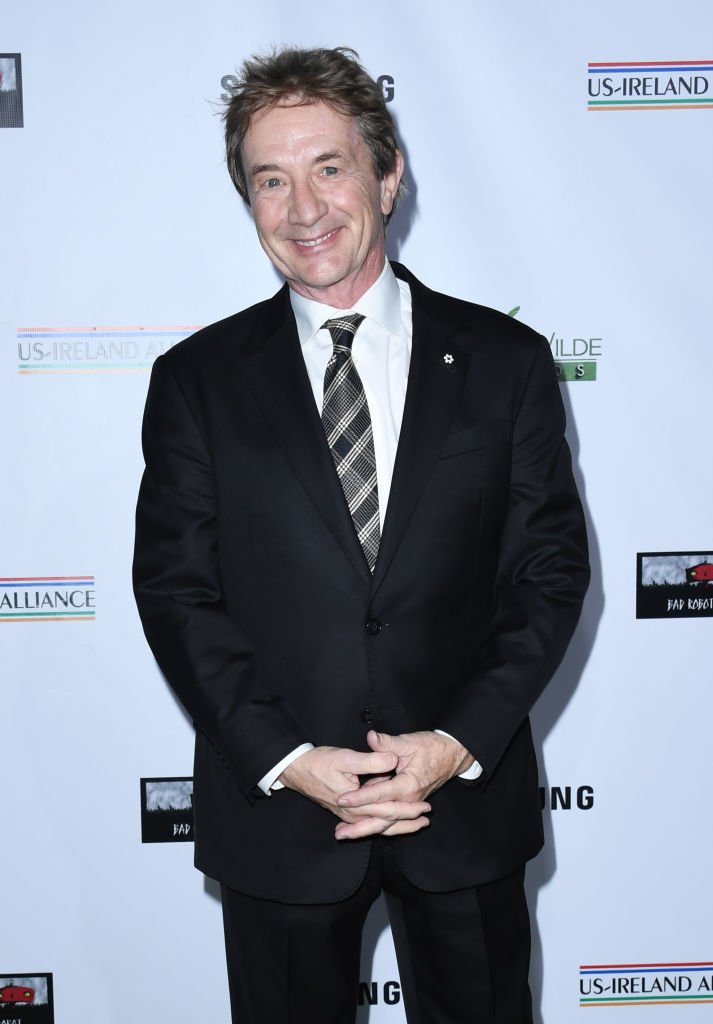 TRAGIC DEATH AND LIFE AFTER
On August 21, 2010, a 911 call was made from Short and Dolman's Los Angeles home. Not long after, it was revealed that Dolman had passed away after being in a severe health battle with ovarian cancer. She was only 58 years old. 
Racked with grief, Short struggled to move on from his wife's death. Two years later, the actor found himself in an awkward situation when "Today" host Kathie Lee Gifford asked him about Dolman's wellbeing during an appearance on the show. 
Short was shocked by the question and did not know how to answer. It turned out that Gifford had no idea Dolman had passed away years earlier. The show host apologized after the incident. 
In 2019, the actor shared that their marriage was such a triumph that losing her was incredibly tough. He also admitted that he still communicates with her somehow by trying to imagine what her reactions to things going on in his life would be. 
Still, after over a decade, Short has continued to forge on and has done incredibly well raising their three children. Martin Short's kids, Katherine, Oliver, and Henry, are now all grown-up. Despite having had such a tough couple of years, their father has continued to make people smile. What a phenomenal man!