Debbie Allen & Her Beloved Husband Norm Nixon Celebrate Their 37th Anniversary
It was all about the celebration of love for longtime celebrity couple Debbie Allen and Norm Nixon as they went all out on social media celebrating their 37th anniversary.
Hollywood star Debbie Allen and her longtime husband Norm Nixon were premium couple goals on social media, as they celebrated their 37th anniversary of love.
Allen took to her Instagram page, where she shared romantic photos of her and her former NBA star spouse. The first slide showed them posing outdoors during an event.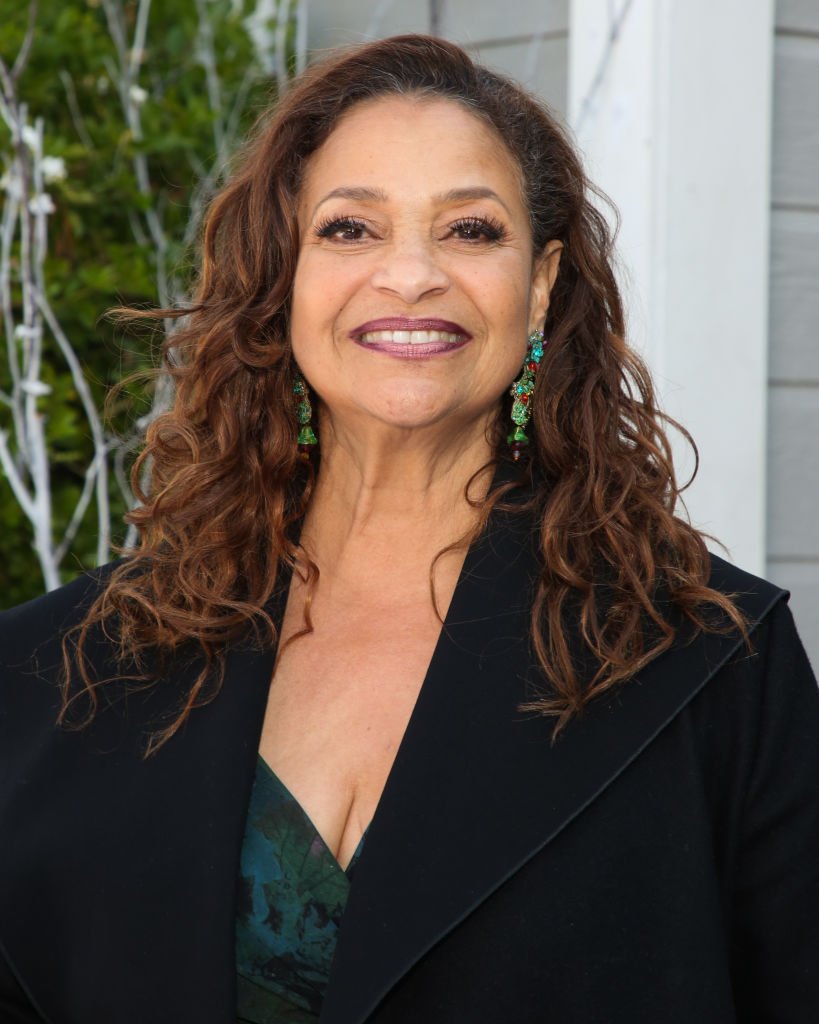 The duo was one fine couple flaunting elegant all-black looks. Nixon rocked a tailored tuxedo and a grey tie while his wife dazzled in a stylish bespoke with her honey-brown curls reaching down to her shoulders. 
She accentuated the classy look with her statement jewelry. The following slide created a sizzling effect showing Allen and Nixon when they were a much younger couple. Here, the duo was locked in a kiss. She heartily captioned:
"Happy Anniversary to My Love, Norman Nixon! ❤️💋."
Many fans and celebrities filled the comment section with their heartfelt well-wishes. Stars like Mike Epps, Lena Waithe, Terri Vaughn, and Shonda Rhimes celebrated the duo. 
Allen and her husband are one of those celebrity couples whose love life inspired young couples, and since their marriage in 1984, the lovebirds have not looked back.
Because of this, she secretly allowed her son to practice tap dancing and other genres.
The pair have three grown children, Vivian Nichole, Norman Jr., and Devaughn Nixon. Devaughn is Nixon's son from a previous relationship.
The couple's 36th anniversary was no less glamorous. Allen's post on Instagram was a throwback to their 2016 all-white party as they celebrated their love. The party was thrown during their 32nd anniversary. 
While she and her husband have enjoyed marital bliss for over three decades, the couple does have their moments of disparity, sometimes in their parenting styles.
Allen, who is a dance pro and choreographer, noticed that their son, Norm Jr. loves dancing, and he was good at it. However, her spouse frowned at the dance skills.
Because of this, she secretly allowed her son to practice tap dancing and other genres until the day he performed at an event and was applauded. The star mom recalled that her husband was very proud of their son by then. 
Outside her achievements as a choreographer who doubles as an award-winning actress, Allen, 71, is a television producer and director. She has been described as a filmmaker who gave opportunities to underrepresented creatives.