Married Couples Share Stories of the Same Woman Allegedly Stealing Their Wedding Gifts
A 54-year-old woman has been identified as the face behind a series of wedding gift thefts across the US. Now, her victims are opening up about their horrible experiences.
A group of married couples has shared their experience with Sandra Henson, a 54-year-old woman who seems to enjoy stealing wedding gifts from newlyweds.
For her latest attack, Henson targeted Madison and John Sacharcyzk, who recently got married. While the couple was saying their vows, surveillance caught the 54-year-old at the gift table.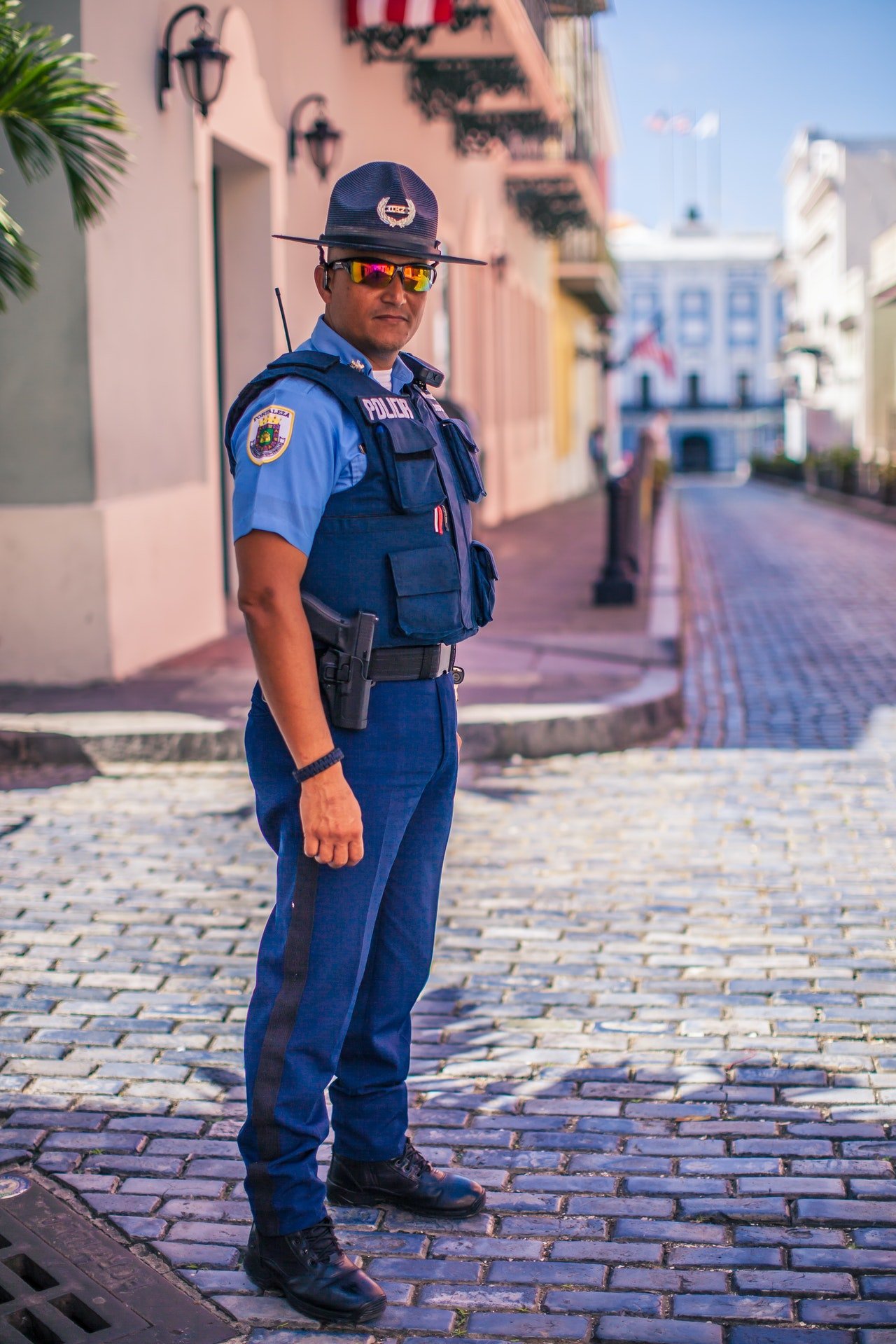 Speaking to Inside Edition, Madison and John noted that Henson went unnoticed at the wedding because none of their friends knew she was an uninvited guest.
Inside Edition also spoke to five other couples whose weddings were also targeted by the gift thief. Interestingly, Henson's wedding thefts cut across three different states. Officials suspect she has been involved in stealing gifts in Tennessee, Mississippi, and Alabama.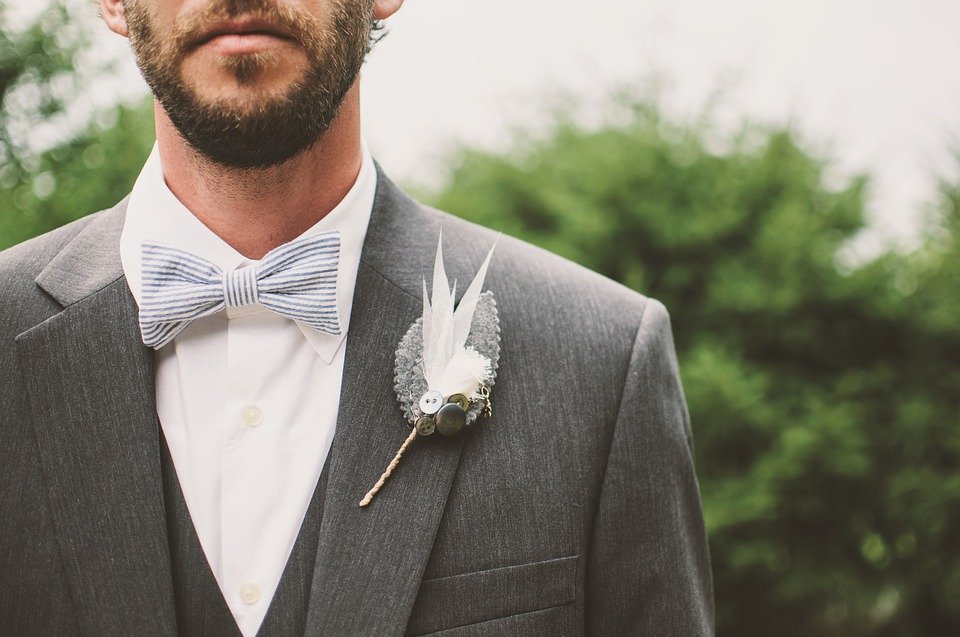 Lee and Anna Perez got married in an Alabama church but did not notice any suspicious moves until after the ceremony when they realized several of their cards were missing.
All victims are hoping the police will bring the crimes to an end.
After seeing this, the couple requested to see the surveillance video from the church. It was there they saw Henson approaching the gift table and walking through the whole building in search of more things to take.
Another couple, Madison and Drew Rush, who tied the knot in Tennessee, revealed that Henson stole over $300 from Madison's purse.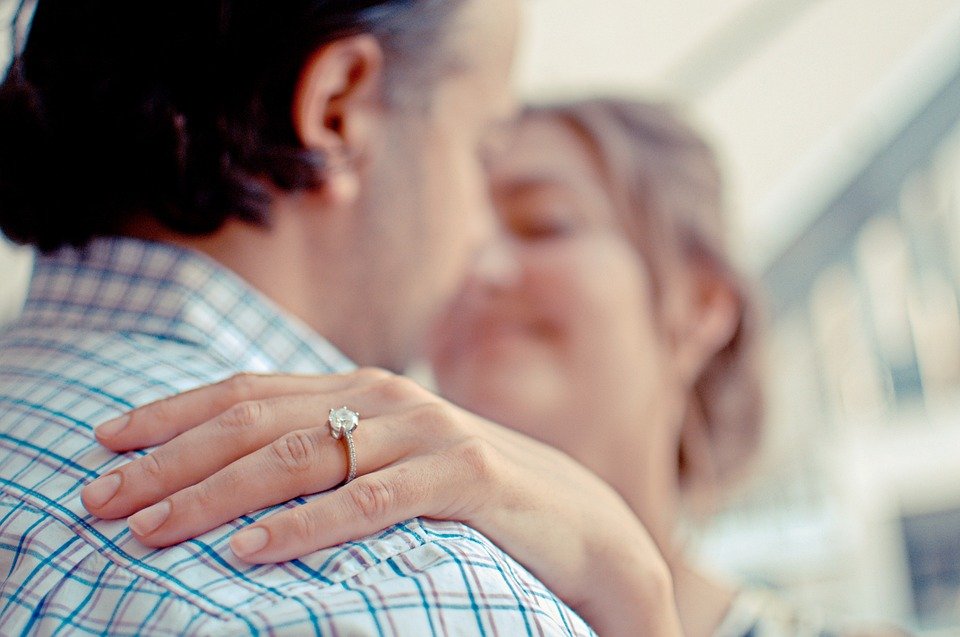 The couple revealed they were surprised to hear Henson had done something similar to other couples. Expectedly, all victims are hoping the police will bring the crimes to an end.
Henson has, however, denied all wrongdoings, and experts have advised guests to send wedding gifts via mail rather than bringing them to the venue.
Texas cops are looking for this gift-stealing wedding crasher https://t.co/HdyyOioQ5P pic.twitter.com/Luqyc2EgmX

— New York Post (@nypost) August 14, 2019
Henson first appeared in the news in August 2019 when the Texas police department announced they were looking for a woman who has been crashing weddings and stealing gifts.
In related news, a pair of newlyweds, Marlee and Andrew, had quite an eventful wedding day after the groom mistakenly dropped his bride's ring in a chilly lake.
Seeing that the water was too cold for either of them to enter, the couple eventually reached out to a Lake Tahoe scuba diving Facebook group where outdoor adventure Phill Abernathy agreed to help.
Abernathy dived into the lake and carefully recovered the ring for Marlee and Andrew, who could not have been any happier. The couple's big day was indeed special in every sense of it.