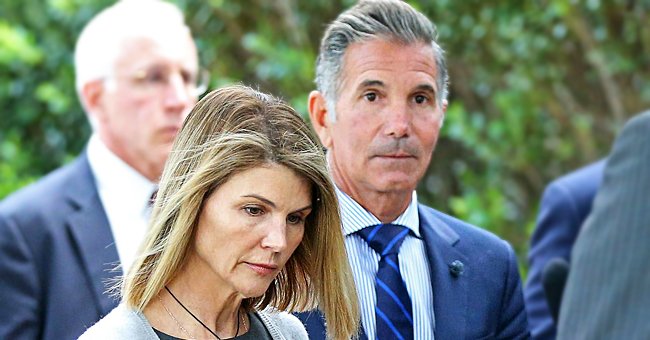 Getty Images
Us Weekly: Lori Loughlin & Mossimo Giannulli's College Admissions Scandal Took a Toll on Their Marriage
Months after serving their jail terms for the college admissions crime, celebrity couple Mossimo Giannulli and Lori Loughlin are looking forward to having a fresh start in a different city. Here are all the details.
"Full House'' alum Lori Loughlin and her fashion designer husband, Mossimo Giannulli are said to be looking towards continuing their lives with positivity on a clean slate. This comes months after the pair were convicted.
According to a close source, Mossimo and his wife have been struggling with maintaining their privacy and have decided to look up locations in Idaho. The couple initially moved out of their Bel-Air mansion to a smaller place.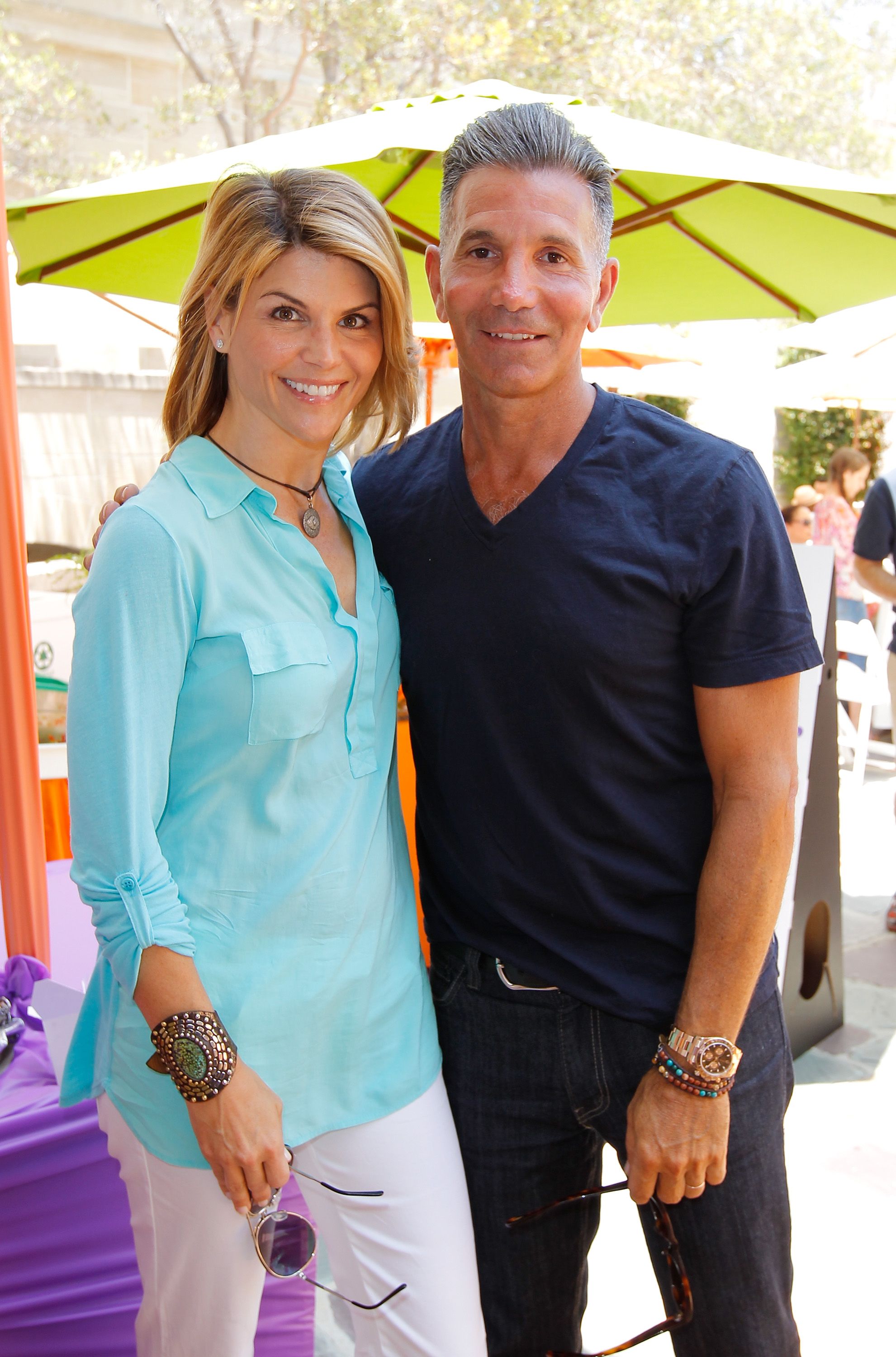 Lori Loughlin and Mossimo Giannulli at 6th Annual Kidstock Music And Arts Festival at Greystone Mansion on June 3, 2012 | Photo: Images
This was so because their daughters, Bella and Olivia Jade wanted them close. However, the couple is glad that the girls now have places of their own and are moving on with friends and business opportunities.
Via a zoom court section, Loughlin, 56 was sentenced to 2 months in jail and levied a $150,000 fine.
The insider revealed that moving to Idaho would do Mossimo and Loughlin some good because the stress of the admissions scandal took its toll on their marriage. In Idaho, Loughlin would be able to get her mind off worries.
Since 2019, the Hollywood actress and her husband have been a constant subject in the news. This was so because the celebrity pair got caught up in a college admission scandal that involved them and many other parents.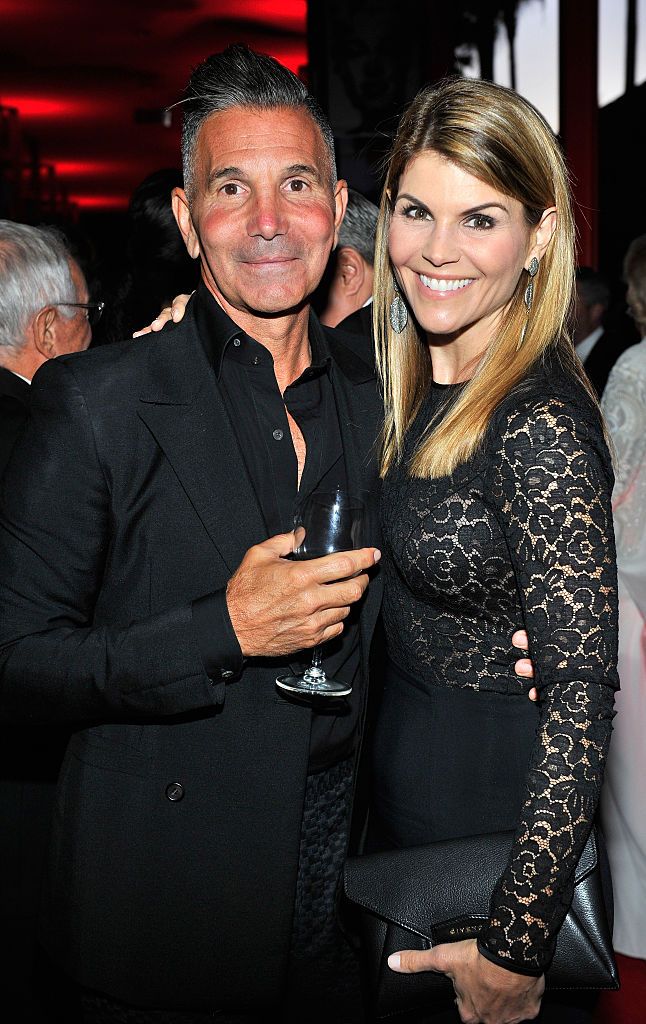 Mossimo Giannulli and Lori Loughlin at LACMA's 50th Anniversary Gala at LACMA on April 18, 2015 | Photo: Getty Images
Loughlin and her husband were accused of paying a huge amount so that their daughters would get into the University of Southern California. The couple was said to have falsified the girls' sporting abilities.
They pleaded not guilty to the accusations as investigations continued on the case. However, a year later, Mossimo and his star wife reversed their first pleas and attested to committing the crimes.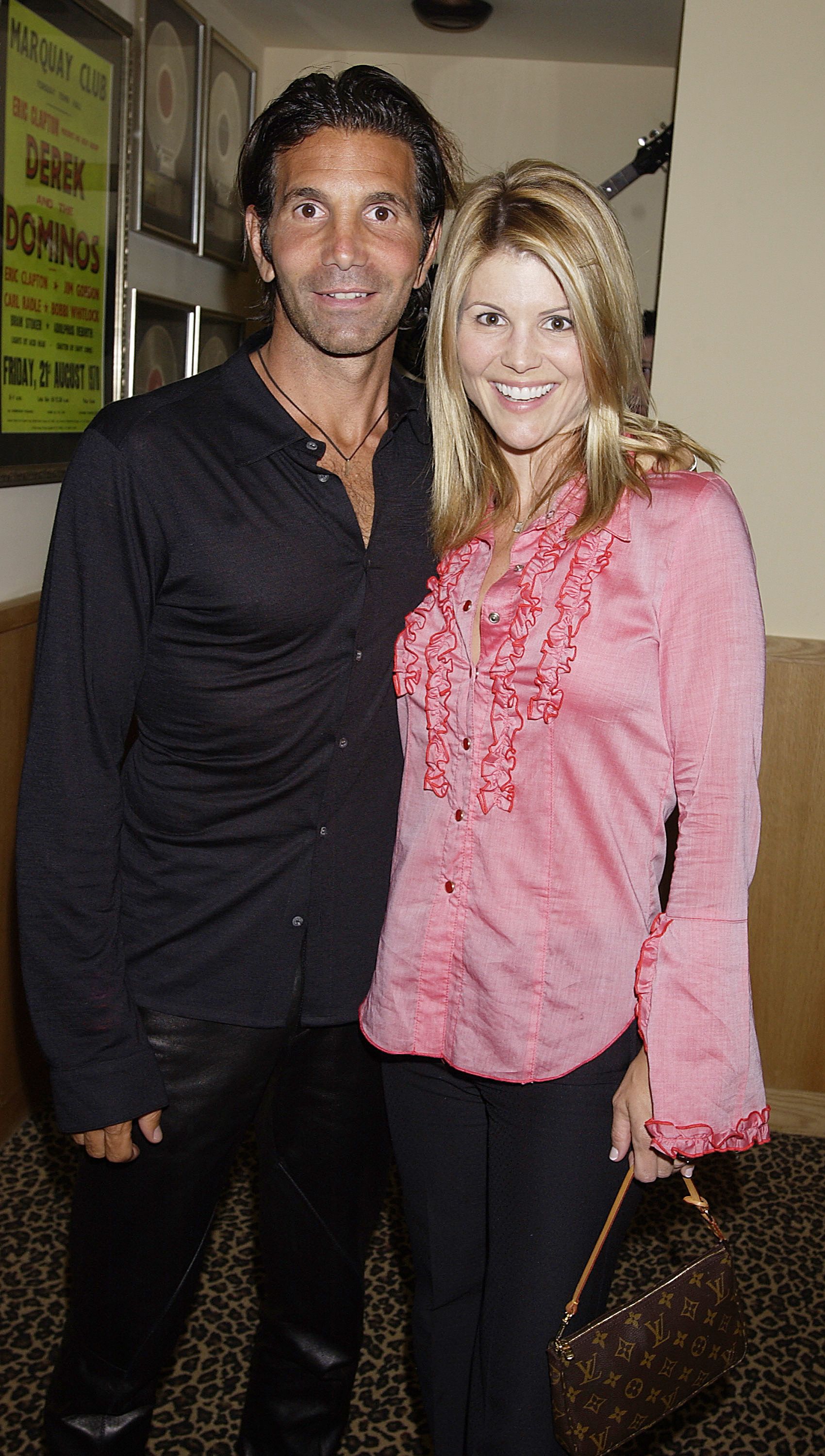 Lori Laughlin and Mossimo Giannulli at the Hard Rock Hotel on April 26, 2002 | Photo: Getty Images
Via a zoom court section, Loughlin, 56 was sentenced to two months in jail and levied a $150,000 fine. Her 57-year-old partner was given a five-month sentence and a $250,000 fine. This also included community services and supervised releases.
The "Fuller House" star started her jail term first, as she reported to the Federal Correctional Institution in Dublin, California. She was released in December just when her spouse started his own jail term.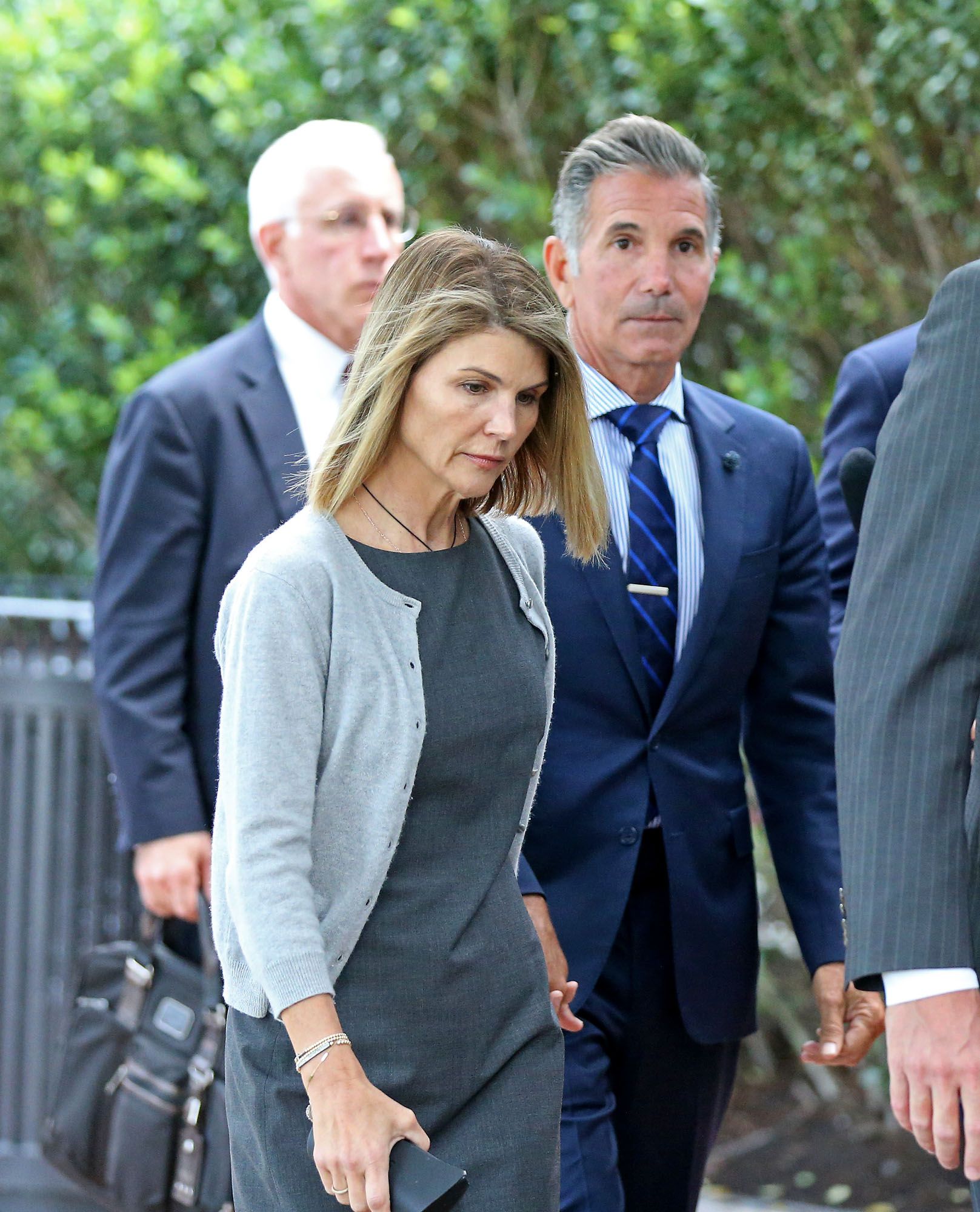 Lori Loughlin and Mossimo Giannulli left Moakley Federal Courthouse after a brief hearing on August 27, 2019 | Photo: Getty Images
Mossimo and Loughlin have been together for over two decades after tying the knot in 1997. They welcomed their daughters in 1998 and 1999. The couple often prided themselves for being each other's pals in their marriage.
Please fill in your e-mail so we can share with you our top stories!