Delmar Police Veteran Pronounced Dead after a Violent Attack 3 Days Ago
According to the authorities, a Delmar Police officer, Corporal Keith Heacook, who was viciously assaulted over the weekend, has been declared clinically dead.
The Delaware State Police media release stated that at 5:12 am on April 25, officers were dispatched to Yorkshire Estates for a report of a fight in progress.
The 911 caller reported that one individual, who was later identified as Randon Wilkerson, was being disorderly and fought other house residents, and destroyed items.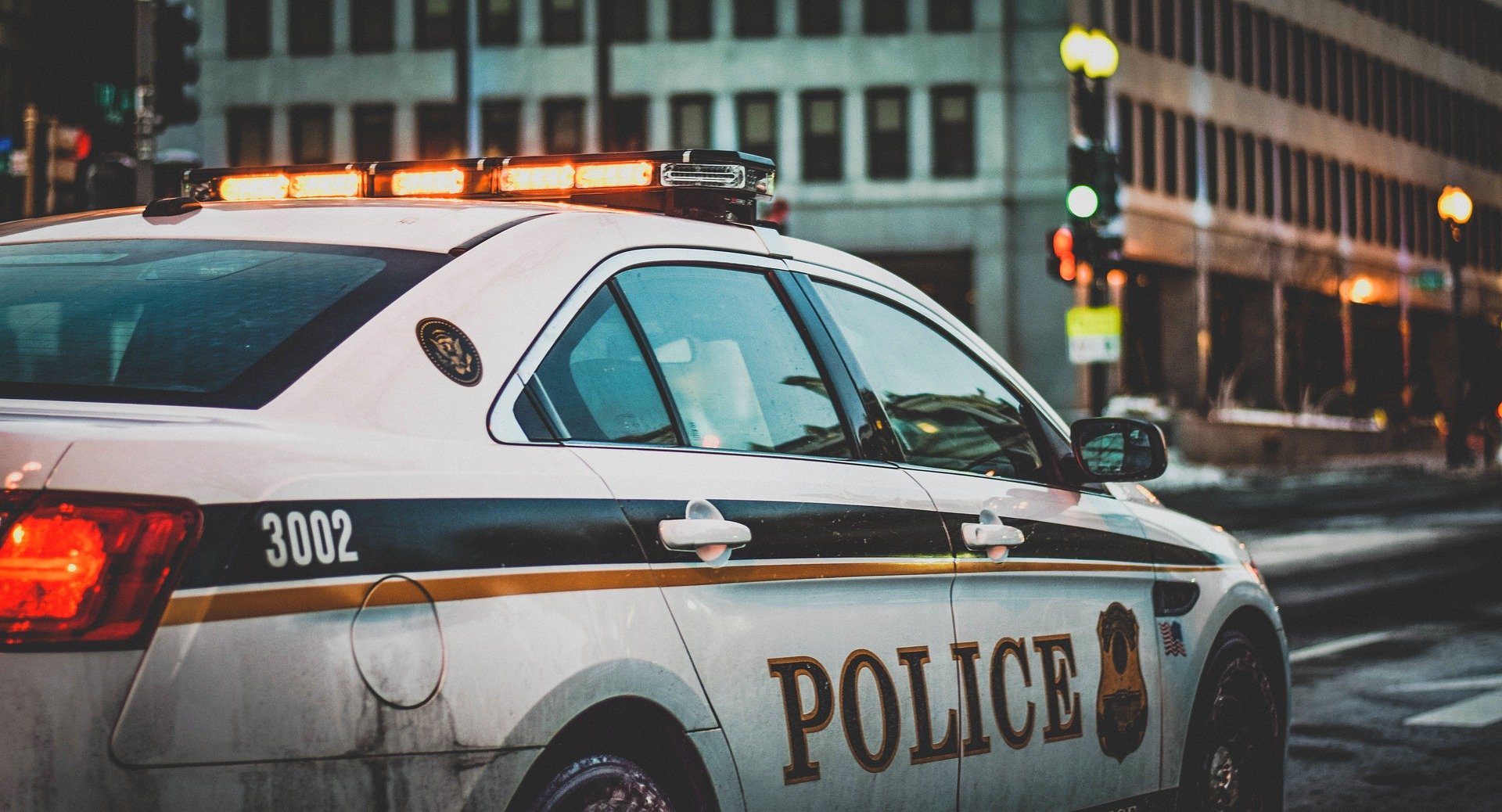 Moments after the call, another 911 call came in from a neighbor across the street who revealed that a male assaulted him and his spouse.
The caller said the assailant was no longer on the property. Heacook responded to the house of the initial call and ended up in a physical confrontation with Wilkerson inside the house.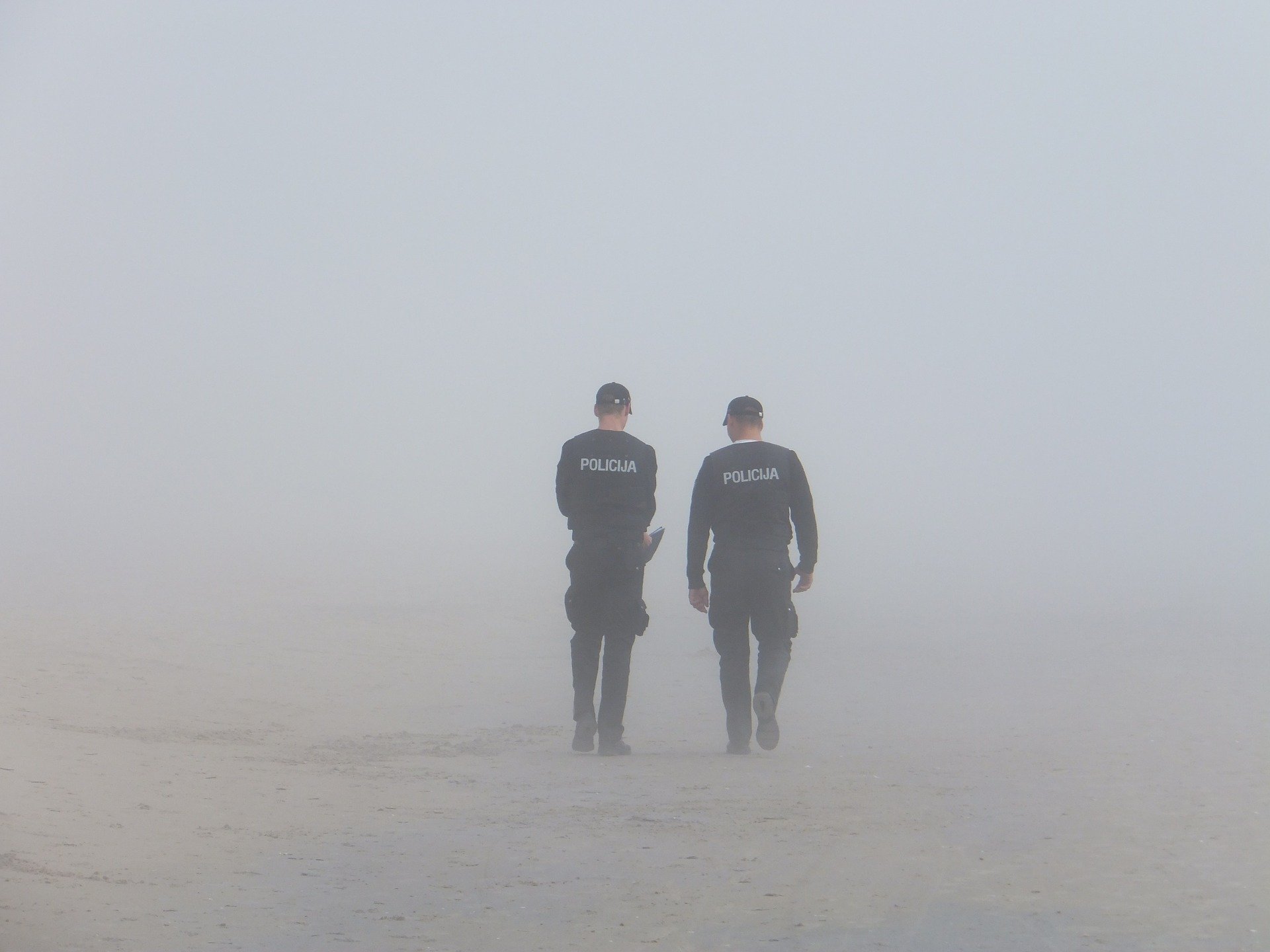 When the dispatchers checked on Heacook, they received no response from him. At that time, additional officers responded to the scene.
Officials said the 22-year veteran was found unconscious by additional officers responding to the 911 call inside the home where the incident occurred.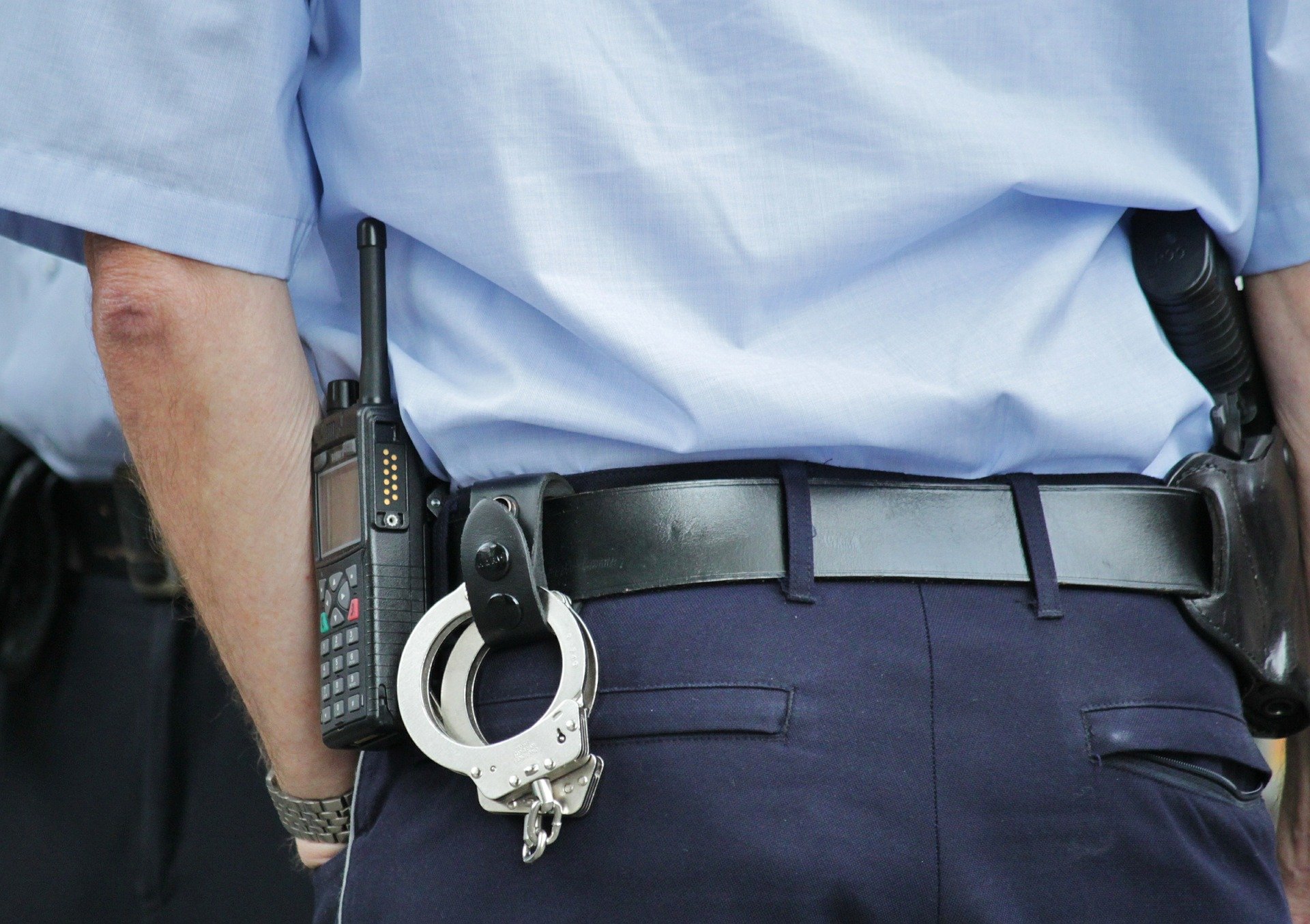 The Delmar Police Chief Ivan Barkley announced the saddening news on Wednesday. 52-year-old Heacook had sustained severe head injuries:
"Our community, my department, his family – we all mourn.   
Evidence revealed that a woman who resided in the home informed the authorities that Wilkerson stood over Heacook slammed his foot on his head in the living room.
He was later rushed to an area hospital and later transported to Shock Trauma in Baltimore, Maryland, where they placed him on life support.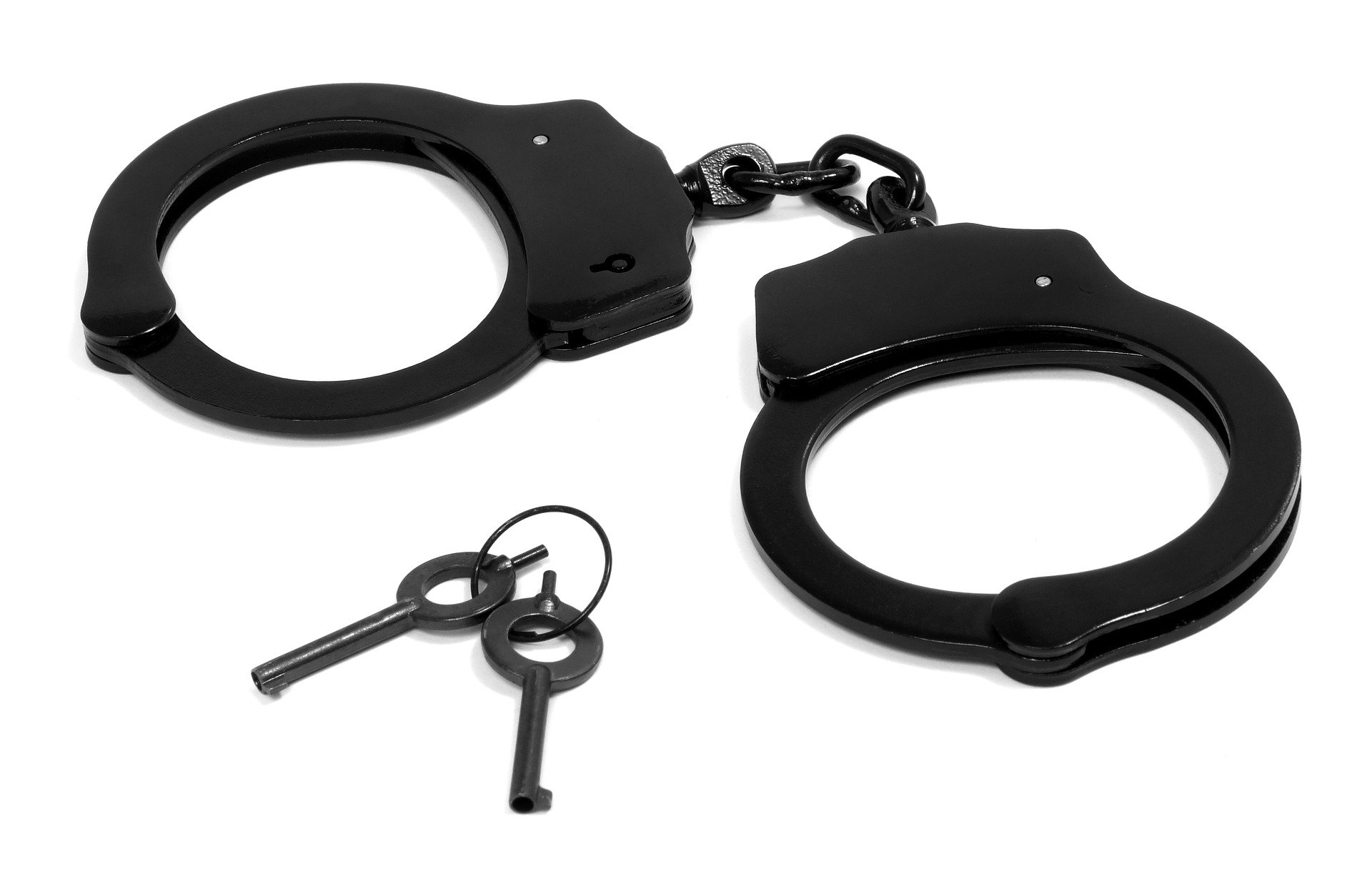 At the time of the attack, the police found an elderly couple who were also victims of an attack from across the street. The officials said the incident was related to the first, and the pair were also transported to an area hospital.
They suffered severe injuries, and the older woman was later taken to Shock Trauma. The officials revealed they found Wilkerson walking on the back of the premises.
He was taken into custody and charged with attempted murder, assault, possession of a deadly weapon, burglary, assault, and terroristic threatening.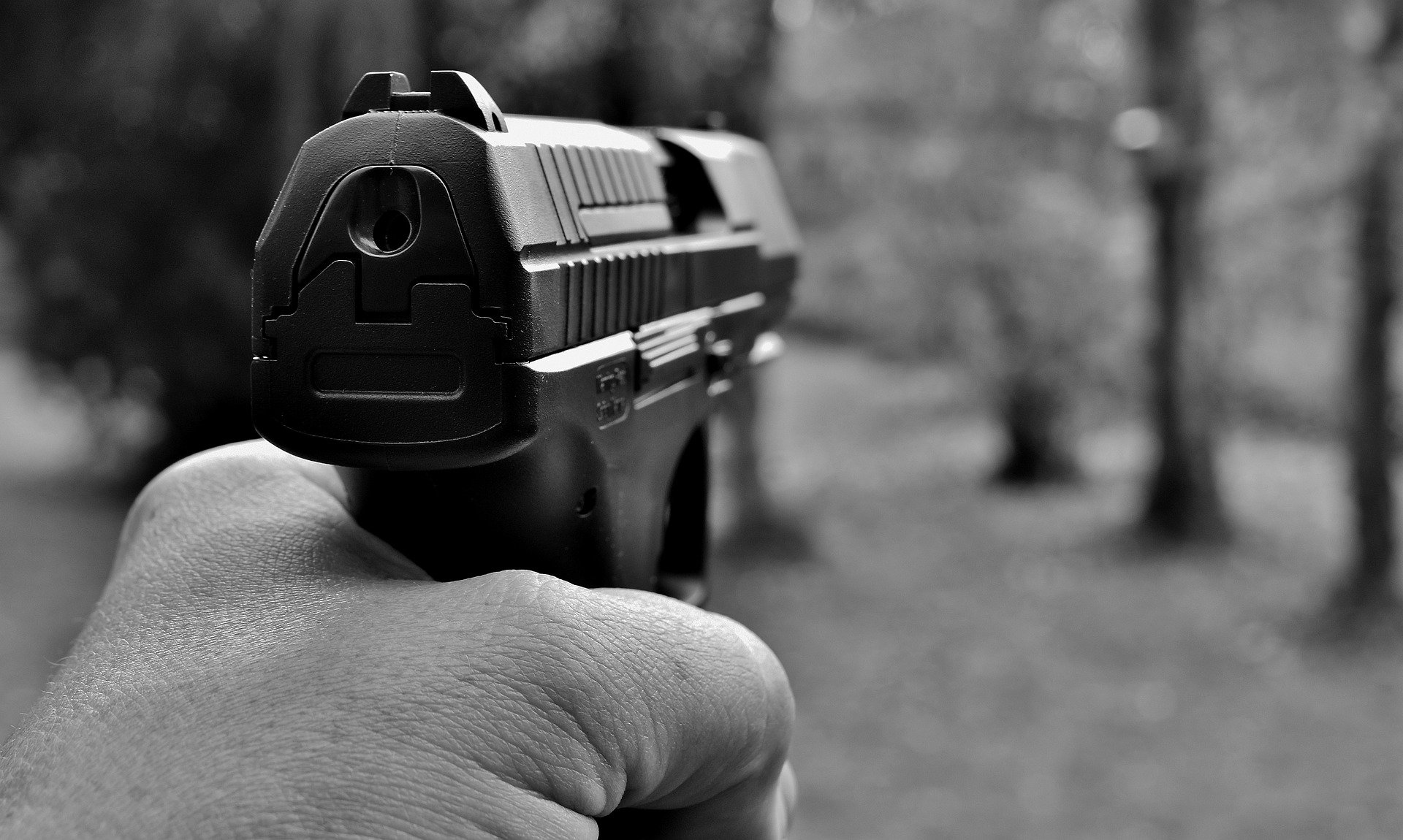 On February 27, three police officers from Kansas got injured in a possible explosion from an unknown device following a search at a vacant home.
In January 2019, another police officer from California was fatally shot while directing traffic. Natalie Corona was an officer who her department described as a rising star.