Rapper Eve's Millionaire Husband Shares TBT Photo Posing With Her in Ibiza after Their Wedding
Maximillion Cooper dazzled his fans with a throwback picture of him and his wife, Eve, living it up in Ibiza. The couple seems totally smitten in the adorable photo. 
Rapper Eve married businessman and producer Maximillion Cooper in 2014. Since then, it's been nothing but bliss for the duo who loves to show each other off every chance they get. 
The latest show-off was done by Cooper. He took to his Instagram page to share an image of himself and his wife posing after their wedding in Ibiza.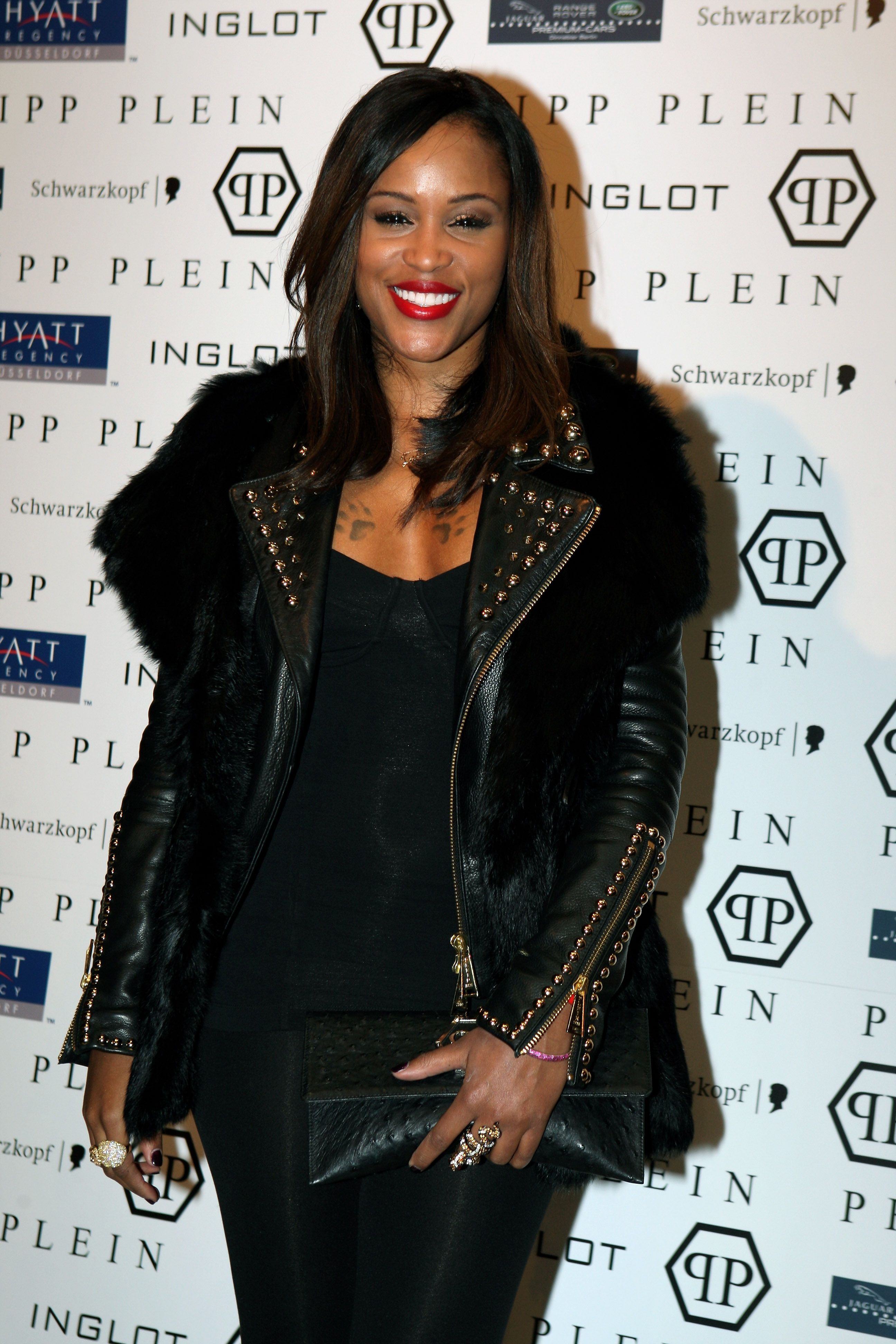 In the post, Eve looked gorgeous in a pink outfit while her husband looked just as lovely standing beside her in a grey T-shirt. The newly wedded couple seemed to have the glow that comes with being newly married. 
They were standing at a parking lot; the picture was taken with Eve leaning into Cooper, who hugged her from the side. Although the theme of the image seemed to be casual, they both looked every bit the adorable duo.
The image was made cuter with the shades they both had on, giving them a fly look. Cooper, who wore a big smile on his face, captioned the image:
"#tbt to me and wifey on the @gumball3000 finish line in Ibiza in 2014! ♥️ #justmarried #eve #miami2ibiza #gumballlife."
Fans and friends took to the comment section to wish the lovebirds love and happiness. One fan wrote: "Great couple...you guys complement each other," while another simply left them love emoji.
Although the couple is living in a world of bliss and enjoying every bit of their marriage, they have also had to deal with the upside of being a couple in Hollywood where everything is up for scrutiny.
Eve once revealed that she had been trashed and trolled for her decision to marry a white man. Before their relationship, the couple never dated anyone outside their race. 
With this being new territory for both of them, it's been quite a journey, one Eve is happy she embarked on. The talk about marrying a white man worsened after the death of George Floyd and all the racial discussions his death brought forth. 
After Floyd's death, Eve explained that she and her husband had been having some uncomfortable conversations about race. Unfortunately, some people took this the wrong way and thrashed her for just now having said conversation with Cooper. 
After explaining herself, she found solace in the fact that not everyone will understand or agree with her decision. Eve has also said that she's never been with anyone who gets her as much as Cooper does.
Cooper is Eve's first husband, and if getting backlash once in a while is the price she needs to pay to be with him, from the look of things, it seems totally worth it.