Watch Snoop Dogg's Granddaughter Feed Her Newborn Little Sister Some Milk in a Heartwarming Video
In awe of his newest granddaughter, famous rapper Snoop Dogg posted a video of his granddaughter Cordoba feeding her little sister milk, and fans were left gushing over the post. 
Despite being a music icon, Snoop Dogg is also known to be a family man - a wonderful father of four and a grandfather of six lovely grandchildren. 
It has been an excellent time for the 43-year-old who took to Instagram and shared a beautiful video of his two youngest granddaughters, Cordoba and Chateau.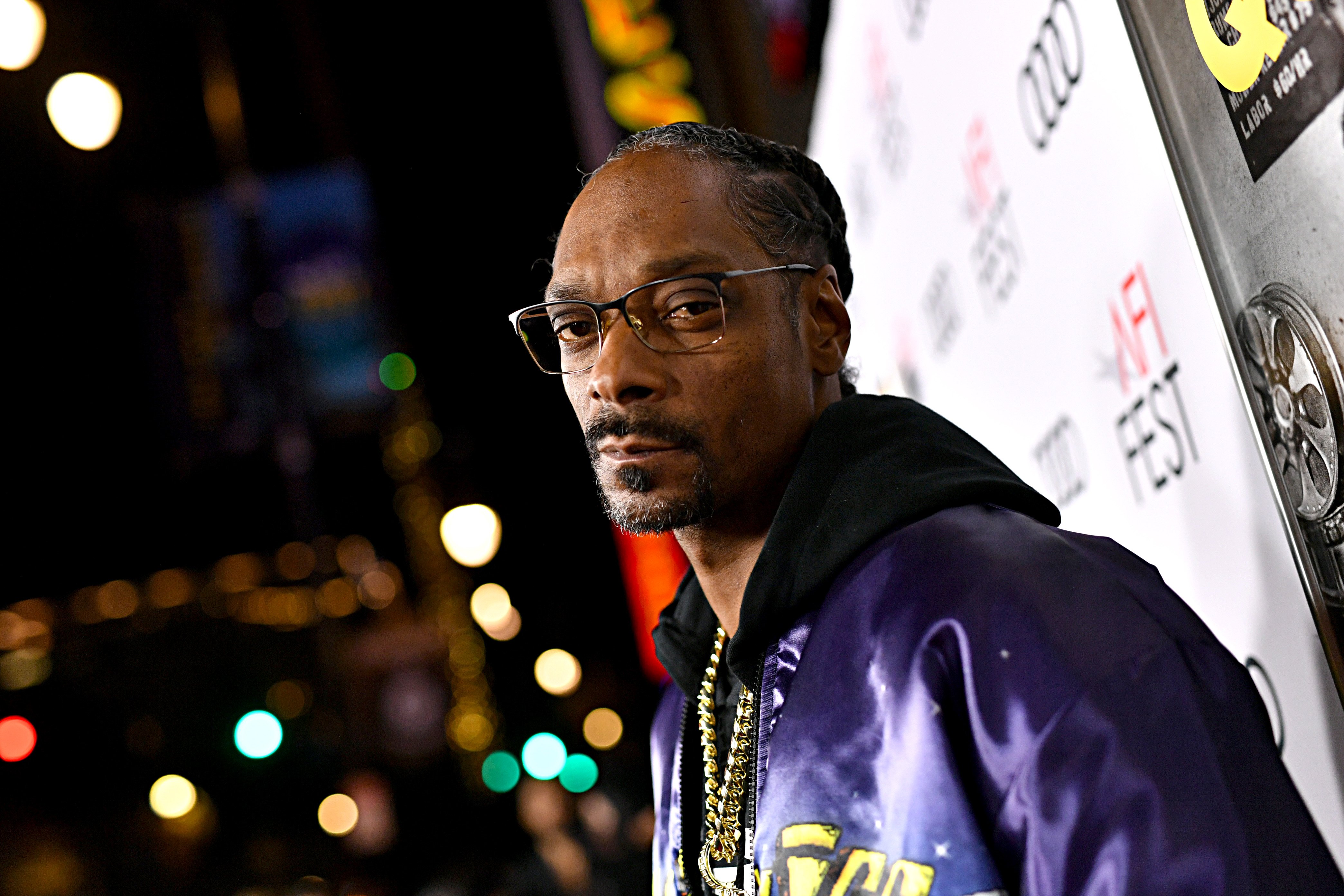 The video was all shades of amazing, showing Cordoba feeding her little sister some milk from a feeding bottle. The 2-year-old was dressed in white while she held onto the bottle stuck in Chateau's mouth.
The newborn laid innocently on her mother's lap, properly wrapped in a blanket with her beautiful little eyes staring blankly while she sucked on the bottle. Alongside the post, the grandfather wrote:
 "my granddaughter feeding her lil sis generations #brodusfamily C. C 💝. Phi phi 🌸."
Fans and followers gushed over the post in the comment section. One user thought there was so much cuteness in the video, while others dropped complementary emojis. 
He noted his father was his champion and his biggest source of inspiration.
Snoop Dogg's latest post is not the first time he has left fans gushing about his new granddaughter. After her birth, the proud grandfather took to social media sharing a beautiful image that left fans smiling.
The rapper's fans and followers also enjoyed an additional dose of excitement following the announcement of the release of his new single "C. E. O." 
The rapper is not only proud of his grandkids, but his children also make him proud. After being successful in fashion design, his son Cordell secured his first modeling campaign.
Speaking in an interview, Cordell noted his father was his champion and his biggest source of inspiration, adding he admired the fact that his father stayed true to himself.
Being an inspiration to one's child is a duty but extending this to relatives is something applaudable. The father-of-four was also seen as an inspiration to the career of his professional wrestler cousin, Sasha Banks. 
Despite challenges, the star has lived up to the expectations of being a great father, grandfather, and loving husband to his childhood sweetheart Shante Broadus.