Catherine Zeta-Jones Honors Mother-in-Law Anne Douglas Following Her Death at 102
Catherine Zeta-Jones paid a heart-melting tribute to her late mother-in-law Anne Douglas in an emotional, social media post. The matriarch passed away yesterday at 102 years old.
Catherine Zeta-Jones is honoring her late mother-in-law, Anne Douglas, and the fantastic legacy she left behind. "The Mask of Zorro" star broke her silence, following Anne's recent demise, in a post that read: 
"Sleep tight, Oma. Our loving matriarch Anne Douglas is now in the arms of her beloved husband, Kirk. 102 formidable years old. I love you with all my heart Oma."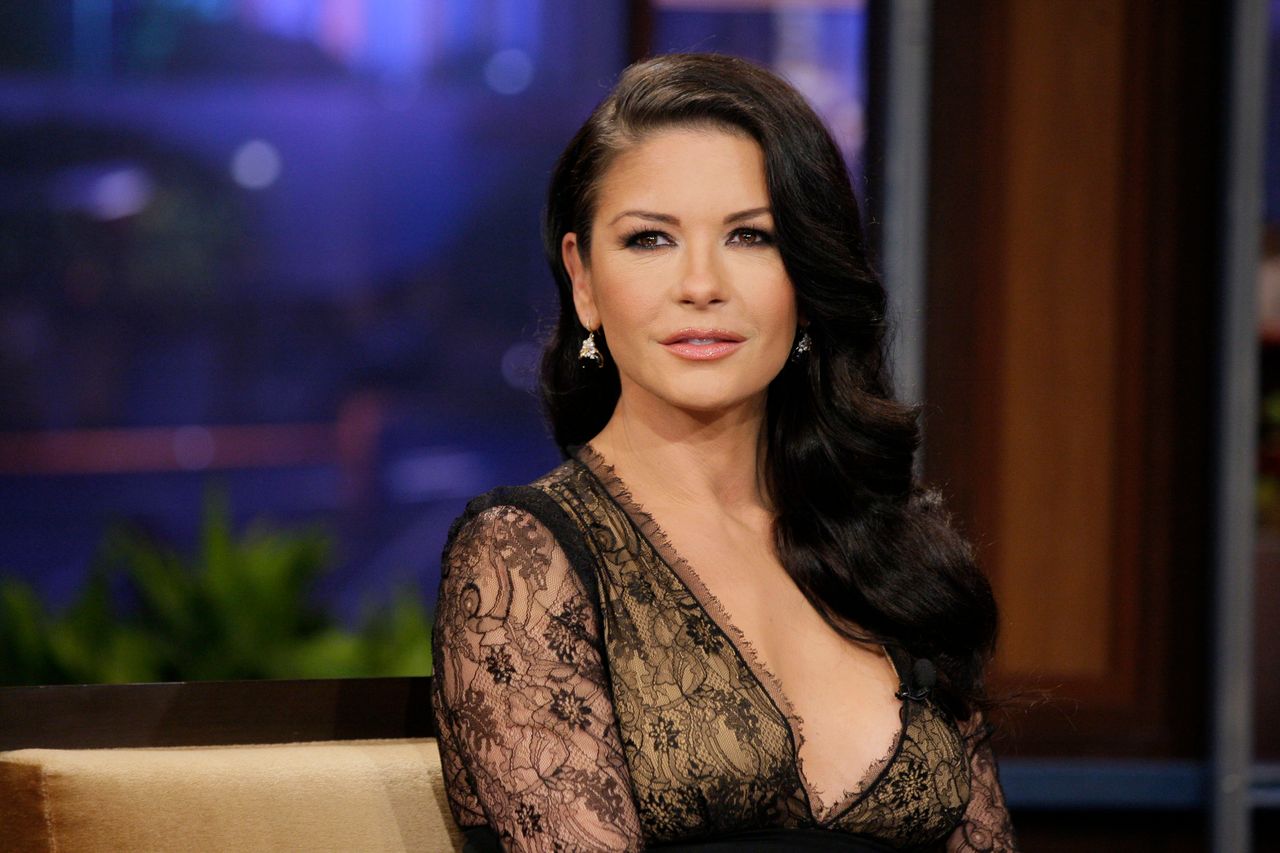 Alongside the moving tribute, she shared two lovely photos. The first was a black-and-white image of Zeta-Jones with Anne, while the next was a heart-melting family photo, showing the deceased doting on her grandkids.
Anne, the widow of legendary actor Kirk Douglas, passed away yesterday at 102 years old. According to reports, the famous philanthropist took her final breath at her Beverly Hills Home.
Her famous step-son Michael Douglas confirmed the devastating news via a statement where he celebrated Anne's life and opened up about his relationship with her. The "Basic Instinct" actor wrote:
"Anne was more than a stepmother and never 'wicked.' She brought out the best in all of us, especially our father."
The 76-year-old noted that his father wouldn't have had a phenomenal career without Anne's support. He continued, remembering how his dad and stepmother were complete opposites but managed to make it work.
Last December, Zeta-Jones and Michael paid tribute to Kirk on his 104th posthumous birthday.
Michael recalled reading their co-authored book, "Kirk and Anne," and having insight into his parents' unique marriage. The German-American socialite's death comes more than her year after her husband passed.
Kirk and Anne were married for 65 years until his death, and their love story inspired many. The former couple met after being introduced by a mutual friend on the set of "Act of Love" in Paris.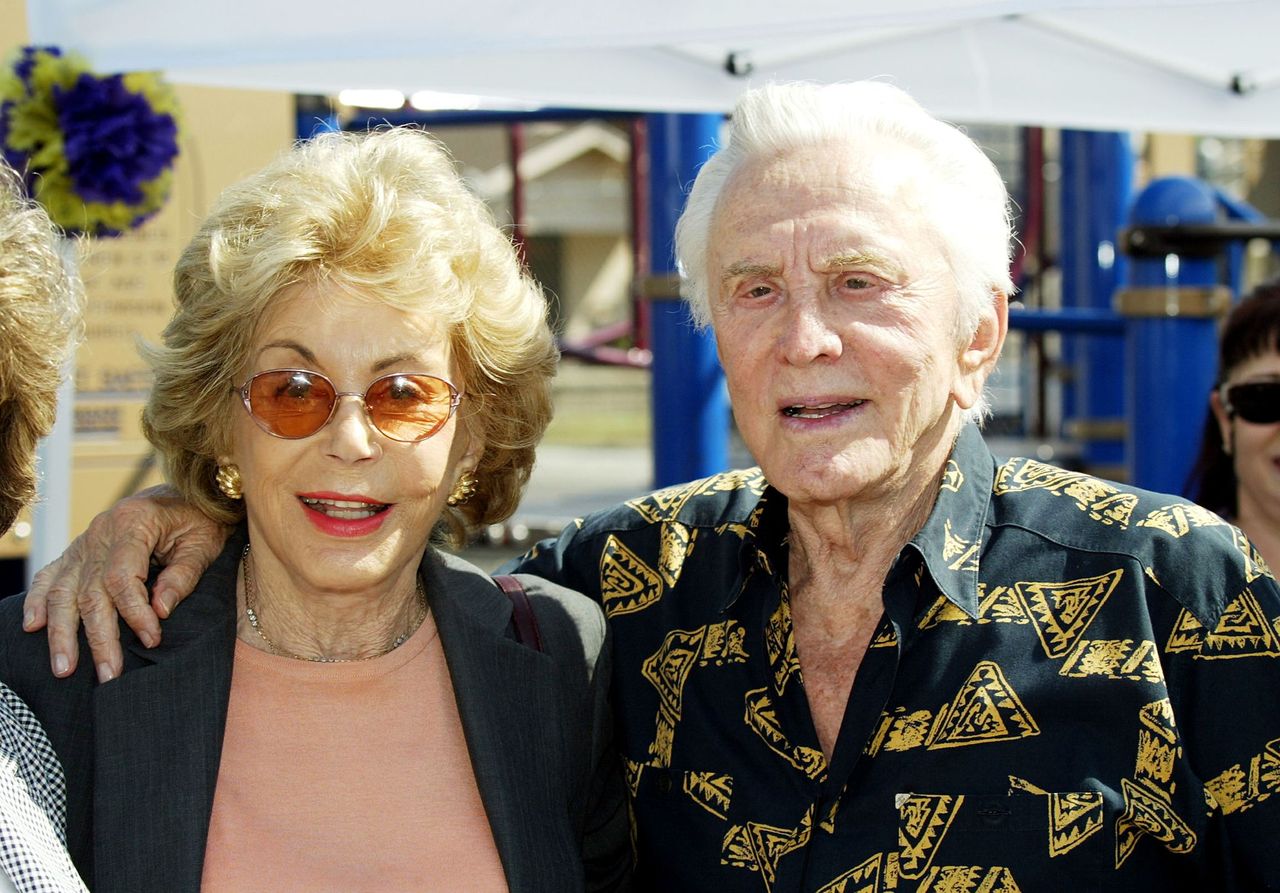 The "Spartacus" star, who was Hollywood's heartthrob at the time, was shocked when Anne turned down his request to take her out on a date. He was impressed, and they soon became friends.
Their relationship remained platonic for a while until Kirk proved to her that he wasn't the typical Hollywood bad boy. The duo tied the knot in 1954 and welcomed two children while raising a blended family of four.
Last December, Zeta-Jones and Michael paid tribute to Kirk on his 104th posthumous birthday. They each took to Instagram to celebrate the legendary actor, with Michael revealing the best advice he had gotten from his dad.