Terry Bradshaw Has 3 Ex-wives – Meet JoJo, Melissa, And Charlotte
Former National Football Association star Terry Bradshaw is currently in his fourth marriage, and it will hopefully be his last. He was previously married to three different women!
Terry Bradshaw's current wife is Tammy Bradshaw, and they've been married for six years. However, before the National Football Association's (NFL) best quarterback found his fourth wife, he'd been married thrice!
In the following article, we look at who his past three wives were and how long he was married to them. One was an athlete, the other was Miss Teenage America, and the last was an attorney.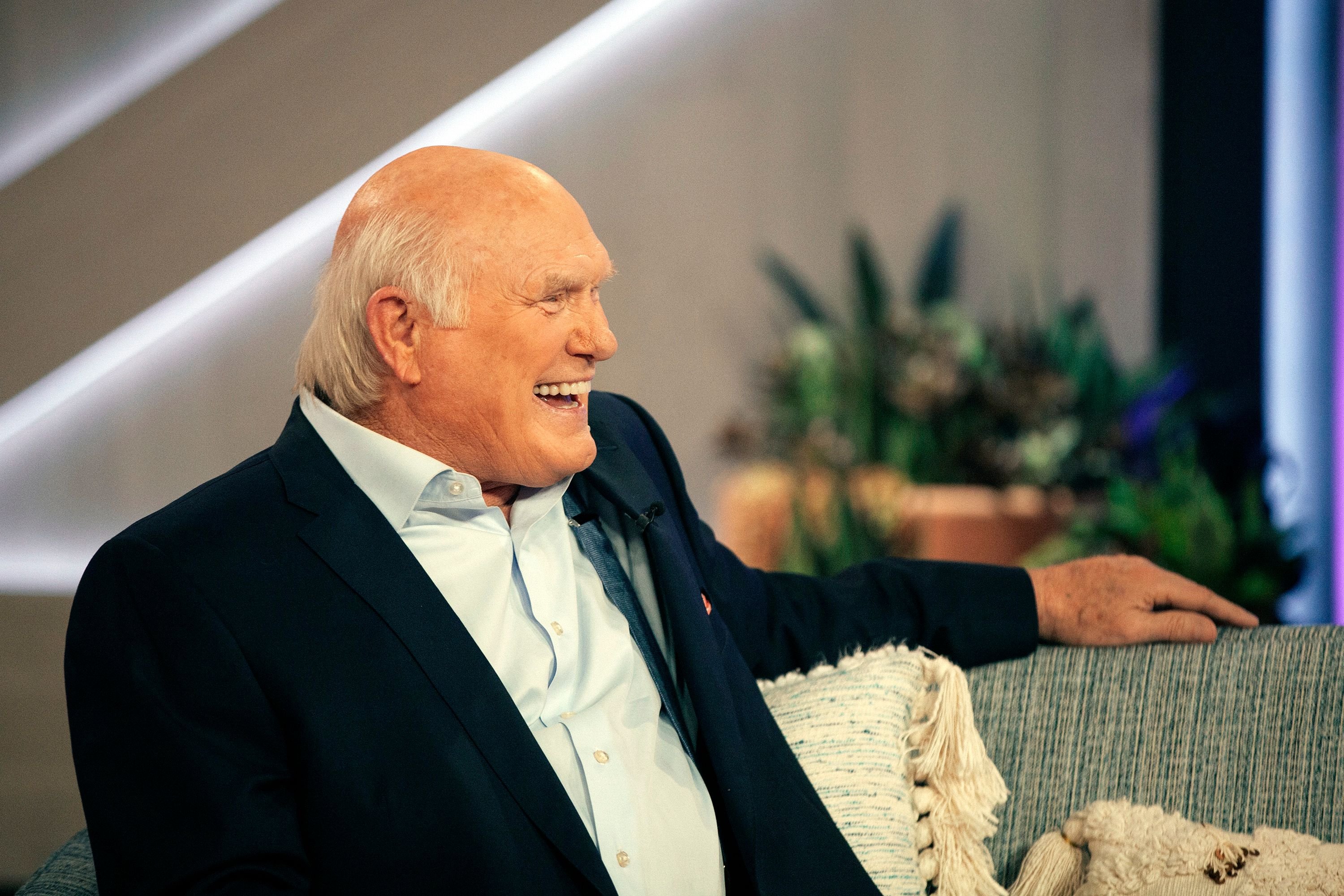 MELISSA BABISH
In 1969, Babish became a high-profile figure when she won Miss Teenage America. She was the former NFL player's wife after she and Terry got married in 1972 before their marriage ended after a year.
Although the "The Bradshaw Bunch" star tends to joke around about his past failed marriages, he never speaks much about his first wife. He's never completely opened up about their marriage to this day.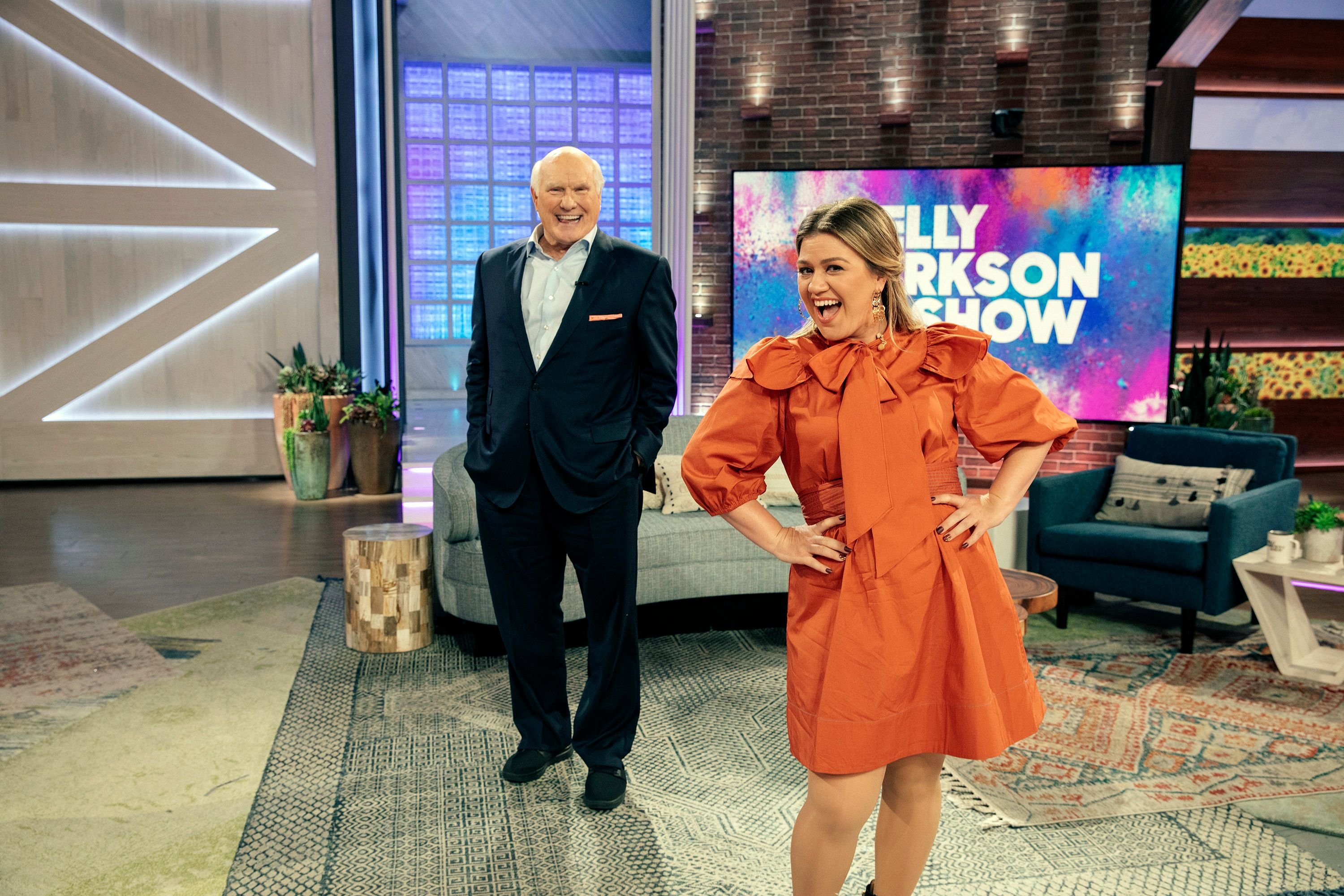 ALICIA "JOJO" STARBUCK
Terry married his second wife three years after leaving Babish. This time he tied the knot with another athlete, Alicia "JoJo" Starbuck, who happened to be an Olympic figure ice skater.
This marriage lasted much longer than his first one as they managed to be together for seven years until separating in 1983. Terry kept his second marriage private from his public life.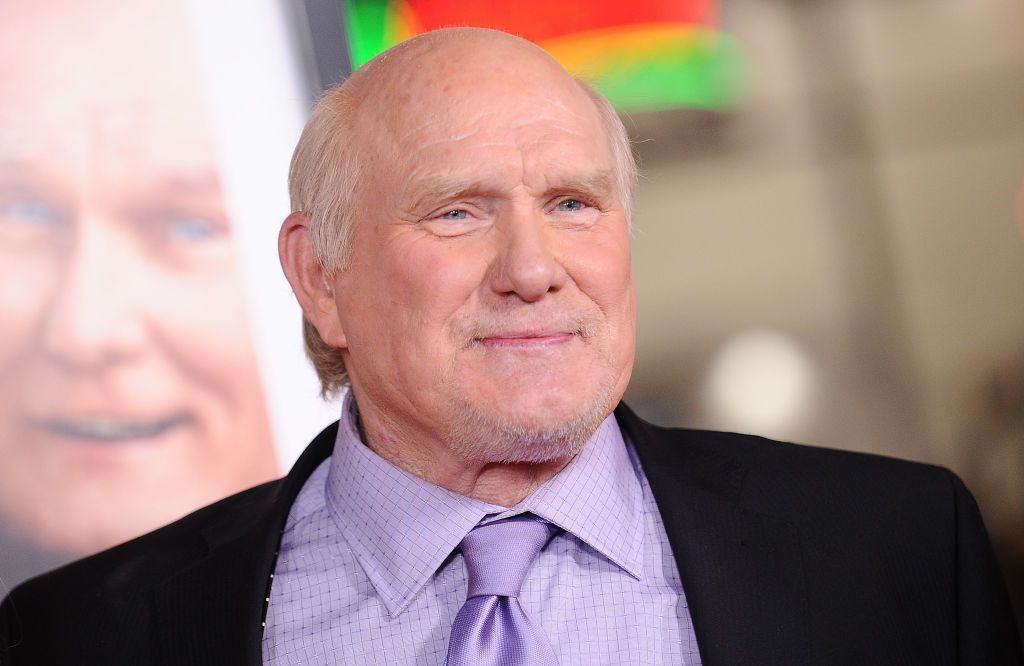 CHARLA HOPKINS
After two failed marriages, the former NFL player happened to find love again for the third time in his family's lawyer, Hopkins. Having known her for a while, he didn't take long to marry her.
After getting married, he thought he'd found the one, and they welcomed two daughters, Rachel, born in 1987, and Erin, who was welcomed in 1992. The couple was together for sixteen years before splitting in 1999.
Terry Bradshaw To Headline 'The Bradshaw Bunch' Reality Series On E! https://t.co/Cu5TbqD7MH pic.twitter.com/ignL6IfFAN

— Deadline Hollywood (@DEADLINE) January 29, 2020
FAILURE OF MARRIAGES
In past interviews, Terry, now-72, confessed that his first marriage to Babish had been an "immature decision." He described his second marriage as a "pain" because he loved Starbuck, but she didn't feel the same.
The star athlete revealed that having his third marriage end was hard on him. In a 2004 interview, he admitted that it took a toll on him emotionally, and he struggled to bounce back.
Set a timer to watch The Bradshaw Bunch tonight on E! at 9pm!
It's all about Terry Bradshaw, his wife Tammy and their family of basically all girls! If you love family fun and snarky moments, watch with me tonight! 9pm on E! @eentertainment #thebradshawbunch #terrybradshaw #ad pic.twitter.com/1hj6TCWYUC

— RadioAricka (@radioaricka) September 17, 2020
TAMMY ALICE
Terry married his fourth wife, Tammy Bradshaw, in 2014 after taking their time getting to know each other. The pair allegedly dated for nearly fifteen years before he threw her a proposal.
They met in 1999 while he was struggling with health issues, and she was going through a divorce with her ex-husband, David Lutrell. Terry and Tammy started seeing each other that same year.