Keshia K. Pulliam's Fiancé Takes a Selfie with Her as They Hug Each Other Outdoors in New Post
Keshia Knight Pulliam and her fiancé Brad James publicly displayed their affection on Instagram after the actor shared an adorable photo of them hugging outdoors. 
On Saturday, Keshia Knight Pulliam's fiancé Brad James gave his fans a glimpse of their love when he shared a cute video on his Instagram page. 
In the post, the sweet couple was outdoors on a grass field beside a lake. Pulliam wore a gray hoodie and black sweatpants matched with black sneakers, while James wore a multi-colored hoodie, gray joggers, and sneakers.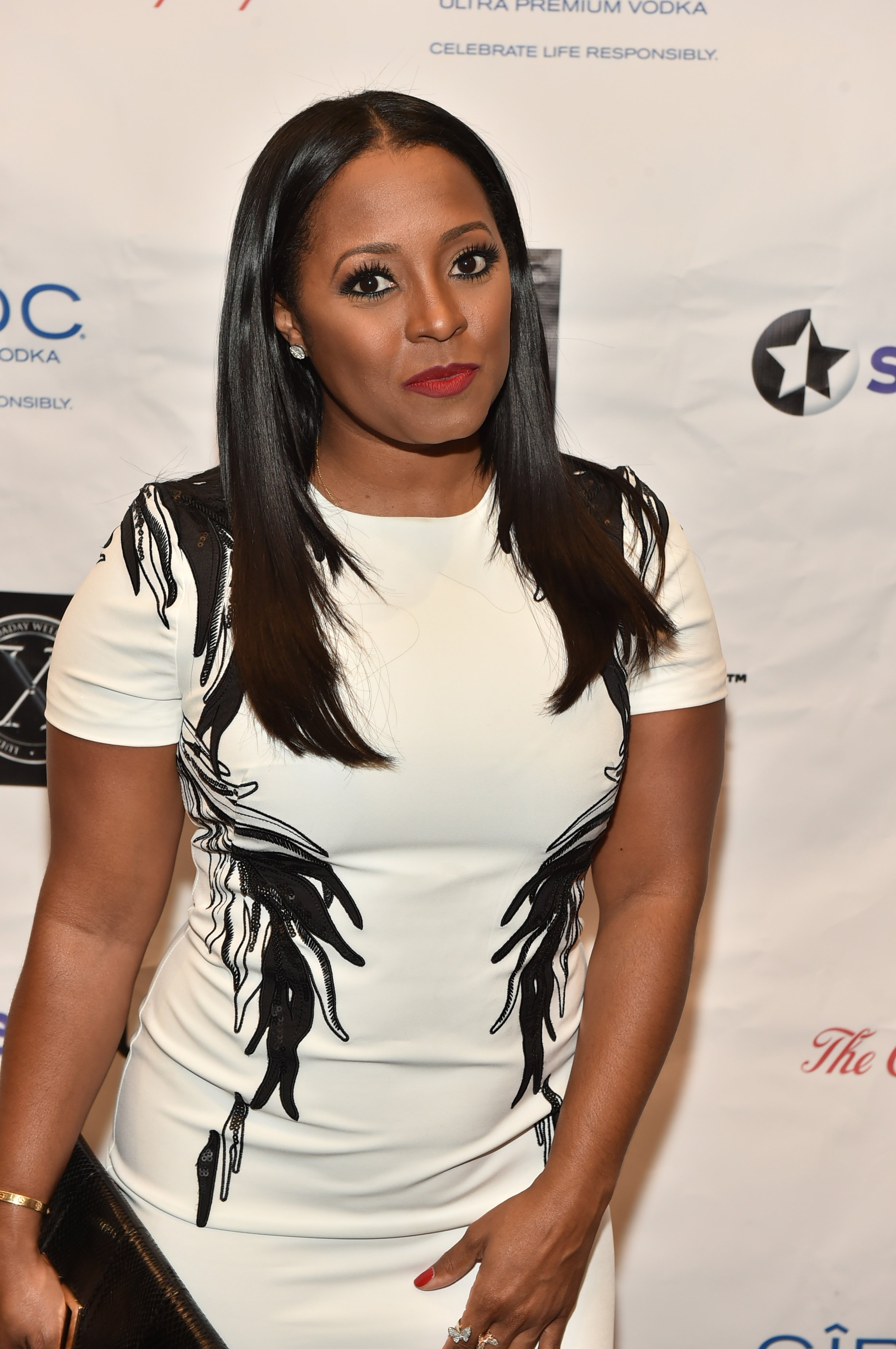 Justin Bieber's hit song "Peaches" played in the video's background as the couple cuddled with each other, posing for a selfie. In the post's caption, James wrote, "Most of my pics never hit the gram… They flame tho ?." Pulliam reacted to the post by commenting:
 "Love you baby." 
In December 2020, Pulliam announced that she was engaged to James. She made the revelation via a post on her Instagram page. 
Accompanying the post was a picture of herself, James, and her daughter, Ella Grace, at an engagement dinner. James and Pulliam wore matching white outfits for the dinner date. 
In the post's caption, Pulliam exclaimed that she said yes. She also expressed her love for James, adding that the picture she shared was her favorite from their engagement dinner. 
Pulliam wrote that her desire is a life filled with love and family and that her heart was filled with joy. The actress also expressed her excitement at continuing to choose James and herself and their family daily. 
Like Pulliam, James is also an actor and is known for his role as Todd in Tyler Perry's sitcom "For Better or For Worse." The couple hit it off while filming "Pride and Prejudice: Atlanta." 
When they eventually tie the knot, it will be Pulliam's second marriage. Her first marriage with Ed Hartwell ended months after, though it produced her adorable daughter, Ella. 
Last September, Pulliam, famous for her role as Rudy Huxtable on "The Cosby Show," spoke about the four-year-old Ella following in her footsteps. 
She told ET that Ella had asked about being an actor when she grows up. In her response, Pulliam told her daughter she could be anything she wants to be and has her support, whatever it is.