Olympia Dukakis Was Married to Louis Zorich for over 50 Years - Facts about Their Relationship
Oscar-winning actress Olympia Dukakis passed away over the weekend at 89. She was married to actor Louis Zorich for over 50 years before his passing in 2018. 
Olympia Dukakis and Louis Zorich were married for 56 years, from 1962 until the actor died in 2018. The lovely couple met while the actor was auditioning for an Off-Broadway play called "The Opening of A Window," where he was up for the part of the husband. 
At the time, the wife was already cast as Dukakis. While he ended up not getting the part, they hit things off and moved in together soon afterward. A year after they first met, they got married.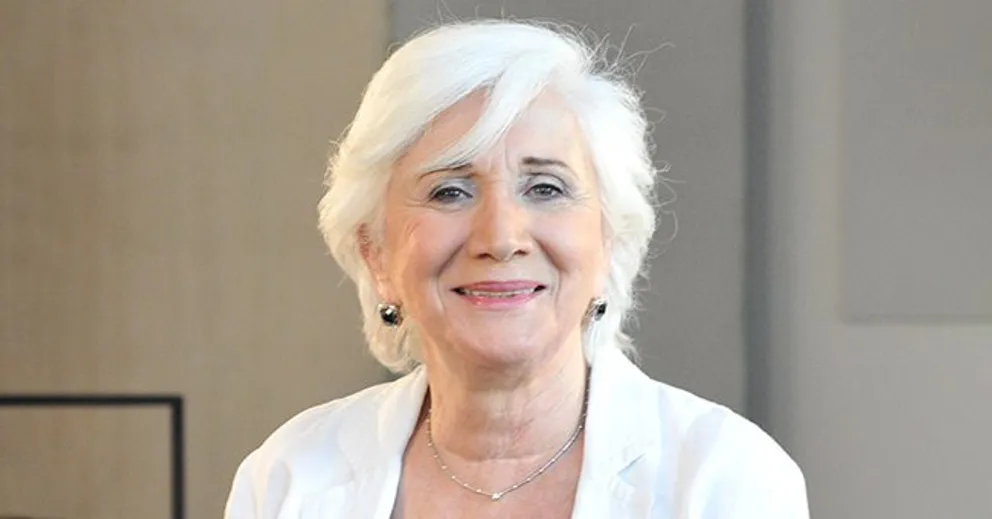 The actor's career was mostly a mix of television and theater shows, although he also had some film credits under his belt. However, throughout his several decades in the industry, his one true love was ultimately starring on theater shows. Speaking about it, he said:
"I don't know why or how people cannot want to go to theater. I don't understand that. It's not like TV it's not like the movies."
Zorich and Dukakis share three children, Peter, Stefan, and Christina. They grew up with artists as parents, with Dukakis going on to star in "Moonstruck," which won her an Academy Award for Best Supporting Actress. 
She starred as Cher's mother in the film, who played the role of a "suffering wife." Despite the iconic role, she actually loved her real-life husband very much. 
Olympia Dukakis Was an Amazing,Academy Award Winning Actress.Olympia Played My Mom In Moonstruck,& Even Though Her Part was
That Of a Suffering Wife, We😂ALL The Time.She Would Tell Me How MUCH She Loved Louis,Her"Handsome Talented,Husband".I Talked To Her 3Wks Ago. Rip Dear One pic.twitter.com/RcCZaeKFmz

— Cher (@cher) May 1, 2021
Cher noted after the actress's death that she loved her "handsome, talented husband." When Dukakis' brother Apollo announced her death, he also noted that she was now at peace with Zorich. 
[Her family] disclosed that she's had "failing health" for months now.
Olympia Dukakis, Oscar Winner for 'Moonstruck,' Dies at 89 https://t.co/tjbTcZcJBE

— The Hollywood Reporter (@THR) May 1, 2021
Zorich is most known for appearing on NBC's "Mad About You," where he played Paul Reiser's father, but he and his beloved wife worked on several projects together. They were both founding members of the Whole Theater in New Jersey, where he played King Lear in 1991. 
Dukakis' was confirmed by her agent, Allison Levy after her brother Apollo announced it on Facebook. Dukakis passed away in her New York City home with her daughter Christina by her side. The family thanked fans for the love, prayers, and kind remembrances they've shared about the actress following her passing. 
RIP to my old Montclair neighbor, beautiful artist and co-founder of the Whole Theater company, Olympia Dukakis. pic.twitter.com/YQOLCz4hj4

— Alex Winter (@Winter) May 1, 2021
While the Zorich-Dukakis family did not reveal her cause of death, they disclosed that she's had "failing health" for months now. Fans and colleagues have been posting tributes for the late actress on social media to pay their respects.