Queen Elizabeth Has Unwritten Rule to Never Say a Bad Word about Family Members to Outsiders
Queen Elizabeth has a few unspoken rules she and her family live by, including never saying a bad word about family members.
In Bryan Kozlowski's book, "Long Live the Queen: 23 Rules for Living from Britain's Longest-Reigning Monarch," he details many of Her Majesty Queen Elizabeth's unspoken rules.
One such rule is to never say something bad about another family to outsiders. The non-official rule has been important to the Queen as she has worked to keep her family's bond strong, despite being watched by the world.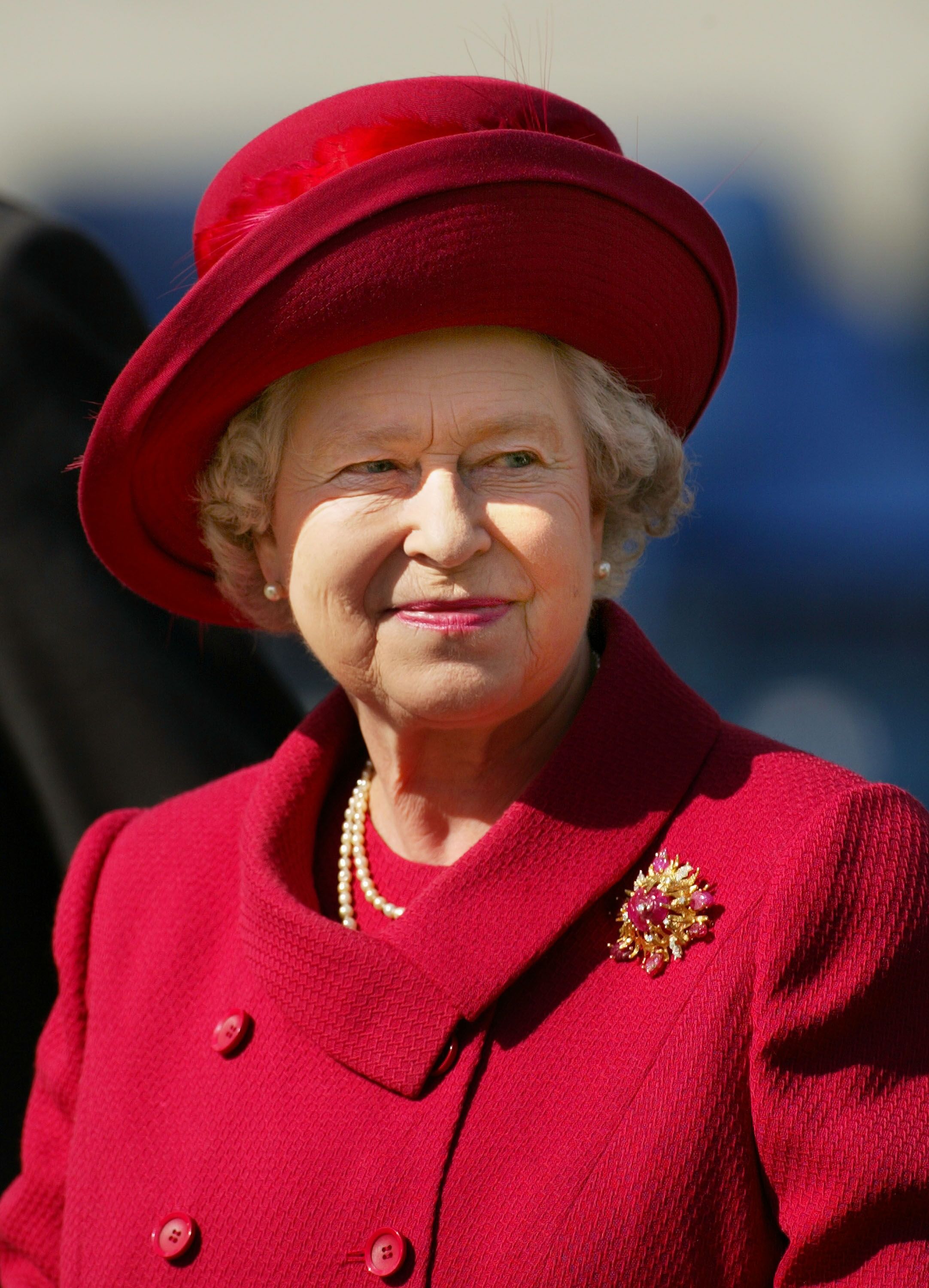 Kozlowski wrote that the Queen does not speak ill of her family members but instead tries to support them in any way she can. The Queen will always support a family member, even if it is not the easiest thing to do. 
The author shared an intriguing example of a situation that happened between Princess Diana and Queen Elizabeth. He explained that Diana had made the Queen's life very difficult. 
However, this did not stop the Queen from supporting Diana when a member of the press said if Diana did not want to be bothered by paparazzi, she should send a servant to do her errands. 
The Queen's response was to say, "That's the most pompous thing I have ever heard." Her response earned her a round of applause from a room filled with editors. Respecting her family members is only one rule on her list. 
Queen Elizabeth and the royal family have a few other interesting rules they follow, including some intriguing rules at dinner time.
Kozlowski details other unspoken rules and insights in his book. He shared that Prince Philip, the Duke of Edinburgh, had to give up a habit of his by request of the Queen before they married. 
Before Prince Philip married, then Princess Elizabeth at Westminster Abbey, she asked him to quit smoking because her own father,  King George VI, had been a heavy smoker and died from lung complications. 
Prince Philip was a true man of his word because, on his wedding day, he quit smoking cold turkey and went from smoking a pack of cigarettes to smoking nothing. 
Queen Elizabeth and the royal family have a few other interesting rules they follow, including some intriguing rules at dinner time. The family's former private chef shared some of his insight with Marie Claire magazine. 
Darren McGrady had worked as the royal family's private chef from 1982 to 1993. He learned some fascinating preferences that the royal family had during that time, including that the royals would always dress up for dinner.
The family would be more relaxed when visiting their Balmoral estate. The Queen would even eat straight out of a Tupperware, and Prince Philip loved to grill on a BBQ for the family.