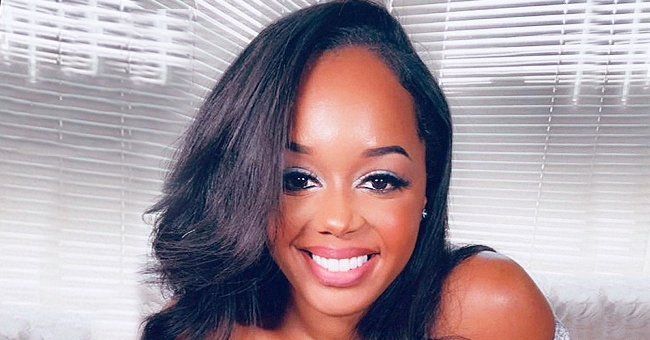 instagram.com/jaimeethefoxx
'Family Matters' Star Jaimee Foxworth Shows Her Glowing Skin Posing in a Gray Top In New Pics
Former child star and "Family Matters" alum Jaimee Foxworth pours her body in a gray top while flaunting her glowing skin and posing for a few closeup shots.
Jaimee Foxworth was a household name during her time on the Black family sitcom, "Family Matters." She starred as Judy Winslow, Steve Urkel's neighbor, for four seasons.
It has been more than a decade, and fans still associate the star to the classic 90's series. These days, Foxworth rarely shows her face on the screen; she maintains a low profile.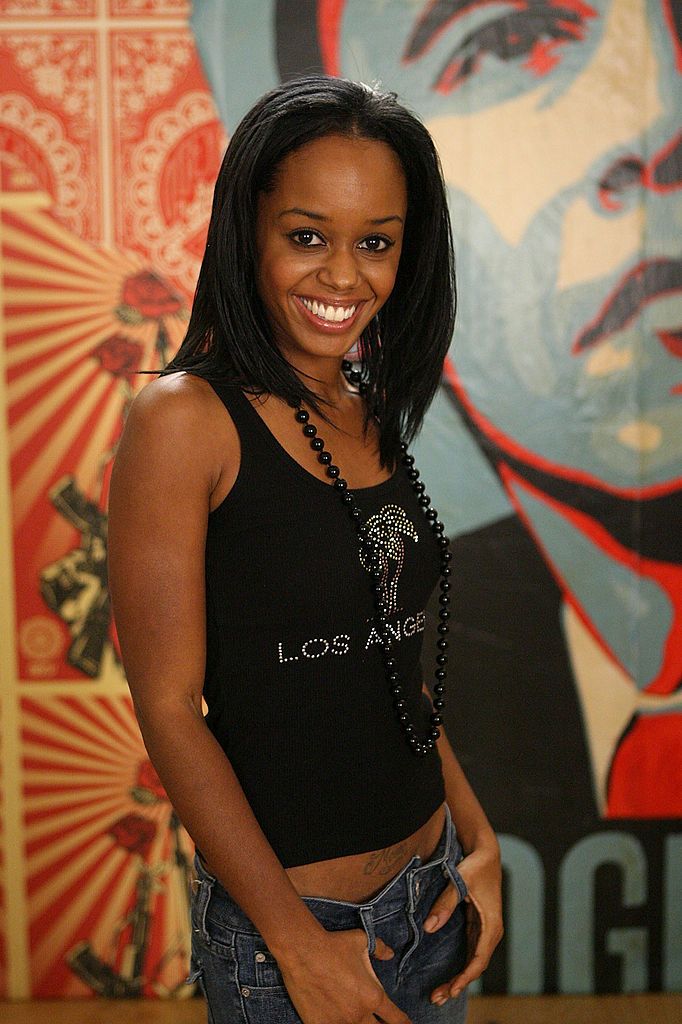 Jaimee Foxworth at Shepard Fairey's "Vote For Change" shoot at Subliminal Projects gallery on October 7, 2008 | Photo: Getty Images
However, the former child star connects with her few fans and followers via her social media platform. To begin the weekend, she shared different indoor snaps.
They all showed her rocking a grey off-shoulder top with flowing sleeves that ran past her wrists. Her nails were painted in grey, while a shiny rock stood conspicuously on a finger. The accompanying caption read:
"L O O K S • #TheFoxxFridays."
Indeed, it was a look worth gazing at because Foxworth put a lot of details into her charming appearance. Her eye shadow matched her nail polish color.
While speaking to Oprah Winfrey on "Oprah: Where Are They Now?" she proudly recounted how she turned a new leaf.
Although the makeup was mild, it was difficult not to stare at her matte lipstick and crisp white teeth that flashed back at the camera. She displayed her thick thighs and some glowing skin while rocking the trendy look and posing on a couch.
Lovers of the classic hit show would remember that their favorite celebrity was written off the show at some point due to budgeting issues and was left jobless. She redirected her acting skills by featuring in adult films.
Foxworth later became addicted to drugs and alcohol. It took a while before she weaned herself off drugs. While speaking to Oprah Winfrey on "Oprah: "Where Are They Now?" she proudly recounted how she turned a new leaf.
The former child actress explained that when she became pregnant with her son, whom she shares with former boyfriend Michael Shaw, she prayed to God.
In praying for a healthy child, Foxworth promised that she would never do drugs again. Thankfully, both God and the mother-of-one kept their ends of the bargain.
Please fill in your e-mail so we can share with you our top stories!