Fans Are Amused to See Tom Brady Looking like the Main Antagonist from 'Who Framed Roger Rabbit'
Fans reacted to Tom Brady's outfit at the 2021 Kentucky Derby, comparing him to a character on "Who Framed Roger Rabbit" Many noted that he looked like the main antagonist of the 1988 comedy.
Tom Brady never fails to be the center of attention with his impressive fashion sense, and this was the case at the recently concluded Kentucky Derby. The renowned footballer attended the famous horse race on May 2.
As expected, Brady put on quite a show in a dapper navy suit ensemble which he complimented with a black hat ― as is customary for the derby ― and a pair of round-framed sunglasses.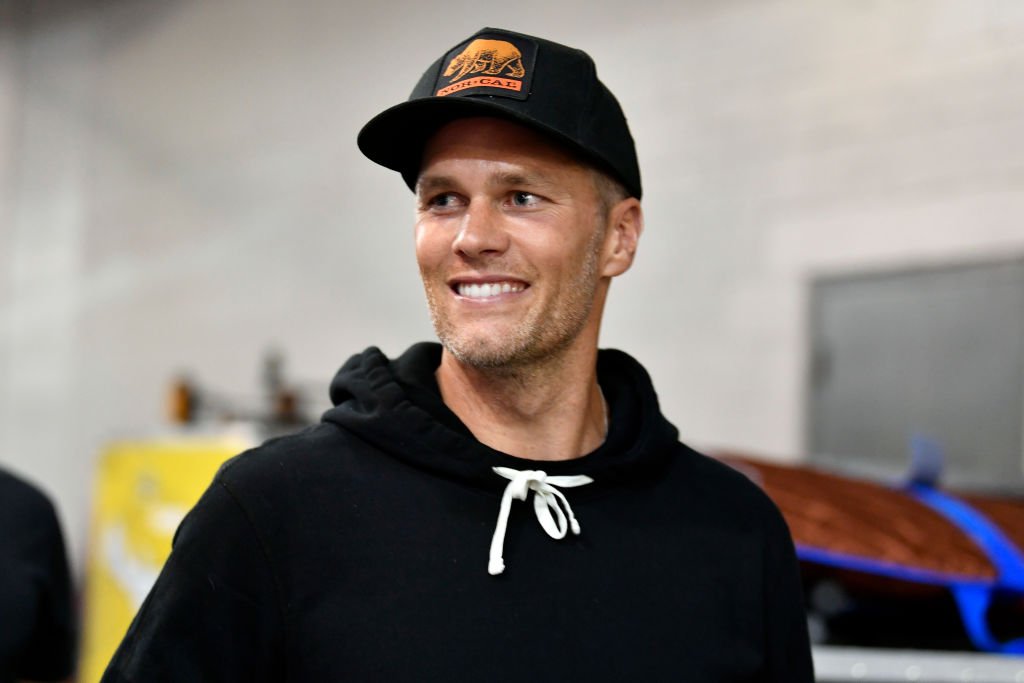 However, fans couldn't help but notice that his black hat and sunglasses reminded them of Judge Doom (Christopher Lloyd) from the 1988 comedy classic "Who Framed Roger Rabbit." CNN reporter Frank Pallotta wrote:
"Tom Brady is dressed like he's going to kill Roger Rabbit and the rest of Toontown."
Tom Brady's face would later melt off when they opened the ark. pic.twitter.com/zwhiDwpYBY

— McNeil (@Reflog_18) May 1, 2021
Many internet users agreed with Pallotta's sentiment, with one fan noting that Brady's face looked like it would melt when they open the ark. Another user uploaded a side-by-side photo of Brady's look and Judge Doom's character.
Before his longtime marriage to Gisele Bündchen, Brady dated Moynahan for two years.
One netizen claimed that the Tampa Bay Buccaneers quarterback looked more like a love child of a union between Judge Doom, Roger Stone, and the Joker. Others joked about Brady being cast for a reboot of the live animation.
Brady's attendance at the Kentucky Derby comes days after he wished his ex-girlfriend Bridget Moynahan a happy 50th birthday. The 43-year-old took to social media to pay a heartwarming tribute to the actress.
Tom Brady looked like the love child of Judge Doom,Roger Stone,and The Joker #KentuckyDerby pic.twitter.com/BqEGqEdn4Y

— J03619 🏳️‍🌈 (@J031619) May 1, 2021
On his Instagram story, he uploaded a sweet photo of Moynahan and their 13-year-old son Jack watching the US Open in 2018. The mother-son duo was seen having an intense discussion as they sat at the stands.
Before his longtime marriage to Gisele Bündchen, Brady dated Moynahan for two years. She found out she was pregnant with Jack during the early phase of the footballer and Bündchen's relationship.
Over the weekend, the "Blue Bloods" actress pointed out that she saw her ex-boyfriend featured in a novel she was reading. In an Instagram post, she noted that she stumbled on Brady's shirtless image referenced in the book "Sea Wife."
Weeks before, the actress who is married to Andrew Frankel came across her own name while reading "Robert B. Parker's Someone to Watch Over Me." She described the discovery as "extra fun."