Inside Cori Broadus' Lupus Battle That Saved Parents Snoop Dogg and Shante Broadus' Marriage
Snoop Dogg and Shante Broadus have been together for over two decades, but their marriage hasn't been smooth sailing. The pair have faced many challenges together, including their only daughter's lupus diagnosis.
Rapper Snoop Dogg is one of the most representative figures of the hip-hop culture in America. With a career of almost three decades, Snoop is better known for his love of weed, baggy clothes, and funny personality.
While he puts up a tough persona at times, Snoop is a loving husband and father. For the rapper, family always comes first, which is why he was so devastated when his daughter Cori faced an immune disease as a child.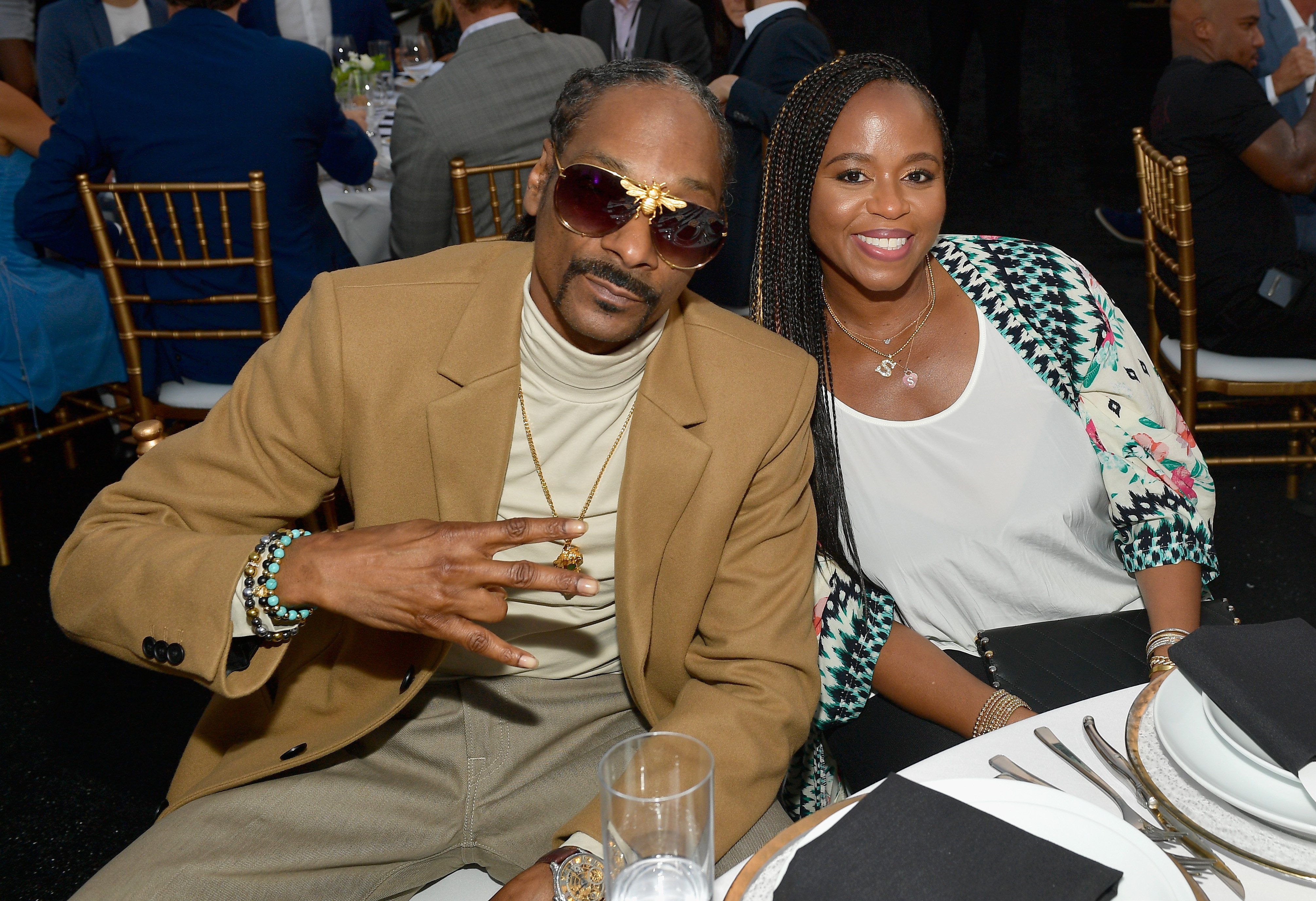 MEET SNOOP DOGG'S WIFE & KIDS
Shante Broadus was by Snoop Dogg's side even before he became a superstar. The two met in high school and got married in 1997. However, they almost separated in 2004 when Snoop filed for divorce.
The rapper would later admit his mistake, and when he realized that fame, money, and all the perks of the music industry couldn't compare with the love of his family, he called out the proceedings.
Although the couple has faced many troubles since then, they chose to stick together against all the storms, becoming a great example for their children.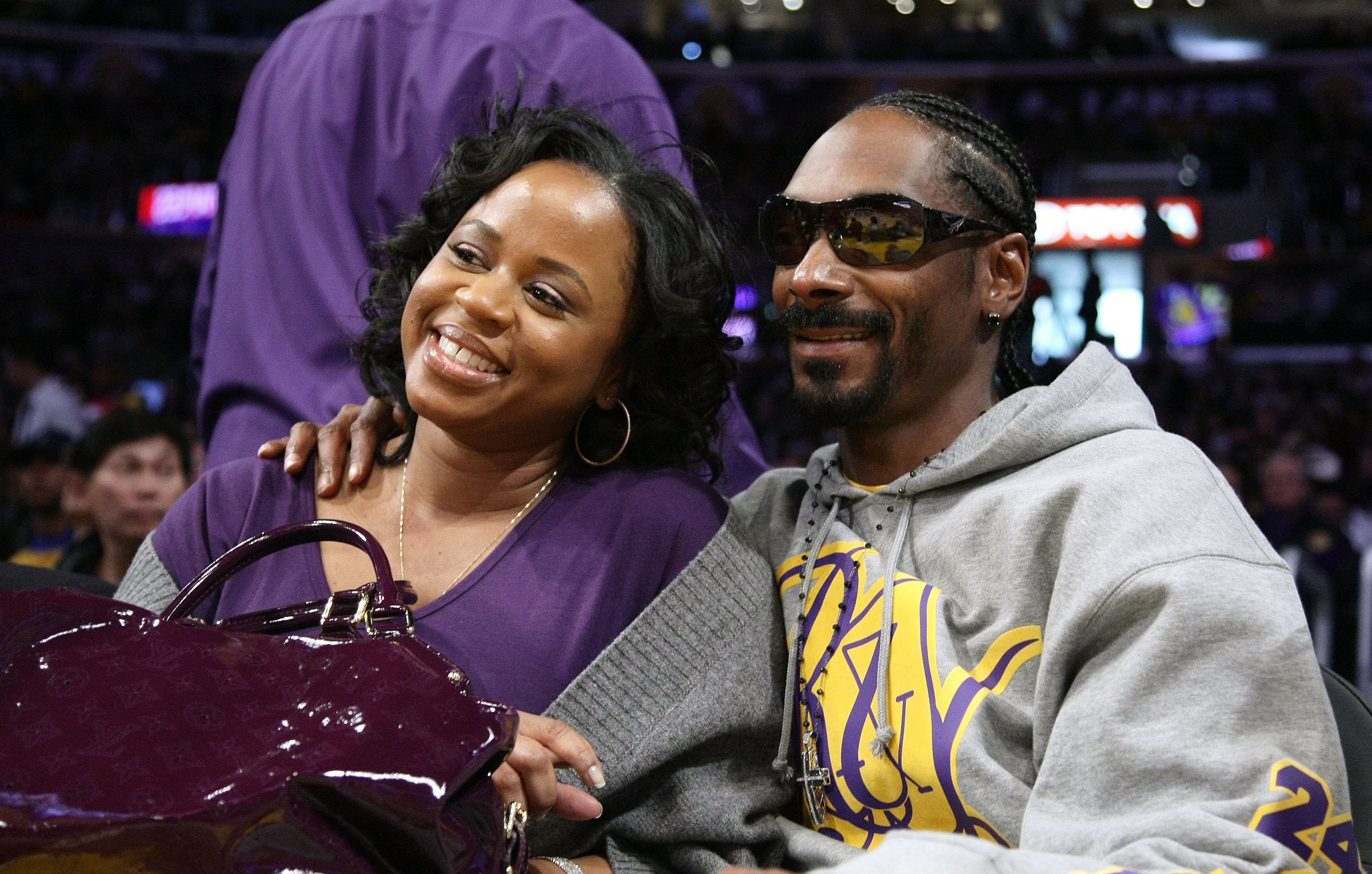 Snoop and Shante share two sons, Corde and Cordell, and one daughter, Cori. Snoop has a fourth child, son Julian, from another relationship.
Snoop and Shante started going to a marriage counselor, and it was after one of their sessions that Shante got a call from Cori's doctor.
Snoop is also a grandfather to five adorable kids. His son Corde has two sons, Zion and Sky, and a daughter, Eleven, while Cordell is a father of two girls, Cordoba and Chateau. Cori remains childless, as she's the baby of the family.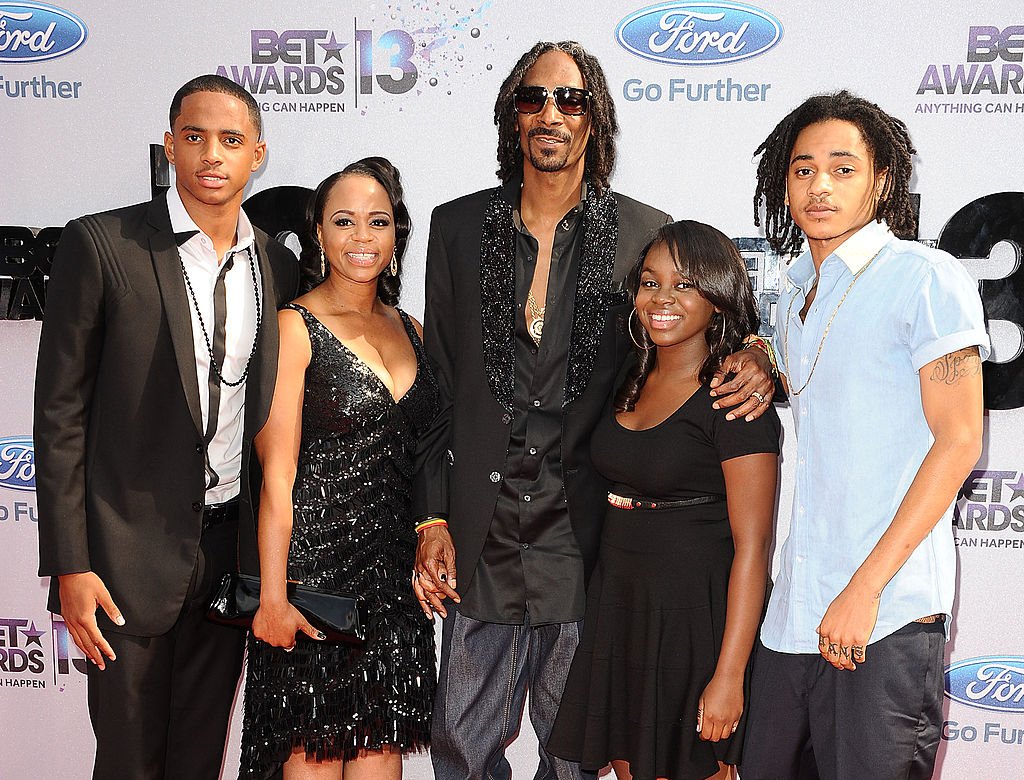 MEET CORI BROADUS
Snoop Dogg's daughter is ready to take over her father's spot in the music industry. Although she prefers R&B over hip-hop, Princess Broadus has shown at 21 that she has what it takes to become a star.
She has already released some singles and had her debut showcase in 2019. Her family was in the audience at the time, and Snoop even shared some videos of the event showing how proud he was of his baby girl.
Cori has also stood up against beauty standards in the entertainment industry, shaving off her head in 2018 and taking to Instagram in 2016 to confess that she had finally embraced her chocolate skin color, as she encouraged other girls to do the same.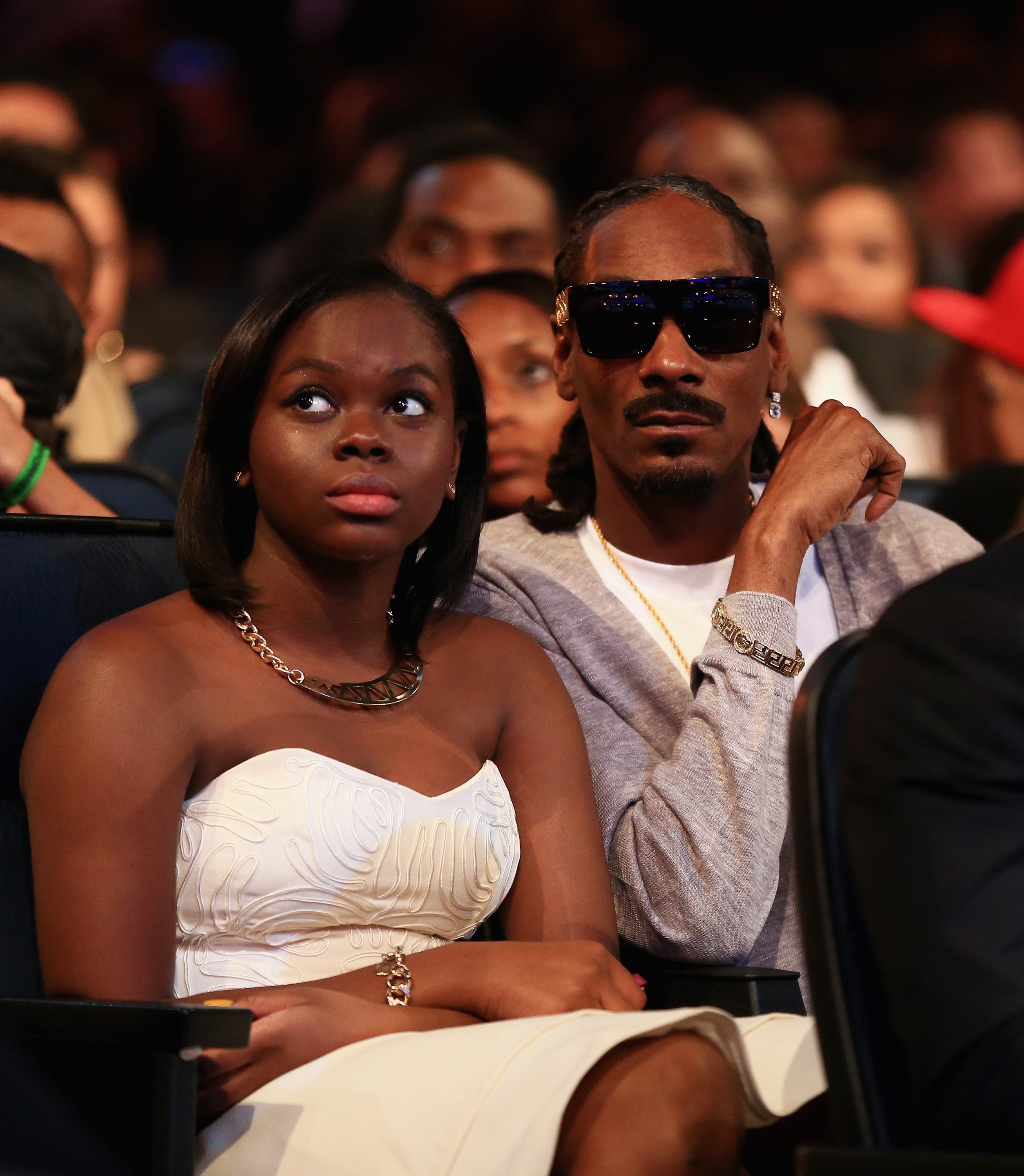 CORI BROADUS' LUPUS BATTLE
Cori was only six years old when her battle with lupus started. At the time, her parents were in the middle of their separation after Snoop filed for divorce, so it was a tense moment for everyone involved.
According to Shante, the family had gone on a vacation for Cori's sixth birthday, and they usually enjoyed swimming in the pool. When they were back home, she noticed a white blemish on Cori's face but thought it was because of the pool.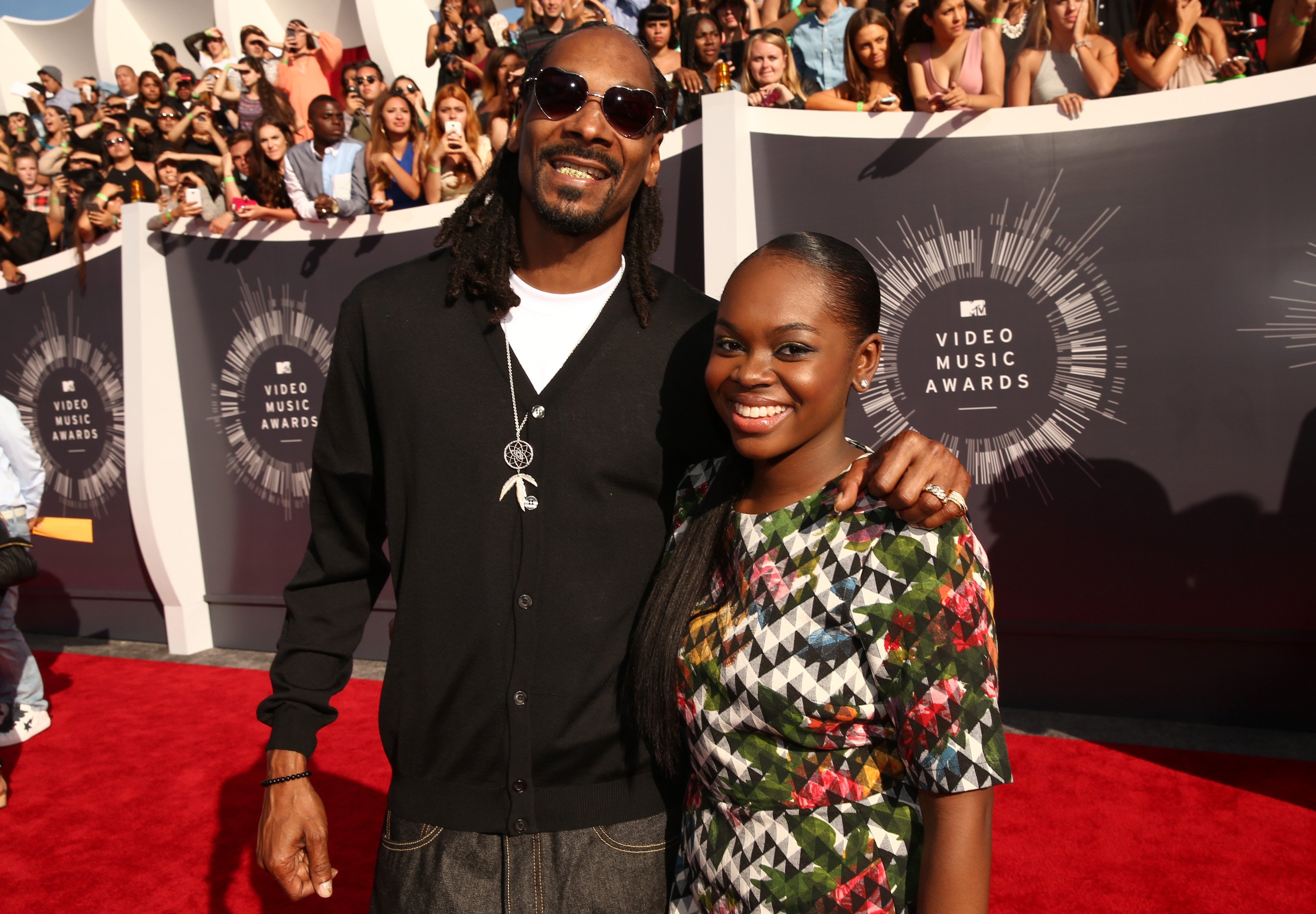 Still, Shante took Cori to a dermatologist, and they gave her a cream. A few weeks later, Cori had another spot, and her hair started to fall. She was also losing weight and complaining about headaches.
Snoop, who once described Cori as the love of his life, felt helpless watching his daughter suffer while going through countless tests. Still, doctors couldn't give the worried parents an answer.
GETTING ANSWERS
Meanwhile, Snoop and Shante started going to a marriage counselor, and it was after one of their sessions that Shante got a call from Cori's doctor that would finally give them answers.
Cori was diagnosed with lupus, an autoimmune disease that happens when the immune system attacks its own cells. Snoop and Shante were heartbroken and confused at first, with Snoop telling People at the time:
"You always think it's going to happen to someone else. Some days in the studio, I'd just cry. It was the only zone I had to express myself."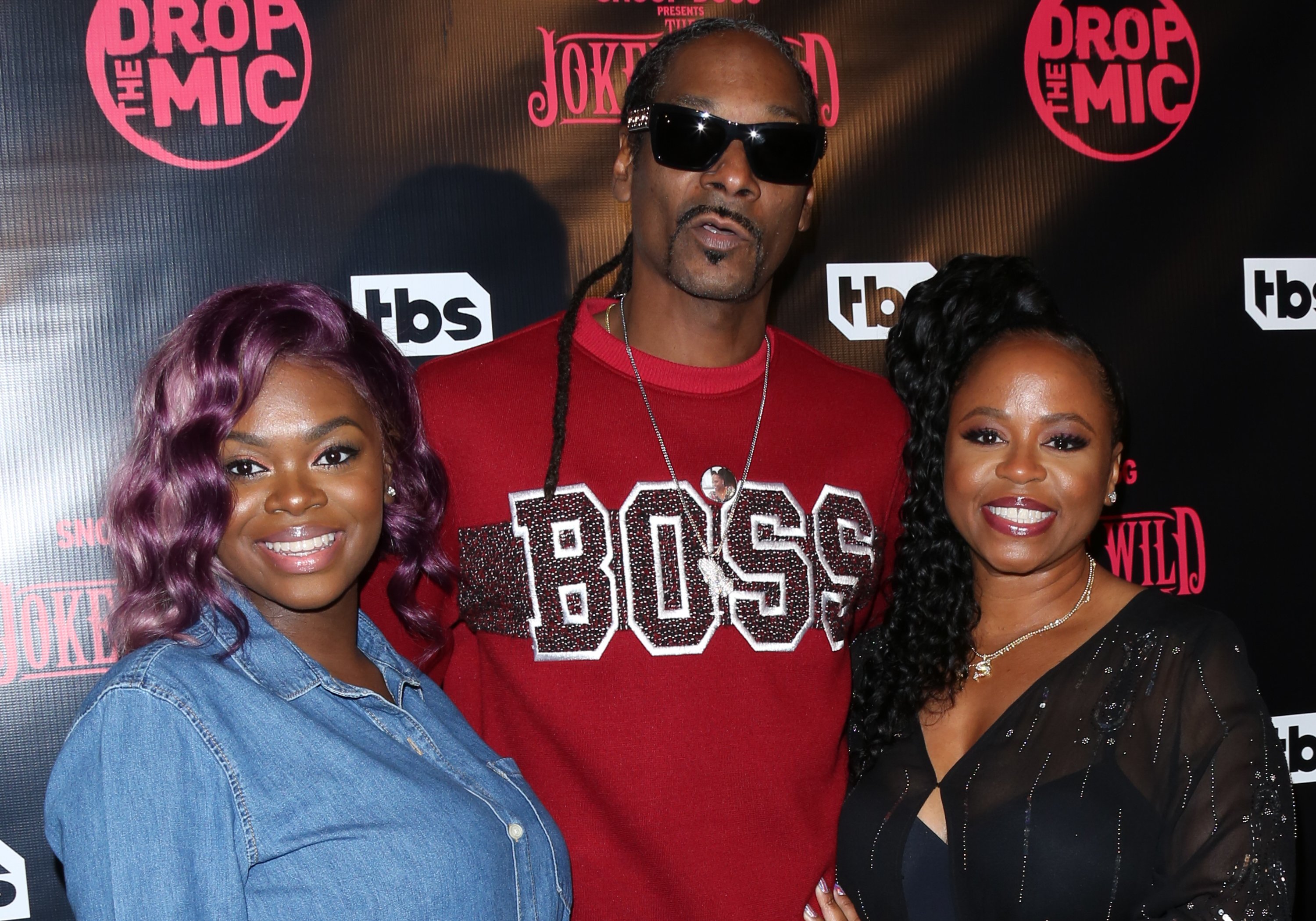 Cori's diagnose brought the family together, and Shante admitted she wouldn't know what to do without Snoop by her side.
The couple started educating themselves about the disease, and Cori began receiving treatment at UCLA. It was trial and error for a few months until they finally got the right combination of treatments for her.
Eventually, Cori's lupus was under control, and although the sequels were still present, her condition improved significantly.
"In the beginning, lupus was winning. But now Cori is," Snoop said in 2011 when they came forward with Cori's story. On the other hand, Shante admitted that she and Snoop would've divorced if it weren't for Cori.
Going through such hardship with their daughter showed Snoop and Shante that they needed "to be together forever," and judging for everything the couple has lived since then, it seems like they're set on doing just that.