Daily Joke: Jesus Walks into a Bar and Meets a Russian Man
Jesus went to a bar for three consecutive days where he performed a miracle, turning a Russian's glass of water into wine. He would, however, later discover it was vodka.
Jesus walked into a bar and walked towards a Russian man holding a glass of water. He asked the man if he was a believer, to which he replied in the negative.
Jesus then looked at the glass of water, and with a wave of his hand, changed it to a glass of wine. He stared at the Russian, asking him if he still had his doubts. The man said yes.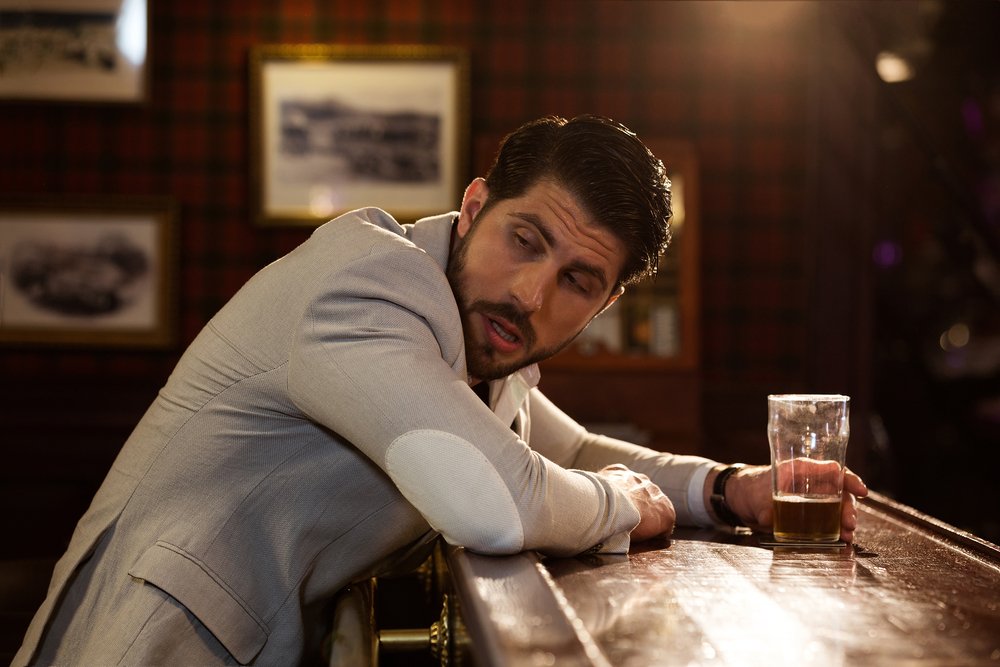 The following day, Jesus walked into the same bar and saw the Russian. He asked if he was a believer, but once again, the man replied no.
In a bid to make the Russian believe in him, Jesus performed a miracle, turning the glass of water into wine, but still, the man was not convinced enough.
On the third day, Jesus entered the bar and approached the Russian. He asked if he was a believer, but rather than saying yes or no, the man looked up and said:
"If i say I believe, will you just leave my vodka alone today?"
Enjoyed that joke? Here's another one about three men, a British, A Frenchman, and a Russian, who were checking out a painting of Adam and Eve in the Garden of Eden.
Suddenly the British spoke, pointing out Adam and Eve's reserve and their calm nature. He concluded that just like him, the duo must be British.
The Frenchman, however, quickly disagreed, noting that Adam and Eve are naked and beautiful. To him, there was no arguing that they were French. After listening to his friend's points, the Russian looked up, saying:
"No clothes, no shelter, They have only an apple to eat, and they're being told this is paradise. Clearly, they are Russian."
Read a joke about a guy who made a bet with a bar owner.
Source: Reddit, Jokeswarehouse