Hilary Duff Opens up about Her Life after Giving Birth to 3rd Baby
Life as a mom of three is undoubtedly an experience different from anything Hilary Duff has known. In a recent interview, she opened up on her life after baby number three.
Hilary Duff experienced motherhood for the third time following the birth of daughter Mae James who she shares with her husband, singer-songwriter Matthew Koma.
The baby joins their other daughter and the actress's 9-year-old son Luca Cruz from her first marriage. Duff opened up on how she handles the demand of having three kids in her home.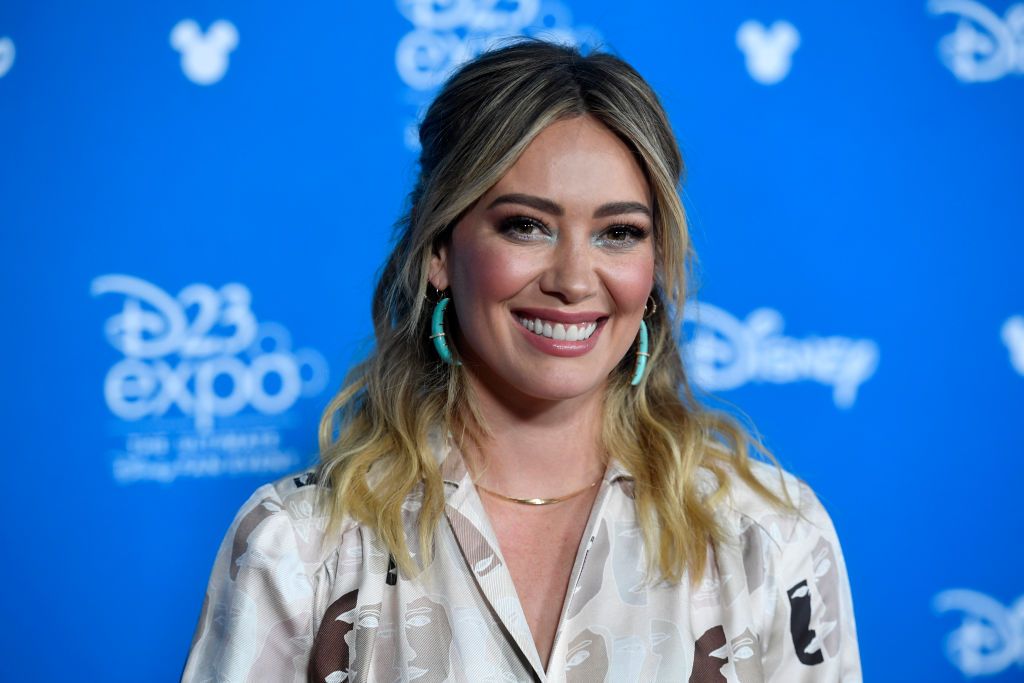 The "Younger" star noted that she has people who assist her, but the kids still want the actress's attention, and even her 9-year-old son Luca still calls her for little things. For Duff, life as a mom of three is fun and crazy.
The 33-year-old recently released her New York Times best-selling children's book "My Little Brave Girl" before the birth of her third child, and she would soon return to working on other projects.
For now, the actress noted that she has her eyes set on enjoying her expanded family with her husband, who she noted has been supportive and makes motherhood unique.
She noted that Koma helps her go through the troubles of being outnumbered by their kids. Despite the chaos of handling three kids, Duff would not trade the joy for anything else.
Koma noted that he is looking forward to the future when he would have to deal with two teenage daughters.
Koma, Duff revealed, is an insightful dad and has his way of taking the pressure off her. The duo met in 2015 when they worked together on her 2015 album "Breathe In. Breathe Out."
Shortly after their meeting, the couple enjoyed an on and off relationship before finally tying the knot. Duff noted that it was difficult for them to be apart, and they could not help but be together.
The couple walked down the aisle towards the end of 2019 and spent the first year of their marriage going through the chaos caused by the pandemic and planning their family.
Koma noted that staying together in their house during the pandemic was an experience that brought them closer as a couple and also helped them to understand their kids as parents better.
The couple is excited about the energy in their home following the birth of their daughter. Koma noted that he is looking forward to the future when he would have to deal with two teenage daughters.
For Duff, her goal is to be the best mom she can be to her kids and also focus on her career. Since coming into the spotlight, the mom of three has always given her fans something to look forward to.