Eddie Murphy's Youngest Daughter Izzy & Son Max Show a Strong Sibling Bond Smiling in New Photo
Eddie Murphy's youngest daughter and son Izzy and Max are surely sibling goals. See how awesome they look together in a picture shared by their big sister Bria on her Instagram story.
Eddy Murphy's talent is impeccable. The actor and comedian who has captivated many movie lovers with his impressive role interpretations is also a sweet father. 
He has quite a number of children from five different women. Despite their numbers and differences in birth moms, his kids have made it a point of duty to constantly love one another.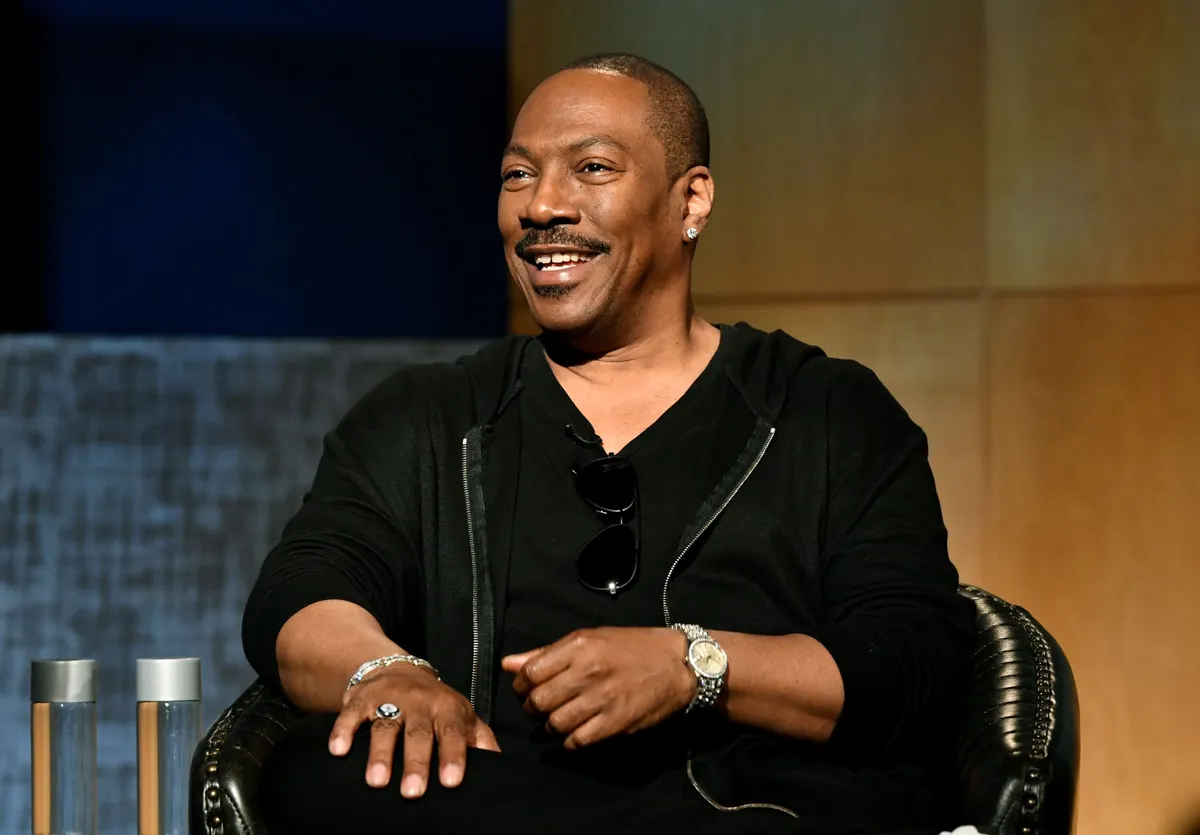 His eldest daughter Bria Murphy, leading by example, took to her Instagram story where she shared an adorable picture of her siblings Izzy and Max having a sibling bond.
The snapshot showcased Max in such a bright and happy mood, sitting on a couch in a bright yellow top over a black pair of shorts. He sported the cutest smile lifting his little hands up. 
His sister Izzy, appearing in a light blue top, innocently laid by his side on the couch, dotting a cute smile while she pretended to be asleep.
The beauties expressed nothing but joy.  They were an overdose of cuteness with Bria enjoying her big sister duties following the lovely caption over the snapshot that read:
"My [red heart emoji]"
The legendary comedian shares Izzy and Max with his fiancee Paige Butcher. The arrival of his youngest son Max on November 30, 2018 made him a proud father for the tenth time. 
Photos online prove that the celebrity loves being around his large family. A few years ago, the Murphys posed with heart-melting smiles during a family Christmas gathering.
Max's middle name, Charles, is a tribute to late Charlie.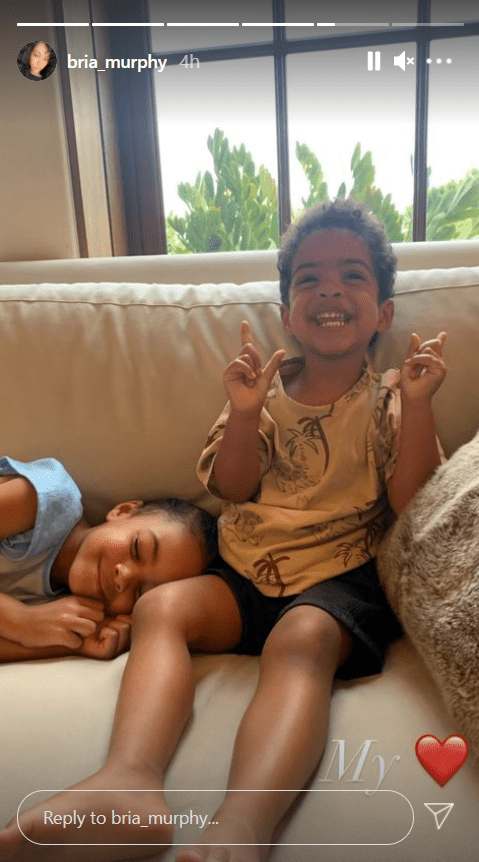 Having lots of kids entails putting in extra effort in spending quality time with each of them as a parent. This was the case of the 60-year-old who constantly enjoys fatherhood. 
The "Coming to America" star considers himself blessed with his kids saying he does not have any bad seed and that all his children are great.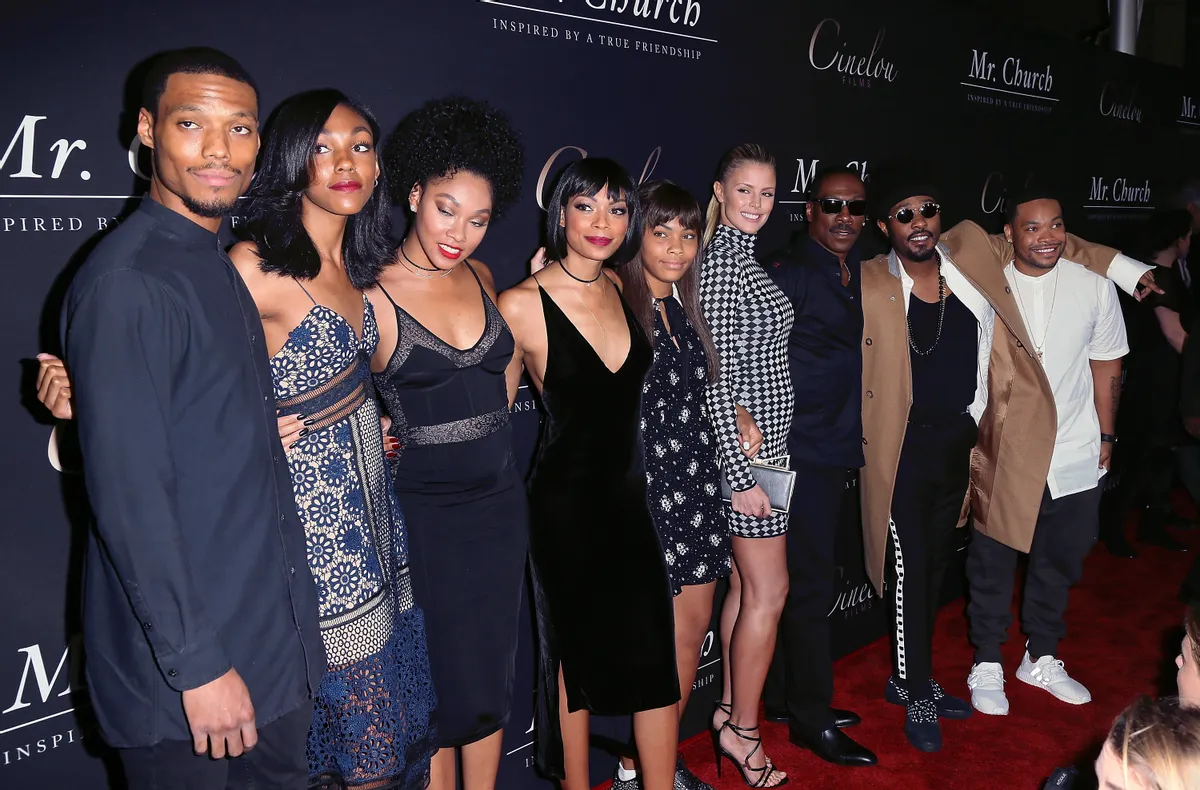 Despite having a big and happy family, Eddie has had quite some down moments to deal with in recent times including the death of his brother Charlie Murphy who died of leukemia in 2017.
Max's middle name, Charles, is a tribute to the late Charlie and a constant reminder to the Murphy family how special he was before his demise.