Daily Joke: An Old Woman Lives near the Football Stadium Parking Lot
An old woman was walking down the street and dragging two plastic garbage bags along with her when a policeman accosted her. Apparently, money was dropping out from one of the bags.
An old woman carrying two plastic garbage bags was walking down the road. One of the bags she was carrying was ripped, and $20 bills fell out from it and onto the sidewalk at intervals. 
A policeman noticed the dollar bills coming out from the garbage bag and stopped the woman. He told her money was coming out from the bag she was dragging.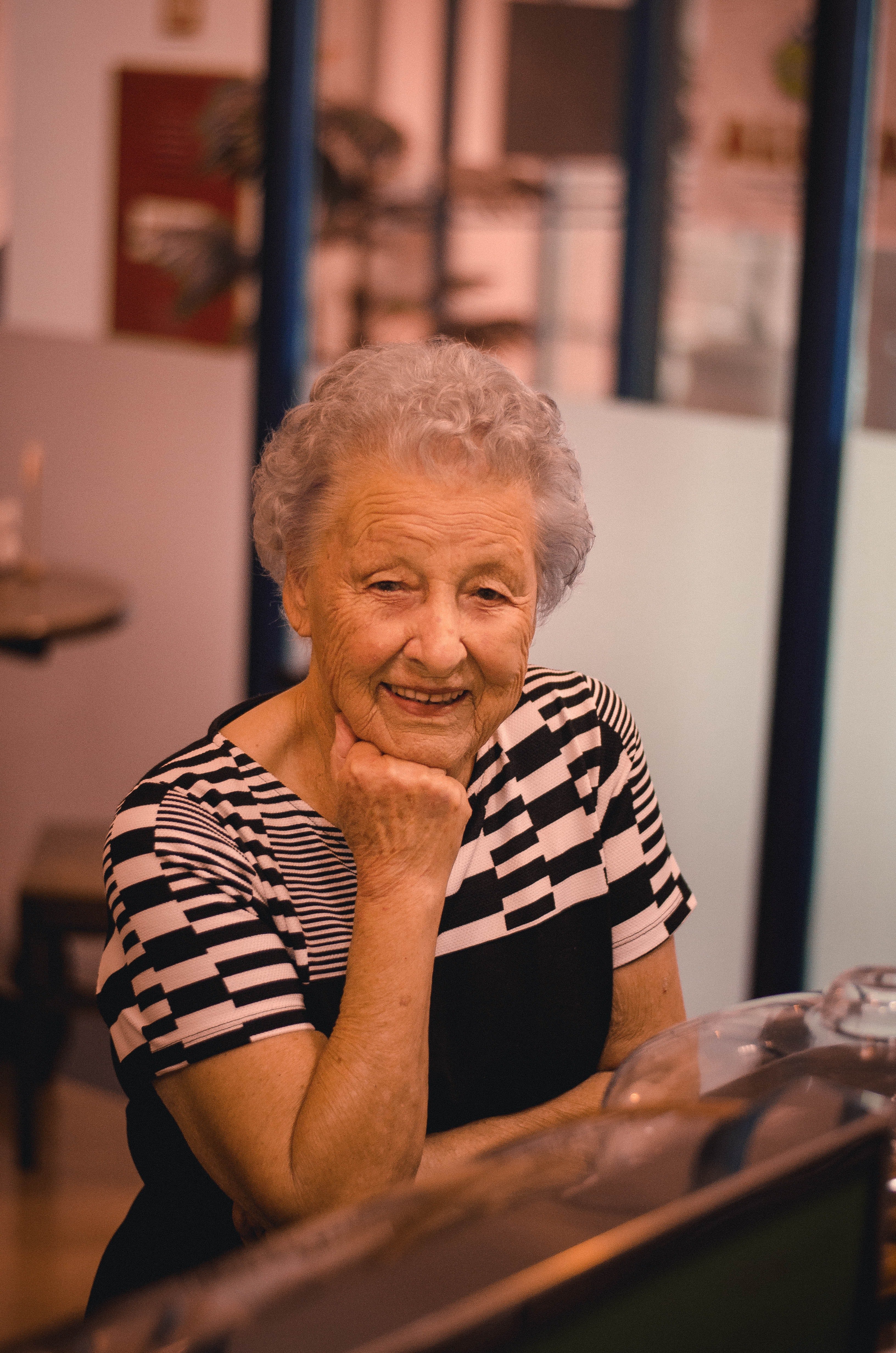 She thanked him for telling her and said she would go back to see if she can find some of them. The officer did not let her go so fast. He asked her where she got all that money from, wondering if she stole it. 
The woman said she did not steal the money and explained that her backyard is next to a football stadium's parking lot. Many fans usually come to pee through a hole in the fence and right into her flower garden.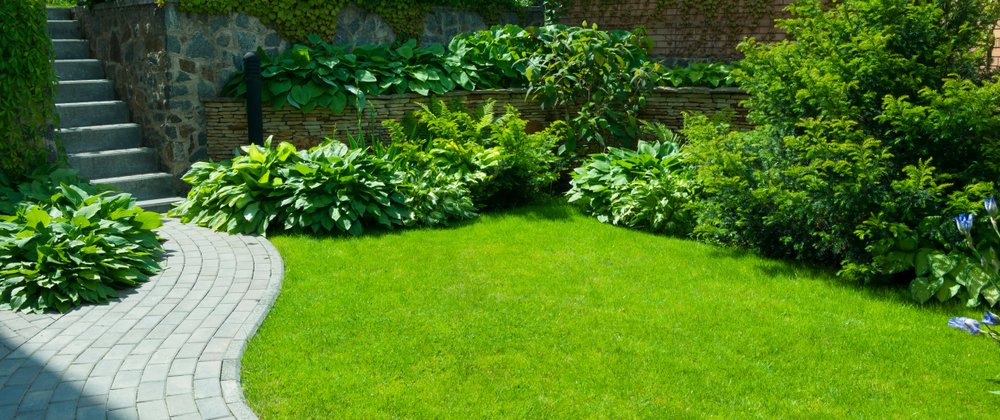 These acts by the fans ticked the woman off because the urine was killing her flowers and causing a terrible stench. She thought about how to make the best out of the situation. 
The old woman decided to stand behind the fence and by the knothole. She stood there quietly, armed with her hedge clippers.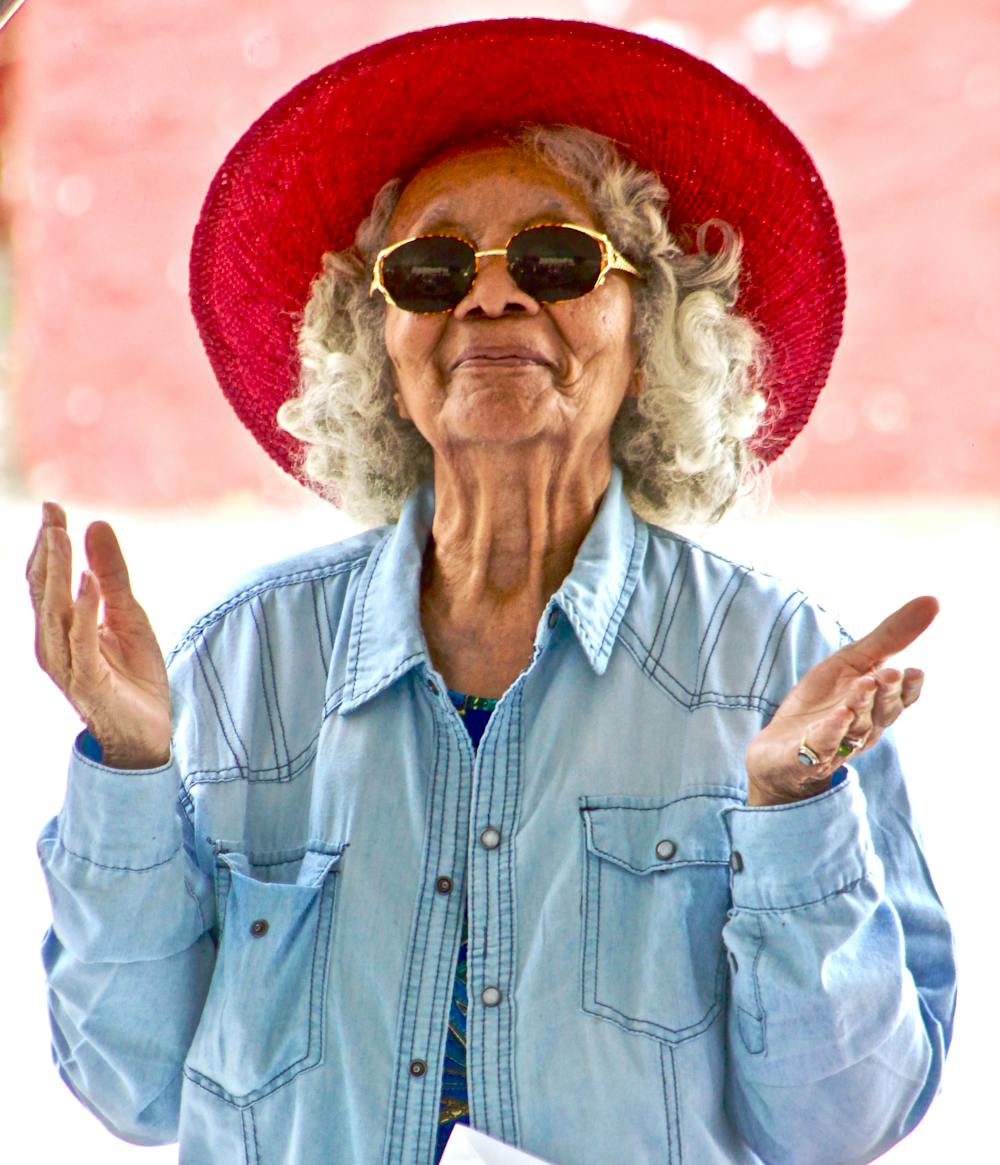 Hence, whenever any guy came to pee and stuck their pecker through her fence, she surprised him by grabbing hold of it. She would then demand $20 from the guy, or she would cut off his pecker. 
The policeman laughed and thought the woman's action seemed fair. He wished her luck and was about to leave when he asked her what the other garbage bag she was carrying contained. The woman replied: 
"Well, you know, not everybody pays."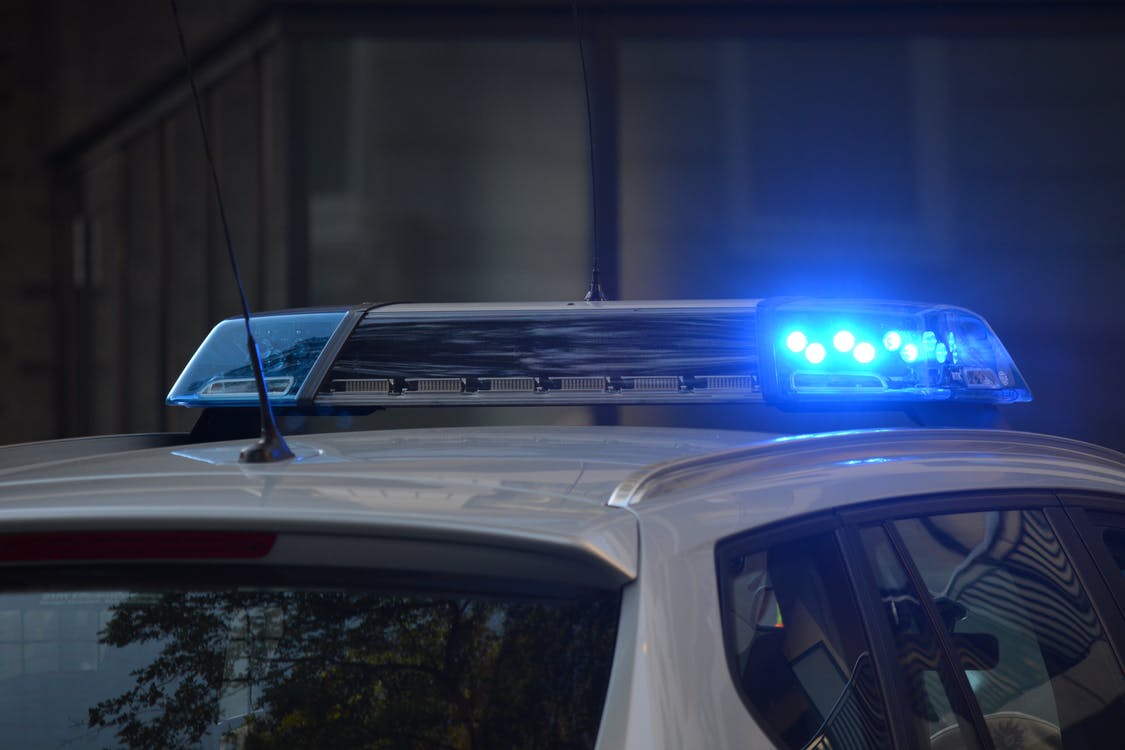 A FOOTBALL GAME
A guy took his blonde girlfriend to her first football game. They sat behind their team's bench and watched the game. At the end of the match, he asked her if she enjoyed the experience. 
The blonde said she really liked it especially seeing the players in tight pants, displaying their big muscles. However, she could not understand why they were killing each other over 25 cents.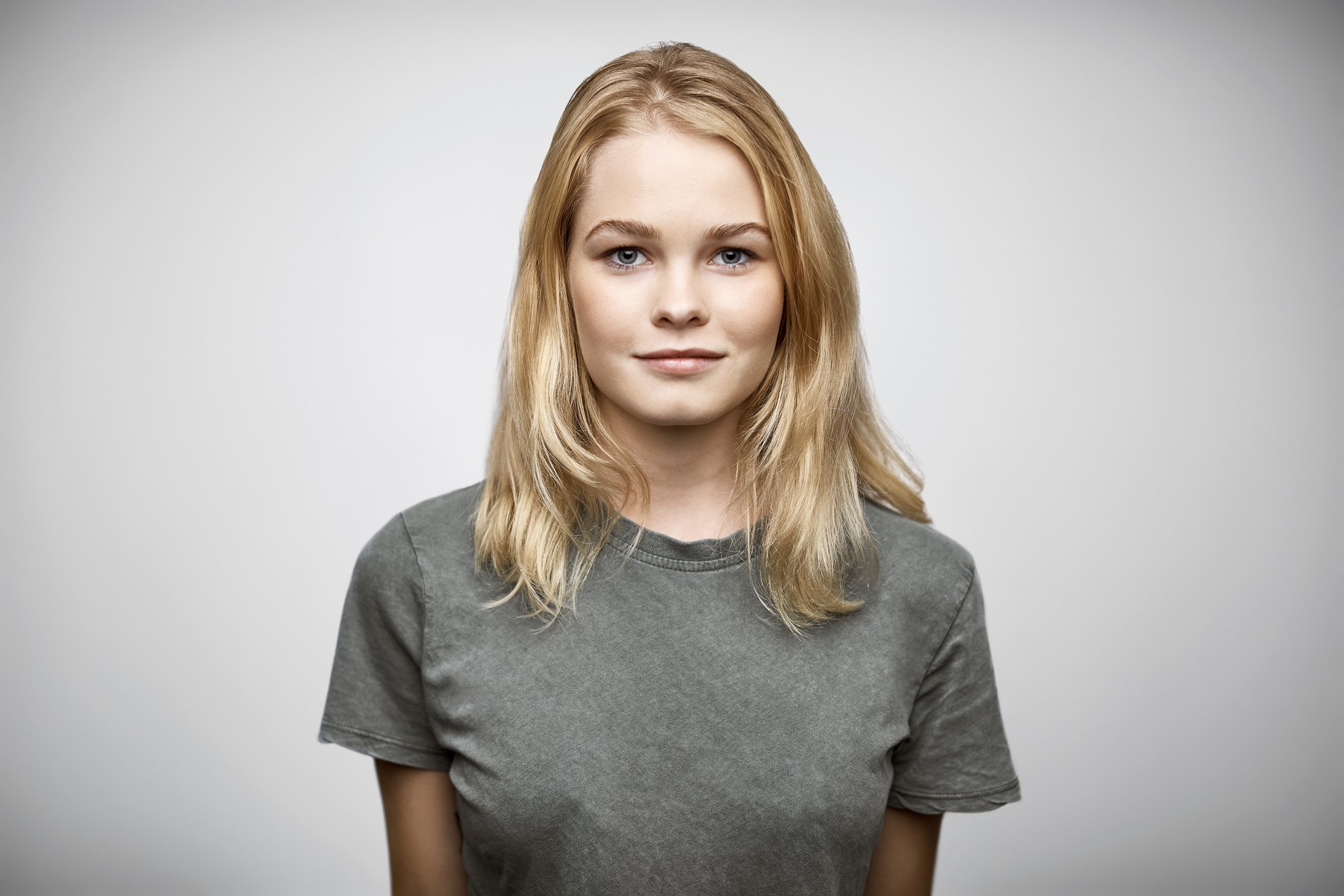 The guy was dumbfounded by his date's talk about 25 cents and asked her what she meant by that. She explained that they flipped a coin at the start of the game, and then one team got the coin. She added: 
"For the rest of the game, all they kept screaming was, 'Get the quarterback! Get the quarterback!' I'm like, hello? It's only 25 cents!"
Sources: jokesoftheday, upjoke