Vanessa Bryant Celebrates Her 39th Birthday in Disneyland with Daughters Natalia, Bianka, and Capri
Stunning mom Vanessa Bryant, wife of late basketball legend Kobe Bryant, recently turned 39 and chose to mark the day with her kids in a symbolic way.
Vanessa Bryant has had it tough in the last year, having to cope with the death of her husband Kobe Bryant and her 13-year-old daughter Gianna to a helicopter crash.
The model and mother-of-four has kept her kids close, bonding over the lovely memories they have built over the years as a family. Recently, she turned 39 and chose to mark it in a stylish but symbolic way alongside her children Natalia, Bianka, and Capri in Disneyland.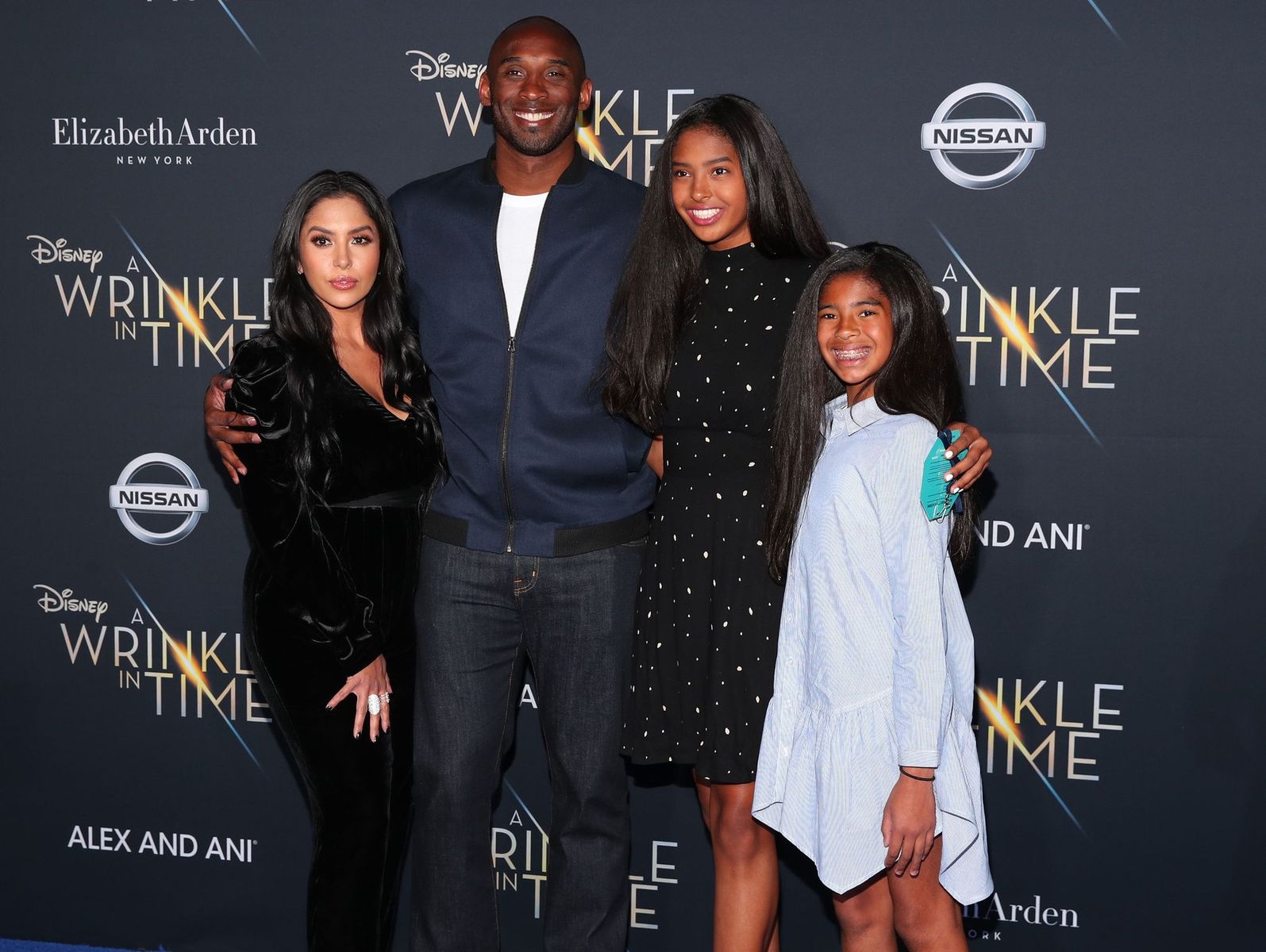 Disneyland for the Bryants represents a memorial ground where Kobe and Vanessa shared many cool moments together. The late icon would go on to share some of such sweets times with Vanessa on his Instagram page.
The 39-year-old shared a series of sweet pictures from her big day at the California theme park with her girls, and they looked stunning and excited.
Some of her A-list celebrity friends also colored her special day with tributes on social media. Stars like Beyoncé and Kim Kardashian were among those who cheered her up as she turned a year older.
The 18-year-old is proud to have a mom who is both supportive and charming.
Queen Bey posted a throwback photo of Vanessa on her website alongside special wishes. At the same time, star model and reality show guru Kardashian shared a throwback photo on her Instagram Story of herself, Vanessa, and the late Kobe.
Before his death, Vanessa and Kobe shared Natalia, 18, Bianka, 4, Capri, 22 months, and Gianna, who would have been 15 this year. The doting mom paid special tribute to Gigi, as she was fondly called, with a throwback picture of them sharing a cute moment.
Vanessa and Kobe would have marked their 21st anniversary a few weeks ago. To celebrate the day, Vanessa recalled some sweet moments they shared, tagging their romantic love as love at first sight.
The 39-year-old also keeps her husband's memory alive with his name tattooed on her body, along with hers and her daughter's names. 
Since the death of the basketball legend, Vanessa and her eldest child Natalia have struck a sweet bond and enjoy a close mother-daughter bond. The 18-year-old is proud to have a mom who is both supportive and charming.