Mark & Donnie Wahlberg Honor Their Late Mother Alma on What Would Have Been Her 79th Birthday
Alma Wahlberg died last month before she had the chance to celebrate her special day, and her sons Mark and Donnie Wahlberg paid tributes to her on May 7, on what would have been her birthday.
Actors Mark and Donnie Wahlberg took to their Instagram accounts to honor their late mother on her 79th birthday. Mark, 49, shared a photo sitting next to his mom and simply wrote:
"Happy birthday mommy. "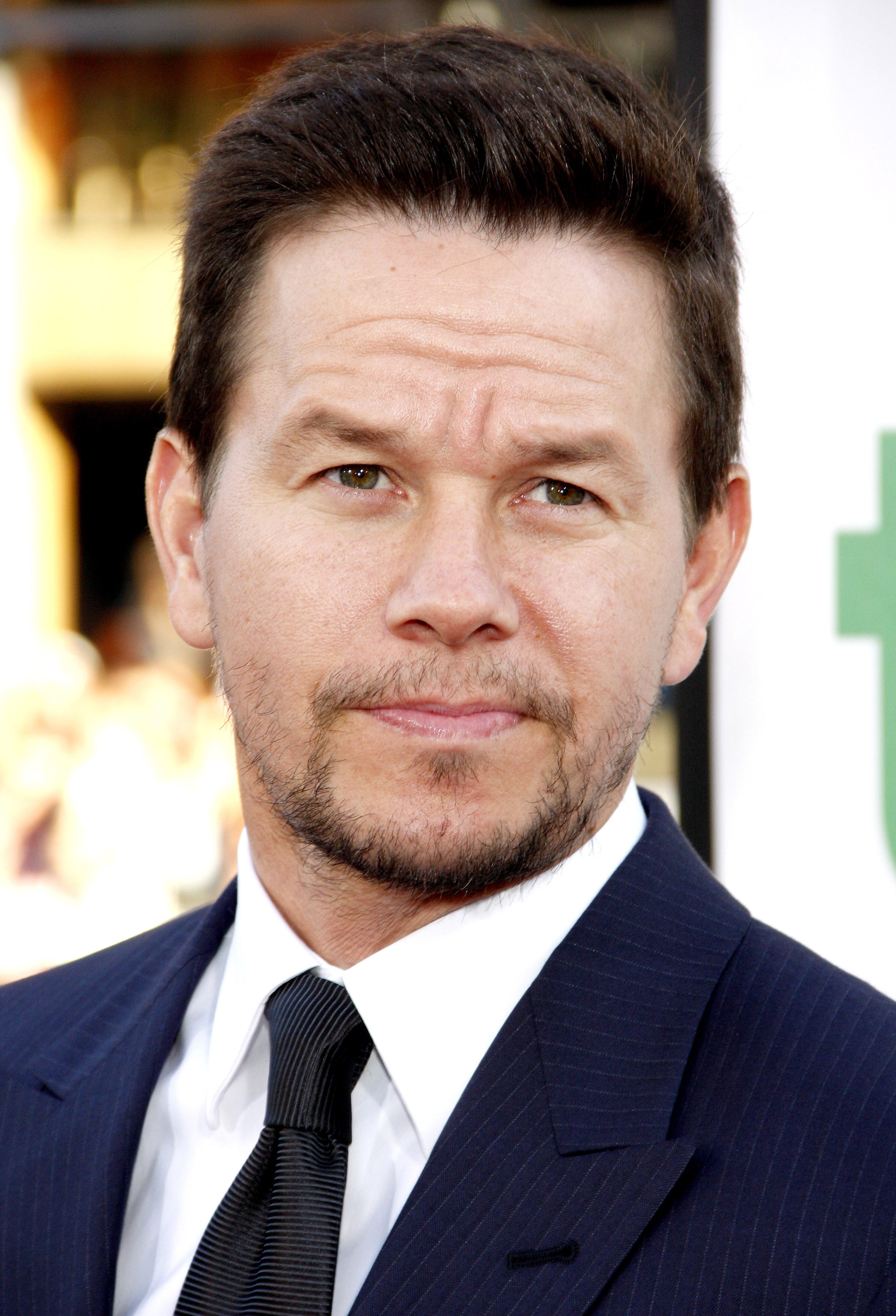 BIRTHDAY TRIBUTES
Mark's older brother Donnie took a different approach. He penned a lengthy note sharing a story about D-Nice, a disc jockey, and the CQ family who paid homage to their mom on her birthday a year ago by playing her favorite song titled "Native New Yorker."
"Nine months ago, today – I was able to play that song for her myself on a visit home, and she amazingly (but not surprisingly) lit up when she heard it, just like the shining star that she was," he said. 
Donnie, 51, shared the snippets of the videos from that day in honor of her "heavenly birthday" and explained the significance, which symbolizes immense appreciation to Derrick Jones and the entire CQ family, including the Blockhead family.
He thanked them for their kindness, thoughtfulness, for their love, and for helping to make such a challenging year much easier for many people, including him.
ALMA'S DEATH
The Wahlbergs announced the death of their family matriarch on social media in April, calling her their angel who now has her wings. Alma had nine children in total.
Apart from Mark and Donnie, she was also a parent to Arthur, Paul, Jim, Robert, Michelle, Debbie, and Tracey. Alma became a widow when her husband Donald Wahlberg died in 2008. They were married for 17 years. The couple also lost their daughter Debbie in 2003.
FACTS ABOUT ALMA
Following the news of Alma's passing, her sons did not reveal the cause of her death. Her daughter-in-law, Jenny McCarthy, Donnie's wife, called her the world's greatest mother-in-law.
Being a mom of nine, Alma worked as a bank clerk and nurse's aide to make ends meet while raising her children where she grew up, Dorchester, in Boston.
She also became a beloved fixture in the family's reality show, the "Wahlburgers."
Alma frequently appeared on the show, which ran from 2014 to 2019. It followed the family as they worked at their eatery, a Boston-based burger chain.
In 2014, she told USA Today that she was hesitant and nervous at first about being on camera. However, her famous sons, Mark and Donnie, convinced her otherwise.