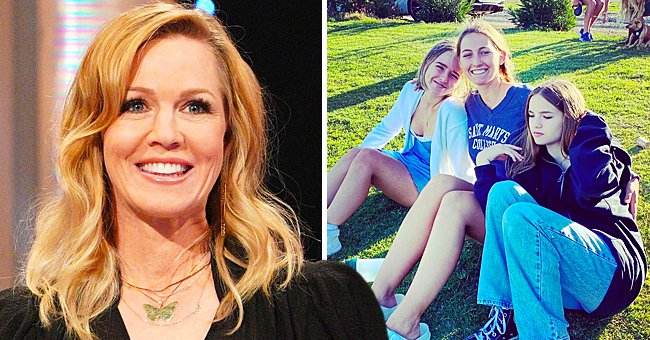 Getty Images instagram.com/jenniegarth
'BH90210' Alum Jennie Garth Is Mom to 3 Daughters – Meet Them All
Jennie Garth is the mother of three children, Luca, Lola, and Fiona. While she prides herself on being a good mom, she knows that parenthood isn't always an easy task.
Jennie Garth has her priorities very clearly laid out, with her three daughters always taking first place. The "Beverly Hills 90210" star shares her kids, Luca, Lola, and Fiona, with her ex-husband Peter Facinelli.
Garth, 49, has made it clear that her family always comes before work, and that has paid off in the form of a close mother-daughter relationship she shares with each of her children.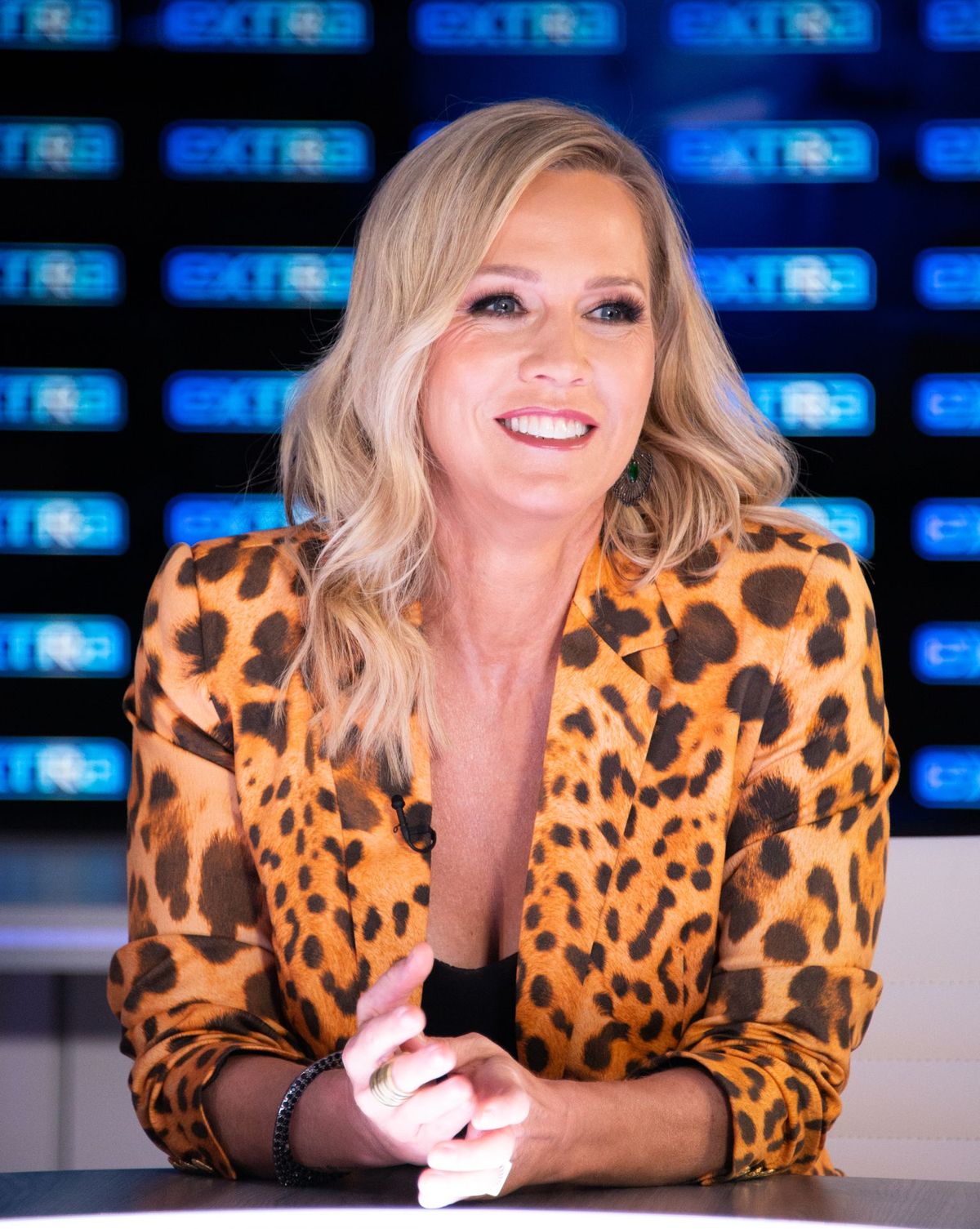 Jennie Garth visits "Extra" at Burbank Studios on September 11, 2019. | Getty Images
It is no secret that Garth's family shares a close-knit bond, evidenced by the frequent appearances that they all make on each other's social media pages. The actress recently shared a throwback snap of her with her daughters writing:
"#tbt Me & my girls ❤️❤️❤️"
The photo shows a blurry picture of the young mother with Luca, Lola, and Fiona sitting on her lap as they smiled into the camera's lens. Garth is also seen on her daughters' Instagram feeds.
Garth and Facinelli were not patient when starting their family as they welcomed their firstborn, Luca, in 1997 before they tied the knot. The couple exchanged vows in 2001, and a year later, their family expanded again.
Abrams took the step toward reconciliation by filing a petition to dismiss the divorce.
Lola arrived in 2002 and was followed by the third child, Fiona, in 2006. In the midst of raising her children, Garth was still pursuing her career as an actor, taking on her role in "Beverly Hills 90210" from 1990 to 2000.
Although it seems as though the 49-year-old takes the balance between her career and her responsibilities as a mother in her stride, she has admitted that it isn't always moonshine and roses.
Navigating the transition from raising little girls to parenting teenagers and young adults wasn't always a smooth one for Garth, as she revealed that they had their struggles. Garth said:
"As they get to be teenagers, especially young women and young adults, it's a whole different ball game."
Facing her daughters' inevitable growth into young women is not the only challenge Garth has come to terms with. The actress has also had to deal with two divorces and managed to save her third marriage from going the same route.
Before calling it quits with Facinelli in 2013, Garth had tried her hand at marriage with the musician Daniel Clark, but that relationship also ended in divorce in 1996. The third time is a charm, so Garth wed again in 2015 to Dave Abrams.
The "Beverly Hills 90210" actress and Abrams's relationship also almost ended in divorce, but the couple decided to take a break from each other, and after a few months apart, they were ready to build their relationship from the ground up.
Despite already filing for divorce, Abrams took a step toward reconciliation by filing a petition to dismiss the divorce, and now the couple has celebrated their fourth wedding anniversary.
Please fill in your e-mail so we can share with you our top stories!