Tyler Perry Has Never Visited His Mom's Grave Nearly 12 Years Now since Her Death
Tyler Perry has an interesting history with his mother, and his reason for not visiting her grave in so many years is just as fascinating yet simultaneously touching. 
It has been many years since Tyler Perry's mother, Willie Maxine Perry, passed away. The actor has not visited or taken flowers to his mom's graveside once in around 12 years.
Perry took to Facebook, expressing why he hasn't visited his mother's gravestone for that long. The actor wasn't remorseful as many would expect but actually felt good reasons for his actions.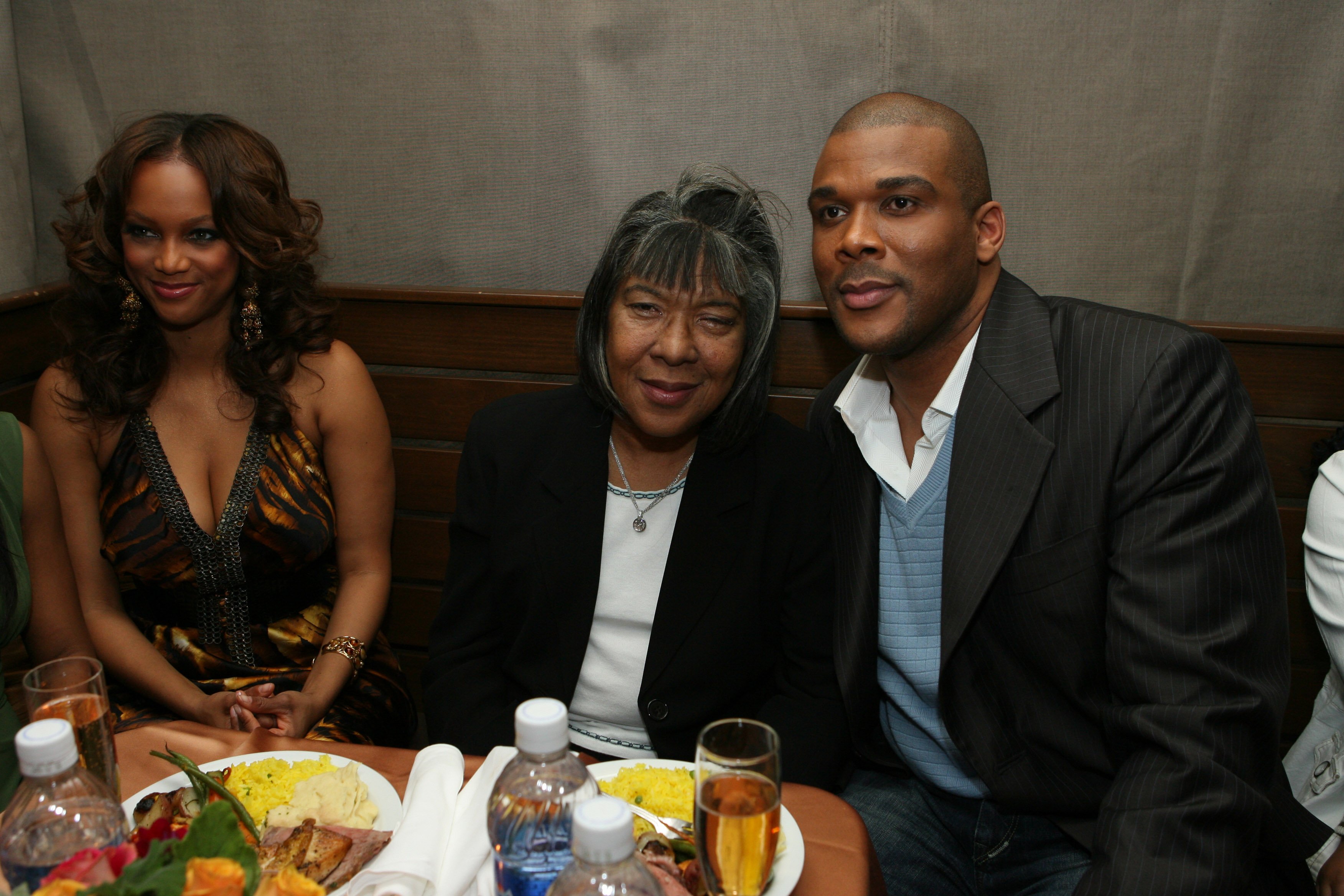 A LOVING SON 
Writing on social media, the "Madea's Family Reunion" actor explained why he hadn't gone by his mother's tombstone since it has been built:
"I can honestly say in my heart of hearts that I don't feel the need to because I did everything I could for her when she was alive."
He expanded on the various acts of love he had shown her throughout his life. This included presenting her with flowers and taking care of her, to name two examples.
LOOKING AFTER MOTHERS
Perry spoke directly to his fans whose mothers are still alive. He expressed how he hopes for their sake that they feel that they also did all they could have when their mothers eventually pass. 
Perry also expressed that he feels it is his duty to teach his child about racism in America.
He sent his blessings and wished everyone a Happy Mother's Day. The post has so far received 198,000 reactions with mostly positive comments. 
MADEA AND GROWING UP
Perry's mother died at 64-years-old. The actor has confessed that his considerably most famous character Madea, was, to a certain extent, inspired by his mom. 
Perry does have some bad blood with his mother. According to the celebrity, she lied to him about his biological father, with the man who raised him allegedly abusing him when he was a child. 
DIFFICULT PARENTING
When it comes to raising his own son, a source claims that Perry and his ex-girlfriend Gelila Bekele are specifically aiming to be the greatest parents they can be. As the source stated: 
"Their focus is on being the best parents they can for their son."
Perry also expressed that he feels it is his duty to teach his child about racism in America, adding that he is heartsore because he will have to have this difficult talk with his son one day. 
Perry is quite active when it comes to Black issues. For one, the actor allowed Meghan Markle and Prince Harry to stay at his place when they had nowhere to go upon their move to America.
Janet Jackson also brought up how Perry came to her aid and offered her immense support when her brother Michael Jackson died. He has also reportedly donated food to thousands of homes in Atlanta.