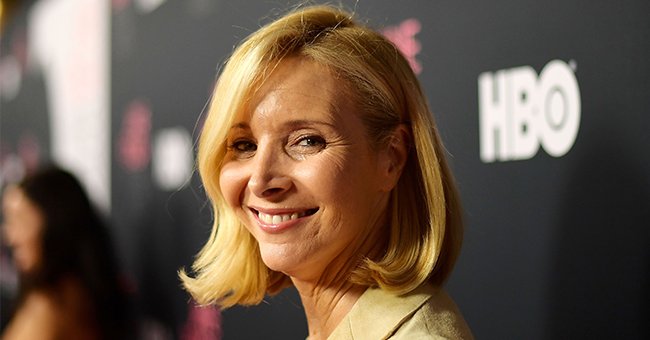 Headline
Lisa Kudrow Shares a Very Rare Photo of Her Son Julian in Honor of His 23rd Birthday
"Friends" star Lisa Kudrow took to Instagram to share a string of Facetime screenshots in celebration of her son's 23rd birthday.
Lisa Kudrow, 57, is celebrating her only son's 23rd birthday by posting candid snaps of him on her Instagram page - a rare occurrence for the former "Friends" star.
Julian, who Kudrow shares with her husband Michael Stern, was part of his mother's work on the "Friends" set because she was pregnant with her son during two seasons of "Friends."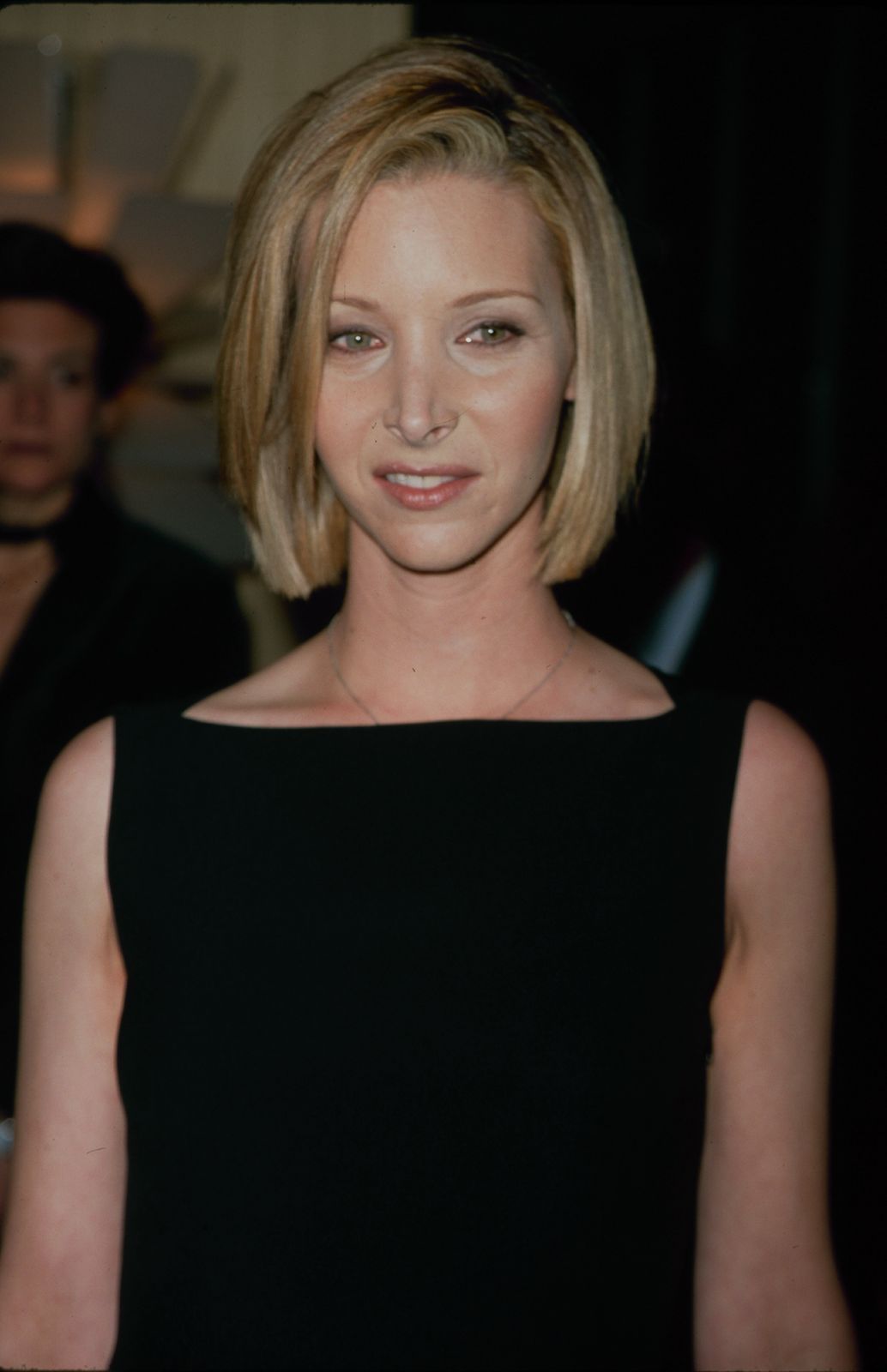 Actress Lisa Kudrow. | Getty Images
Kudrow shared three screenshots showing her mid-conversation with Julian over Facetime to mark her firstborn son's birthday. The first picture shows Kudrow in the corner and only a piece of Julian's head.
The next two pictures show the 23-year-old's side profile as he looked away, and the last one showed him looking into the camera, smiling as he spoke to his mother. Kudrow captioned the post:
"FaceTime with my boy to say HAPPY BIRTHDAY!!?? @juls_magewls."
Julian was lucky enough to not only get a birthday shoutout from his famous mom, but Jennifer Aniston was also sure to leave a comment wishing her co-star's son congratulations.
From the moment Julian could express his own mind, he asked his parents not to expand their family any further.
Courtney Cox also jumped in on the post and interacted in the comment section, sending a happy birthday message to Julian, showing that the actors are friends beyond the sitcom set they shared.
Cox and Aniston's investment in Julian came from their experience supporting Dudrow through two seasons she was pregnant on the award-winning sitcom. Kudrow's character, Phoebe, jumped on the pregnancy bandwagon by being a surrogate.
While Julian was growing in his mom's belly, he automatically became part of the "Friends" crew. Kudrow recalled her co-stars spoke to the baby in her belly backstage, she explained:
"And when I was pregnant, then they would say, 'Have a great show, love you love you — love you, little Julian!' 'Cause we knew it was a boy and that was his name."
With Kudrow normally keeping her son out of the spotlight, her new post has fans enjoying seeing a little more of her family and noting how much Julian looks like his mom.
Fans flooded the comment sections sharing birthday messages and commenting that Kudrow passed on her beautiful blue eyes to her son. The actress evidently passed on her good looks to her offspring.
Kudrow and Stern, a French advertising executive, only share Julian, and apparently, it is upon his request that they only have one child. The actress previously shared that her son always asked not to have siblings.
From the moment Julian could express his own mind, he asked his parents not to expand their family any further, and the parents respected his request. Kudrow said her son thanks her for it to this day.
Please fill in your e-mail so we can share with you our top stories!