Celebrity Couples Who Have Been Together the Longest — Lisa Kudrow and Michel Stern Plus More
The Hollywood lifestyle makes it difficult to find love and keep a healthy relationship, but that did not apply to power couple Tom Hanks and Rita Wilson.
Among the longest celebrity marriages, the twosome apparently remains as enviable as ever for their enthralling romance. For Hanks, it would be impossible to live without Wilson.
Even after more than three decades together, the acclaimed actor still makes his wife feel special. Continue scrolling below to see more of Hollywood's longest marriages.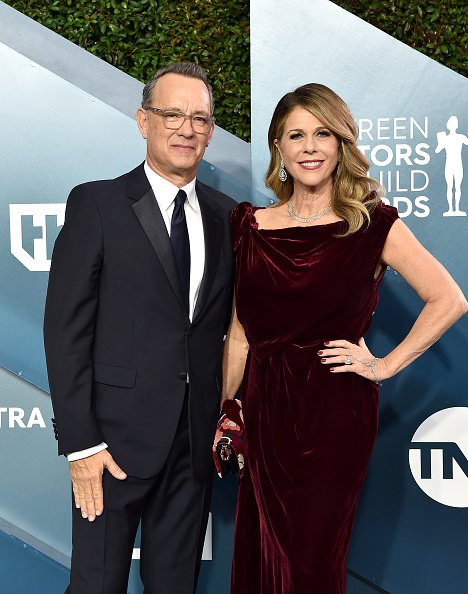 MERYL STREEP AND DON GUMMER
In 1978, Meryl Streep and Don Gummer married, following the death of John Cazale, Streep's first love. Only six months after dating, the couple wed and haven't left each other's side since.
These two kind-hearted individuals are loving parents to their four children, daughters Mamie, Grace, and Louisa, plus their son Henry Wolfe. Mamie made Streep a grandma for the first time in 2019.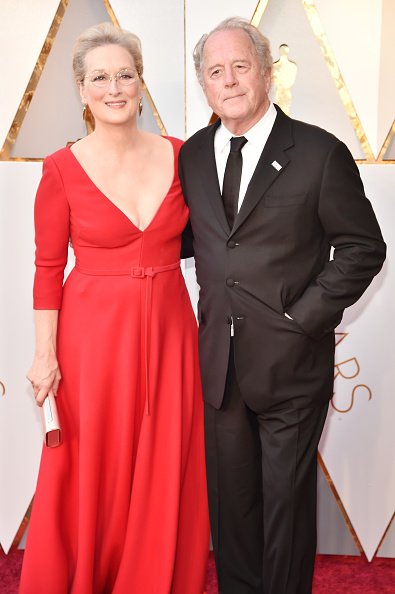 LISA KUDROW AND MICHEL STERN
Lisa Kudrow and Michel Stern first met in 1989 when Kudrow's roommate was dating Stern. But she waited six years before making the first move. After two months of dating, they married in 1996.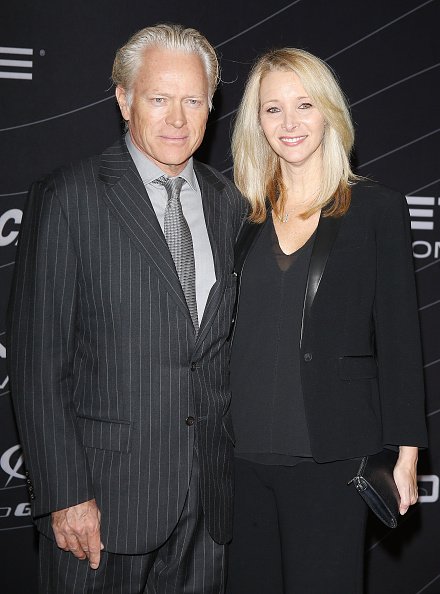 MICHAEL J. FOX AND TRACY POLLAN
After meeting on the set of "Family Ties" in the mid-80s, Michael J. Fox and Tracy Pollan later reunited on "Bright Lights, Big City." They tied the knot a few years later, in 1988.
In 2014, Fox said that allowing Pollan to have the final say has been the key to their marriage. The couple has four kids: Sam Michael, Esmé Annabelle, Schuyler Frances, and Aquinnah Kathleen.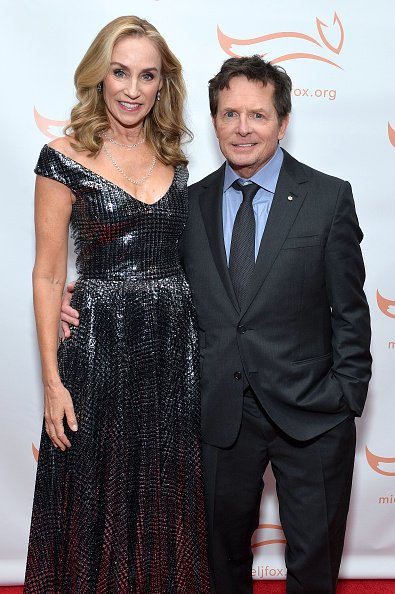 SAMUEL L. JACKSON AND LATANYA RICHARDSON
Samuel L. Jackson married LaTanya Richardson in 1980. The actor asserted that the idea that Hollywood marriages are more likely to fail than the average union does not hold true for his eyes.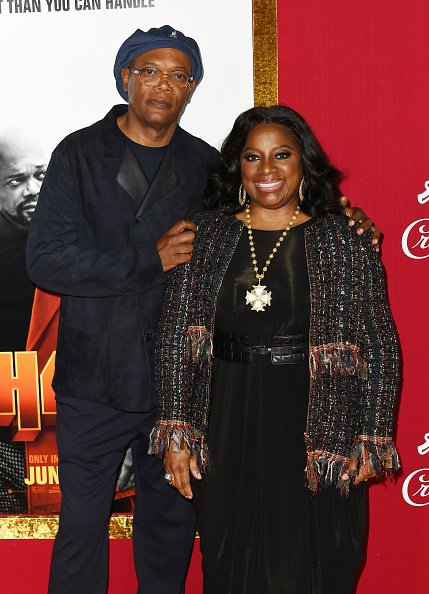 RALPH MACCHIO AND PHYLLIS FIERRO
In 1987, Ralph Macchio tied the knot with Phyllis Fierro. The actor has credited his wife for making it possible for him to find the perfect balance between acting and family time.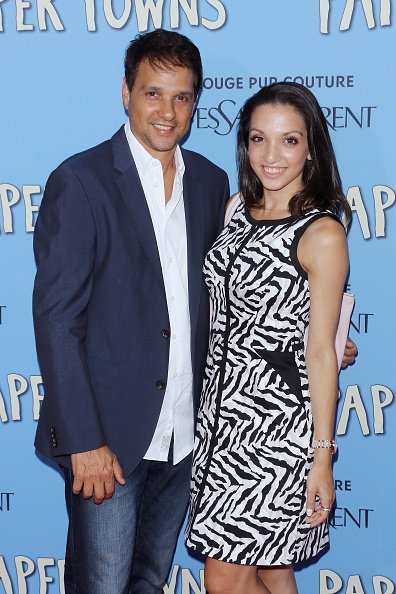 BOB NEWHART AND GINNY NEWHART
Legendary comedian Bob Newhart has been married to his wife Ginny Newhart for 57 years. He believed that humor is a crucial component of the recipe for a successful partnership.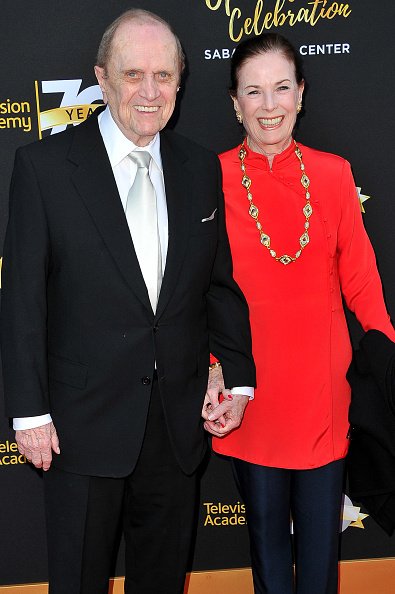 LONG-DISTANCE RELATIONSHIP TIPS
LDR is common among celebrities, as they often spend weeks filming, promoting new projects, etc. Over the years, many have shared their experiences openly and offered advice.
According to Orlando Bloom, you have to lay the groundwork together and establish a feeling of trust so that you feel attached to that person even if you spend the time apart.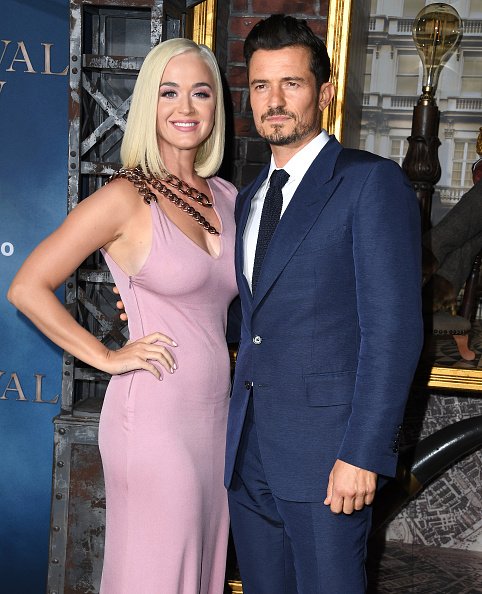 With so much texting, you rarely have the chance to recap what you talked about previously. Miles Teller believes that phone conversations should not be reduced to texting.
As for Prince Harry, he said that he and Meghan Markle never went longer than two full weeks without seeing each other even though they are clearly doing a long-distance relationship.
Meanwhile, scientists have claimed that some marriages fail due to what they call "habituation," which means they get bored. Being predictable later on can become an issue in a marriage.