Jaleel White AKA Steve Urkel Opens up about Not Being Welcomed to the Cast of 'Family Matters'
As a child, Jaleel White entertained countless American households with his charming character Steve Urkel in "Family Matters." But he recently revealed the show's cast members were not so enthusiastic about him joining the show.
Steve Urkel is one of the most iconic characters in the history of American sitcoms. Then child actor Jaleel White gave life to the TV viewers' favorite nerd on the classic sitcom.
Almost 23 years after the show's final episode aired, White opened up about his experience on the show. Shockingly, he revealed that the cast was not very welcoming of him.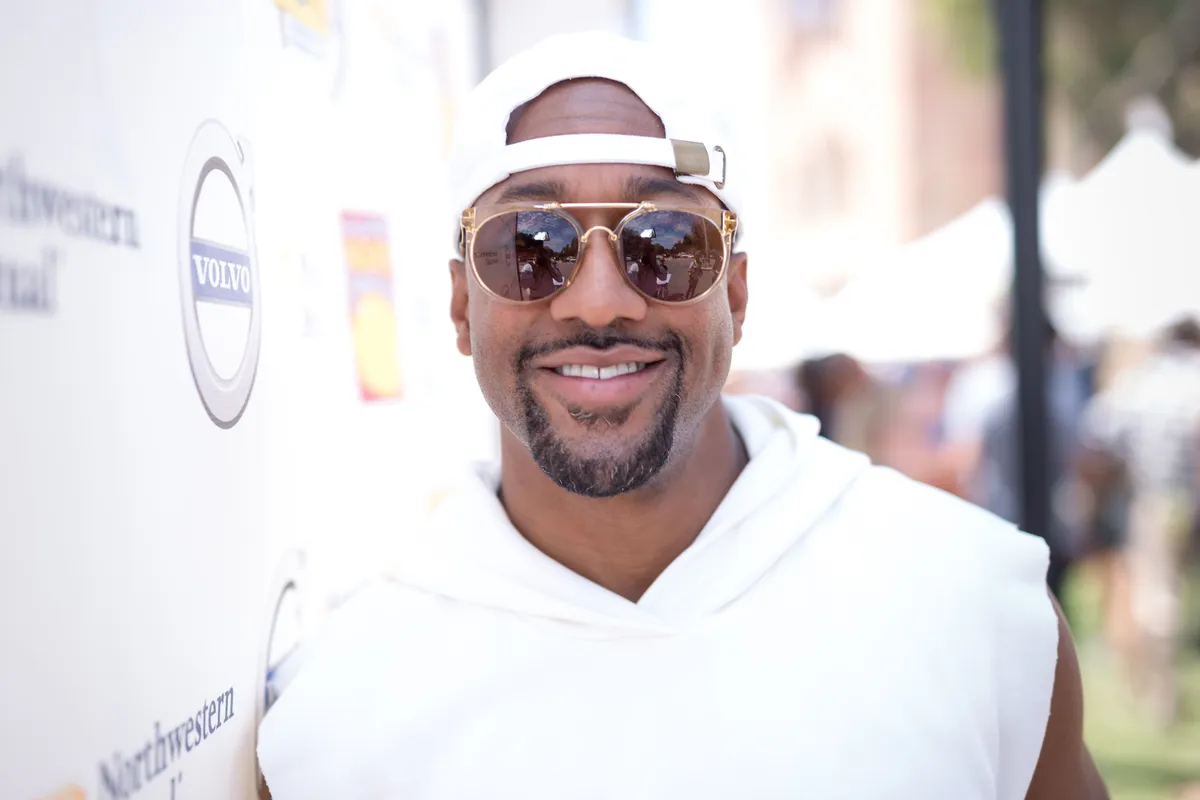 The actor said he was only supposed to have a one-time guest appearance, but Steve Urkel became such a hit it turned into a central character in "Family Matters." He went on to star on the show until it ended in 1998.
Besides not feeling welcomed by the show's cast, White recently shared his candid thoughts about what he perceived as the Emmy Awards' failure to recognize young actors. He said:
"Somehow our youth doesn't get honored; our youth just gets hazed."
White expressed his disappointment in 2017 when the talented cast of "Stranger Things" did not win any Emmy awards. He revealed he has never been invited to the Emmys since his time as a child actor until the present.
The actor also lamented on the different treatment he received being a Black child actor back in the day. Unlike him, another child actor, Fred Savage, was always invited to the Emmys.
Besides his business, White is also preoccupied with fatherhood.
Jaleel White quickly stole the show as everyone's favorite nerd on the classic sitcom Family Matters. He turned what was meant to be one guest appearance into an iconic starring role. An all-new episode of UNCENSORED airs Sunday at 10/9C. pic.twitter.com/QAp7sy8zNc

— TV One (@tvonetv) May 3, 2021
While Savage was treated as a darling at the Emmys, White said he was "made to feel African-American." He was virtually made to think that he would be wasting his time if he submitted himself for nominations.
He added that even Mayim Bialik, another former child actor, attested to the privilege she and other white actors were given back in the day. Bialik starred in the hit 1990s sitcom "Blossom."
These days, White is not solely preoccupied with show business. He has branched out into business, launching a new cannabis line called ItsPurpl earlier this year.
He partnered with 710 Labs for his newest business venture which offers variations of the Purple Urkle Cannabis strain. White is friends with 710 Labs founder Brad Melshenker.
Besides his business, White is also preoccupied with fatherhood. His 11-year-old daughter Samaya has been catching the attention of social media users with her natural charm and beauty.
White often posts his heartwarming moments with his daughter on Instagram. If not enjoying delectable food, the father-daughter duo is seen in photos having exciting adventures.