23-Year-Old Mother Opens up about Her Thoughts during the Moment of the Times Square Shooting
An active shooting over the weekend in Times Square left three injured, including a young mother, Wendy Magrinat. She reflected on the incident that left her with a gunshot wound to her leg.
Rhode Island native Wendy Magrinat detailed the events leading up to the shooting on Mother's Day in New York City. She spoke to NBC New York news channel about the incident. 
Magrinat sustained a gunshot to her leg, which she will have to live with for the rest of her life as the doctors did not remove the bullet. The 23-year-old said it did not cause any damage to her leg.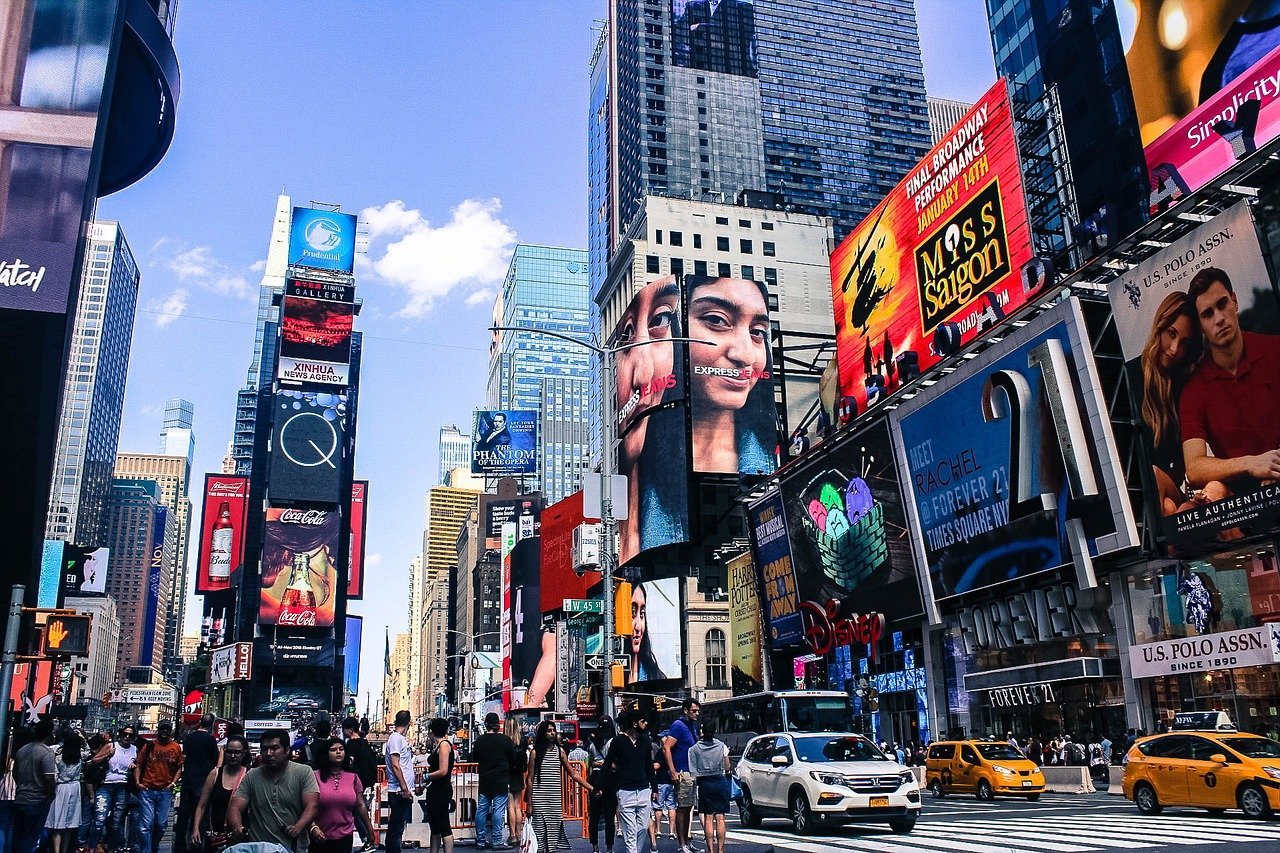 "Thank God it didn't break my bone or anything like that, but it did go inside where my muscles are, but the doctors said they would not do any surgery or take off the bullet just because it would do more damage," shared Magrinat.
She added she and her family were in a queue at the BT21 store before the shooting occurred. Magrinat said she heard a scuffle, and the next thing, she was shot.
The victim explained that she heard someone calling another individual in a bad tone, and she told her husband to move from where they stood because he was holding their 2-year-old child.
In that instance, "the shots fired, and the first shot went to my leg. I started screaming, asking for help. It was a scary moment," said Magrinat.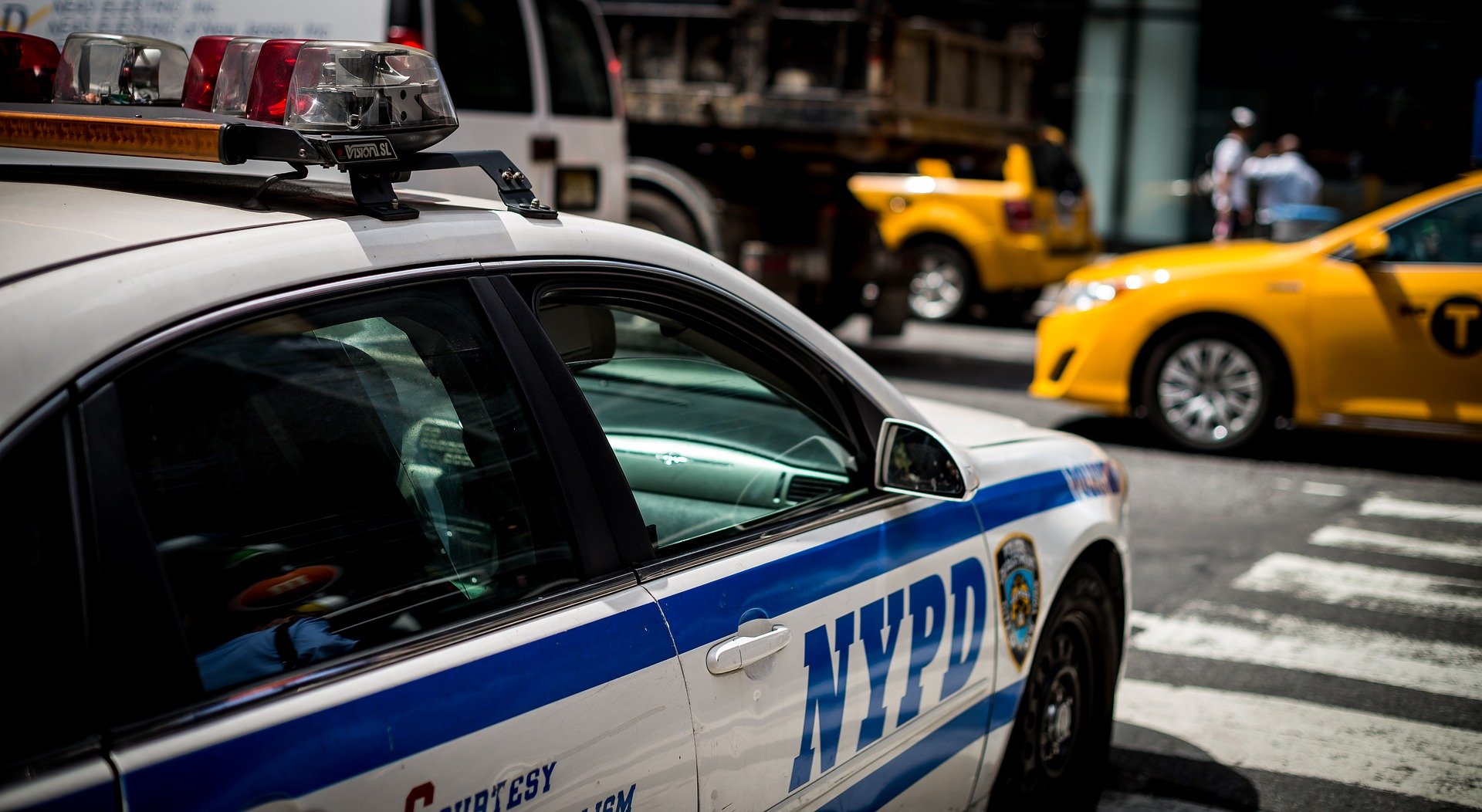 Magrinat shared she begged for her life as she lay on the ground bleeding, and instead of bystanders helping her, they recorded her trauma on their phones.
The tourist told the New York Post on Sunday that she felt dizzy and was losing a lot of blood, and she started screaming that she got shot and did not want to die.
Magrinat was in Manhattan with her mother, sister, and other relatives when the nearby street dispute involving an illegal CD vendor turned violent.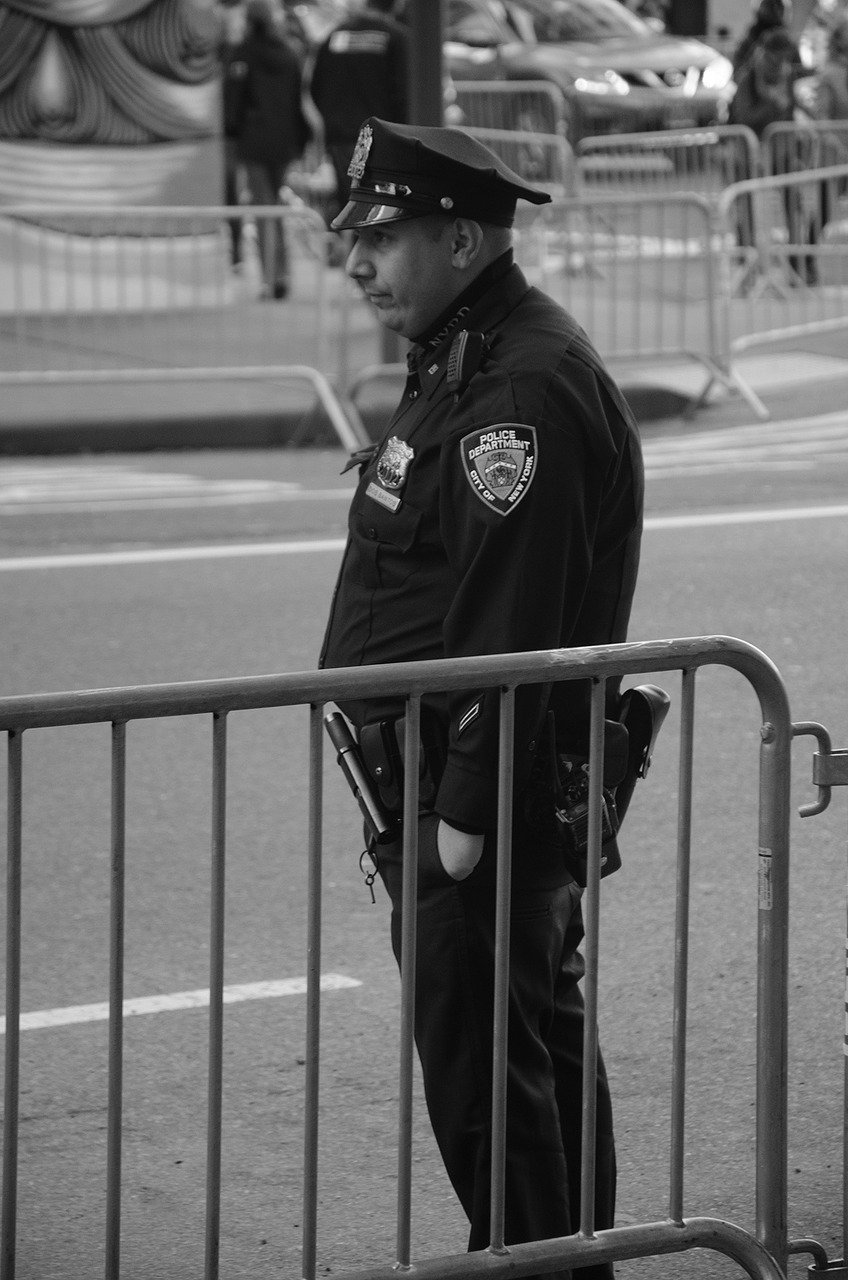 A Police Commissioner, Dermont Shea, told PIX11 that Magrinat, including a 43-year-old woman from New Jersey - shot in the foot and a 4-year-old girl who was toy shopping, injured in the leg, were shot at on that day in the afternoon.
They were rushed to the hospital, to receive treatment. The three innocent bystanders who had no relation to each other are said to recover as their injuries are not life-threatening.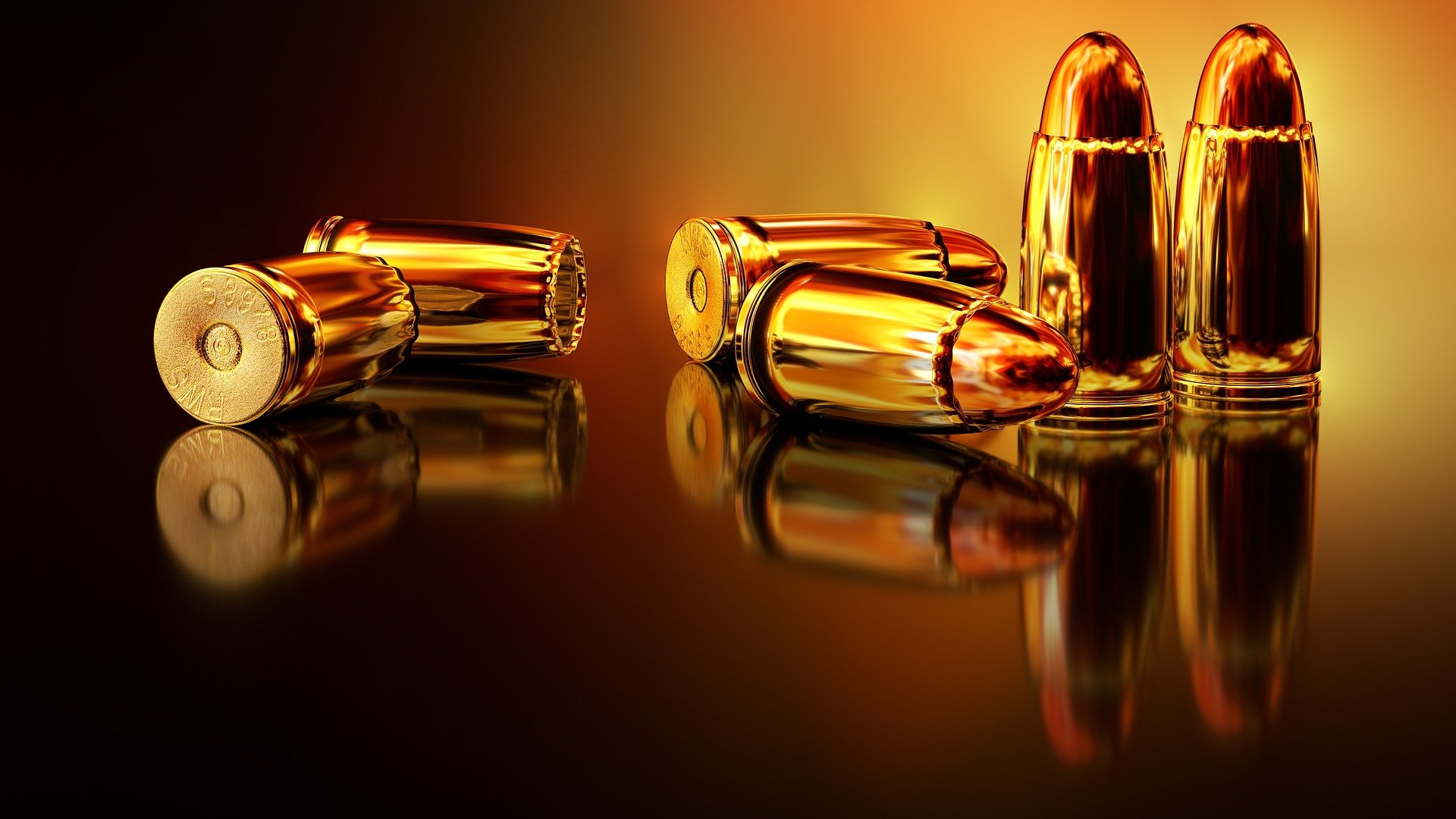 According to Fox 5, the shooting happened around 5 p.m. at 44th Street and 7th Avenue. The New York Police Department said they are searching for the gunman who fled the scene.
The authorities released a surveillance video of the person of interest in connection with the incident. The weapon has not been recovered, but the police found three shell casings from a .25 caliber gun at the scene.