Scientists Petition to Pardon a Woman Convicted of Killing Her 4 Children 18 Years Ago
Scientists have stepped forward in defense of a woman convicted eighteen years ago for killing her four children before they turned two. They backed their petition with new scientific findings.
An Australian woman, Kathleen Folbigg, received a 40-year jail term eighteen years ago in connection with the death of her babies before their second birthdays.
The court found her guilty of murdering all four kids, Caleb, Patrick, Sarah, and Laura, by smothering them in fits of rage. The woman reported the death of each child herself after finding them lifeless in their cribs.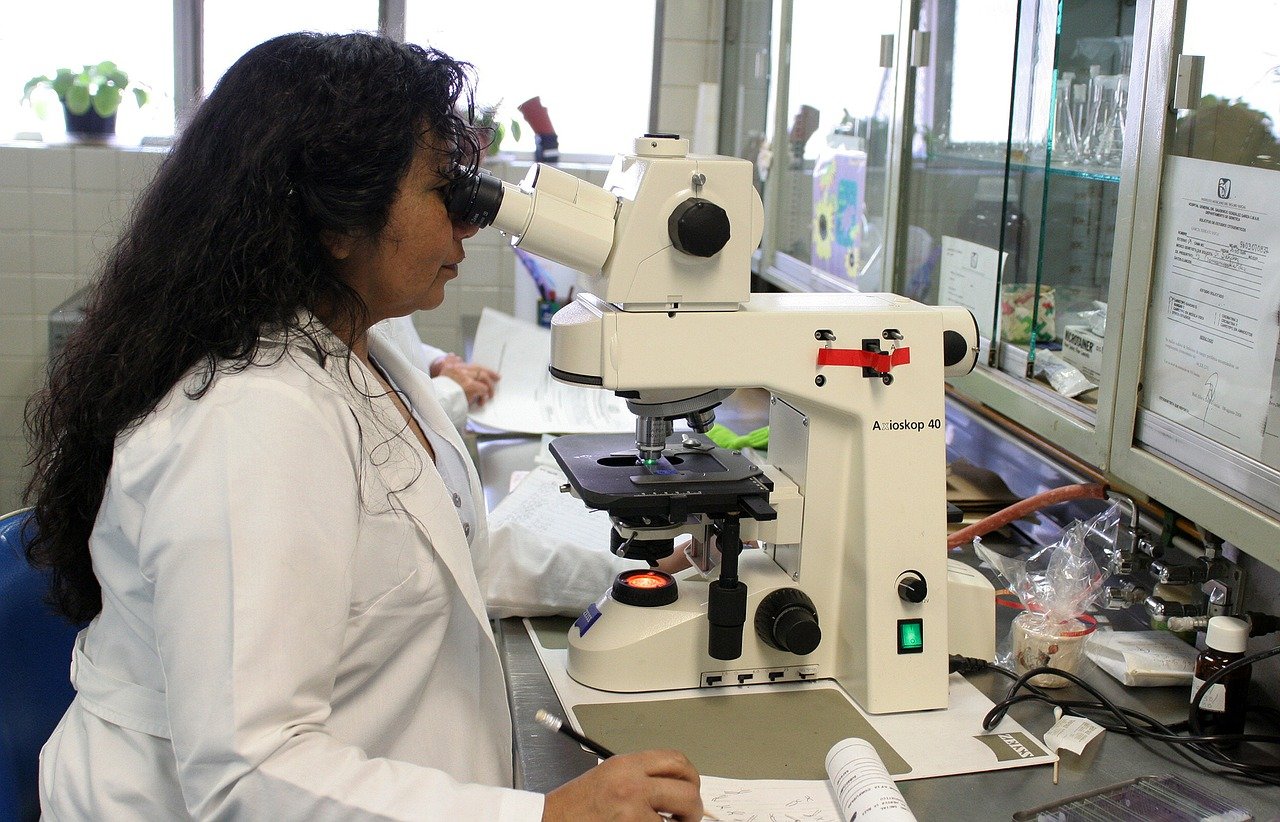 Following her trial in 2003, she was convicted for murder and manslaughter, which attracted a jail term of 40 years, and a non-parole period of 30 years. After an appeal, the court reduced the non-parole period to 25 years and her sentence to 30 years.
However, nearly two decades later, a group of scientists looked into the woman's case and deemed her innocent of the charges. A petition submitted by the group described Folbigg's conviction as a "miscarriage of justice."
Australian Mom Who Was Convicted of Killing Her 4 Babies Is Not Guilty, Say Scientists https://t.co/ty6svMReSp pic.twitter.com/JW565RgghY

— MSN (@MSN) May 8, 2021
According to the petition, the allegations leveled against the woman had no medical backing. In fact, during the 2003 trial, the prosecution's case was partly built on the now-discredited Meadow's Law. 
The law regards the chances of more than two children from the same family dying of genetic causes as unlikely. When it does occur, it indicates a possible foul play, hence Folbigg's conviction.
She "inherited the sin of killing" from her dad.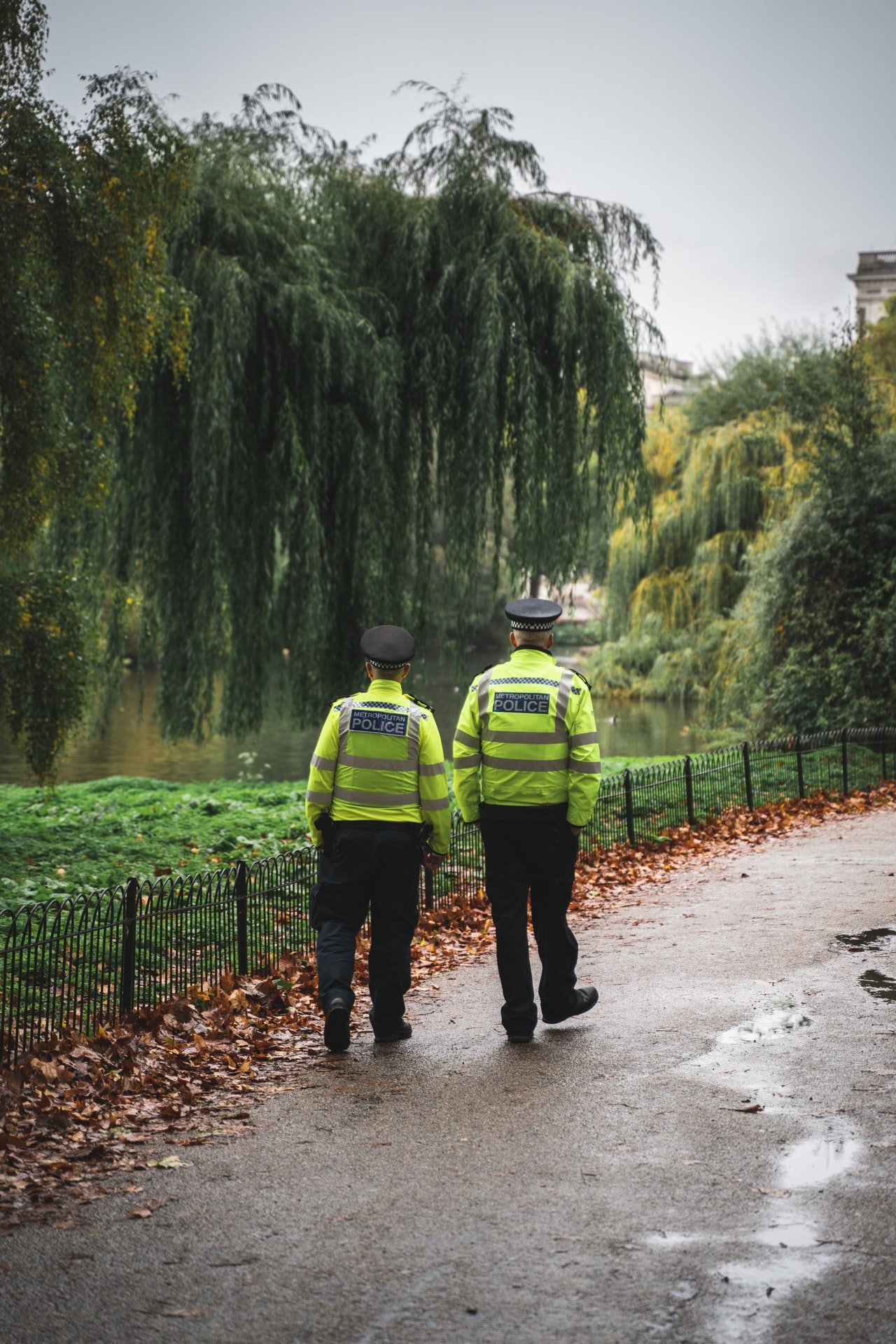 The petitioners argued that they had cause to believe each of the babies died of genetic causes. In 2018, geneticists discovered that Sarah and Laura had genetic mutations in the CALM2 gene. Such mutation causes infant mortality.
Patrick died at eight months, with an autopsy revealing his cause of death as epilepsy caused by airway obstruction. Caleb's demise at 19 days was ruled as sudden infant death syndrome. 
However, scientists are working to determine if the death of both boys had strong genetic grounds like their sisters'. During a 2018 inquiry, the presiding judge, Justice Reginald Blanch, pointed out that strong genetic evidence could overturn Folbigg's conviction.
The other basis of the Australian woman's conviction was circumstantial evidence obtained from her diary entries. One such evidence was the statement, "Obviously, I am my father's daughter."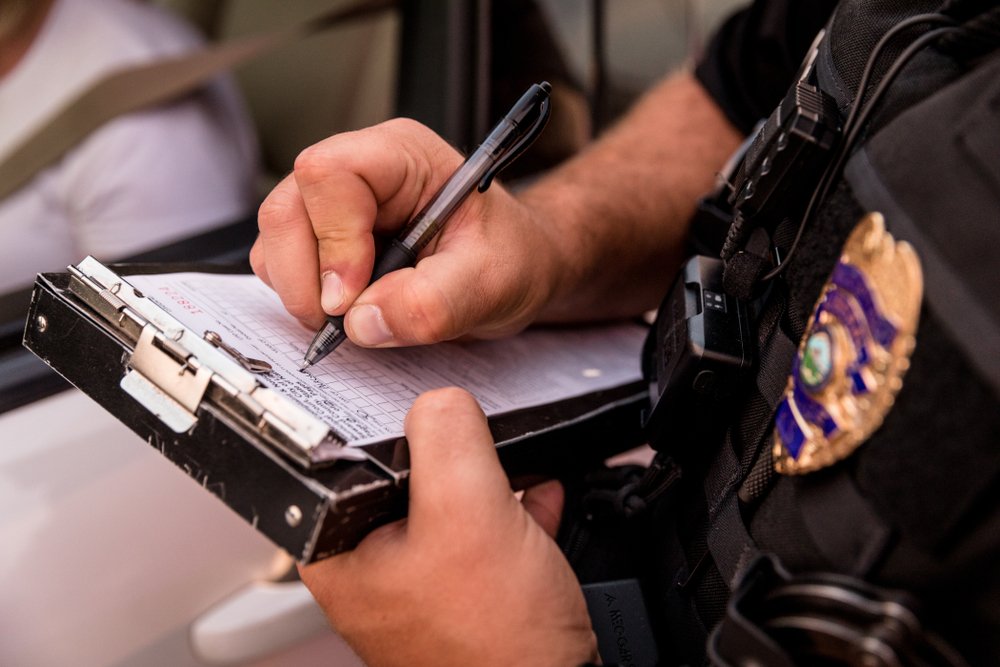 The prosecutors interpreted it as her admission that she "inherited the sin of killing" from her dad, who notably stabbed her mom to death when she was only eighteen months old.
During the trial, the convict debunked the prosecutor's interpretation, clarifying she only made the entry because she believed her dad's actions ruined her life and the reason nothing seemed right with her.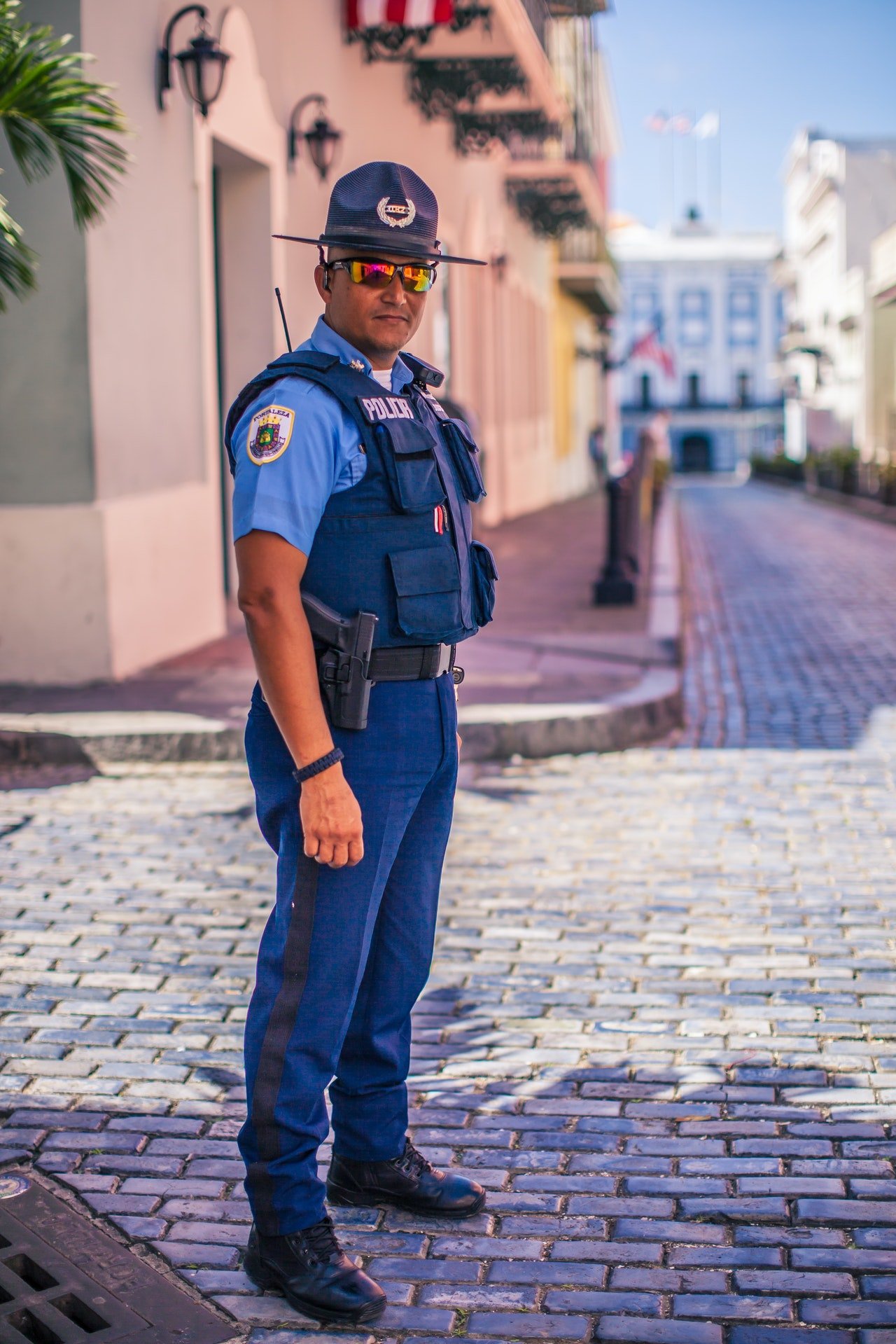 Her explanations were rebuffed at the time. In the new petition, the scientist accused the court of rejecting medical evidence in favor of circumstantial journal entries with no admission of guilt.
As a result of this miscarriage of justice, Folbigg has suffered emotional, psychological trauma, and physical abuse from jailers and inmates in the last eighteen years.