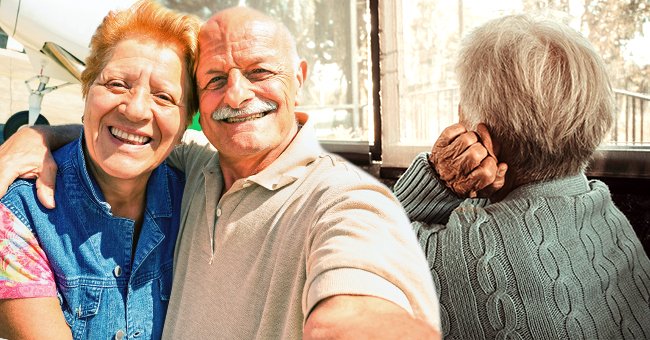 Shutterstock
Daily Joke: The Perks of Being an Old Man
Many are afraid to get old. However, if you are an old man, you have perks that younger people don't have. Here is a rundown of some of the benefits of being old.
Many go to great lengths to stay young. Countless anti-aging products and medical advancements are advertised these days targeting the older population.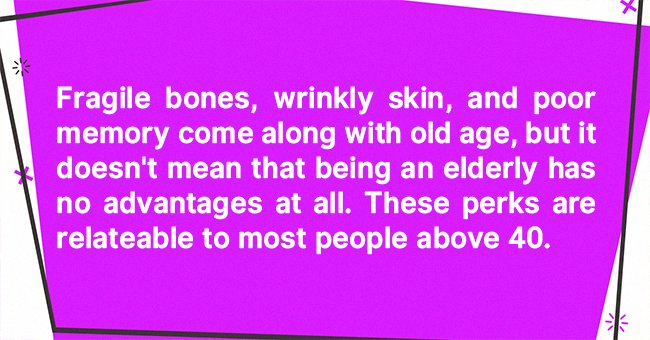 Source: Amomama
But instead of spending so much to avoid aging, which is a perfectly natural process, why not count the blessings that come with being an old man.
When you are old, your tolerance for loud music and other party gimmicks decreases. You may not even want music anymore because you hardly hear it anyway.
Hence, When you decide to have a party, you are perfectly fine with sitting and talking instead of dancing and blasting music. In turn, you stay friends with your next-door neighbors.
The body works wonders even in old age. Pain can be a defining feeling for old people and quite a burden. But this does not mean it's entirely for naught.
When you are an old man, how your joints are feeling can become a more accurate basis for weather forecast than the meteorological services. Indeed, when life gives you lemons, make lemonade.
Memory is one of the abilities that fade with old age. But this, too, brings some perks. When you have friends who are equally old, they become the perfect confidante.
You can share as many secrets with them, and they won't share those with anyone. Why? Because those secrets will simply slip their memories in a short time.
Under social conventions, agile and younger people are expected to aid the weaker members of society. When a house is burning, younger people are under pressure to rescue anyone trapped inside.
In contrast, an old man is not expected to run into a burning house. Instead, he can expect young people to attend to him and provide him all his needs during emergencies.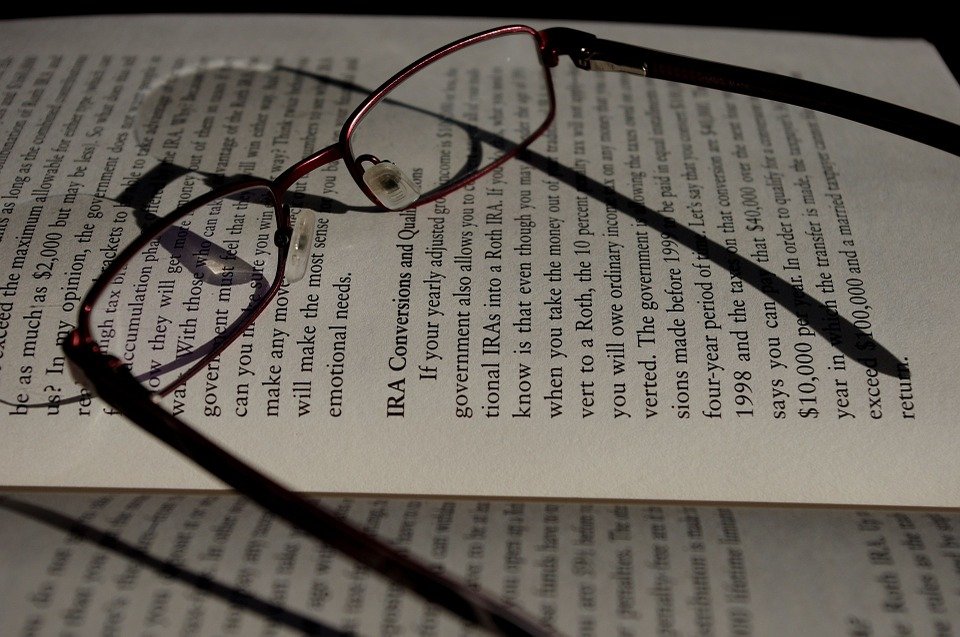 A pair of reading glasses and a book. | Photo: Pixabay
When you buy something at an old age, that thing would likely stay new in your possession. It would not wear out because you have very limited time to use it anyway.
Old age jokes are hilarious, aren't they? If you need another laugh, check out this joke about a wise elderly man who bought a home near a junior high school in time for his retirement.
Please fill in your e-mail so we can share with you our top stories!